Contact us in a way that best suits you.
Your local Insurance & Business Partner
At Aon Byron Bay, we understand the importance of a local and accessible broker for our customers and being a part of the local community. This sits at the heart of what we do. Our team of experienced, friendly insurance brokers have the expertise to simplify insurance requirements for businesses across a range of industries, and sectors from health to financial institutions. Whether you're in the workshop or the boardroom - we're here for you.
As a local broker, we pride ourselves on offering world-class personal service. But what makes us different as Australia's largest insurance broker, is that we can offer you access to markets others may not be able to, including national data and analytics that help us give you deeper understanding and advice that enables you to make better decisions about your business. You have the choice with Aon, speak to a friendly local Aon broker, or get an easy online quote today.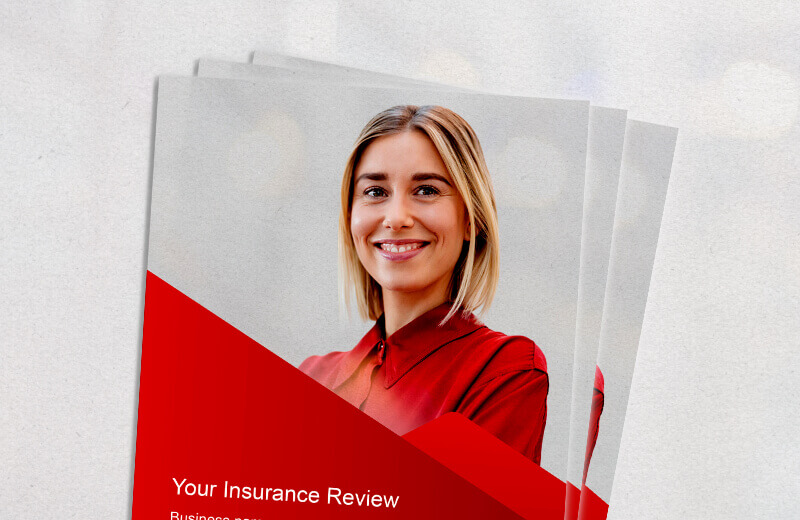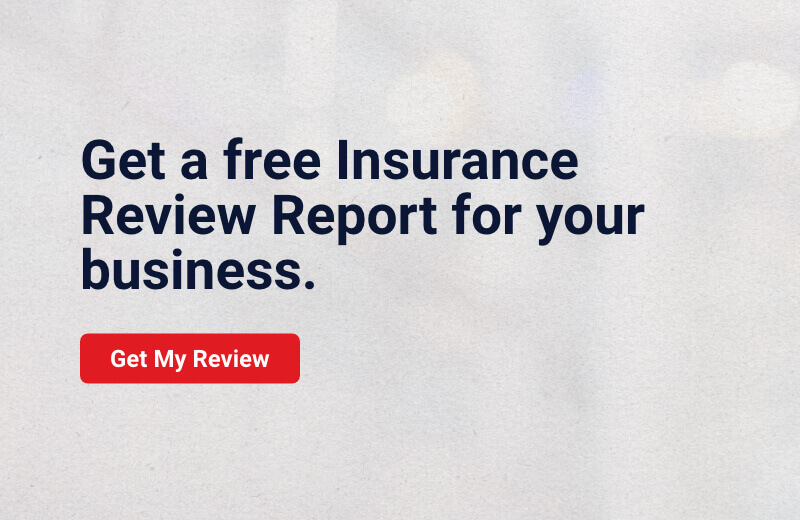 Your Aon Insurance Review report will include
Powerful benchmarking with industry peers to assess if your current coverage limits and excesses are appropriate for your business.
Expert advice and commentary with a holistic picture of your business' risk profile and quality insurance options from multiple markets.
Current insurance cost competitiveness to assess if you have the best coverage option based on quality, coverage and price.
Advanced in-house analytics and data driven insights to help solve your insurance and risk exposure challenges.
Risk Gap Analysis to unpack your key policies and risks to assess gaps in your current program.
Accelerate your insurance decisions ahead of renewal time pressures - get the information you require and plan ahead.
Our broad industry expertise
---
New risks continue to emerge for companies in the food & beverage sector as a result of regulatory changes and an increasingly global business environment. Issues such as food safety, contamination, supply chain risk management, bio-terrorism, extortion, security, genetically modified organisms, IT system failure and global warming can have financially devastating effects if not properly identified and addressed.
Aon offers total process insurance and risk management solutions for Australian producers to protect against home grown risks to crops, livestock, property, assets and liabilities as well as continuing downstream operations and a competitive retail market.
It has never been more complex and volatile for the tourism and leisure industry. As such a vital industry to the economy and the health and wellbeing of its people, we have developed specialist capabilities to help arrange protection for your unique industry and the challenges it faces. Whether you are in accommodation, catering, theme parks, adventure sports, tour guides and operators, sporting clubs or associations, you can be assured we have a solution for your business that our experienced brokers can discuss with you today.
The marine industry is complex, occasionally volatile and faces a diverse and constantly evolving array of risks. Innovative approaches and solutions must continually be pursued to keep up with the changing nature of the marine sector, the challenges of a hyper-connected global economy and the significant perils of maritime trade.
At Aon you get the personal service of a local broker who can tailor solutions to your local need, backed by our Global Marine Practise Group which means have a wealth of experience identifying where your risk management needs to focus.
We understand that financial institutions work are exposed to evolving, complex and interconnected risk. Which is why you need a local broker with the backing of specialist risk professionals across the nation with unique experiences and insights to a variety of risk and people issues.

With heightened regulatory and media scrutiny reputation is constantly at threat. Increasingly conduct and culture issues are posing significant risk. At Aon we have a dedicated business that we can work with nationally to help you manage those all-important people matters.
As one of Australia's largest growing industries, we're experienced in providing tailored end to end insurance and risk solutions for construction & mining businesses, big and small. We offer clients deep industry insights and the experience of our dedicated construction practice group - the largest construction risk and insurance practice in Australia. This enables us to offer solutions across financial risk exposures such as trade credit, people and safety solutions, workplace health & safety and more. Aon also has a joint venture with the Housing Industry Association.
The transport and logistics industry has one of the highest rates of injury and claims in Australia. Little surprise when you consider the size and the nature of work entailed. At Aon we are not only specialists in your general insurance needs, but our Transport & Logistics team can offer your business a range of insurance and risk mitigation solutions to protiect your business.
As a leading risk and insurance advisor to the education sector, we offer independent schools and universities across Australia specifically designed insurance programs, while aiming to lower overall coverage costs in the medium to long term for our clients. We also work with our clients to help you manage and reduce your risk exposures by leveraging our deep insights, and invaluable knowledge of the inherent risks faced by educational establishments.
Aon understand risk is a major characteristic of the energy, power and utilities sector and that risk management and cost-effective risk financing is a particularly challenging issue.
As a local broker we have access to the expertise of Aon's Energy, Power and Utilities Practice Group that brings together a unique combination of risk consulting and broking advice to deliver carefully tailored innovative solutions matched to the needs of our clients. We also have a specialist arm of Aon that focuses specifically on protecting renewable energy producers.
To help local government institutions make more informed decisions about their insurance and risk programs, we provide independent advice and use our local government experience to help councils reduce their risk exposure. We also focus on helping to reduce costs, as we recognise local government often face the challenge to do more with less, by navigating decreased revenue and resources, new regulations, and increased demands for services. We deliver across three core capabilities - Risk, Health and Talent, underpinned by Data and Analytics insights.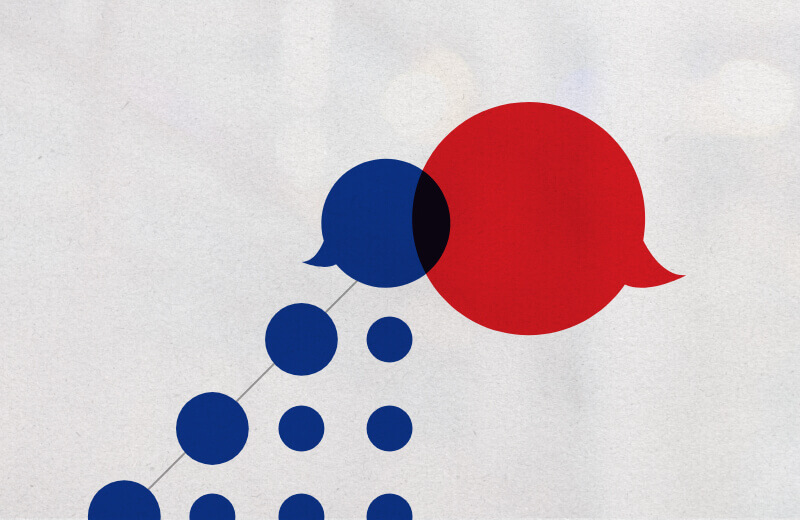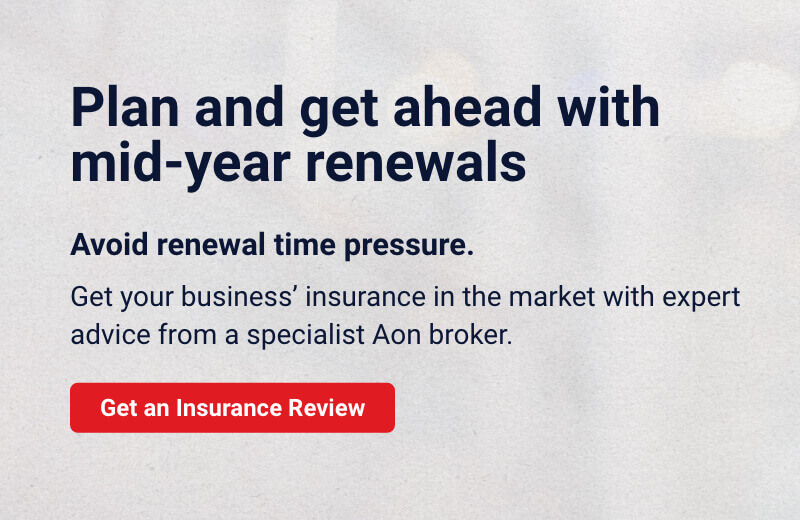 Explore our most popular insurance products for your business.
---
"Anyone who visits Byron Bay knows that it's a very special place. We're proud to be a part of the community and offer our skills and experience to service our clients with the highest standards."
Danielle - Regional Manager Byron Bay & Gold Coast



Your friendly local broker
At Aon Byron Bay, we're in the business of helping you make better decisions, and protecting what matters most to you.