Why do NCOSS members need insurance?
Aon is the preferred insurance broker for NSW Council of Social Service (NCOSS) and has assisted the community sector for over 30 years. Over this time, we've come to understand the risks commonly faced by your industry, and after listening to your feedback, want to help grow your knowledge and make applying for the right insurance easy.
As a result, Aon has created a simple, online tool called the NFP Insurance Puzzle Helper. As all NFPs are unique, it makes sense your insurance package is too, for example, you may need Public Liability Insurance but not Property cover. So, from a range of tailored and affordable products Aon can arrange for NCOSS members, the Insurance Puzzle Helper will help you identify, and apply for online, only those covers that you might need.
Joanna Quilty - NCOSS CEO
Endorsed by NCOSS

"NCOSS has worked with Aon since 2004 as our preferred insurance broker, because of their reputation and reliability. Aon's service team takes the time to understand the risks commonly faced within our industry."
Why choose Aon for NCOSS member insurance?
Aon can arrange affordable insurance solutions which are tailored to the risks commonly faced by NCOSS members. With over 30 years' experience in this area, Aon is committed to making life easier for you with insurance that's easy to understand, buy and manage. You can apply online by visiting our NFP Insurance Puzzle Helper. If you would prefer to speak to someone, our team of friendly experienced brokers are a phone call away to help you understand what insurances you may or may not need, but more importantly, why. You can be confident you're making a better decision for you and your business.
---

What Insurance do NCOSS members need?
To identify the type of insurance that may be most relevant for your organisation, visit our NFP Insurance Puzzle Helper – an interactive and customer-friendly online tool to help you to determine whether your organisation's Insurance health is up to scratch. Aon's Insurance Puzzle Helper involves only 10 simple YES/NO questions to identify the insurance covers most relevant for your organisation. The most typical cover options for Not-For-Profits and Charities are below and are included in our Insurance Puzzle Helper for you to consider.
Plus, we have created a guide for the additional pieces to your NCOSS Insurance Puzzle.
Frequently Asked Questions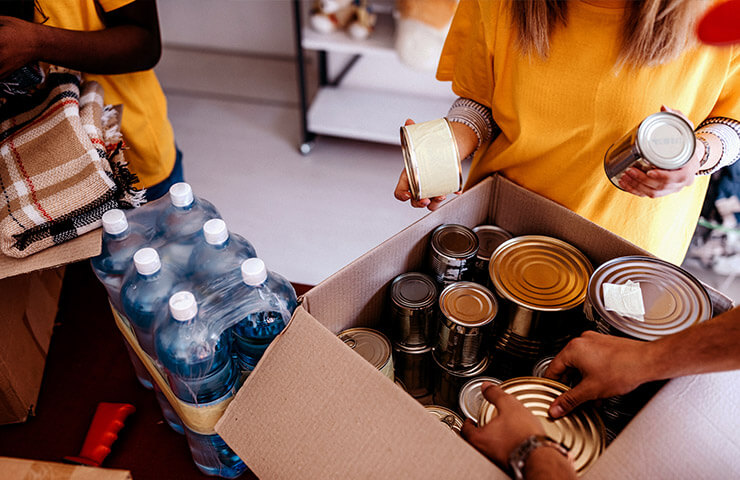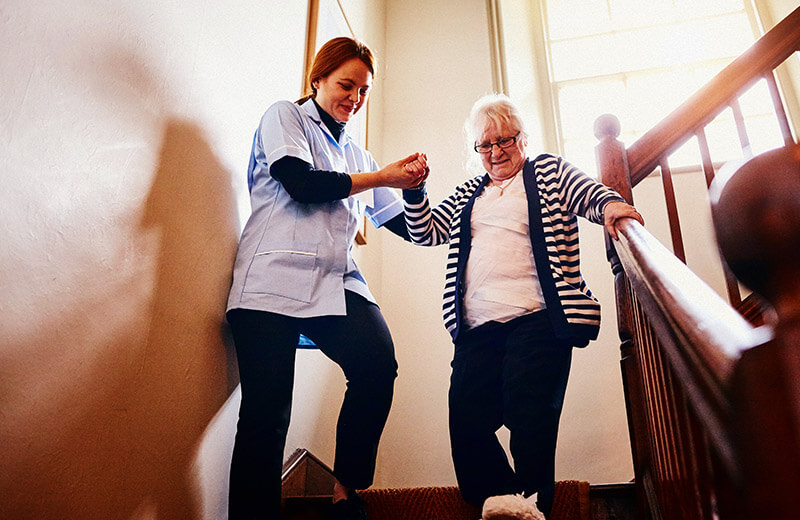 8:30am - 5:00pm AET
Mon - Fri (except public holidays)

Email us
1Subject to full terms, conditions and limits of the policy. Please review the full policy wording for more information.

In arranging certain NFP policies, Aon has binder agreements with relevant insurers under which Aon is authorised to commit such insurers to providing cover without reference to them. When acting under a binder we will be acting under an authority given to Aon by the insurer and will be effecting the insurance contract as agent of the insurer and not as your agent. Our binder arrangements with insurers are such that we remain your agent in the handling of any claim. If you purchase this insurance, Aon will receive a commission that is a percentage of the premium, Further information can be found in our FSG or provided upon request.