Special offer:

14 months for 121
Get 14 months cover for the price of 12 when you take out a new Professional Indemnity and Public & Products Liability policy through Aon.1
Why do Chiropractors need insurance?
As a chiropractor, you're used to treating pains and aches. However, if your own practice was to suffer an unfortunate incident like a fire, or if a client sued you for providing incorrect advice, the financial headache from this wouldn't be as easy for you to handle.

Like all small businesses, there are risks in the operation of your business. Some incidents could have enough financial strain to completely bring your practice to a stop. Insurance that is customised for the common risks in your industry should be a key consideration when deciding how to protect your business.
You have a 'hands-on' career, literally. And while you're busy helping your patients with their pain, one unhappy client could be all it takes to break the back of your business's financial livelihood. This is where Chiropractors' insurance can step in and help safeguard your financial stability if you do experience such events.

Aon is the approved insurance broker for Chiropractic Australia members. As sector experts, we have worked with Chiropractic Australia to listen to the needs of Chiropractors and negotiated with insurers to develop to cover that is easy to understand.
Don't just insure, be sure
Business insurance can be complicated. What you think you're paying for isn't always what you get. As a broker and Chiropractors insurance specialist, Aon helps you find a policy customised for the common risk of your industry so you're more confident that you've found the right type of insurance for your business.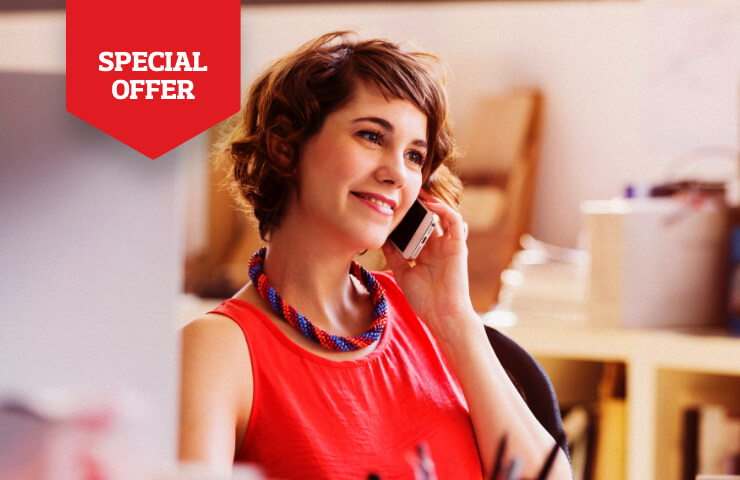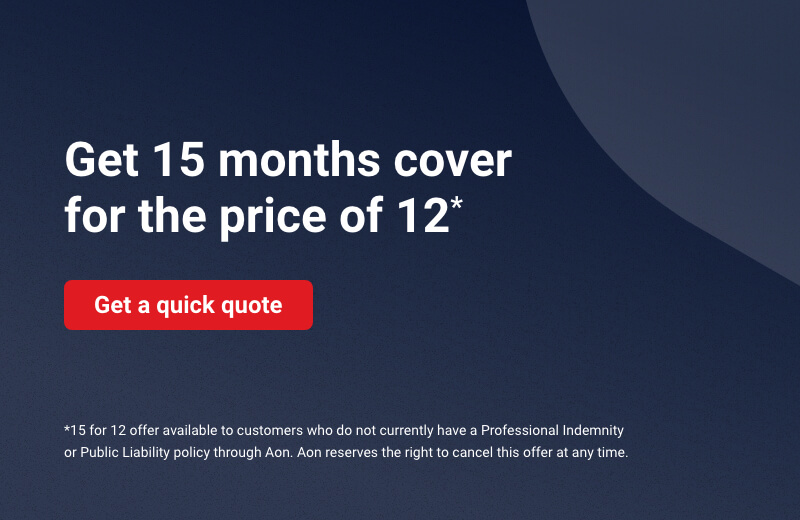 Why Aon for Chiropractors Insurance?
Don't just insure, be sure.
---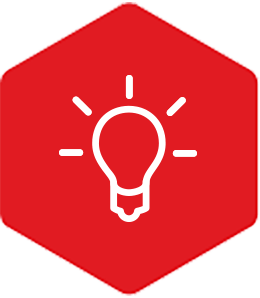 Right type of cover
Aon arranges Insurance tailored to protect against common risks in the Chiropractors sector
We help you to understand how your policy protects against the common risks as a Chiropractor
Competitive premiums thanks to Aon's scale and influence.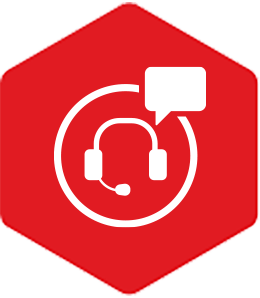 Specialist support
A team of experienced Chiropractors insurance specialists to help you at every step
We help you make claims and advocate on your behalf
Australian based teams.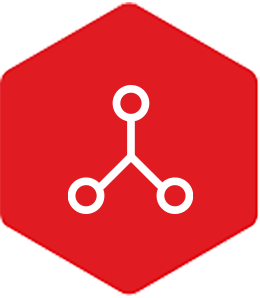 Easy to manage
Quotes online or over the phone on 1800 805 191
Options to take out premium funding loans to pay monthly. Fees and charges will apply
Adjust your policy any time. Terms and conditions may apply
Easy renewal management
Online requests for certificates of insurance.
Rely on Aon's industry expertise in Chiropractors insurance
Business insurance can be complicated. What you think you're paying for isn't always what you get. At Aon, we want you to feel confident you've made a smart decision for your business insurance needs.

As SME specialists for Chiropractors insurance, we understand the risks that businesses like yours face and how to insure against them. We know insurance policies and understand that the detail of your policy wording is critical to providing the type of cover your small business needs. That's why we help you by arranging policies customised for the common risks of your industry.

Our team of Australian-based SME insurance experts are here to support you and your business every step of the way. We'll give you access to the relevant information required to help you understand the cover options available to you so you can feel more informed about your choice of insurance.
---

Cover benefits of Chiropractors Professional Indemnity Insurance
Public and Products Liability cover options
Public Liability is $20 million for any one occurrence. Products Liability is $20 million for any one claim and in the aggregate.2
Professional Indemnity cover limits
Choose between the following limits: $5 million and $15 million in the aggregate. $10 million and $30 million in the aggregate. $20 million and $60 million in the aggregate.2
Unlimited retroactive date
You may be covered for claims relating to events that happened before you purchased cover, as long as you weren't aware of a claim or facts or circumstances which could give rise to a claim, before you purchased the policy.2
Subject to eligibility criteria.
Run-off cover
You can be subject to claims for professional wrong-doing even after you retire or sell your business. Run-off cover extends your insurance policy for up to 7 years after your business ceases, to respond to claims which arose while the business was operating.2
Frequently Asked Questions
Here are answers to some commonly asked questions by Chiropractors.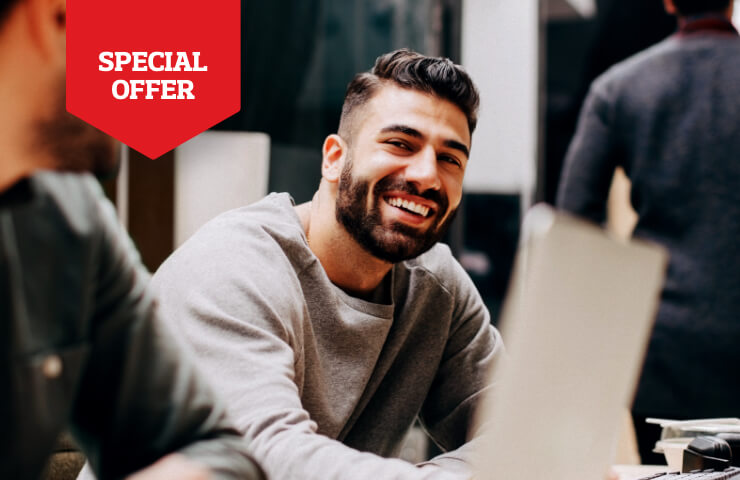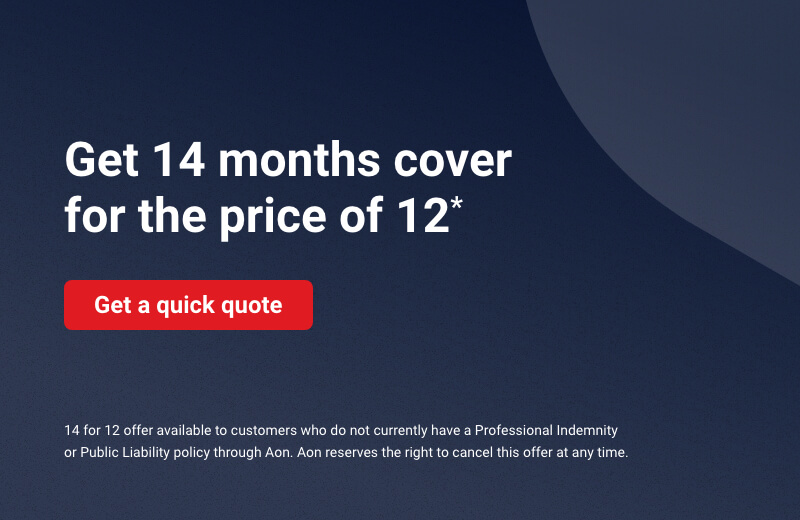 Self Service – Certificate of Currency
Click here to request a Certificate of Currency for your Health Combined Professional Indemnity and Public & Products Liability policy.*
Get in touch with our specialists

8:30am - 5:00pm AET
Mon - Fri (except public holidays)

Email us
*The self-service Certificate of Currency request form is available for insureds who have a current and paid Combined Professional Indemnity and Public & Products Liability policy.

1Offer available to new customers who purchase the Medical Malpractice and Broadform Liability for Chiropractors & Osteopaths Policy and who do not currently have a Professional Indemnity or Public Liability policy through Aon. Aon reserves the right to cancel this offer at any time.

2Subject to full terms, conditions and limits of the policy. Please review the full policy wording for more information.

3We will process your certificate of currency request instantly but, depending on your internet speed and email server, it could take a few minutes to get to your inbox. If you're arranging the policy via one of our brokers the time line may vary, however it is likely, it will be a minimum of 24 hours.

4Hunter Premium Funding is a third party independent of Aon, however Aon will receive a commission if you pay for your policy through a premium funding agreement with them.

In arranging the Medical Malpractice and Broadform Liability for Chiropractors & Osteopaths Policy, Aon has a binder agreement with Insurance Australia Limited ABN 11 000 016 722 under which we are authorised to commit Insurance Australia Limited to providing cover without reference to them. If you purchase this insurance, Aon will receive a commission that is a percentage of the premium. Further information can be found in our FSG or provided upon request. When acting under a binder we will be acting under an authority given to Aon by the insurer and will be effecting the insurance contract as agent of the insurer and not as your agent. Our binder arrangements with the insurer are such that we remain your agent in the handling of any claim.

Please also note that Chiropractic Australia Ltd ABN 27 606 305 579 (CA), act as a referrer of the above listed insurance/s to Aon. Where you purchase this insurance as a result of a referral from CA to Aon, CA will receive a fixed fee from Aon's total remuneration. Please feel free to contact us for further information.