New: Quote and buy online available
Why do work experience participants and interns need insurance?
Are you an individual or student looking to undertake work experience or someone trying to get a foot-in-the-door of your desired industry through an internship or on-the-job experience? Or perhaps, you're an organisation about to accept a work experience placement.

When undertaking work experience or an internship the organisation's existing policy often cannot extend to cover the individual. As a result, the individual is commonly required to provide their own insurance, whether they arrange cover themselves or the organisation wishes to arrange it on their behalf.
Why Aon?
Work Experience Insurance. Easy.
---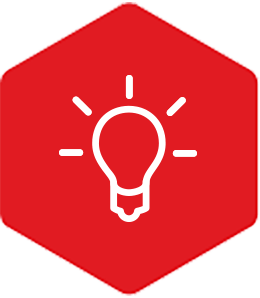 Easy to Understand
Easy to digest information about what insurances your business needs and buy online
Or it's an easy call to one of our experienced, friendly brokers on 1800 123 266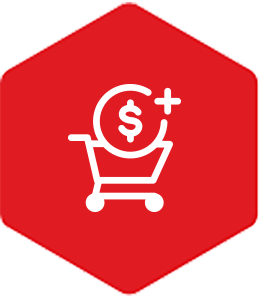 Easy to Buy
Quick quotes available online
Purchase in just a few clicks
Options available to pay monthly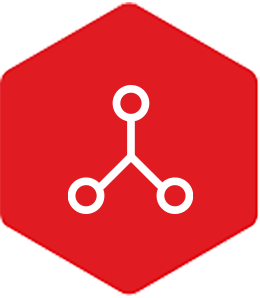 Easy to Manage
Adjust your policy anytime you require and manage your renewals with a quick call
Request certificates of insurance quickly and easily
Aon can assist you in filing complex claims
Why choose Aon for Work Experience Insurance? ​
When it comes to insurance for Work Experience and Internships, there are a few options available to you, and deciding which ones you need might not be easy. Aon is committed to making life easier for you by arranging insurance that's easy to understand, buy and manage, so you can get quotes and take out a policy online in just a few clicks. Or if you do need help, our team of friendly experienced brokers are a phone call away to help you understand what insurances you may or may not need, but more importantly, why. Helping give you confidence that you're making a better decision for you and your business.

Whether you are working somewhere for only a few weeks, months or even up to a year, there are insurance options that you need to consider. Aon has worked with insurers to create an insurance policy tailored for the risks commonly faced by individuals undertaking an internship or work experience that provides cover for Public Liability and Personal Accident. You can even receive a quick quote with Aon and buy online.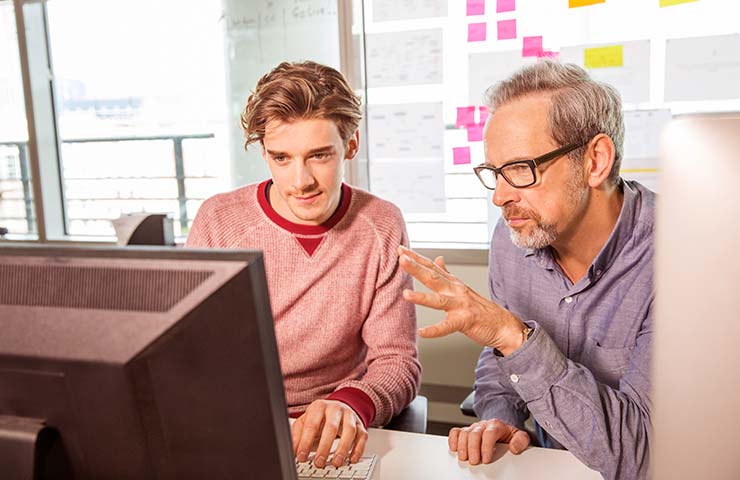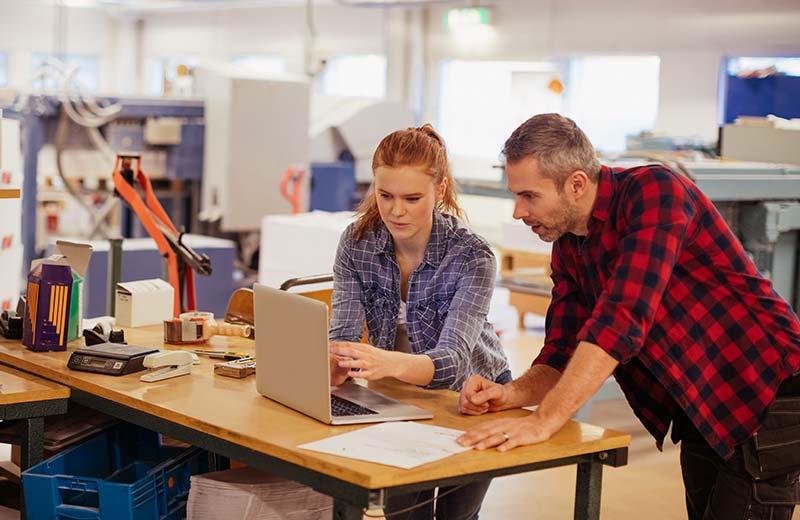 Cover Benefits of Work Experience and Internships Insurance
Public Liability Insurance
Public Liability covers work experience personnel from their legal liability to pay third parties for personal injury and/or property damage if proven legally liable or negligent. The policy we arrange provides you with a Limit of Liability of $20,000,000.
This policy has a nil excess, therefore, you won't need to pay anything additional should you need to lodge a claim.

Personal Accident Cover
This policy provides cover for Accidental Injury or Death only to the individual engaged in work experience, including direct uninterrupted travel to and from such work experience activity. The policy we arrange provides a lump sum benefit of up to $100,000 for Bodily Injuries resulting in Death and other permanent injuries, like paraplegia or quadriplegia, and weekly benefits which equate to your loss of income as a result of such Bodily Injury, to a maximum of $1,000 per week subject to all policy terms and conditions.

There are also added benefits built into the policy to assist you, refer to the benefits located in the FAQ section below to find out more!
Frequently Asked Questions
Here are answers to some commonly asked questions by our clients.
Nil excess on all claims
Home or car renovation/modification up to $5,000.
Funeral expenses - $5,000.
Non-Medicare Medical Expenses - excluding any costs wholly or partially covered by Medicare2 - up to $1,500.
Out of pocket expenses reasonably and necessarily incurred due to an injury - $500.
Pharmaceutical expenses following advice of a medical practitioner, for an injury incurred - up to $500.
You will find details of how to make a claim in the policy wording you receive from us. However, we also appreciate that having to make a claim can be a stressful time which is why as your advocate we are always on hand to help with any questions. Please do not hesitate to call us on
1800 123 266
during business hours.

8:30am - 5:00pm AET
Mon - Fri (except public holidays)

Email us
1We will process your certificate of currency request instantly but, depending on your internet speed and email server, it could take a few minutes to get to your inbox.

2Under Australian Federal Legislation, it's illegal for general insurance companies to cover medical items that would/ should have been covered by Medicare. This means insurers won't cover Medicare payment gaps, eg. if a GP charges $100 for their service & the medical scheduled fee is $75, the $25 gap is uninsurable.

*All the benefits listed above are based on a per claim basis. For full details, please review the relevant Product Disclosure Statement and full policy terms and conditions available from Aon on request.

Work Experience Insurance is arranged by Aon Risk Services Australia Limited ABN 17 000 434 720 AFSL 241141 (Aon) as agent for the insurers, Insurance Australia Limited trading as CGU Insurance, ABN 11 000 016 722 and Accident & Health International Underwriting, ABN 26 053 335 952. If you purchase this insurance Aon will receive a commission that is a percentage of the premium. Please let us know if you would like any further information.