Special Offer:

14 months for 121
Get 14 months cover for the price of 12 when you take out a new Professional Indemnity and Public & Products Liability policy through Aon.1
Why do APS Members need insurance?
As a Psychologist, nothing compares to the treatment you provide your clients. In a world where everyone seems 'too busy', your service makes your clients feel heard and understood. However, it's also important that you protect your business with appropriate insurance, through a broker that understands the risks your sector faces as well. Just as your service helps your clients through their challenging times, having adequate insurance in place will help you and your business weather rough times if you find yourself with a messy allegation of negligence and the resulting financial strain.

Aon is the approved insurance provider for Australian Psychological Society (APS) members. As sector experts, we have worked with industry bodies such as APS to listen to the needs of health practitioners and negotiated with insurers to develop to cover that is easy to understand.
Are you a psychology postgrad student, registrar or intern?
As a psychology postgraduate student, registrar or intern, if you don't provide the correct professional advice to a client and they are negatively impacted, there is a chance that they could take legal action against you. We are pleased to offer complimentary cover to psychology postgrad students, registrars and interns who are APS members provided you meet the eligibility criteria.

Find out more and apply here.
Why Aon?
APS Members Insurance. Easy.
---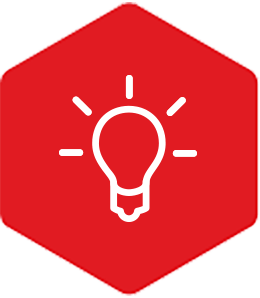 Easy to Understand
Easy to digest information about what insurances your business needs and buy online
Or it's an easy call to one of our experienced, friendly brokers on 1800 805 191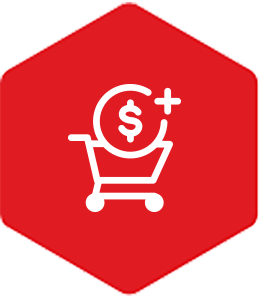 Easy to Buy
Quick quotes available online
Purchase in just a few clicks
Options available to pay monthly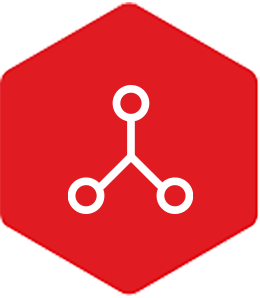 Easy to Manage
Adjust your policy anytime you require, with a quick call
Request certificates of insurance quickly and easily
Aon can assist you in filing complex claims
Why choose Aon for APS Members Insurance?
When it comes to insurance for APS members, there are a few options available to you, and deciding which ones you need might not be easy. Aon is committed to making life easier for you by arranging insurance that's easy to understand, buy and manage, so you can get quotes and take out a policy online in just a few clicks. Or if you do need help, our team of friendly experienced brokers are a phone call away to help you understand what insurances you may or may not need, but more importantly, why; helping give you confidence that you're making a better decision for you and your business.
---

Cover benefits of Professional Indemnity Insurance for APS Members
2 hours complimentary legal advice
You could save hundreds of dollars on outside legal costs with 2 hours of complimentary legal advice that's included in this policy. Legal advice relating to your policy is not included.2

Flexible Professional Indemnity cover limits
Choose a level of Professional Indemnity cover that suits you: $5 million, $7 million, $10 Million or $20 million.2

Member Therapy & Counselling expenses
$5,000 for Therapy and Counselling Expenses which is required as a result of a Claim covered by the Policy.2

Unlimited Retro-active Date
Professional Indemnity Insurance for Psychologists arranged through Aon includes unlimited retroactive cover for unknown claims or circumstances. This means it does not matter when the act, error or omission giving rise to the claim occurred, provided you did not know of the impending claim prior to the Period of Insurance.2

Complimentary Run-Off cover
You can be subject to claims for professional wrong-doing even after you retire or sell your business. Run-off cover extends your insurance policy to respond to claims which arose while the business was operating.2,3

Automatic cyber cover
Subject to a sub-limit up of $100,000 including cover for cyber extortion, privacy fines and more.2
Frequently Asked Questions
Here are answers to some commonly asked questions by APS Members.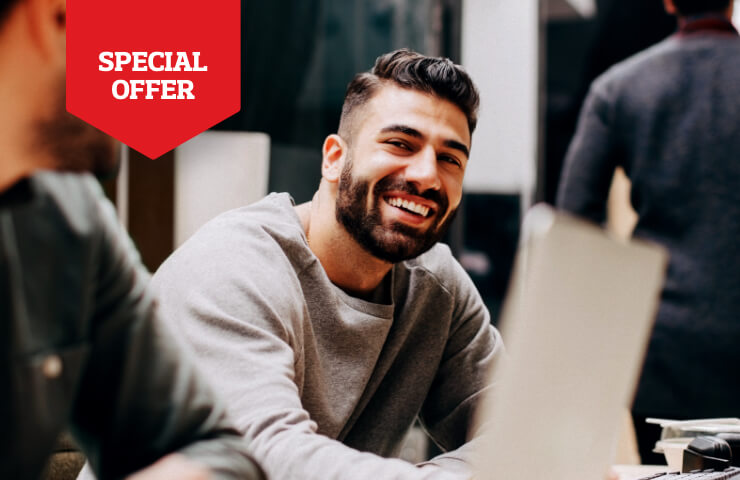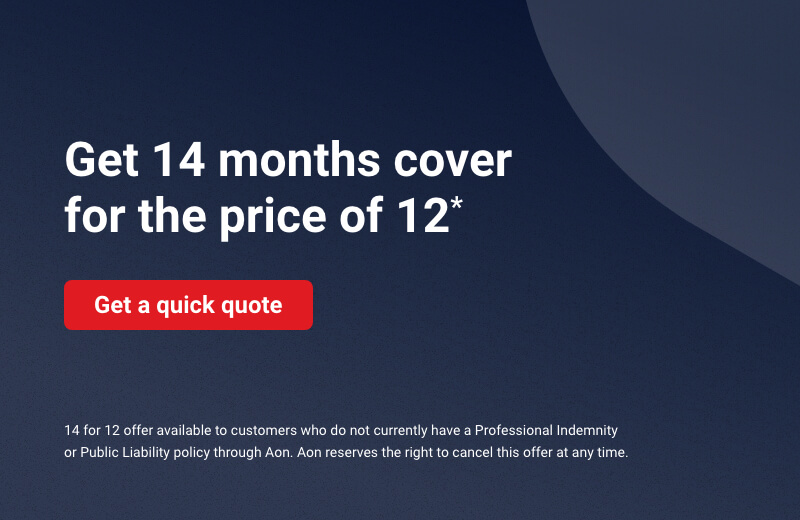 8:30am - 5:00pm AET
Mon - Fri (except public holidays)

Email us
114 for 12 offer is available to customers who do not currently have a Professional Indemnity or Public Liability policy through Aon. Aon reserves the right to cancel this offer at any time. Terms and eligibility conditions apply, call 1800 805 191 for more details. Coverage only extends to Australian residents and members. Cover does not extend to New Zealand residents or members.

2Subject to full terms, conditions and limits of the policy. Please review the full policy wording for more information.

3The run off cover will apply until the Group Facility is cancelled or not renewed. Subject to full terms, conditions and limits of the policy. Please review the full policy wording for more information.

4Hunter Premium Funding is a third party independent of Aon, however Aon will receive a commission if you pay for your policy through a premium funding agreement with them.

Combined Professional Indemnity Public & Products Liability Insurance Policy Wording for Psychologists is arranged by Aon Risk Services Australia Limited ABN 17 000 434 720 (Aon) on behalf of the underwriter, Insurance Australia Limited ABN 11 000 016 722 AFSL 227681 trading as CGU Insurance. If you purchase this insurance, Aon will receive a commission that is a percentage of the premium. Further information can be provided upon request.