Why do Not-for-Profit & Charities need insurance?
You might be running a not-for-profit, but that doesn't mean you can afford for your organisation to run at a loss either. Even with all the good your organisation may do, there is a very real possibility of something going wrong, be it allegations of mismanagement or that you caused bodily injury or property damage to a third party. Some of these unfortunate incidents could be enough to cause significant financial detriment to your organisation. Having the right insurance in place should therefore be a key consideration to help ensure you can keep your focus on fundraising efforts.
Why choose Aon for Not-for-Profit & Charities Insurance?
When it comes to insurance for your not-for-profit organisation, there are a number of options available to you, and you may or may not need more than one. We understand it can be confusing, and there are a lot of pieces to put together. So as part of our commitment to making insurance easy to understand, buy and manage, we've developed the NFP Insurance Puzzle Helper to help you identify what insurance you may need, what you may not need, and most importantly, why.

---

Frequently Asked Questions
Here are answers to some commonly asked questions by NFPs & Charities.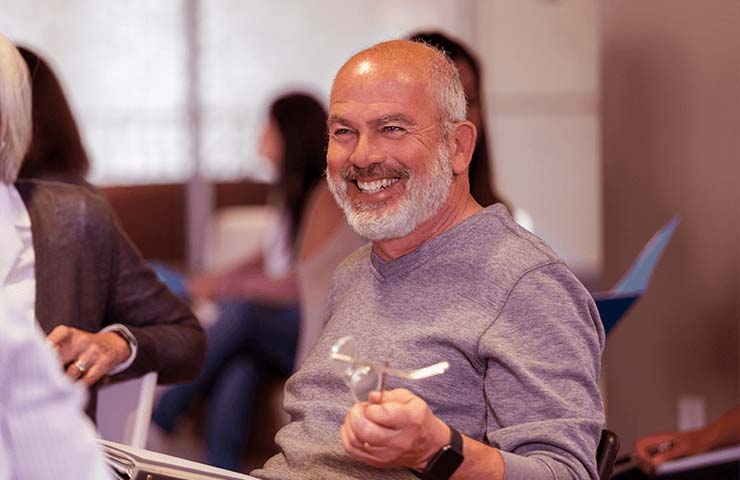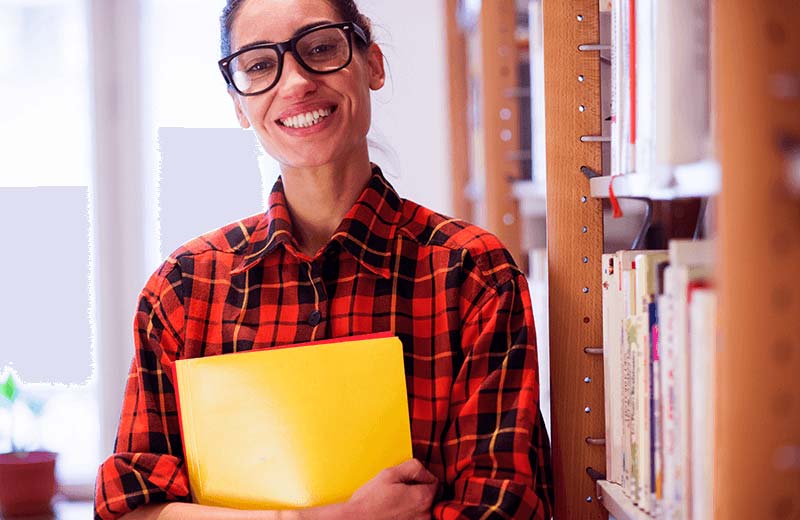 8:30am - 5:00pm AET
Mon - Fri (except public holidays)

Email us
1Subject to the full terms, conditions and limits of the policy. Please review the full policy wording for more information.