Why do Our Community members need insurance?
If you're looking for insurance, you're probably looking for a provider who knows your industry and understands your organisation's risks. With 30+ years' experience in the NFP sector, Aon are proud to be the preferred insurance provider to Our Community's member network, arranging insurance that is relevant for the Not-For-Profit & Charity sector.
As all Our Community member organisations are unique, your insurance package should be too, which is why we have created the NFP Insurance Puzzle Helper to help you identify what you might need and just as important, what you might not. Our friendly, experienced brokers are also available to you so you can speak to an NFP & Charity expert directly by calling us on 1800 803 315.
Denis Moriarty – Managing Director of Our Community
Endorsed by Our Community

"Finally, the entire not-for-profit sector has a specialist provider of insurance services focused on not-for-profit insurance needs: public liability, officers and directors, volunteer, property, cyber security. Aon has all the answers and as such, Our Community is delighted to recommend them to our members."
Why choose Aon for Our Community member insurance?
Aon can arrange affordable insurance solutions which are tailored to the risks commonly faced by Our Community members. With over 30 years' experience in this area, Aon is committed to making life easier for you with insurance that's easy to understand, buy and manage. You can apply online by visiting our NFP Insurance Puzzle Helper. If you would prefer to speak to someone, our team of friendly experienced brokers are a phone call away to help you understand what insurances you may or may not need, but more importantly, why. You can be confident you're making a better decision for you and your business.
What Insurance do Our Community members need?
To identify the type of insurance that may be most relevant for your organisation, visit our NFP Insurance Puzzle Helper – an interactive and customer-friendly online tool to help you to determine whether your organisation's Insurance health is up to scratch. Aon's Insurance Puzzle Helper involves only 10 simple YES/NO questions in order to identify the insurance covers most relevant for your organisation. The most typical cover options for Not-For-Profits and Charities are below and are included in our Insurance Puzzle Helper for you to consider.
Frequently Asked Questions
Here are some questions commonly asked by clients.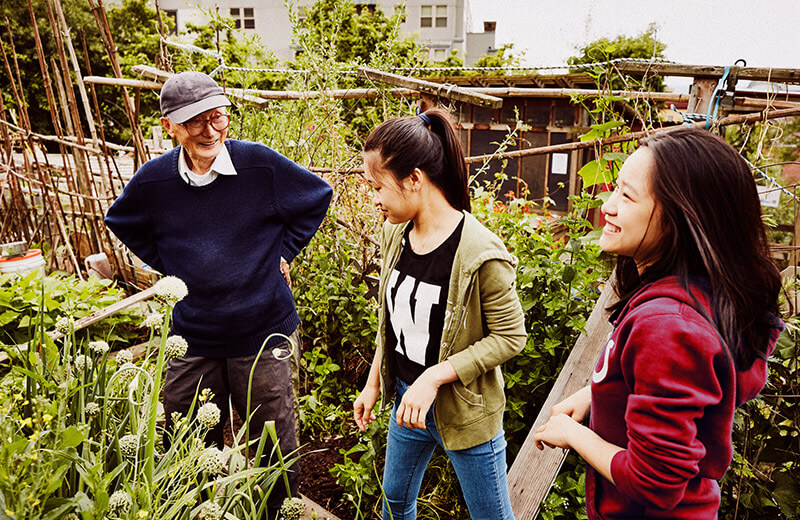 8:30am - 5:00pm AET
Mon - Fri (except public holidays)

Email us
In arranging certain NFP policies, Aon has binder agreements with relevant insurers under which Aon is authorised to commit such insurers to providing cover without reference to them. When acting under a binder we will be acting under an authority given to Aon by the insurer and will be effecting the insurance contract as agent of the insurer and not as your agent. Our binder arrangements with insurers are such that we remain your agent in the handling of any claim.