Why do Volunteering Organisations need insurance? ​
Volunteers are the lifeblood of volunteering organisations, but they are not the only consideration that you need to take into account when assessing your organisation's total risk. Should one of your events turn belly up when someone slips and falls, or you are targeted for a cyber-attack and have lost access to your organisation's valuable files, there are significant costs associated with these events that can result in severe financial consequences.
Why choose Aon for your insurance? ​
With over 30 years' experience protecting the NFP industry, you can trust we know the risks and claims commonly faced by volunteering organisations. Our longstanding relationship with associations like Volunteering Australia allow us to understand these risks and support Australian Not-For-Profit and Volunteering Organisations to empower and enrich the broader community with your service.

When it comes to insurance for your volunteering organisation, there are a number of options available to you, and you may or may not need more than one. We understand it can be confusing, and there are a lot of pieces to put together. So as part of our commitment to making insurance easy to understand, buy and manage, we've developed the NFP Insurance Puzzle Helper to help you identify what you need, don't need, and most importantly, why.
---

Frequently Asked Questions
Here are answers to some commonly asked questions by our clients.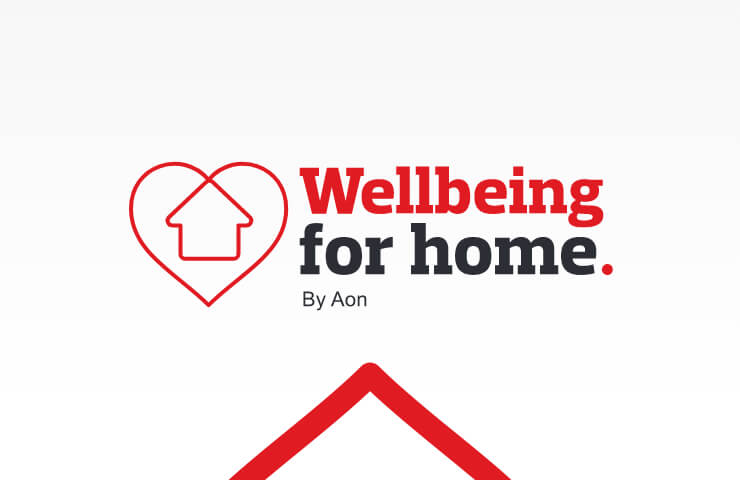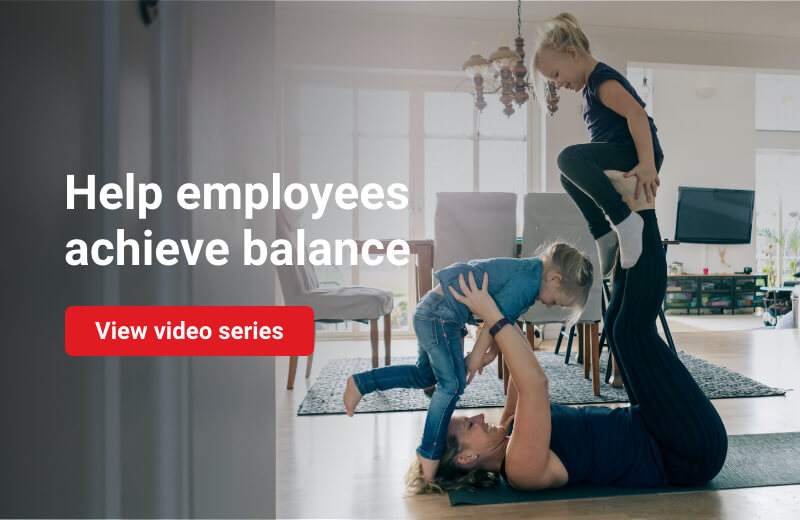 8:30am - 5:00pm AET
Mon - Fri (except public holidays)

Email us
1Subject to full terms, conditions and limits of the policy. Please review the full policy wording for more information.

In arranging certain NFP policies, Aon has binder agreements with relevant insurers under which Aon is authorised to commit such insurers to providing cover without reference to them. When acting under a binder we will be acting under an authority given to Aon by the insurer and will be effecting the insurance contract as agent of the insurer and not as your agent. Our binder arrangements with insurers are such that we remain your agent in the handling of any claim.