Why do RSL Clubs need insurance?
When operating a RSL, you're in the business of bringing your patrons and members joy with good food, activities and social gatherings. However, no matter how much your members and patrons enjoy themselves while at your venue, the possibility of something going wrong is a very real one. Be it someone slipping and falling at your site, or a storm causing damage to your property, when operating a RSL there may be many mishaps that can bring with them significant financial burdens. It's therefore important to protect your organisation with appropriate insurance to help make sure you can keep creating fun times for your members, even if you do experience such unfortunate incidents.
​Why choose Aon for insurance?
Aon is committed to making life easier for RSLs. When it comes to protecting your business with the right cover, it's worth being with a broker who understands the risks commonly faced by your sector
With 40 years of experience in the clubs sector, we've arranged cover for hundreds of RSL clubs across Australia. Our dedicated team of friendly experienced brokers are committed to ensuring that you understand the various options available to you and can help to give you the confidence of making a better decision for your business.
---

Frequently Asked Questions
Here are answers to some commonly asked questions by RSL club owners.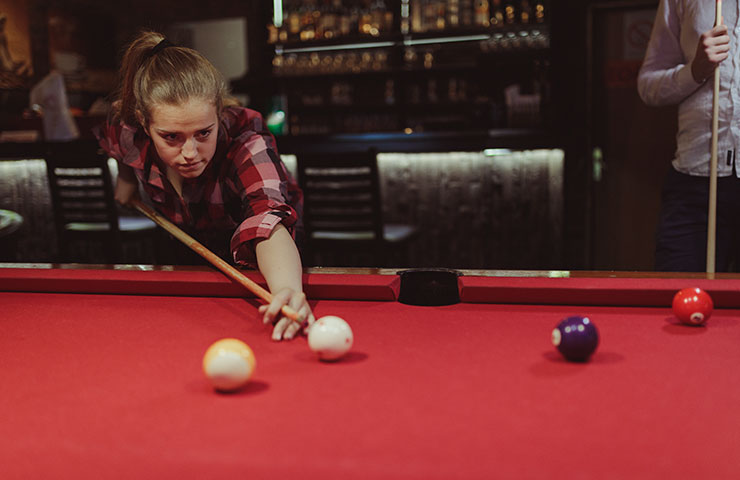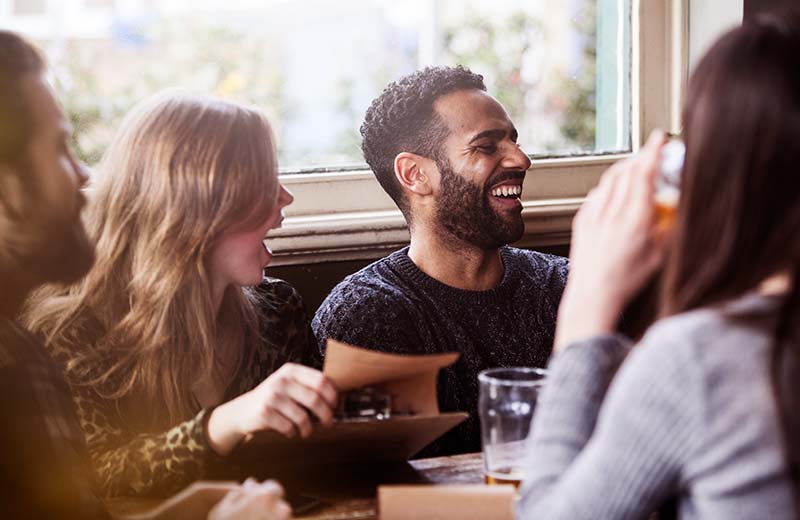 8:30am - 5:00pm AET
Mon - Fri (except public holidays)
1Subject to the full terms, conditions and limits of the policy. Please review the full policy wording for more information.

2We will process your certificate of currency request instantly but, depending on your internet speed and email server, it could take a few minutes to get to your inbox.

3Hunter Premium Funding is a third party independent of Aon, however Aon will receive a commission if you pay for your policy through a premium funding agreement with them.