Why do APRA AMCOS members need insurance?
As a member of APRA AMCOS, music is your passion, either as a music creator or music lover.
If you're a performer, as much as your work brightens up people's days, sometimes one small incident such as an audience member tripping on a piece of your equipment could be enough to darken your days in a very significant way. That's why it is important for performers to hold appropriate insurance to help make sure you're not faced with unexpected financial strain if you experience an unfortunate incident.

For music or singing teachers, having appropriate insurance that is in tune with your needs is also important to help make sure you can keep playing throughout certain difficult situations. Imagine this: you are providing your regular lesson to a student when suddenly the seat they are sitting on breaks and results in the student falling backwards hitting their head on the floor and breaking their instrument. While this is bad enough, your worries would probably treble if the family held you responsible and took legal action for financial compensation.
Why Aon?
APRA AMCOS Members' Insurance. Easy.
---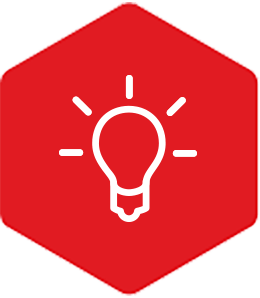 Easy to Understand
Easy to digest information about what insurances your business needs and buy online
Or it's an easy call to one of our experienced, friendly brokers on 1800 806 584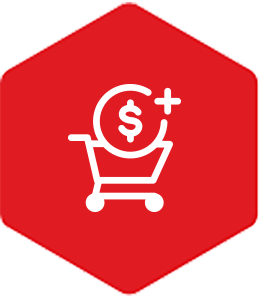 Easy to Buy
Quick quotes available online
Purchase in just a few clicks
Options available to pay monthly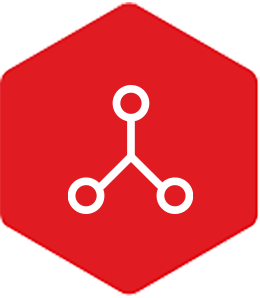 Easy to Manage
Adjust your policy anytime you require and manage your renewals with a quick call
Request certificates of insurance quickly and easily
Aon can assist you in filing complex claims
Why choose Aon for APRA AMCOS members' Insurance?
When it comes to insurance for APRA AMCOS members, there are a few options available to you, and deciding which ones you need might not be easy. Aon is committed to making life easier for you by arranging insurance that's easy to understand, buy and manage, so you can get quotes and take out a policy online in just a few clicks. Or if you do need help, our team of friendly experienced brokers are a phone call away to help you understand what insurances you may or may not need, but more importantly, why. Helping give you confidence that you're making a better decision for you and your business.
---

Who we cover?
Select your profession to arrange the right cover for you
What Insurance do APRA AMCOS members need?
There are a few options available to you, and you'll need to consider your group's circumstances when deciding which policies to take out. Speaking to a broker can help you understand the various options, and give you the confidence of making a decision that's better for you and your business.
Frequently Asked Questions
Here are answers to some commonly asked questions by APRA AMCOS members.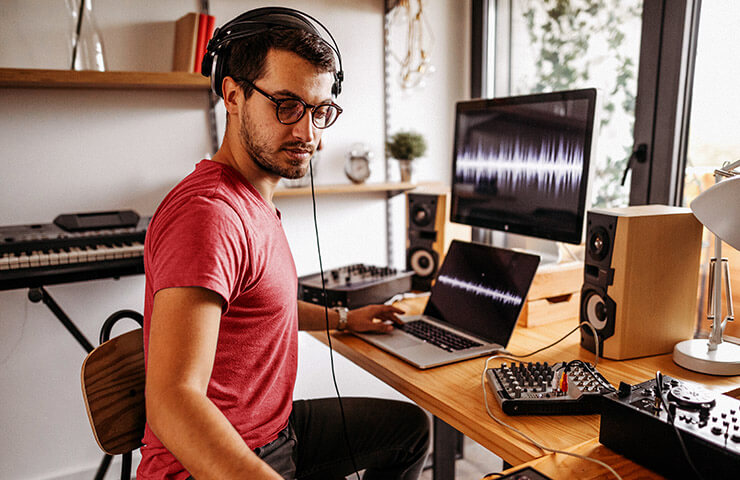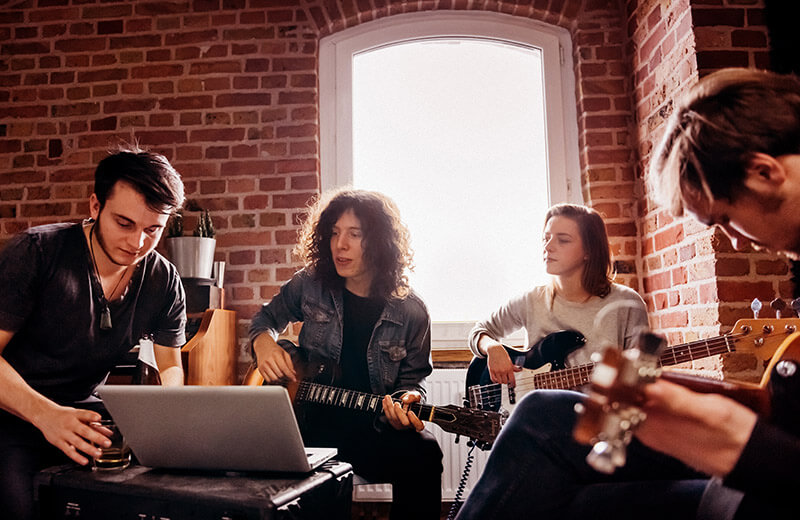 8:30am - 5:00pm AET
Mon - Fri (except public holidays)

Email us
1Subject to full terms, conditions and limits of the policy. Please review the full policy wording for more information.

2We will process your certificate of currency request instantly but, depending on your internet speed and email server, it could take a few minutes to get to your inbox.