Why do ProviderPlus members need insurance?
As a Disability Service Provider registered with the National Disability Insurance Scheme (NDIS), and as a member of ProviderPlus, you face a number of challenges in your day-to-day operations and can be exposed to a wide array of risks due to the nature of your work. If you or the person you are caring for are injured whilst you are at work, what would you do? Insurance can cover your legal liability for injuries to others if an incident arises.

Aon have developed an insurance solution which is competitively priced for NDIS service providers specifically for the risks associated with your work.


Why Aon for ProviderPlus members?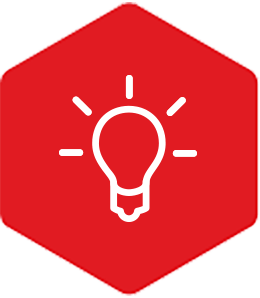 Right type of cover
Aon arranges Insurance to protect against common risks in the Disability Service industry
We help you to understand how your policy protects against the common risks as a Disability Service Provider
Competitive premiums thanks to Aon's scale and influence.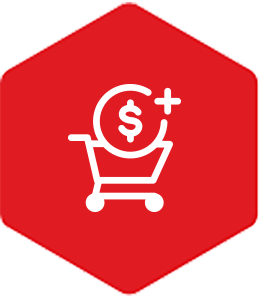 Specialist Support
A team of experienced Insurance specialists to help you at every step
We help you lodge claims and advocate on your behalf
Australian based teams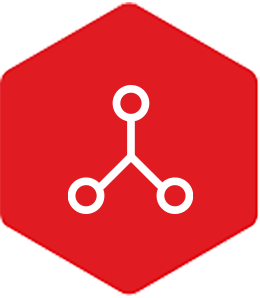 Easy to manage
Quotes online or over the phone on 1800 123 266
Options to take out premium funding loans to pay your policy cost by monthly instalments. Fees and charges will apply2
Easy renewal management
Endorsed by ProviderPlus
"The team at Aon consistently engaged ProviderPlus members in providing high quality customised insurance and related insurance solutions. Aon are the industry experts that you want to work with, they meet the needs of ProviderPlus members and demonstrate great knowledge within the small business insurance sector. ProviderPlus looks forward to continuing to build on our strong working relationship with Aon in the future."

- Nicole, Marketing & Community Manager | ProviderPlus
Rely on Aon's industry expertise in insurance products for NDIS providers
Business insurance can be complicated. What you think you're paying for isn't always what you get. At Aon, we want you to feel confident you've made a smart decision for your business insurance needs.

As SME specialists in arranging NDIS Service Provider insurance, we understand the risks that professionals like you face and how to insure against them. We know insurance policies and understand that the detail of your policy wording is important to providing insurance solutions for your small business. That's why we help you by arranging policies suited for the common risks of your industry.

Our team of Australian-based insurance specialists with NDIS knowledge are here to support you and your business every step of the way. We'll give you access to the relevant information required to help you understand the cover options available to you so you can feel more informed about your choice of insurance.


---

What insurance do NDIS Service Providers need?
---
This provides cover in the event a third party alleges that your professional services or professional advice caused an injury or financial loss. This must arise from your negligence or breach of duty due to an act, error or omission in the provision of your professional services. Professional indemnity insurance may cover the cost of legal representation, as well as compensation that you may be required to pay as result of the claim.1
Public liability insurance is designed for businesses who interact with customers or members of the public. It covers your legal liability for third party injuries or property damage arising in connection with your business or products.
Cover options available for protection of your assets, including your premises and/or other property, against damage, loss or theft. Give us a call to discuss your specific needs and the options available to you.
Owned Motor Vehicles: Comprehensive motor cover protects your organisation's (including leased) vehicles. Non-Owned Motor Vehicles: This covers loss of excess, no claim bonus and hire costs for vehicles not owned by your organisation (such as those owned by volunteers) while being used on behalf of the organisation.1
Frequently Asked Questions
Here are some questions commonly asked by ProviderPlus members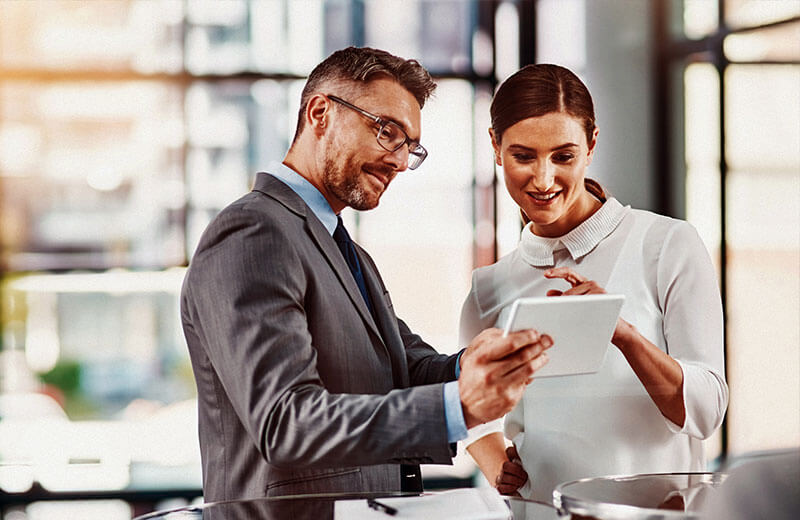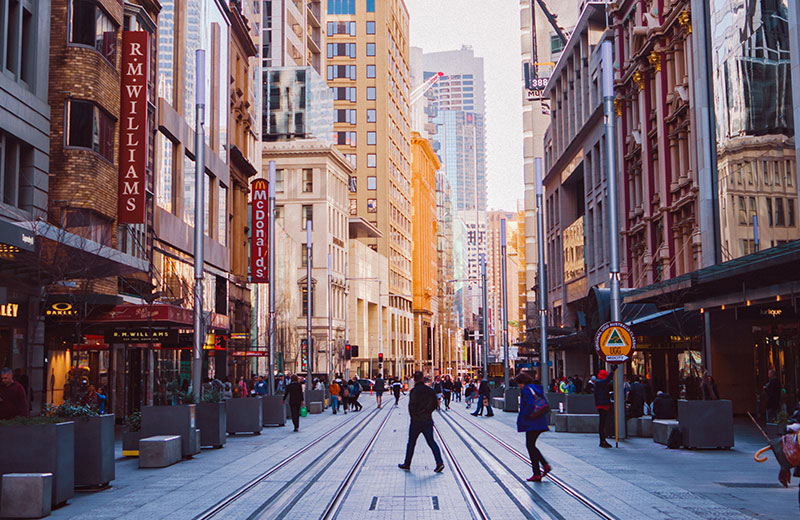 8:30am - 5:00pm AET
Mon - Fri (except public holidays)

Email us
1 Subject to full terms, conditions, exclusions and limits of the policy. Please review the full policy wording for more information.

² Hunter Premium Funding is a third party independent of Aon, however Aon will receive a commission if you pay for your policy through a premium funding agreement with them

In arranging certain NFP policies, Aon has binder agreements with relevant insurers under which Aon is authorised to commit such insurers to providing cover without reference to them. When acting under a binder we will be acting as agent of the insurer and not as your agent. Our binder arrangements with the insurers are such that we remain your agent in the handling of any claim. If you purchase any of these insurances, Aon will receive a commission that is a percentage of the premium. Further information can be found in our FSG or provided upon request.

© 2022 Aon Risk Services Australia Limited ABN 17 000 434 720 AFSL no. 241141 (Aon)

The information contained on this website is general in nature and should not be relied on as advice (personal or otherwise) because your personal needs, objectives and financial situation have not been considered. Before deciding whether a particular product is right for you, please consider your personal circumstances, as well as the relevant Product Disclosure Statement (if applicable) and full policy terms and conditions available from Aon on request. All representations on this website in relation to the insurance products we arrange are subject to the full terms and conditions of the relevant policy.
Please contact us if you have any queries.