Why do Resident Unit Managers need insurance?
It takes a lot to manage a property. You're balancing the expectations of landlords and tenants, you're arranging for general maintenance, and there's a lot you do behind the scenes to keep the properties under your care in good order. However, sometimes one minor oversight can be enough to undo all your good work. Having adequate insurance is therefore important when carrying out your duties, to help protect you from some of the costs associated with the claims that arise in connection with your property management services.
In looking after a property, you're not only responsible for the safety of residents, but also for any visitors to the property. Visitors will come into contact with common property, whether they are walking through the foyer, using the lifts or a staircase, or parking their car in an underground garage. You are likely to held responsible if those third party visitors injure themselves when accessing common property areas.

What is Resident Unit Manager's Insurance?
Resident Unit Manager's (RUM's) Insurance through Aon has been designed with the needs of RUMs in mind. Two key risks you may face in your line of work are allegations of professional negligence, and/or claims for personal injury and/or third party property damage as a result of your business operations. Therefore, RUM's Insurance cover arranged by Aon combines Professional Indemnity Insurance and Public Liability insurance into one policy to make life easier for you.
---

What does RUM's Insurance cover?
---
PI insurance helps protect your business from claims made by third parties against you based on acts, errors, or omissions you commit in the conduct of your professional activities.1
Public Liability insurance helps protects you against claims from third parties where you are legally liable for their bodily injury, or for damage to their property.

Both instances can result in hefty losses from both a financial and reputational standpoint. Therefore, having the right insurance is critical to help make sure you're not faced with exorbitant out of pocket costs from one single incident.1
If you own your own business, you're likely responsible for making some big decisions. Management liability insurance is designed to cover you and your business against actual or alleged mismanagement of your business.
Management Liability insurance can also help cover Employment Practices claims made against you by current or former Employees.
1
Frequently Asked Questions
Here are answers to some commonly asked questions by Resident Unit Managers.
There may be other types of insurance you require in addition to RUM's Insurance. For example, if you're living in an apartment within the complex, it's likely you'll need Contents Insurance to protect your own belongings against theft, storm and other events.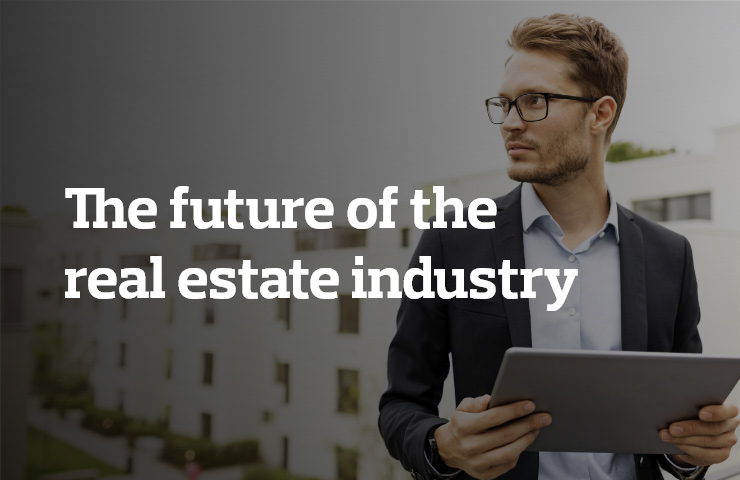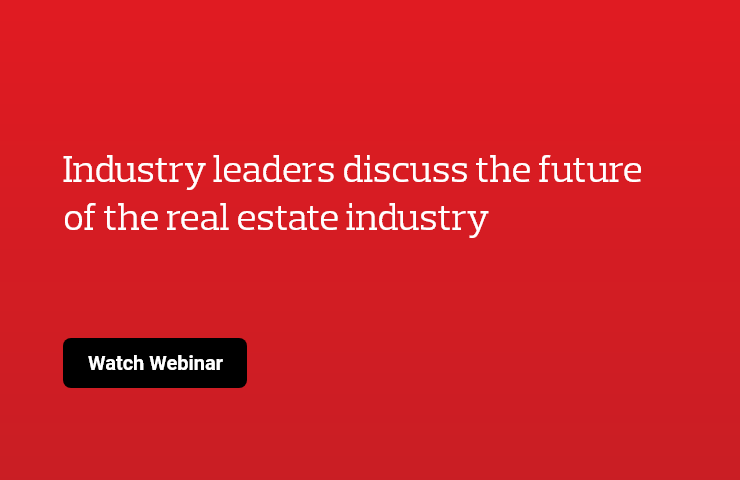 Why choose Aon for Resident Unit Manager's Insurance?
When it comes to insurance for RUMs, there are a few options available to you, and deciding which ones you need might not be easy. Aon is committed to making life easier for you by arranging insurance that's easy to understand, buy and manage, so you can get quotes and take out a policy online. Or if you do need help, our team of friendly experienced brokers are a phone call away to help you understand what insurances you may or may not need, but more importantly, why. Helping give you confidence that you're making a better decision for you and your business.

Aon is a proud partner of the Real Estate Institute of Australia (REIA), the Real Estate Insitute of Queensland (REIQ), the Real Estate Institute of Wester Australia (REIWA), the Real Estate Institute of Victoria (REIV) and the Real Estate Institute of Northern Territory (REINT).
Providing specialist insurance solutions & risk education to our partners.
---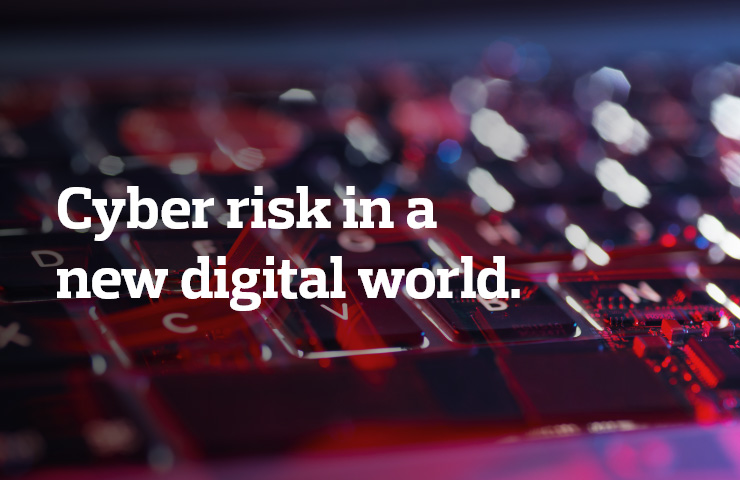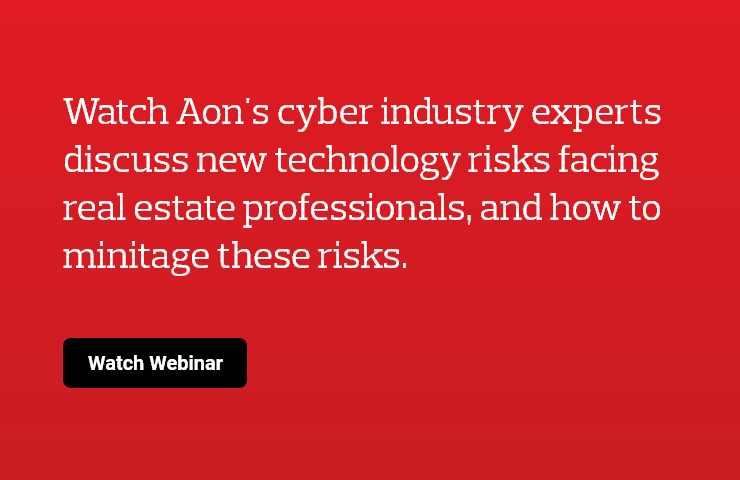 Monday - Friday 8:30am - 7:00pm AET (Except public holidays)

Email us
**This offer is only available to new customers who take out a Residential Unit Manager's Insurance policy before 31 August 2022, subject to certain eligibility criteria, and in respect of the Residential Unit Manager's Insurance policy offered by Insurance Australia Limited ABN 11 000 016 722 AFSL 227681 trading as CGU Insurance as the insurer. Offer ends 31 August 2022.

Resident Unit Manager's Insurance is arranged by Aon Risk Services Australia Limited (Aon) ABN 17 000 434 720 AFSL 241141 as agent for the insurer Insurance Australia Limited (ABN 11 000 016 722) trading as CGU Insurance (CGU). If you purchase this insurance, we will receive a commission that is a percentage of the premium. Further information can be provided upon request.