Why do Barristers need insurance?
As a Barrister, you're an advocate of the law, and the appeal of the legal process is probably one of your biggest drivers. No matter how well-versed you are at the law, in providing your service, one minor oversight on your part could have very costly consequences for your practice. It's therefore important you hold appropriate insurance to help protect your financial livelihood if you do happen to experience an unfortunate incident. Just as you prepare carefully before every court appearance, having the right insurance can help make sure you're prepared to face certain events if they do occur.
Don't just insure, be sure
Business insurance can be complicated. What you think you're paying for isn't always what you get. As a broker and Barrister insurance specialist, Aon helps you find a policy customised for the common risk of your industry so you're more confident that you've found the right type of insurance for your business.
Why Aon for Barrister Insurance?
Don't just insure, be sure.
---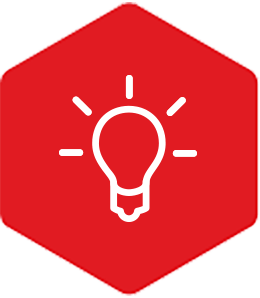 Right type of cover
Aon arranges Insurance tailored to protect against common risks in the Barrister industry
We help you to understand how your policy protects against the common risks as a Barrister
Competitive premiums thanks to Aon's scale and influence.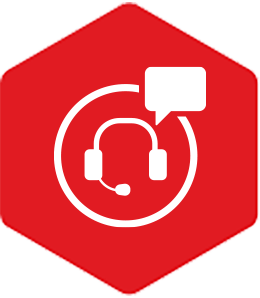 Specialist support
A team of experienced Barrister insurance specialists to help you at every step
We help you make claims and advocate on your behalf
Australian based teams.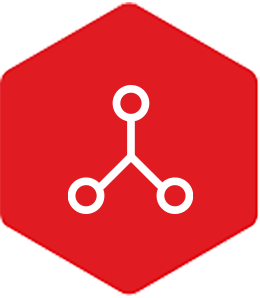 Easy to manage
Quotes online or over the phone on 1800 020 339 
Options to take out premium funding loans to pay monthly. Fees and charges will apply
Adjust your policy any time. Terms and conditions may apply
Easy renewal management
Online requests for certificates of insurance.
Rely on Aon's industry expertise in Barrister insurance
As SME specialists for Barrister insurance, we understand the risks that businesses like yours face and how to insure against them. We know insurance policies and understand that the detail of your policy wording is critical to providing the type of cover your small business needs. That's why we help you by arranging policies customised for the common risks of your industry.

Our team of Australian-based SME insurance experts are here to support you and your business every step of the way. We'll give you access to the relevant information required to help you understand the cover options available to you so you can feel more informed about your choice of insurance.
---

Cover benefits of Barristers Professionals Indemnity Insurance
Flexible Professional Indemnity cover limits
Choose a level of Professional Indemnity that suits you: $1.5 million, $2 million, $3 million, $4 million, $5 million, $6 million, $7 million, $8 million $9 million or $10 million with unlimited reinstatements of your indemnity limit.1
Unlimited Retroactive Date
You may be covered for claims relating to events that happened before you purchased cover, as long as you weren't aware of a claim or facts or circumstances which could give rise to a claim before you purchased the policy.1
Complimentary Run-Off Cover
You can be subject to claims for professional wrong-doing even after you retire, cease practising or sell your business. Run-off cover extends your insurance policy for up to 7 years after your business ceases, to respond to claims which arose while the business was operating.1
Frequently Asked Questions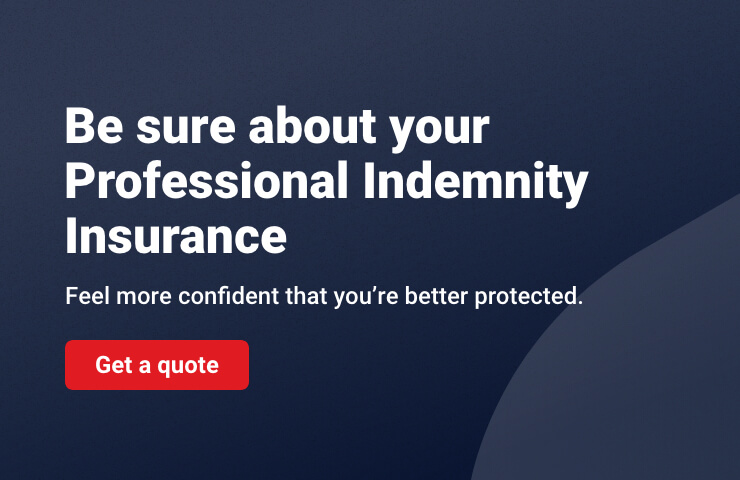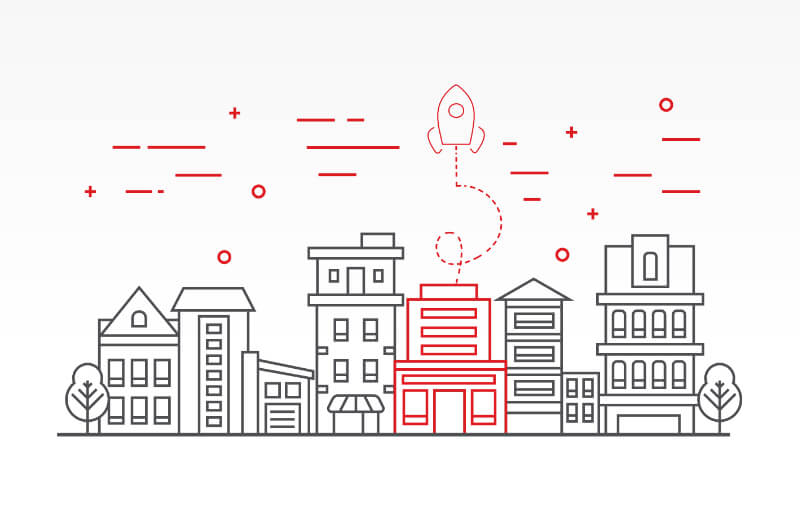 Get in touch with our specialists

8:30am - 5:00pm AET
Mon - Fri (except public holidays)

Email us
1Subject to full terms, conditions and limits of the policy. Please review the full policy wording for more information.

2Hunter Premium Funding is a third party independent of Aon, however Aon will receive a commission if you pay for your policy through a premium funding agreement with them.

Professional Indemnity Insurance for Barristers is arranged by Aon on behalf of Insurance Australia Limited T/as CGU Insurance ABN 11 000 016 722, AFSL 227681. If you purchase this insurance, Aon will receive a commission that is a percentage of the premium. Please let us know if you would like any further information. 

The information contained in this website is general in nature and should not be relied on as advice (personal or otherwise) because your personal needs, objectives and financial situation have not been considered. Before deciding whether a particular product is right for you, please consider your personal circumstances, as well as the relevant Product Disclosure Statement (if applicable) and full policy terms and conditions available from Aon on request. All representations on this website in relation to the insurance products we arrange are subject to the full terms and conditions of the relevant policy. Please contact us if you have any queries.