Why do Self Storage business owners need insurance?
As a self storage business, you help your customers store unused items from their home in a secure and convenient location. But looking after your customers' most prized possessions comes with a great deal of responsibility.
Some of the most prominent risks to your self storage business include buildings, fixtures and fittings damage, office contents and stock damage, business interruption, and overall legal liability for goods in your care, custody and control.
Why choose Aon for Self Storage insurance?
When it comes to insurance for Self Storage businesses, there are a few options available to you, and deciding which ones you need might not be easy. Aon is committed to making life easier for you by arranging insurance that's easy to understand, buy and manage. Our team of friendly, experienced brokers are a phone call away to help you understand what insurances you may or may not need, but more importantly, why; helping give you confidence that you're making a better decision for you and your business.
---

What Insurance do Self Storage business owners need?
---
Sometimes things happen that are simply beyond your control, for example wind lifts the roof of your facility, the drains back up in a storm, plus many other unfortunate possibilities. This can leave you with a big bill for clean-up costs and potentially reinstatement and replacement of your assets.

The 'Material Damage' section of the Industrial Special Risks cover will provide protection for reinstatement and replacement in respect of buildings, fixtures and fittings, office contents and stock.1
Business Insurance is designed to protect your business and its assets (including equipment) against certain unexpected events. For example it can include cover for damage to business premises and/or equipment caused by fire, storm, theft and other insured events.2

A key part of this policy is Business Interruption, which can provide protection for lost revenue in the event your business is unable to operate as usual due to an insured peril.

Business Insurance is made up of a number of cover sections, and you can choose the sections that relate to your business. Cover is also available for damage to money (if you keep cash on premises), portable contents such as mobile phones and laptops, and Public Liability.
If your customers' goods are stolen or damaged; if damage to your property impacts neighbouring properties; or if someone slips whilst visiting your facility; you could be held responsible.

This part of the policy can help finance your legal defence and pay damages, should they be awarded by the court or by a small claims tribunal.
Self Storage Business Owners insurance benefits through Aon
Public Liability Insurance
Aon arranges cover to be included for what is called "property in your care, custody and control," providing a limited cover for damage to property belonging to your clients.1
Australian Insurers
The suite of insurance policies arranged by Aon (other than Cyber insurance) are fully insured by Australian insurance companies, meaning claims are handled and disputed locally.
Dedicated Service Team
Aon are a trusted advisor to over 200 self storage clients and have a dedicated storage service team who know your industry and its risks inside out. We are constantly thinking outside of the box in terms of our solutions to our clients, so you can compete, win and be protected in an ever-changing world.
Frequently Asked Questions
Here are answers to some commonly asked questions by self storage business owners.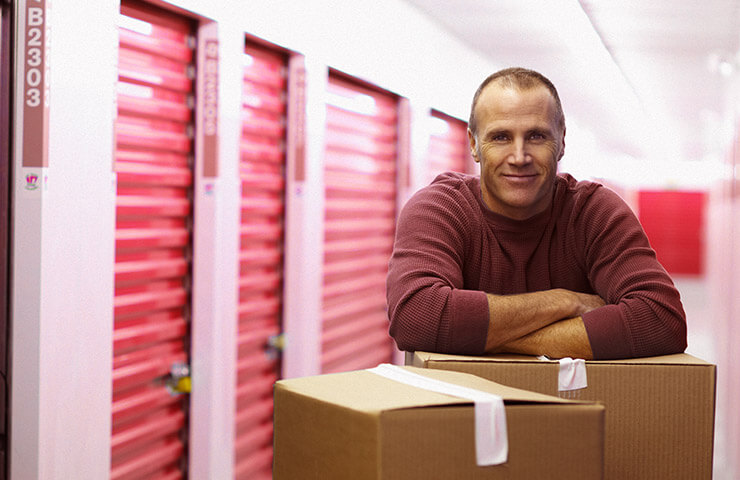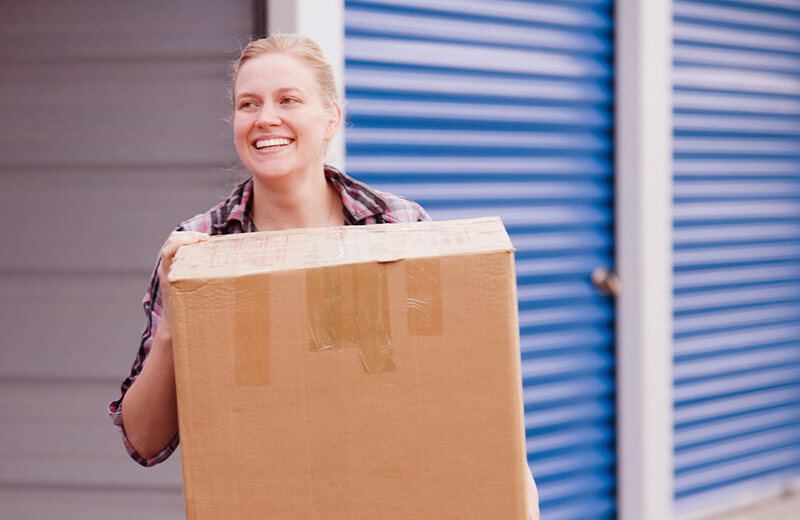 8:30am - 5:00pm AET
Mon - Fri (except public holidays)

Email Us
1Subject to the full terms, conditions and limits of the policy. Please review the full policy wording for more information.

2We will process your certificate of currency request instantly but, depending on your internet speed and email server, it could take a few minutes to get to your inbox.

3Hunter Premium Funding is a third party independent of Aon, however Aon will receive a commission if you pay for your policy through a premium funding agreement with them.

In arranging the Broadform Liability Insurance Policy Aon has a binder agreement under which we are authorised to commit Insurance Australia Limited ABN 11 000 016 722 AFSL 227681 trading as CGU Insurance (CGU) to providing cover without reference to them. In arranging the Aon Self Storage ISR Policy, Aon has a binder agreement under which we are authorised to commit QBE Insurance (Australia) Limited ABN 78 003 191 035 to providing cover without reference to them.

If you purchase either of these insurances, Aon will receive a commission that is a percentage of the premium. Further information can be found in our FSG or provided upon request. When acting under a binder we will be acting under an authority given to Aon by the insurer and will be affecting the insurance contract as agent of the insurer and not as your agent. Our binder arrangements with the insurer are such that we remain your agent in the handling of any claim.