What is Personal Accident Insurance?
Personal Accident Insurance can help protect individuals in the event of accidental injury or sickness that results in you being unable to work. Cover can be applied to meet your individual needs and can include weekly benefits, capital benefits and optional weekly business expenses cover to support you if you are injured or sick and are unable to work1.

Why do I need to consider Personal Accident Insurance?
Protecting your financial position, should you injure yourself or become sick is very important to maintaining your lifestyle and protecting your family. With a personal accident insurance policy, you may be able to receive payments in the event you are not able to continue earning your regular income due to accidental injury or sickness1.

Let's learn more about Personal Accident Insurance
How is Personal Accident different to Income Protection?
Use the table below to identify the key differences between each type of cover, as they can be confused.
Personal Accident
Insurance policies are typically underwritten by general insurance companies and predominately available for purchase through insurance brokers or direct insurer sales.
Personal Accident is particularly important for small businesses and sole operators to consider where cover under workers compensation insurance may not be available given non-employee status

Personal Accident cover does not require a medical test
Income Protection
Income protection insurance is typically available from life insurance companies and financial advisors.
Income protection insurance is often incorporated as a benefit within a superannuation fund or as benefit offered by employers to employees.

Income protection may be more expensive and selective around occupations
Get a quote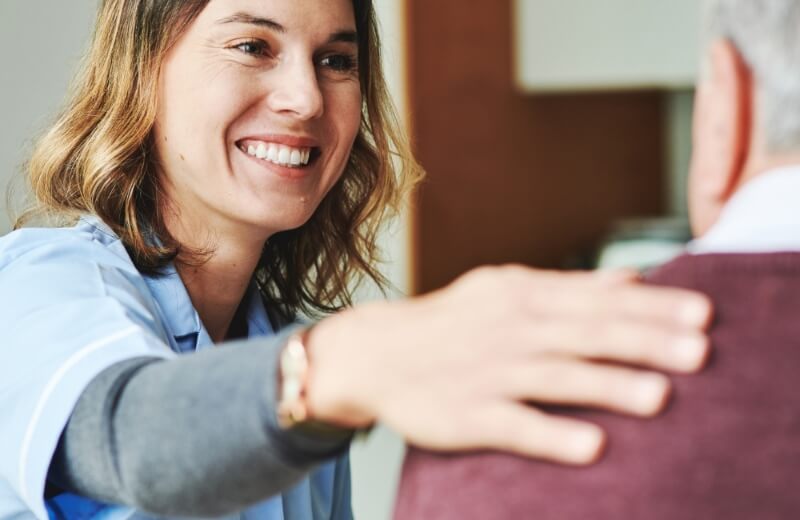 Why Aon?
When it comes to Personal Accident Insurance, deciding on the cover you need might not be easy. Aon is committed to making life easier for you by arranging insurance that's easy to understand, buy and manage.
Or if you do need more information, our team of friendly experienced brokers are a phone call away to help you understand what insurances you may or may not need, but more importantly, why. Helping give you confidence that you're making a better decision for you and your business

Frequently Asked Questions
Here are some questions commonly asked

8:30am - 5:00pm AET
Mon - Fri (except public holidays)

Find your local branch
Explore Now
1Subject to the full policy terms and conditions, including any applicable exclusions.

2An Excess Period means the waiting period expressed in days before a payment is made under the policy coverage.

© 2023 Aon Risk Services Australia Limited ABN 17 000 434 720 AFSL no. 241141 (Aon)

Personal Accident and Sickness Insurance is arranged by Aon as agent for the insurer, AFA Pty Ltd (ABN 83 067 084 333) AFSL no. 247122 (AFA), who act on behalf of Zurich Australia Insurance Limited (ZAIL), ABN 13 000 296 640, AFSL 232507. If you purchase this insurance Aon will receive a commission that is a percentage of the premium. Please let us know if you would like any further information.

The information contained on this website is general in nature and should not be relied on as advice (personal or otherwise) because your personal needs, objectives and financial situation have not been considered. Before deciding whether a particular product is right for you, please consider your personal circumstances, as well as the relevant Product Disclosure Statement and Target Market Determination (if applicable) and full policy terms and conditions available from Aon on request. All representations on this website in relation to the insurance products we arrange are subject to the full terms and conditions of the relevant policy. Please contact us if you have any queries.