Why do ATA Members need insurance?
Aon are proud to be the approved insurance partner for Australian Tutoring Association (ATA) and we are delighted to offer members insurance designed for Tutors. We are here to help you understand the unique risks of the education industry, and our team can help you with specialist insurance meeting the needs of Universities, Private Schools and Registered Training Officers. The Editors, Technical Writers & Tutors Combined Liability Insurance Policy we offer covers you for Professional Indemnity, Public Liability and Products Liability with the optional adage of Business Insurance and other products as required. It provides peace of mind when any complaints emerge in your providing of tutorial services (as a tutoring business or individual tutor). We've negotiated a fair and competitive price for your cover and our service also comes highly recommended by our customers.
---

Cover benefits through Aon
The ATA policy arranged through Aon includes the following:
Professional Indemnity
Cover for up to $1m as part of our ATA policy.
Public Liability
Cover for up to $20m as part of our ATA policy.
Product Liability
Cover up to $20m as part of our ATA policy.
Professional Indemnity Cost Exclusive Excess
Cost exclusive excess means the insured does not pay any excess towards the legal and defence costs, but only pays the amount of the excess towards the settlement of any claim .
Automatic cover for Sub Consultants
A sub consultant is a professional, who is appointed to carry out work that requires specialism.
Contractual Liability
Contractual liability insurance protects against liabilities that policyholders assume when entering into a contract.
Frequently Asked Questions
Here are some questions commonly asked by Tutors.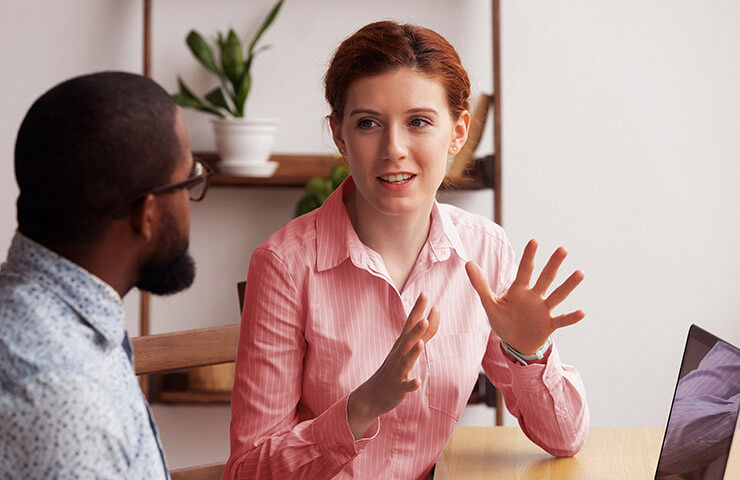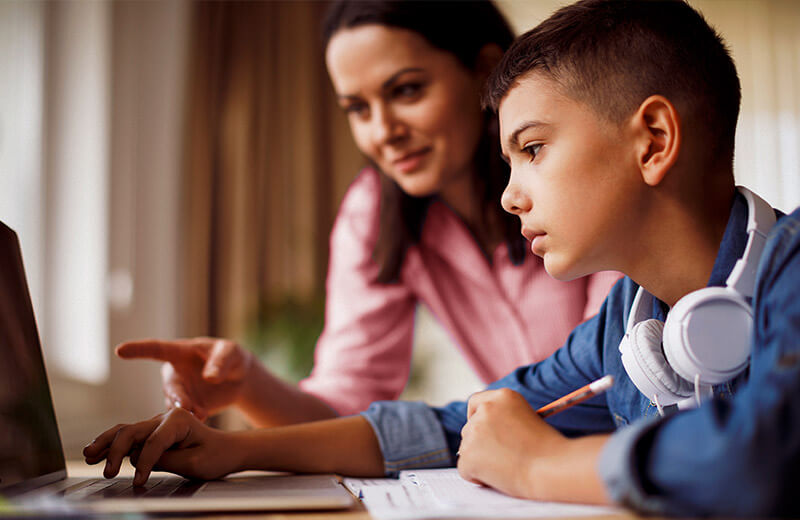 8:30am - 5:00pm AEST
Mon - Fri (except public holidays)

Email us
1Subject to full terms, conditions and limits of the policy. Please review the full policy wording for more information.

2Hunter Premium Funding is a third party independent of Aon, however Aon will receive a commission if you pay for your policy through a premium funding agreement with them.

Editors, Technical Writers & Tutors Combined Liability Insurance Policy by Aon Risk Services Australia Limited ABN 17 000 434 720 (Aon) on behalf of the underwriter, Insurance Australia Limited ABN 11 000 016 722 AFSL 227681 trading as CGU Insurance. If you purchase this insurance, Aon will receive a commission that is a percentage of the premium. Further information can be provided upon request.

Please also note that the Australian Tutors Association (ATA) Ltd 48 130 390 519 act as a referrer of the above listed insurance to Aon. Where you purchase this insurance as a result of a referral from ATA to Aon, ATA will receive a fixed fee from Aon's total remuneration. Please feel free to contact us for further information.