Why choose Aon for Security Firm insurance?
When it comes to insurance for Security business owners, there are a few options available to you, and deciding which ones you need might not be easy. At Aon we have had a long standing relationship with the Australian Security Industry Association Limited (ASIAL) since 2003. Working closely with ASIAL and their membership base has allowed us to develop solutions for the security industry whether you specialise in Electrical security, Manpower security, Physical security or any other types of security services.

This relationship and the scale of security operations across Australian has allowed us to develop a specialist security program with expertise in the industry, so you can have the confidence that you're making better decisions around risk

Aon's team of friendly experienced brokers are a phone call away to help you understand what insurances you may or may not need, but more importantly, why. Helping give you confidence that you're making a better decision for you and your business.
---

Cover benefits as part of our ASIAL exclusive policy
Public & Product Liability
Public Liability for personal injury or property damage to a third party, and Product Liability in the event that a product you supply or manufacture causes personal injury.
Errors & Omissions
Automatic cover for liability if you give advice or omit something for which you do not charge a fee, which results in loss or harm to a third party.
Loss of Keys
Cover for your clients' keys that are in your legal or physical control.
Negligent Loss of Money
Cover if you are found negligent for any loss of money.

Cash in transit / Cash in Safe
For valuable assets held on behalf of your clients either on your premises or in transit.

Statutory Liability
For claims involving civil fines, penalties or court costs by government bodies or under statutory authorities. If your small or medium business would struggle to recover the time and money it takes to respond to legal action, this extension could help to manage that risk.

Professional Indemnity
For claims that involve allegations of breach of contract, misrepresentation, negligence, breach of the Fair Trading Acts, or a mixture of these, where a fee is charged for a professional service.
Frequently Asked Questions
Here are answers to some commonly asked questions by security business owners.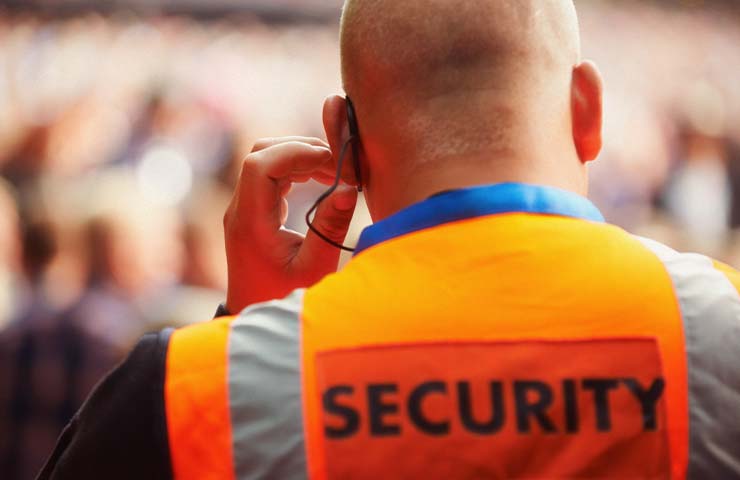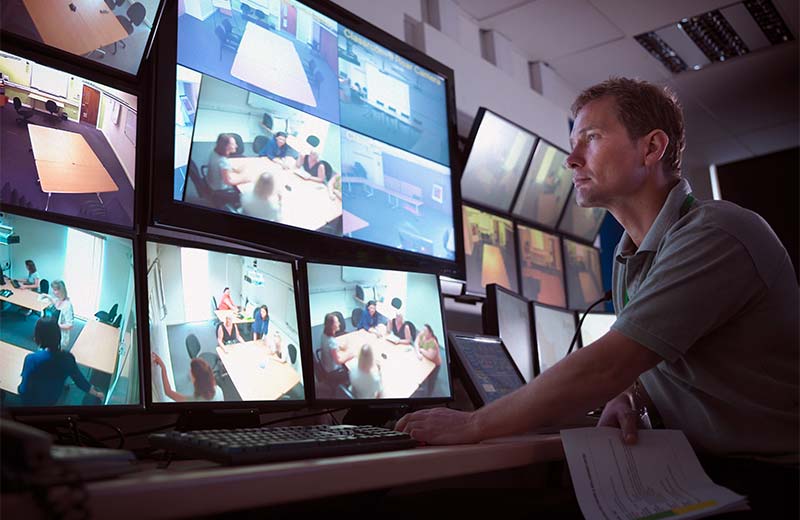 8:30am - 5:00pm AET
Mon - Fri (except public holidays)

Email Us
1Subject to the full terms, conditions and limits of the policy. Please review the full policy wording for more information.

2We will process your certificate of currency request instantly but, depending on your internet speed and email server, it could take a few minutes to get to your inbox.

3Hunter Premium Funding is a third party independent of Aon, however Aon will receive a commission if you pay for your policy through a premium funding agreement with them.

In arranging the Broadform Liability Insurance Policy Aon has a binder agreement under which we are authorised to commit Insurance Australia Limited ABN 11 000 016 722 AFSL 227681 trading as CGU Insurance (CGU) to providing cover without reference to them. In arranging the Aon Self Storage ISR Policy, Aon has a binder agreement under which we are authorised to commit QBE Insurance (Australia) Limited ABN 78 003 191 035 to providing cover without reference to them.

If you purchase either of these insurances, Aon will receive a commission that is a percentage of the premium. Further information can be found in our FSG or provided upon request. When acting under a binder we will be acting under an authority given to Aon by the insurer and will be affecting the insurance contract as agent of the insurer and not as your agent. Our binder arrangements with the insurer are such that we remain your agent in the handling of any claim.