Why is Strata Insurance needed?
Strata Insurance is designed to cover strata titled properties, such as apartments and townhouses, against events such as a storm, fire and malicious damage. It not only covers the physical structure of the properties, but can also cover theft of common area contents, as well as liability cover for incidents which occur in common areas.
When buildings, or common areas and/or their contents, in an apartment complex or a set of townhouses are damaged or stolen, both owners and tenants will want the issue addressed as quickly and smoothly as possible. And in today's climate, that's even more important. Be it garages, swimming pools, shared lawnmowers, shared washing machines, cleaning products or elevators, they are all at risk of damage, breakdown, unpredictable weather, or theft; Having Strata insurance in place can help make sure there is minimal interruption to the daily lives of residents if an event does occur, by providing owners and the body corporate with a range of coverage options.
---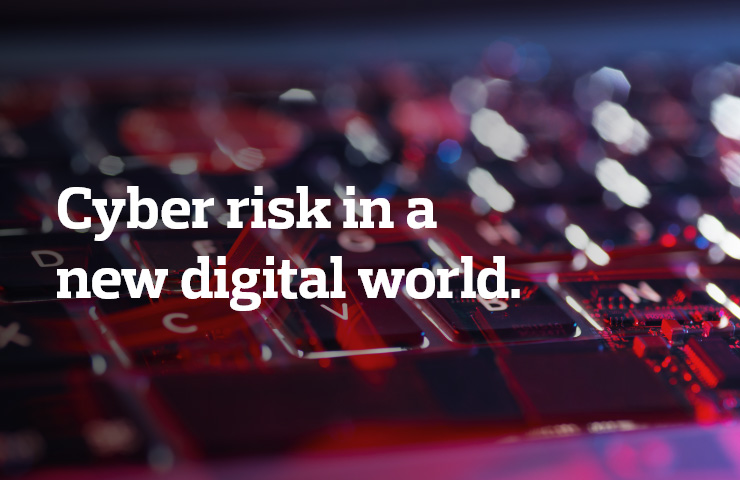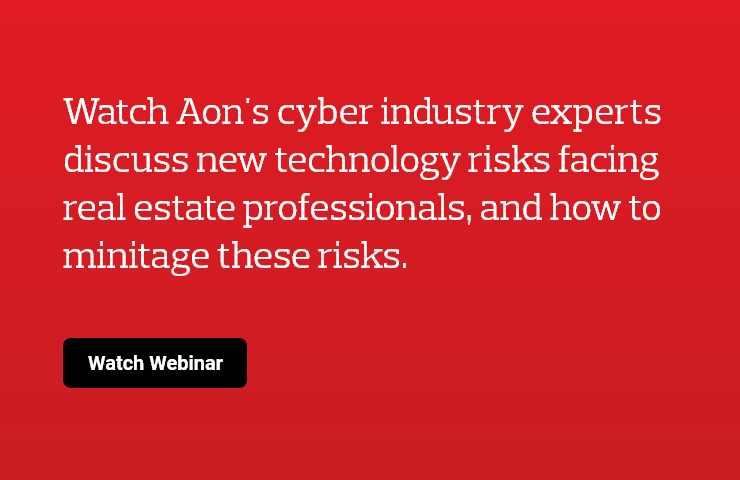 Frequently Asked Questions
Here are some questions commonly asked by other customers.
Why choose Aon for Residential Strata Insurance?
When it comes to Residential Strata Insurance, there are a few options available to you, and deciding which ones you need might not be easy. Aon is committed to making life easier for you by arranging insurance that's easy to understand, buy and manage, so you can get quotes and take out a policy online. Or if you do need help, our team of friendly experienced brokers are a phone call away to help you understand what insurances you may or may not need, but more importantly, why. Helping give you confidence that you're making a better decision for you and your business.
Providing specialist insurance solutions & risk education to our partners.
---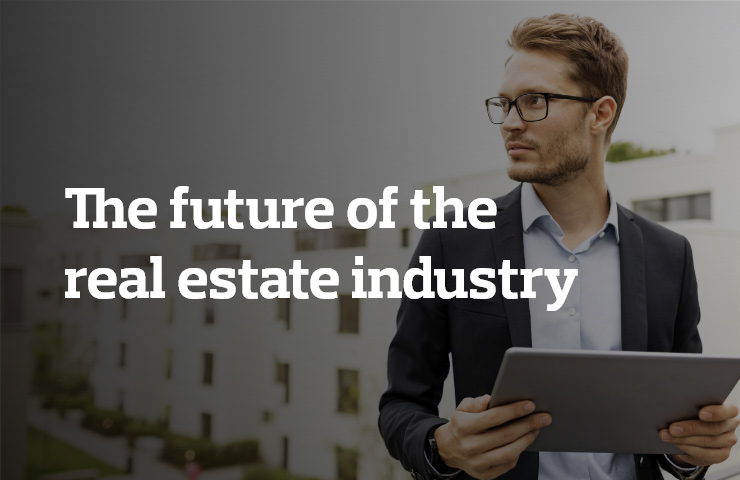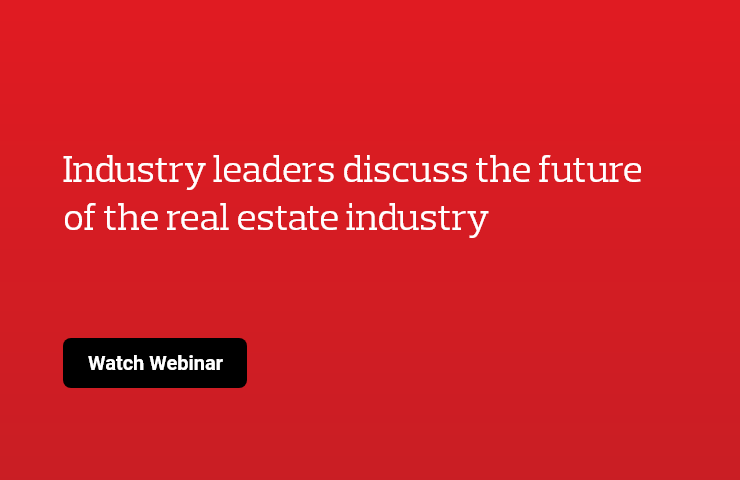 Monday - Friday 8:30am - 7:00pm AET (Except public holidays)

Email us