Why do Community Radio Groups need insurance?
If you're running a community radio group, the nature of your work makes you susceptible to a number of key risks, whether the topic of conversation on air or the risk of damaging your valuable equipment, the chance of these events occurring should be taken into consideration. The insurance cover Aon arranges for community radio groups has been designed with consideration of these risks, and provides cover for defamation, transmission sites, as well as your team and equipment during outside broadcasts.
Why choose Aon for Community Radio Groups Insurance?
As Aon have been assisting the community sector, including community radio groups, with their insurance needs for over 30 years, we have a clear understanding of the key risks you face. When it comes to insurance for your community radio group, there are a number of options available to you, and you may or may not need more than one. We understand it can be confusing, and there are a lot of pieces to put together. So as part of our commitment to making insurance easy to understand, buy and manage, we've developed the NFP Insurance Puzzle Helper to help you identify what you need, don't need, and most importantly, why.
---

Frequently Asked Questions
Here are answers to some commonly asked questions by Community Radio Groups.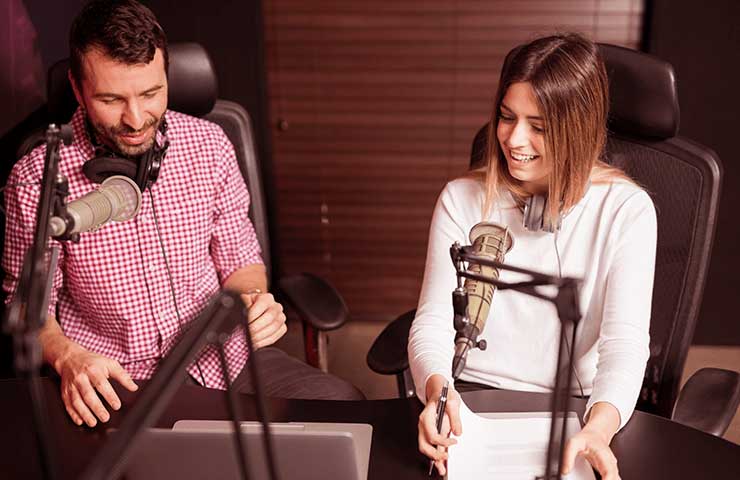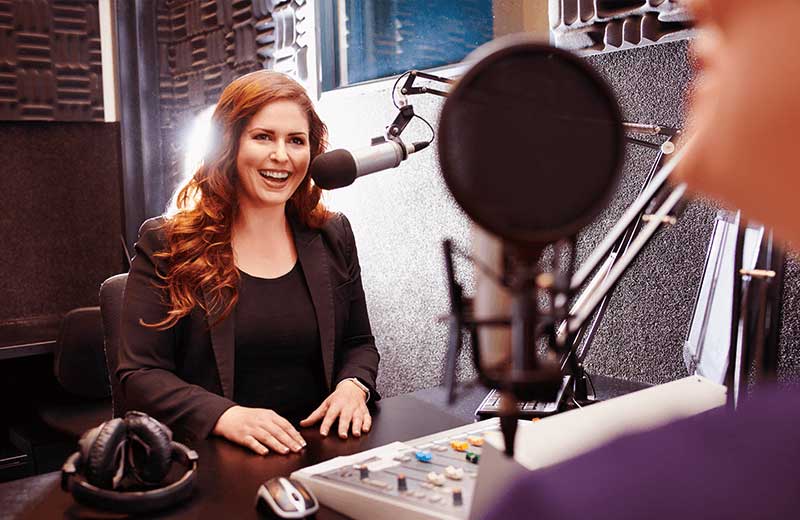 8:30am - 5:00pm AET
Mon - Fri (except public holidays)

Email us
1. Subject to the full terms, conditions and limits of the policy. Please review the full policy wording for more information.

In arranging certain NFP policies, Aon has binder agreements with relevant insurers under which Aon is authorised to commit such insurers to providing cover without reference to them. When acting under a binder we will be acting under an authority given to Aon by the insurer and will be effecting the insurance contract as agent of the insurer and not as your agent. Our binder arrangements with insurers are such that we remain your agent in the handling of any claim. If you purchase this insurance, Aon will receive a commission that is a percentage of the premium. Further information can be found in Aon's FSG or provided upon request.