Right-sizing Risk Management: How Aon can arrange solutions for Australian franchises
Last updated 26 Oct 2023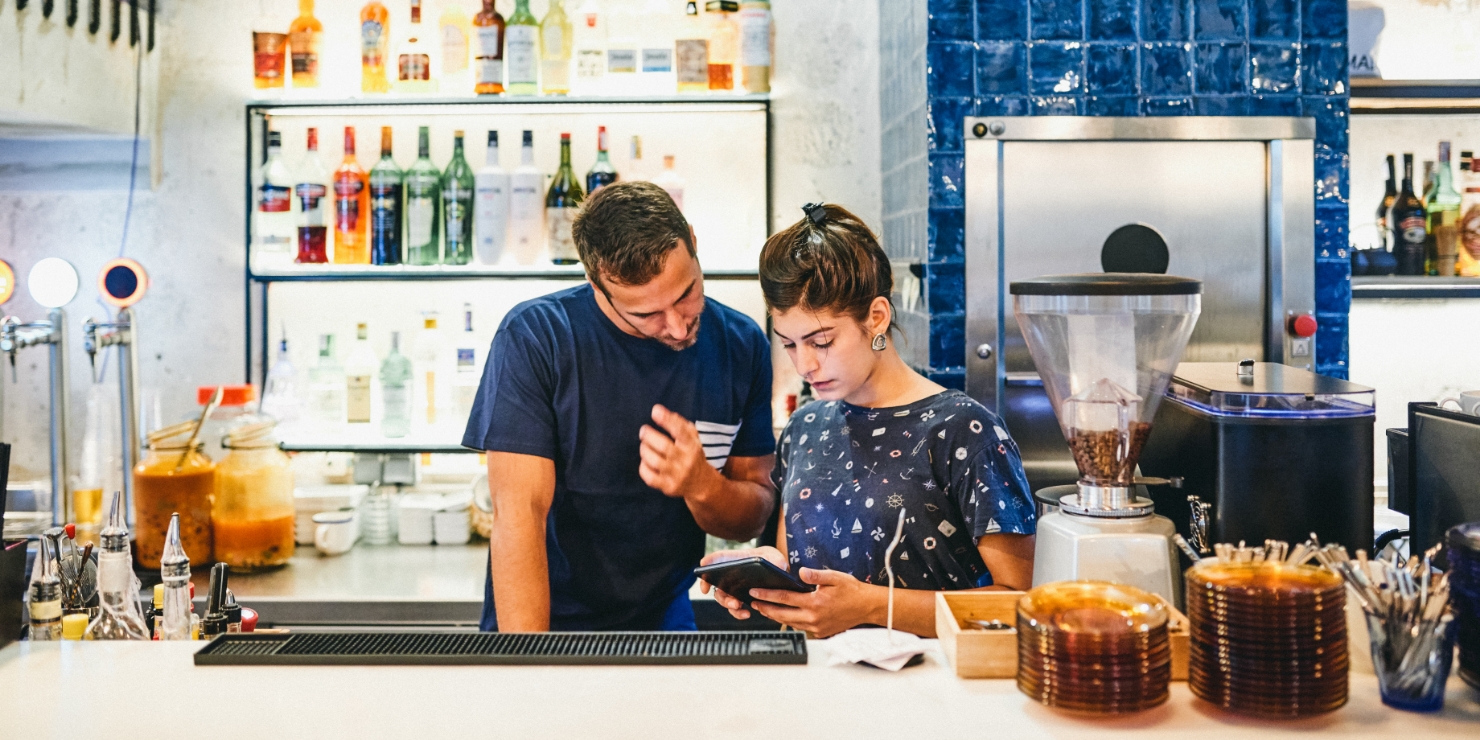 Risk & Insurance
What is the difference between Personal Accident Insurance and Income Protection?
Risk & Insurance
Understanding Personal Accident Insurance
What does Personal Accident insurance cover and how can it help business owners?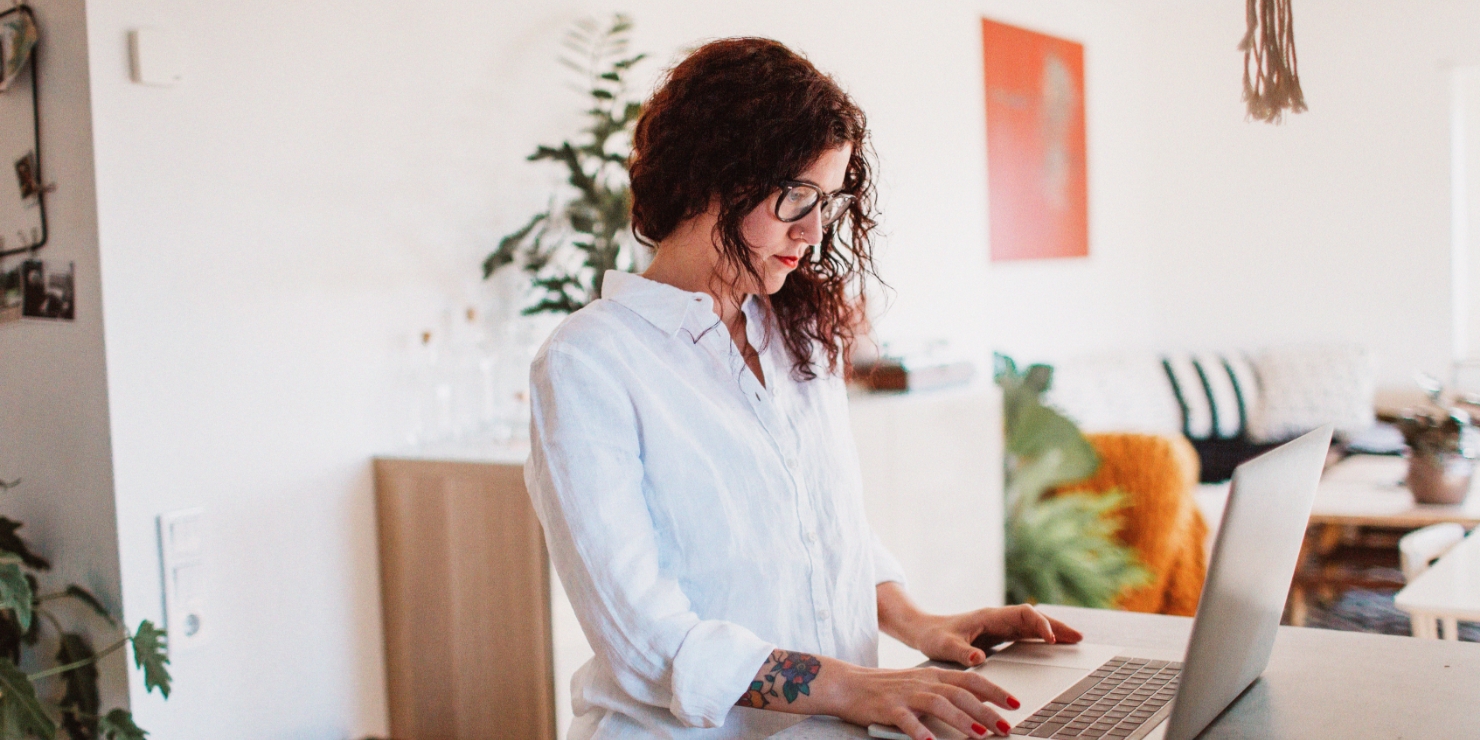 Small Business
How to Create a Website for Your Small Business
A step-by-step guide to creating a website for your business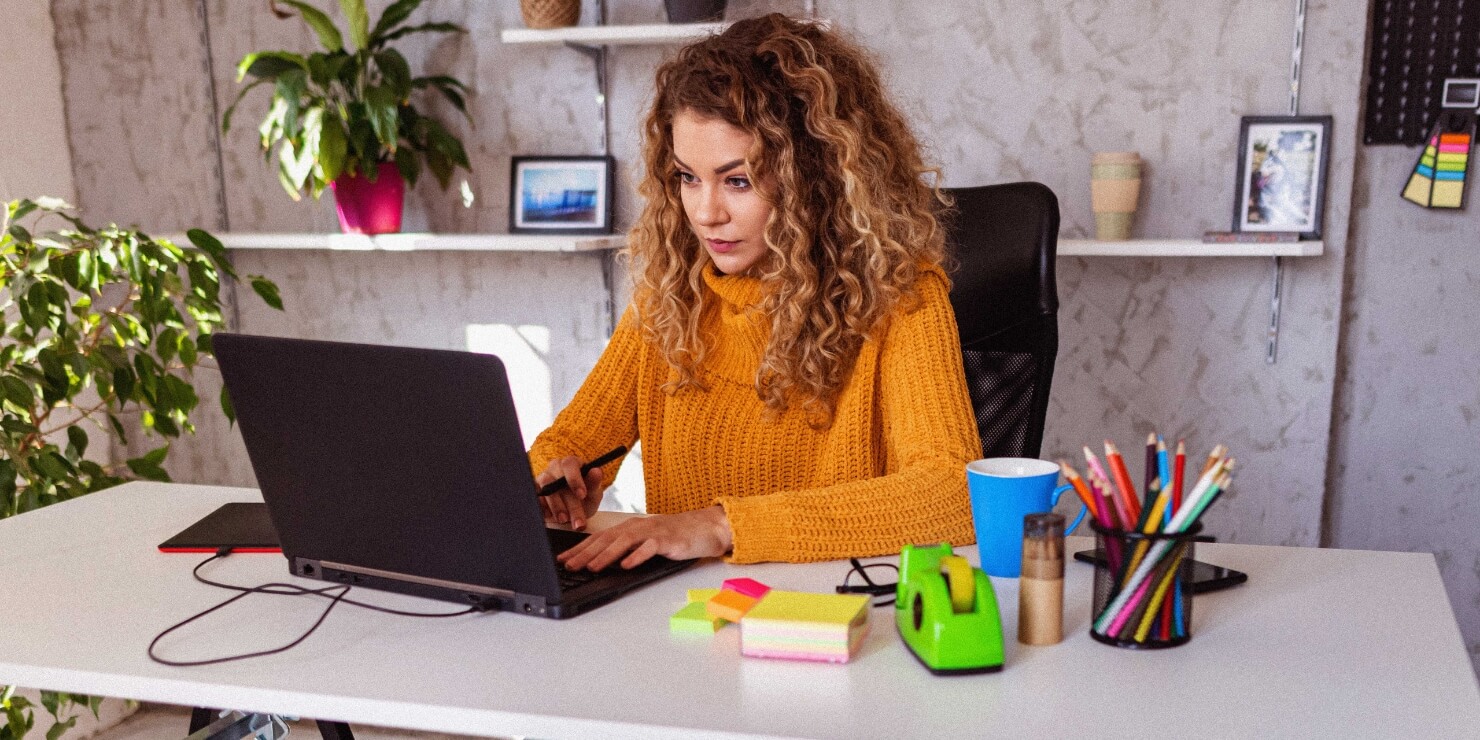 Risk & Insurance
Remember these 5 things before taking out a Business Insurance Pack
Professions
An interview with
Tony Coles – CEO of Audiology Australia
How Audiology Australia is helping shape the future of the industry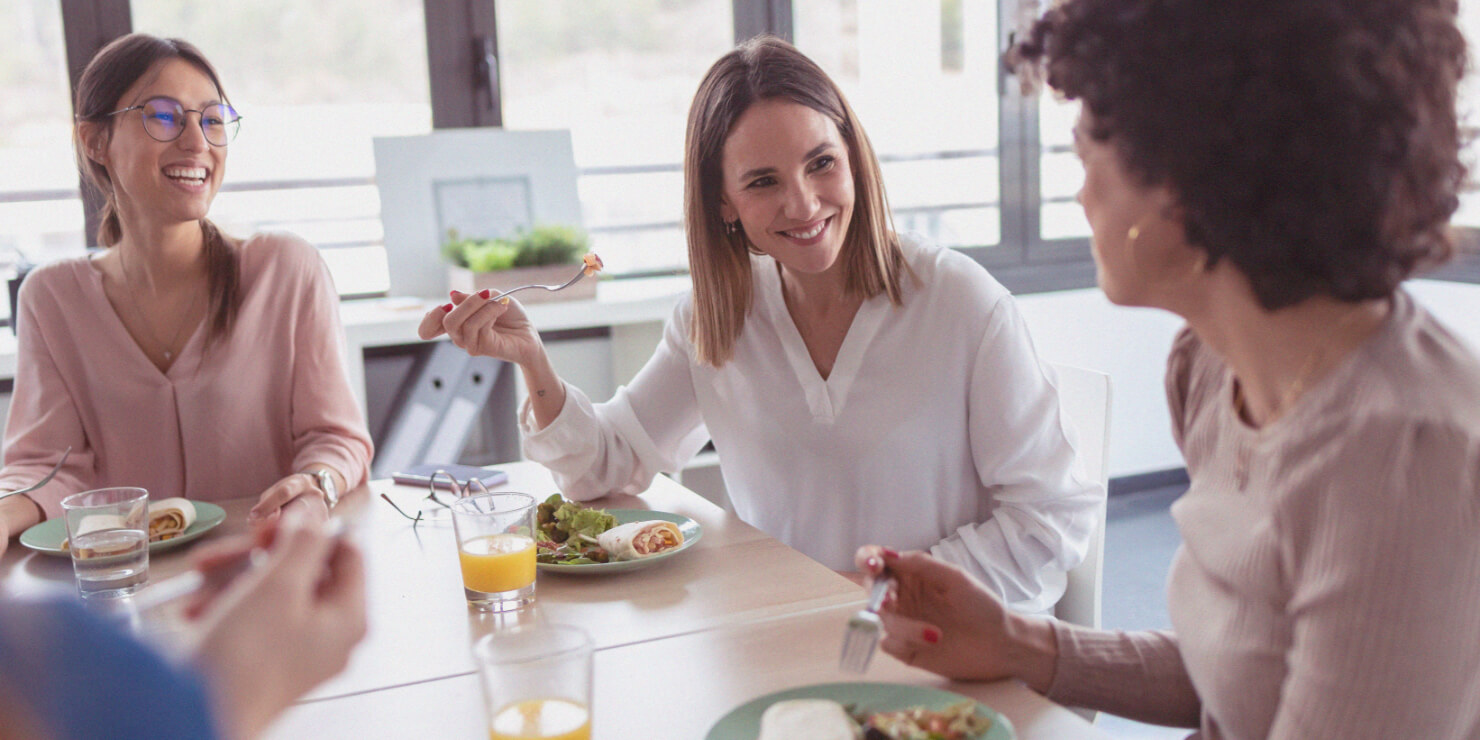 Wellbeing
Supporting employee fitness & health as a small business owner
Helping employees develop healthy lifestyle
Get the latest articles delivered to your inbox
Popular stories read by business owners like you.