Identifying Signs Of Stress
Last updated 21 Sep 2020
A few signs can indicate whether your stress is a serious issue
Wellness |
Managing Stress as a Small Business Owner
Professions |
Debunking Insurance Myths
Common misconceptions about insurance - is there any truth to them?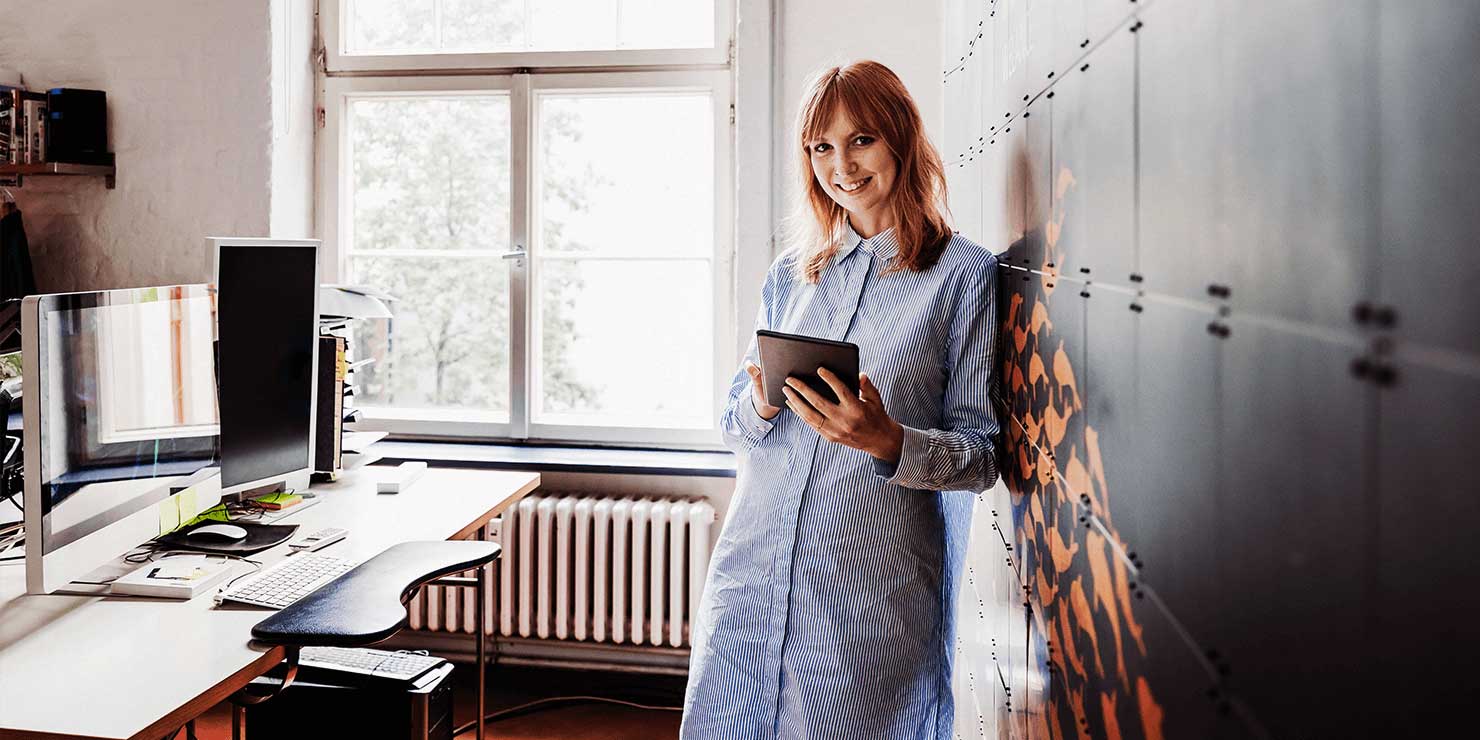 Risk & Insurance | 3 min read
Do you need a broker?
Top reasons to use a broker for your business insurance.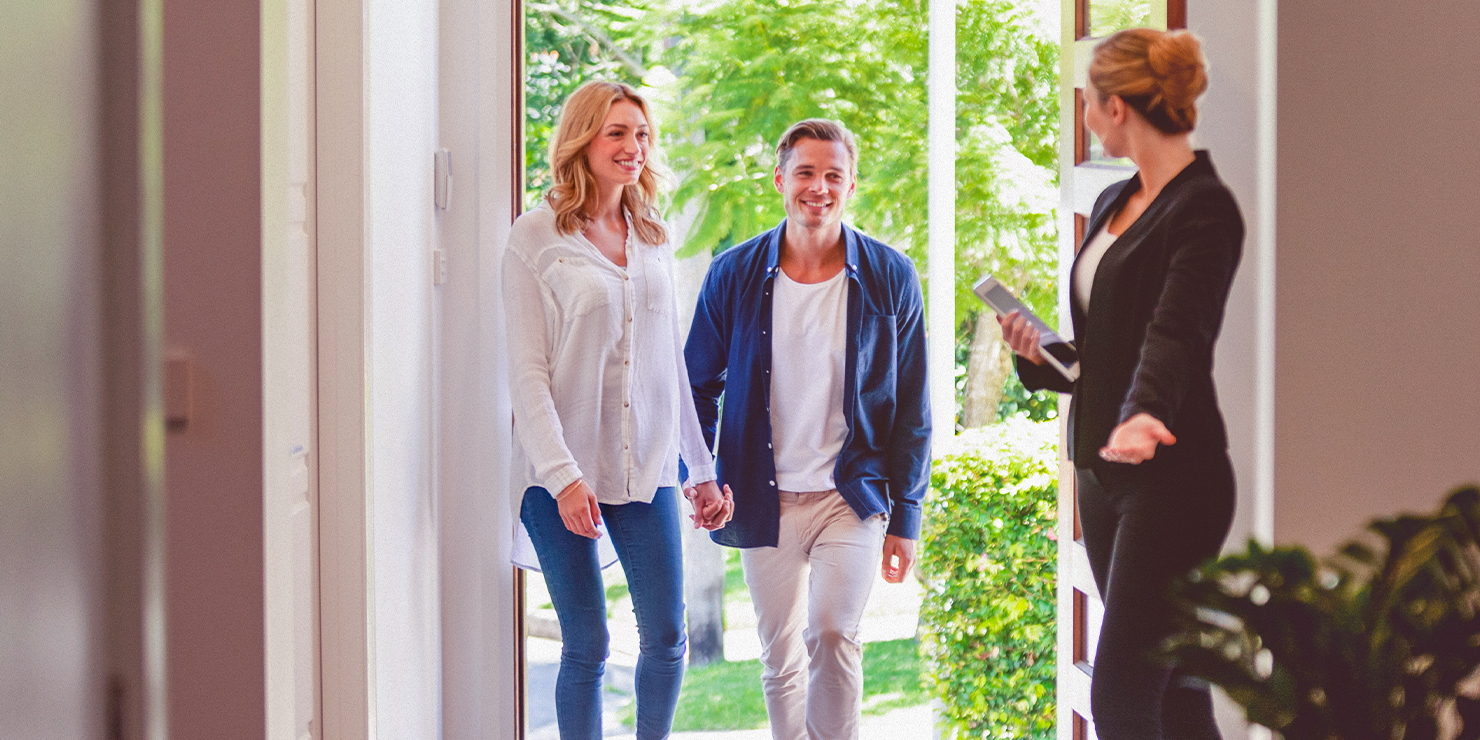 Professions | 5 min read
COVID-19 & The Future of the Real Estate Industry
Our thoughts on how COVID-19 may shape the future of the real estate industry.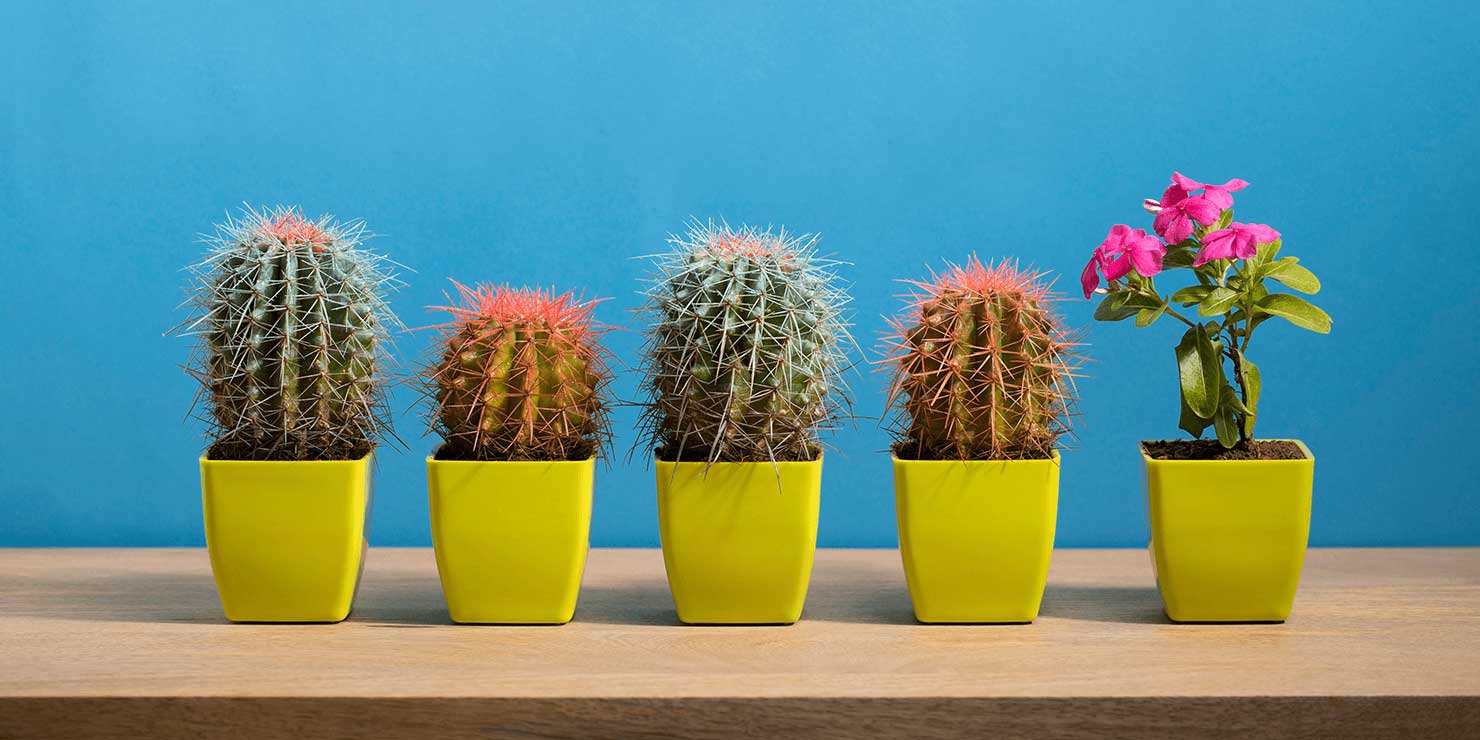 Small Business | 7 min read
Marketing Your Small Business
Lessons to take from COVID-19 when marketing your small business
Get the latest articles delivered to your inbox
Popular stories read by business owners like you.