Good or bad stress? How to tell the difference
Last updated 26 Jul 2021
Not all stress is created equal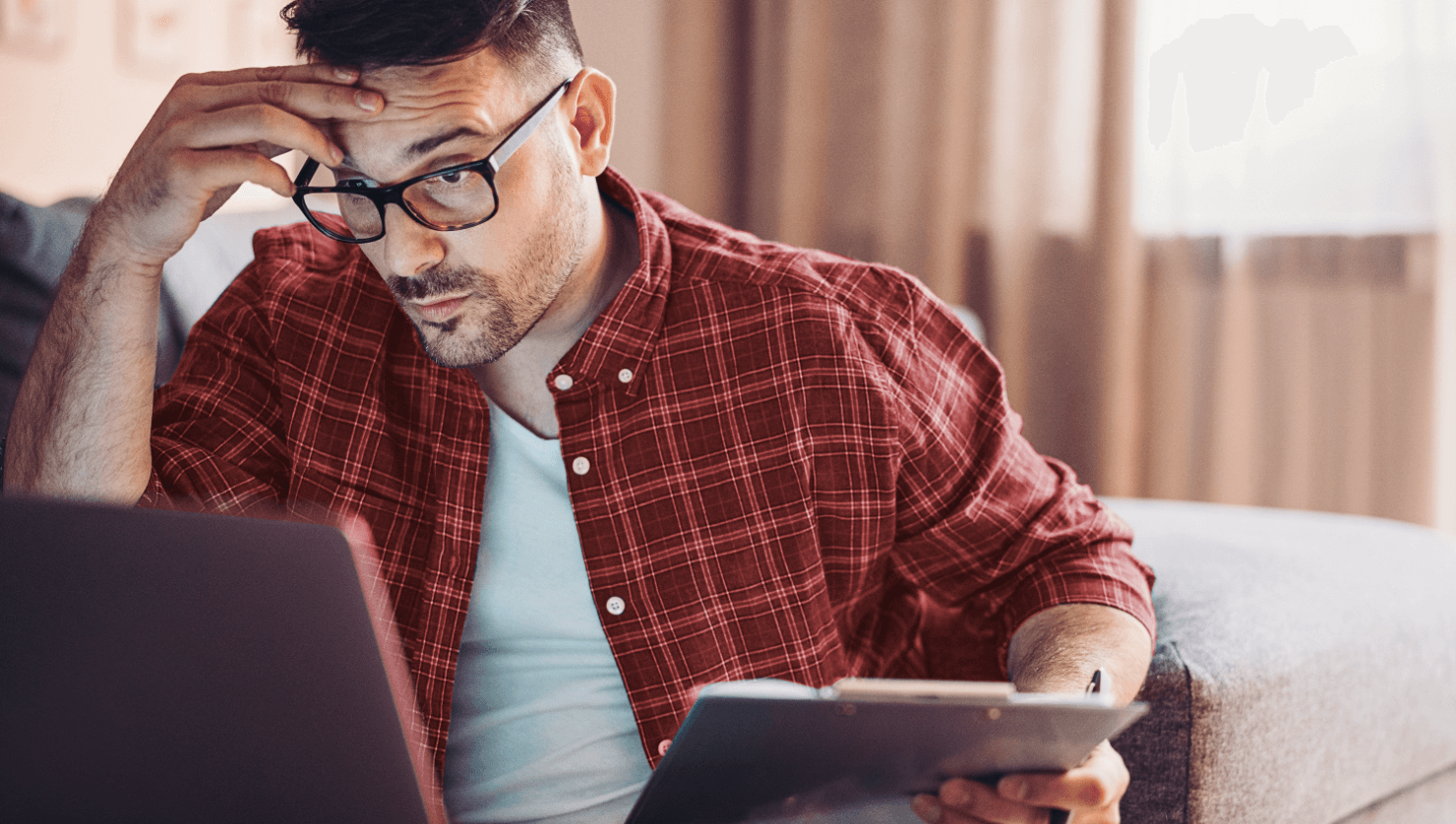 Professions
COVID-19 & The Future of Architecture
How COVID-19 may shape architecture in the near future
Professions
Modular Homes – The Way Forward or a Fad?
The role of modular homes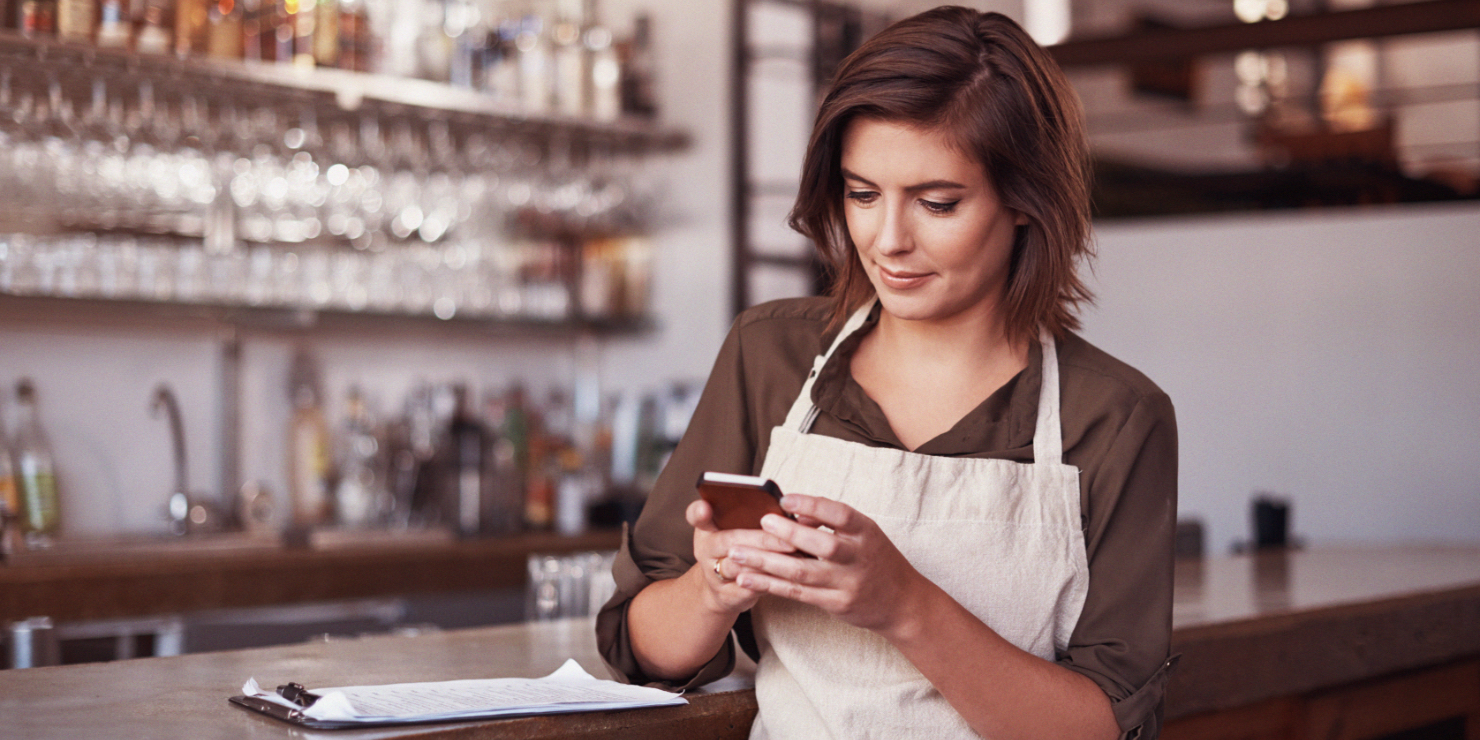 Small Business
What Are the Benefits of Working Under an ABN?
5 Benefits Of Working Under An ABN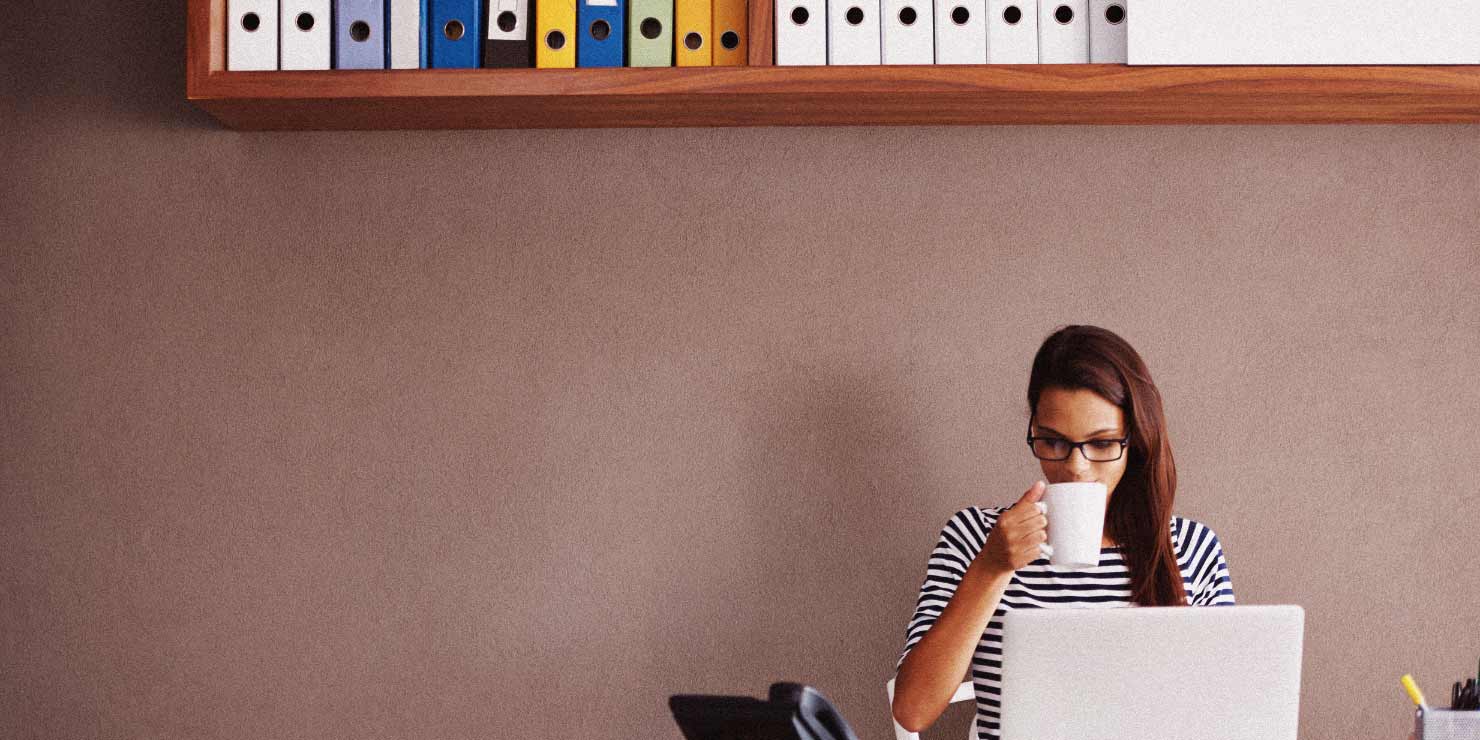 Risk & Insurance
A guide to Professional Indemnity for your small business (2021)
Professional Indemnity Insurance Explained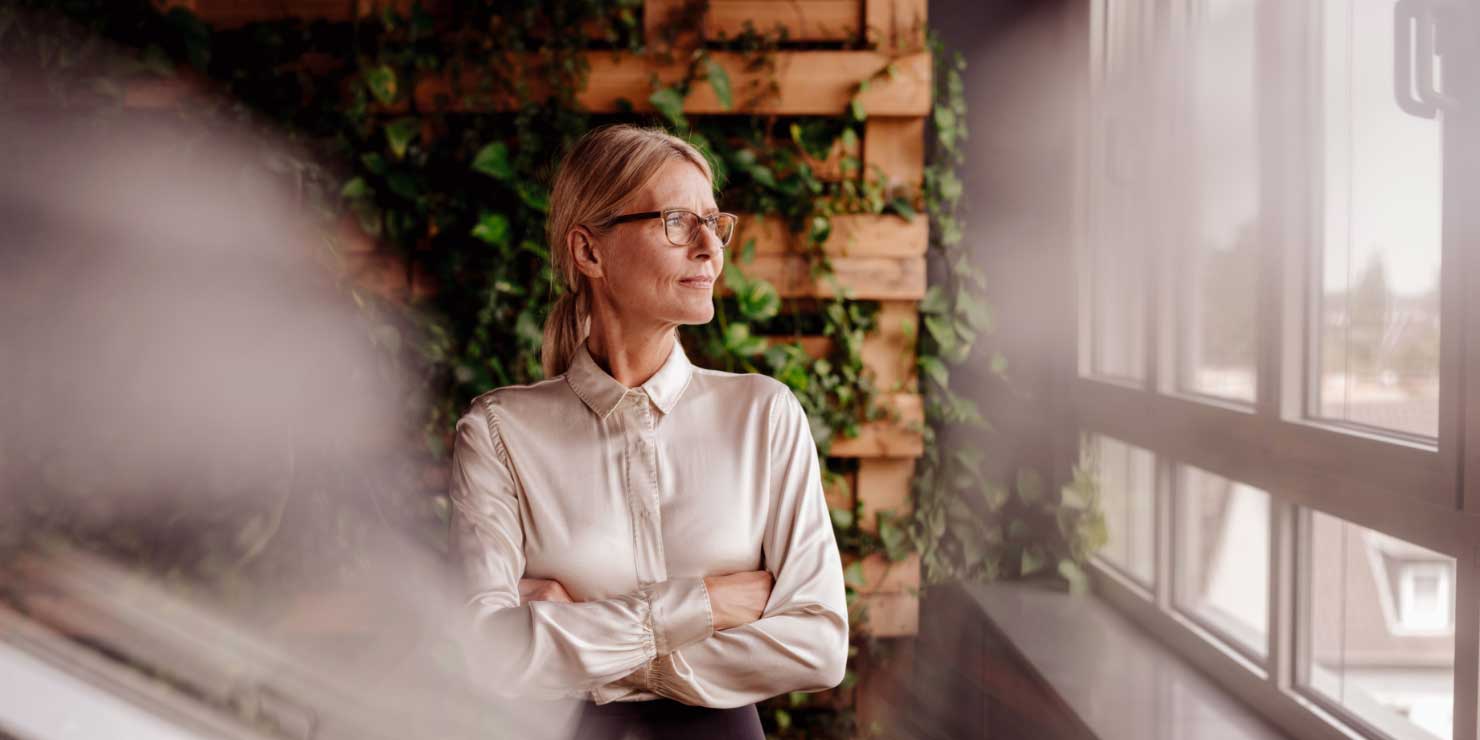 Professions
An equal future in a post-COVID-19 world
Why COVID-19 has adversely impacted women's jobs more, and how small business owners can lead change...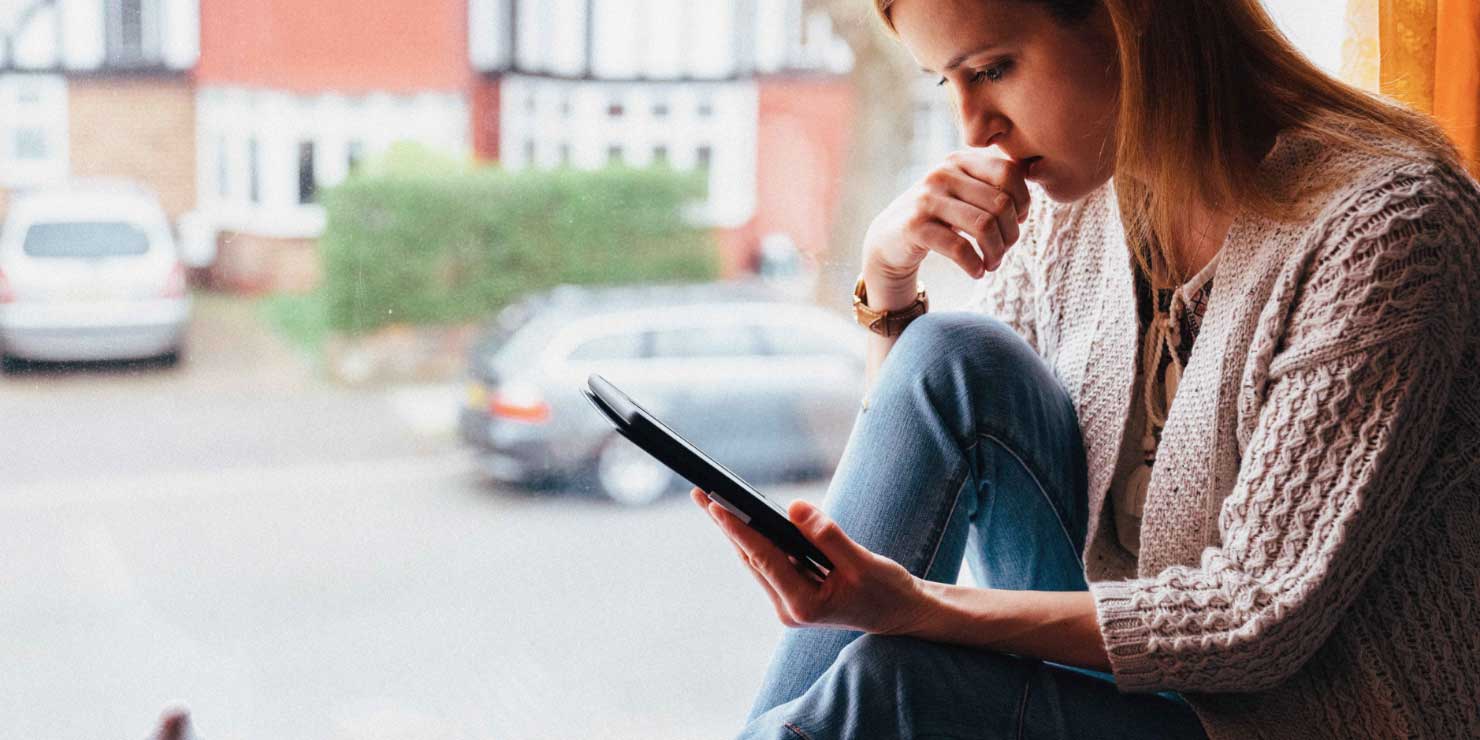 Wellbeing
Helping an employee with anxiety
How to help an employee struggling with anxiety as a small business owner
Get the latest articles delivered to your inbox
Popular stories read by business owners like you.