Difference between Public Liability and Legal Liability
Last updated 26 Oct 2021
Here's what you need to know about the difference between Legal Liability and Public Liability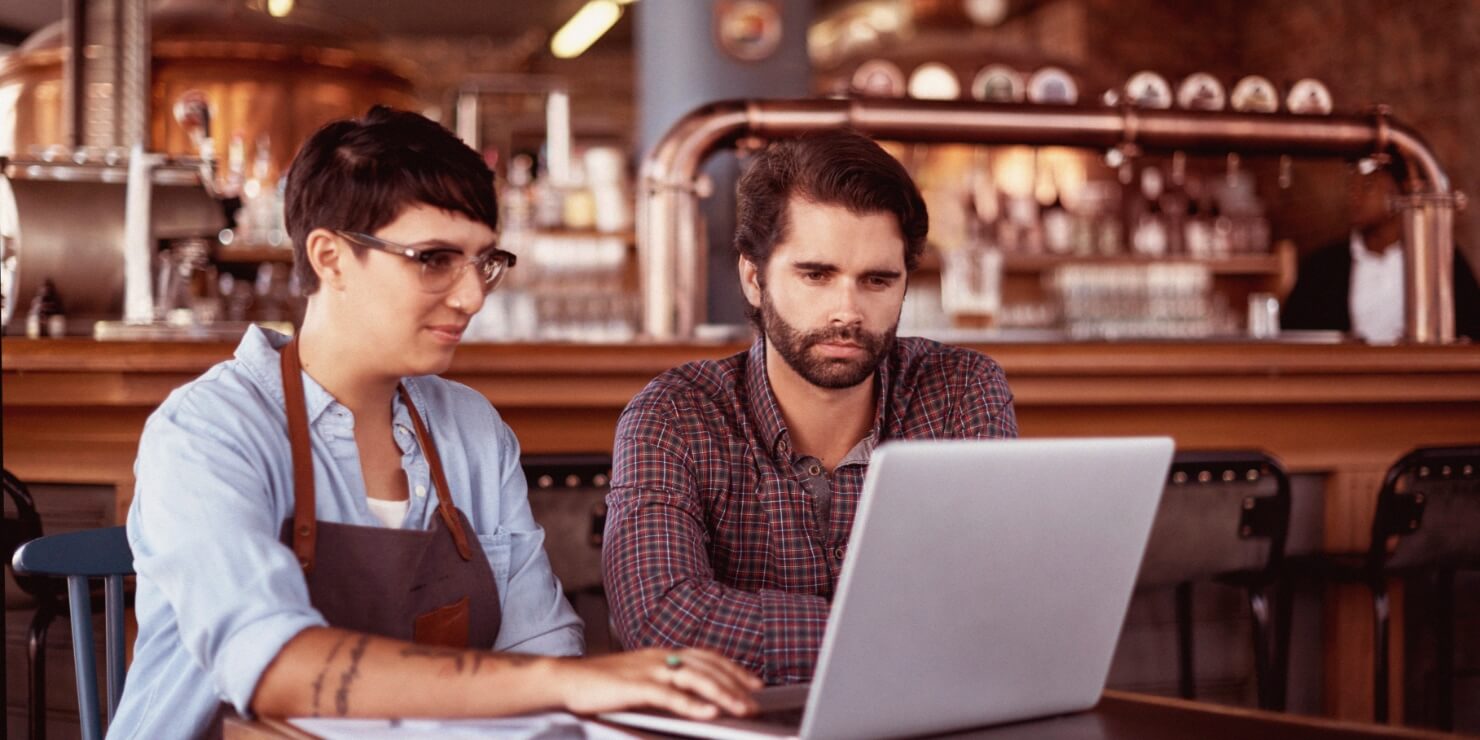 Small Business
What is an ACN (Australian Company Number)?
Here's what you need to know about ACNs
Small Business
What the COVID-19 vaccine debate means for small business owners…
Here are a few things to keep in mind in developing your vaccination policy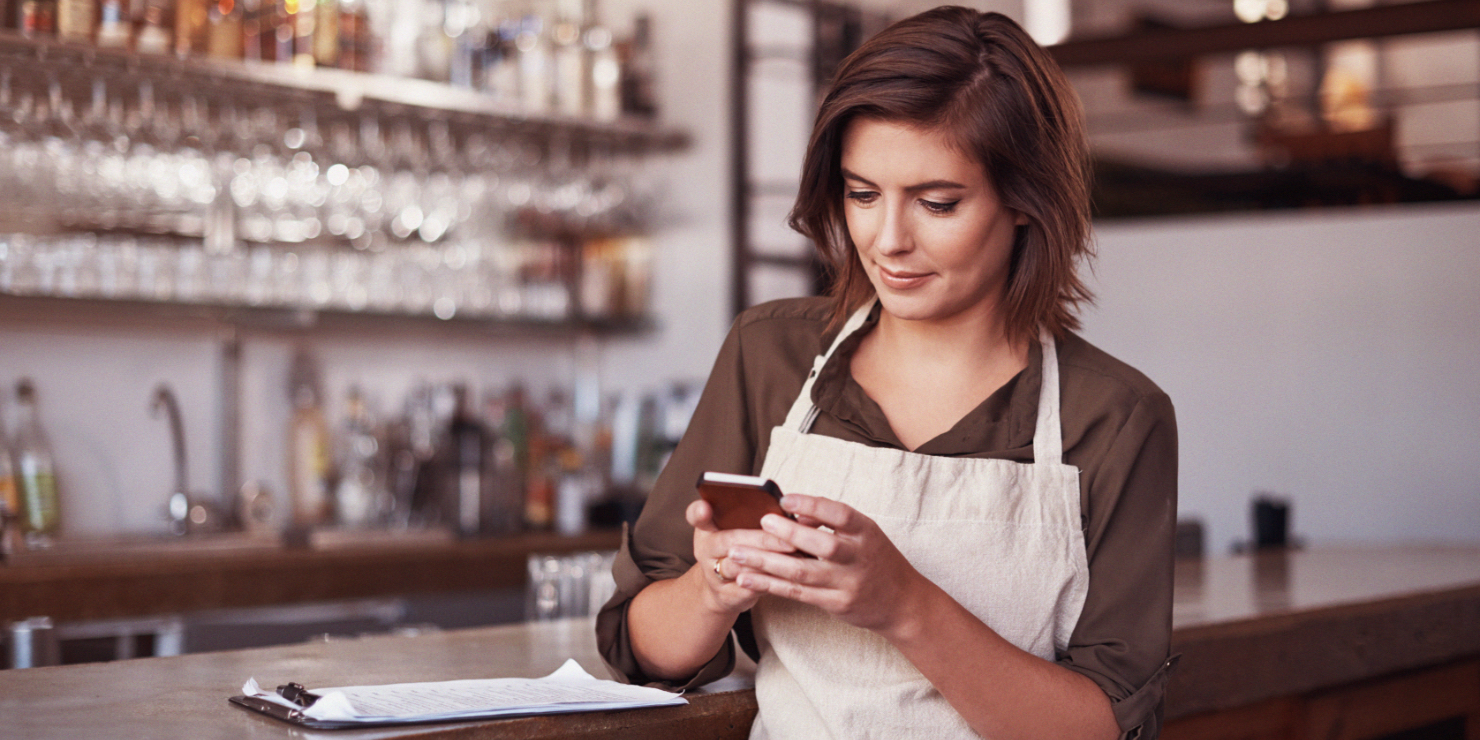 Small Business
What Are the Benefits of Working Under an ABN?
5 Benefits Of Working Under An ABN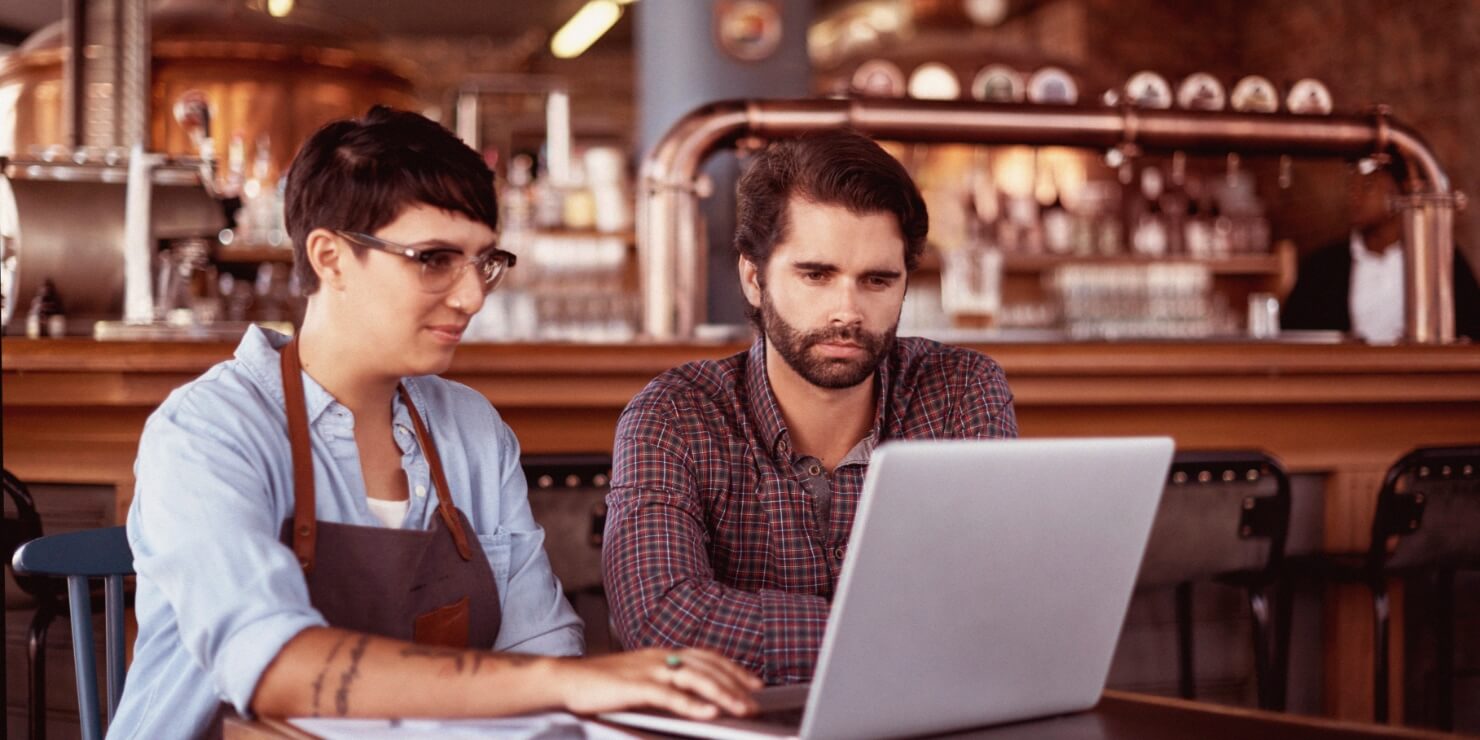 Risk & Insurance
Difference between Public Liability and Legal Liability
Here's what you need to know about the difference between Legal Liability and Public Liability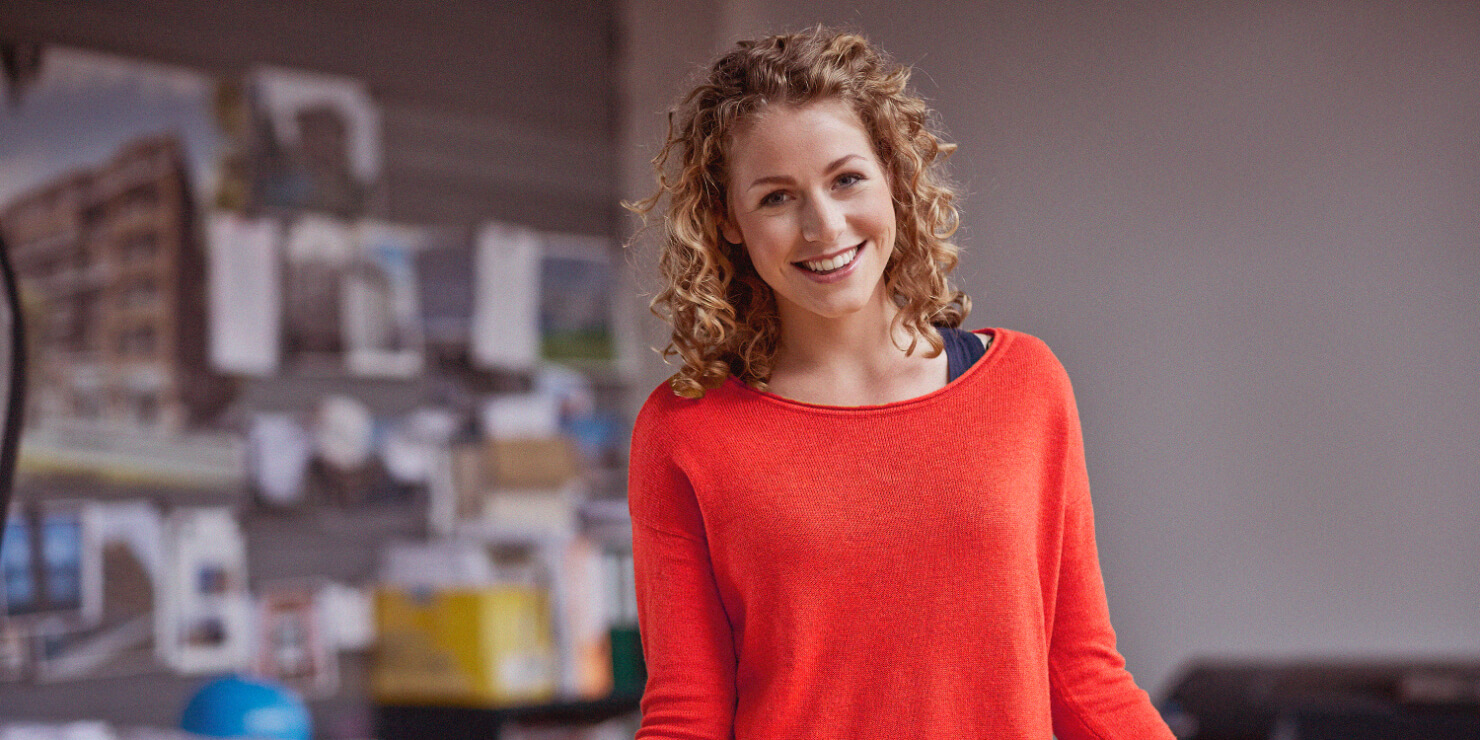 Professions
COVID-19 & The Future of Architecture
How COVID-19 may shape architecture in the near future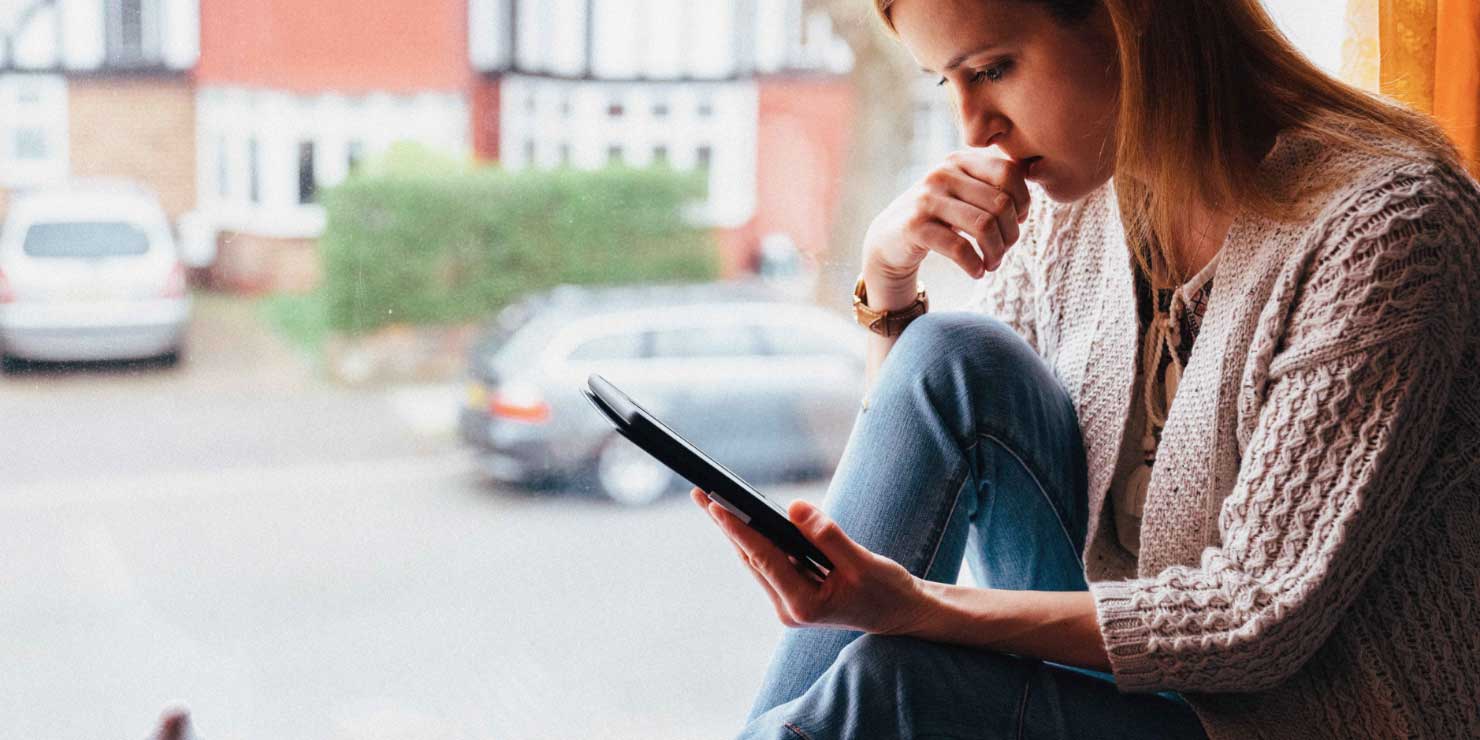 Wellbeing
Helping an employee with anxiety
How to help an employee struggling with anxiety as a small business owner
Get the latest articles delivered to your inbox
Popular stories read by business owners like you.