What is inflation and how it affects businesses
Last updated 21 Jun 2022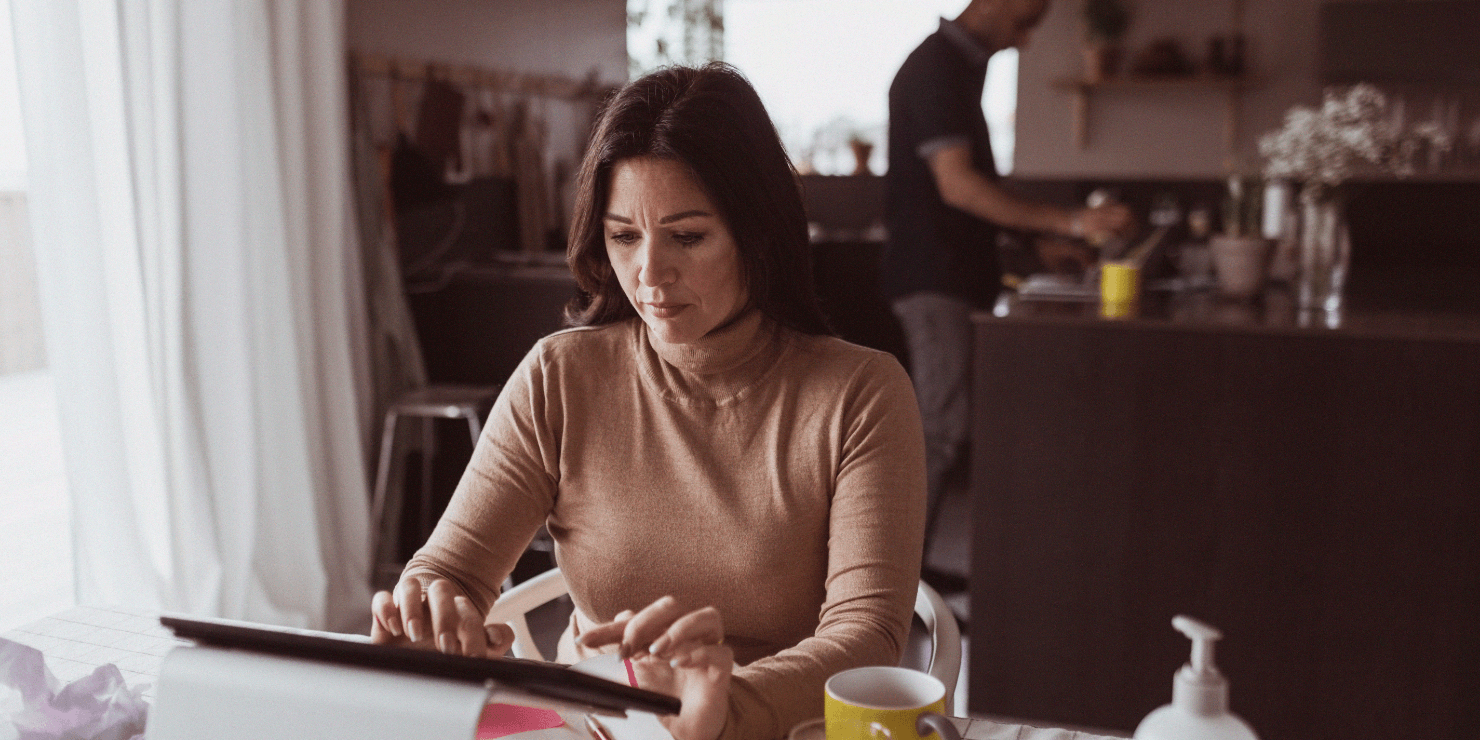 Podcast: Babylon, Pirates & Coffee houses
How insurance developed through the ages
Professions
The difference between Public Liability & Professional Indemnity
How well do you understand the difference between these two covers?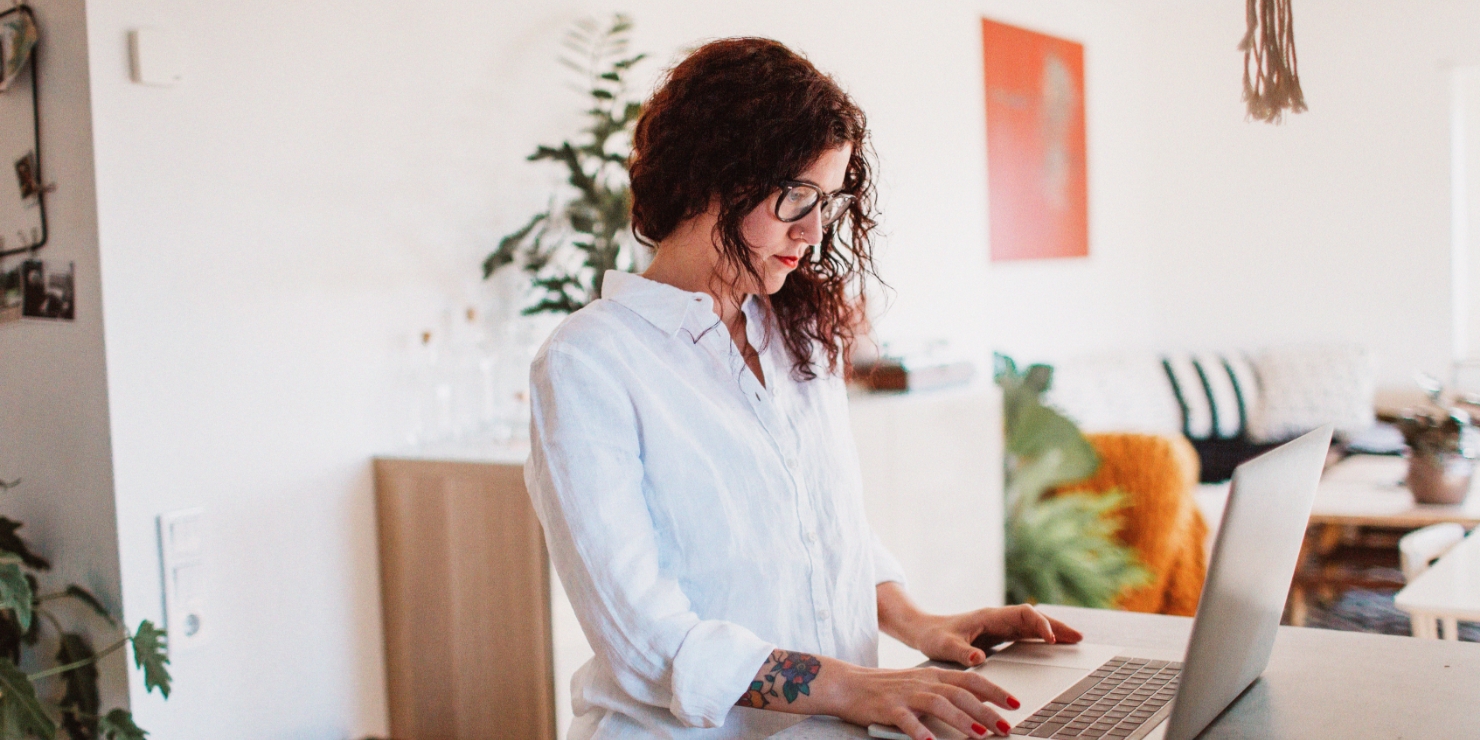 Small Business
How to Create a Website for Your Small Business
A step-by-step guide to creating a website for your business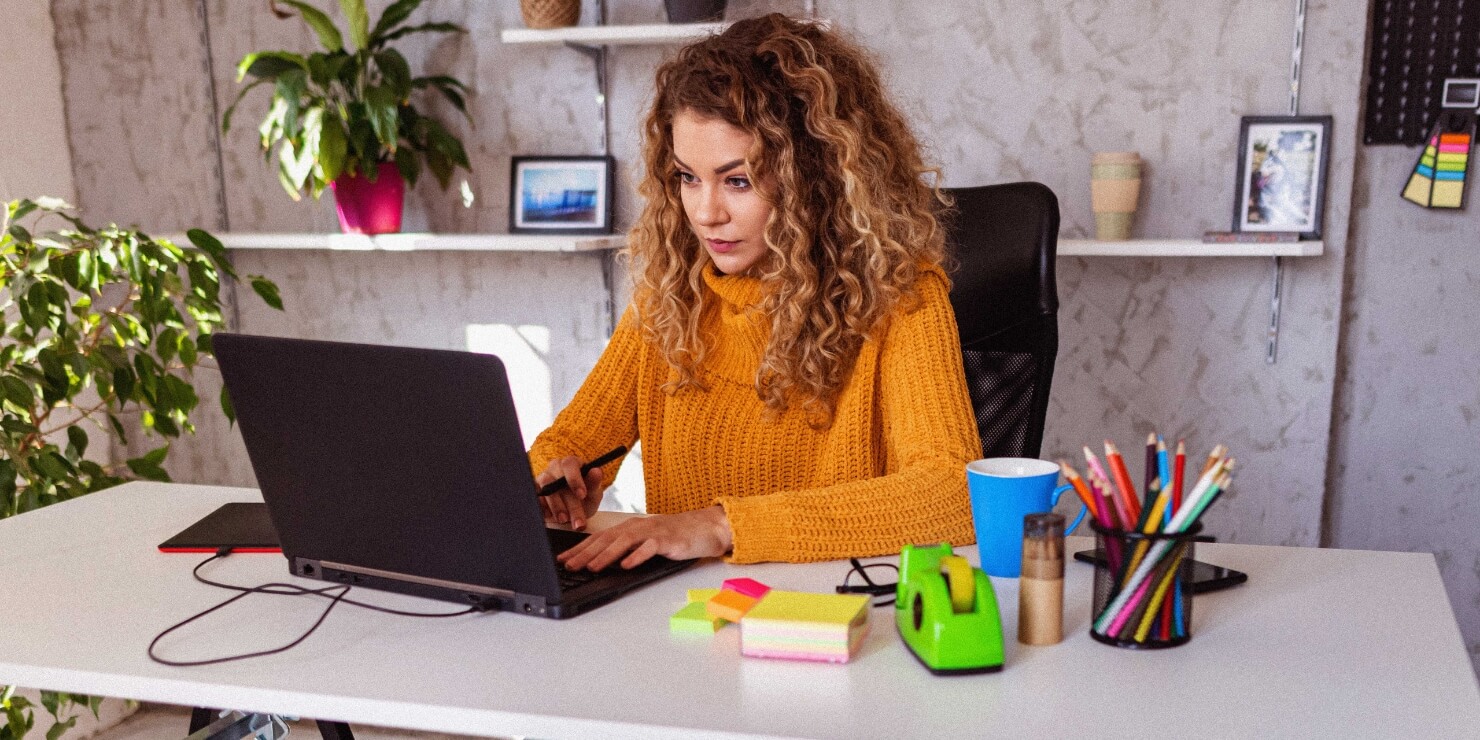 Risk & Insurance
Remember these 5 things before taking out a Business Insurance Pack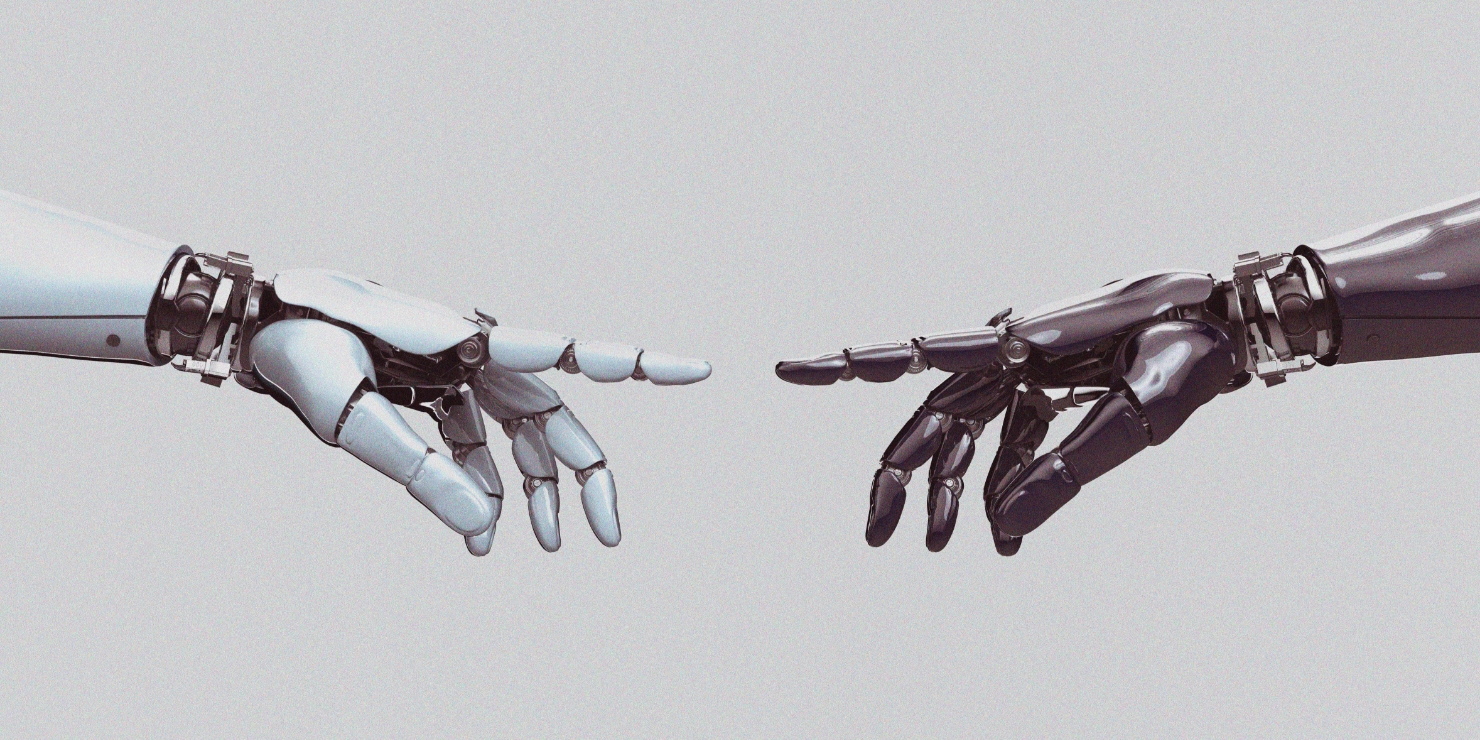 Professions
Liability for accountants in the age of automation
How is liability determined when something goes wrong in an automated process?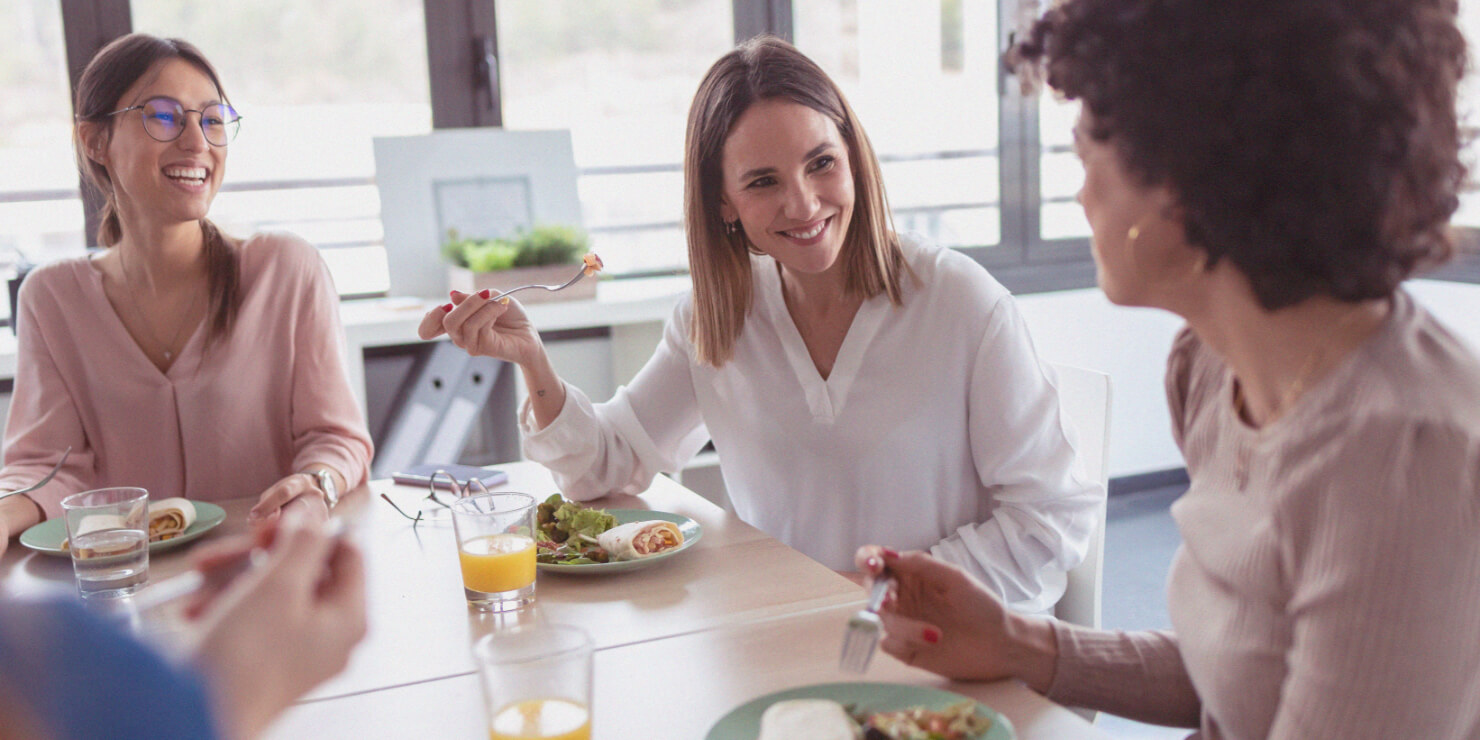 Wellbeing
Supporting employee fitness & health as a small business owner
Helping employees develop healthy lifestyle
Get the latest articles delivered to your inbox
Popular stories read by business owners like you.