Choose your cover
---
Business Insurance Packs for Health Professionals
Looking for an easier way to buy Business Insurance? We have developed 3 tailored online packages designed with the needs of health professionals in mind.
Combined Professional Indemnity, Public & Products Liability
Get key covers combined into one policy, so you can have peace of mind.
Choose your cover
Special offer:

18 months for 121
Get 18 months cover for the price of 12 when you take out a new Professional Indemnity and Public & Products Liability policy through Aon.1
Why do Massage & Myotherapy Austalia Members need insurance?
As the approved insurance broker by Massage & Myotherapy Australia, Aon have helped protect over 6,000 Massage Therapists.
As a massage therapist, the work you do is broad. One minute you're helping heal pain from a serious injury, and the next minute, you're helping someone who has worked a little too hard to relax. Everyday, you see firsthand the consequences of poor posture, unergonomic working set-ups and bad form in manual handling. While you might be an expert at helping heal these conditions, if a client alleged your treatment worsened their condition, healing from the financial consequences of this wouldn't be so simple.
This is why it's important to have adequate insurance in place for your massage therapy practice to help you to recover and heal from the financial stress of certain mishaps.
Why Aon?
Massage Therapists Insurance. Easy.
---

Easy to Understand
Easy to digest information about what insurances your business needs and buy online
Or it's an easy call one of our experienced, friendly brokers on 1800 805 191

Easy to Buy
Quick quotes available online
Purchase in just a few clicks
Options available to pay monthly

Easy to Manage
Manage your renewals online and adjust your policy anytime you require, with a quick call
Request certificates of insurance quickly and easily
Aon can assist you in filing complex claims
Why Choose Aon for Massage Therapists Insurance?
When it comes to insurance, for your practice, there are a few options available to you. Aon is committed to making life easier for you with insurance that's easy to understand, buy and manage, so you can get quotes and take out a policy online in just a few clicks. But if you need help, our team of friendly experienced brokers are a phone call away, so you can have confidence you're making a better decision for you and your business.
---

Cover Benefits for MMA Members
2 hours complimentary legal advice
You could save hundreds of dollars on outside legal costs with 2 hours of complimentary legal advice on risks insured under this Policy. Legal advice relating to your policy is not included.2
Unlimited retroactive date
You may be covered for claims relating to events that happened before you purchased cover, as long as you weren't aware of a claim or facts or circumstances which could give rise to a claim, before you purchased the policy.2

Subject to eligibility criteria.
No excess
No excess for certain claims against the Professional Indemnity or Product Liability section.2
Run-off cover
You can be subject to claims for professional wrongdoing even after you cease operating, retire or sell your business. Run-off cover extends your insurance policy for up to 7 years after you cease operating, retire or sell your business, to indemnify you in respect of acts, errors or omissions occurring while your business was still operating.2
Frequently Asked Questions
Here are some questions commonly asked by Massage & Myotherapy Australia members.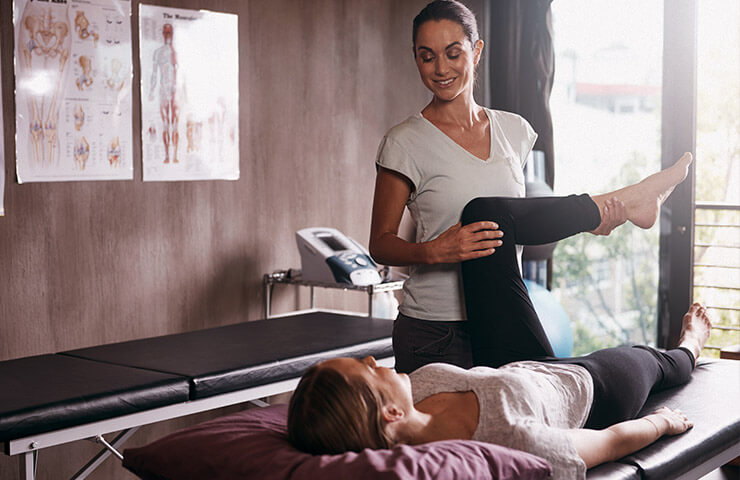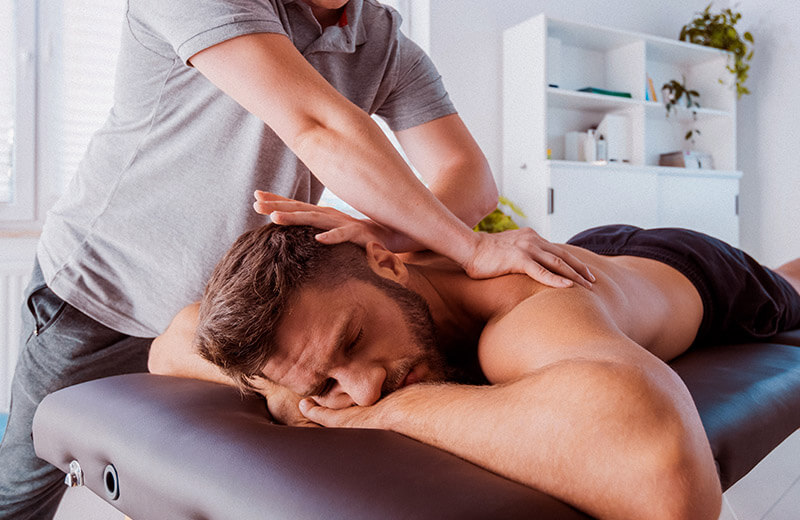 Self Service – Certificate of Currency
Click here to request a Certificate of Currency for your Health Combined Professional Indemnity and Public & Products Liability policy.*

8:30am - 5:00pm AET
Mon - Fri (except public holidays)

Email us
*The self-service Certificate of Currency request form is available for insureds who have a current and paid Combined Professional Indemnity and Public & Products Liability policy.

118 for 12 offer is available to customers who do not currently have a Professional Indemnity or Public Liability policy through Aon. Aon reserves the right to cancel this offer at any time. Terms and eligibility conditions apply, call 1800 805 191 for more details.

2Subject to full policy terms, conditions and exclusions.

Professional Indemnity, Product Liability and Public Liability Insurance for Massage Therapists is arranged by Aon Risk Services Australia Limited ABN 17 000 434 720 (Aon) on behalf of the underwriter, Insurance Australia Limited ABN 11 000 016 722 AFSL 227681 trading as CGU Insurance. If you purchase this insurance, Aon will receive a commission that is a percentage of the premium. Further information can be found in our FSG click here or provided upon request.

Please also note that the Australian Association of Massage Therapists Ltd ABN 70 104 153 460 (MMA), act as a referrer of the above listed insurance/s to Aon. Where you purchase this insurance as a result of a referral from MMA to Aon, MMA will receive a fixed fee from Aon's total remuneration. Please feel free to contact us for further information.