What is Professional Indemnity Insurance?
Professional Indemnity insurance (also known as PI insurance) is designed for professionals who provide advice or services to their customers and may even be a legal requirement for some professions. It can cover claims made against your business by customers or other third parties alleging that in performing your professional services, your business has caused them loss.
PI insurance can also help by providing cover for legal costs, settlements and court orders or judgments associated with claims against your business, provided they are covered by the policy.
Why do I need Professional Indemnity Insurance?
You probably wear many hats when running your office or practice. With the variety of tasks you have to tackle, you may feel like you are the marketing team, human resources team and maybe even the finance team for your business! With your job being so big, there may be instances where you make an error or omission in the service or advice you provide to a client after all you are only human.
If you receive a claim from a client alleging they have suffered financial loss (or other loss) due to your professional advice or services, the burden of legal costs and compensation can be a significant strain on your business. PI insurance can help to cover the costs associated with such claims. This can include compensation that is payable, and, depending on your policy, it can also include legal costs. Without insurance, you would need to pay the costs for any claims made against you out of your own pocket.
We offer tailored products for a wide variety of Industries and professions.
---

Why Aon?
Professional Indemnity Insurance. Easy.
---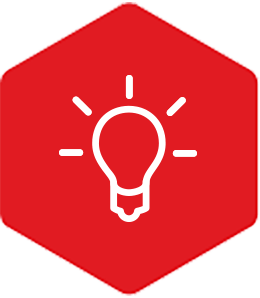 Easy to Understand
Easy to digest information about insurances your business needs
Experienced, friendly brokers on 1300 836 028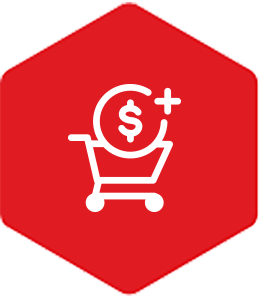 Easy to Buy
Quick quotes online
Purchase in just a few clicks
Pay monthly options available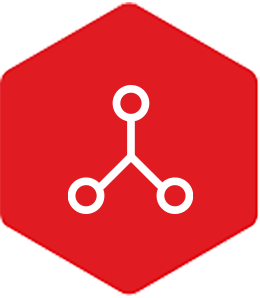 Easy to Manage
Manage your renewals easily
Adjust your policy anytime
Request certificates of insurance quickly and easily
Assistance in complex claims
Why choose Aon for Professional Indemnity Insurance?
Aon is committed to making life easier for small and medium business owners with insurance that's easy to understand, buy and manage. If you're a small business owner, your job is anything but small, so when it comes to protecting your business with the right cover, it helps to have an expert on your side.
You can compare covers and take out a policy online in just a few clicks. But if you need help, our team of friendly experienced brokers are a phone call away, so you can have confidence you're making a better decision for you and your business.
What does Professional Indemnity Insurance typically cover?
---
Includes cover for the costs of investigating, defending and settling claims made against your business.1
Includes cover for the cost of a public relations consultant to help reduce damage to your reputation following a claim against your business.1
PI policies can provide cover for claims relating to the performance of professional services by your consultants, contractors, subcontractors or agents, which you are legally liable for.1
Professional Indemnity Insurance can also include Public and Products Liability cover, which can help you to pay for costs or loss which you are required to pay where a third party suffers personal injury or property damage or loss caused by products that are sold or supplied through your business.1
PI Insurance can include cover for claims arising from acts, errors or omissions that are alleged to have happened before your insurance start date and can include cover which survives after you retire or leave the profession for acts, errors or omissions occurring before you retired or left the profession.1
Frequently Asked Questions
Here are some questions commonly asked by clients.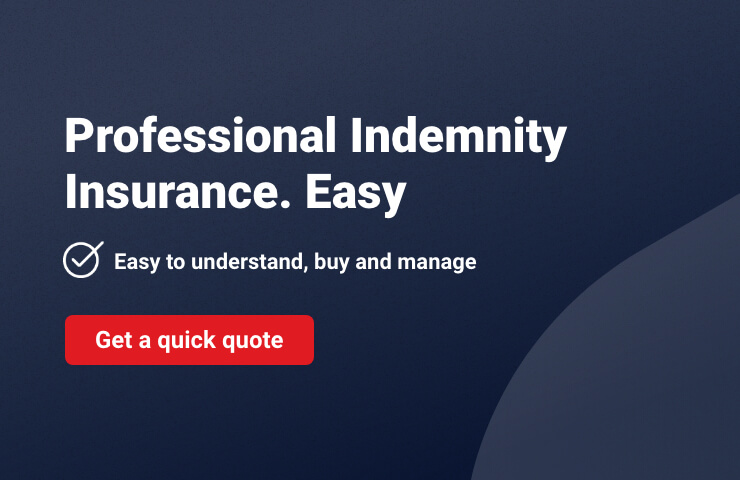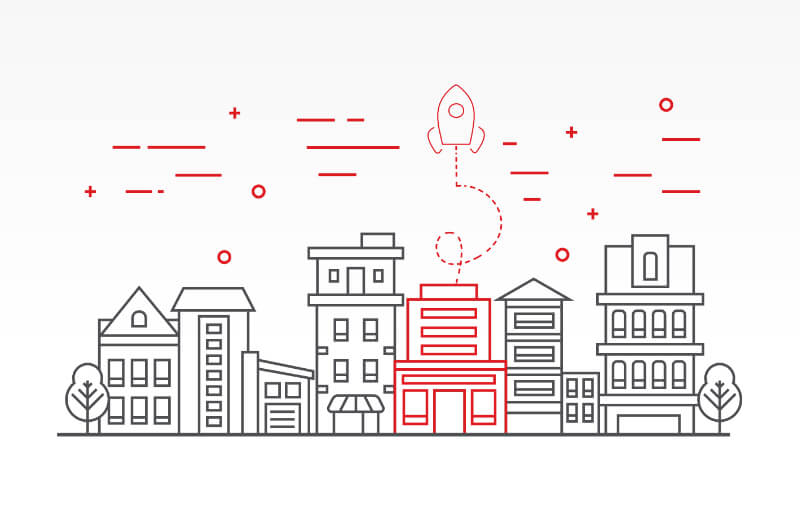 8:30am - 7:00pm AET
Mon - Fri (except public holidays)

Find your local branch
Coast to country, covered.
Explore Now