As a beekeeper you look after the wellbeing of your bees, so you can harvest honey, pollen, royal jelly, and beeswax. However, your job also comes with some risks from setting up your hives through to attending training days and shows.
Aon arranges insurance cover for everyone from beekeepers and extractors to emerging beekeeping operators, because no matter the scale of your work, it's important that your liability insurance risks are covered, including your sale of equipment.
Why do Beekeepers need insurance?
There are several scenarios where your beekeeping operations could lead to you being held legally liable or negligent for the incident that occurs:
Someone who has come to visit your hive gets badly stung
A car with windows open passes your apiary, a bee stings the driver who then has an accident
Honey from your hive becomes chemically contaminated and causes illness to consumers
Livestock such as a horse is stung and dies near your bees
Why choose Aon for Beekeepers insurance?
When it comes to insurance for Beekeepers, there are a few options available to you, and deciding which ones you need might not be easy. Aon is committed to making life easier for you by arranging insurance that's easy to understand, buy and manage. Our team of friendly experienced brokers are a phone call away to help you understand what insurances you may or may not need, but more importantly, why; helping give you confidence that you're making a better decision for you and your business.
---

What Insurance do Beekeepers need?
---
This may be a requirement for any business that deals with members of the public. It includes cover against claims where a client or a member of the public alleges your business activities caused them injury, or damage to their property. For example, if a visitor to your farm gets badly stung by a bee.
This cover helps provide lump sum benefits and/or loss of income for volunteers in case of accidental injury or death.
Cover benefits for Beekeepers
Public Liability
Public Liability cover arranged by Aon is based on the number of hives you keep and, protects you in case a third party sues you for injury done to them, or damage to their property, caused by your bees or from the honey you sold. The insurance will also extend to cover you at farmers markets, shows, club and training days.
Optional: Beekeeper Voluntary Worker Personal Accident Insurance
If you're a volunteer member of a beekeeping association, you may attend training days, shows and other activities and whilst assisting at these events, you may suffer an accidental injury that can cause disability or death. This cover will help protect you wherever you are volunteering, paying a lump sum benefit and/or covering your lost income.
Frequently Asked Questions
You will find details of how to make a claim in the policy wording you receive from us. However, we also appreciate that having to make a claim can be a stressful time. That's why as your advocate we are always on hand to help with any questions. Please do not hesitate to call us on 1800 123 266 during business hours.
Our opening hours are 8.30am to 5.00pm Monday to Friday (AET, except public holidays). If you need to contact us out of hours you can email us at
au.nfp@aon.com​
and we will pick up your query on the next business day.
It is important to keep your policy up to date with the changing shape of your business but also to keep your business and personal information up to date in the event of a claim.
Should your business circumstances have changed, for example you have moved into new premises or you have changed the services that you offer and you are not sure if your existing insurance covers it anymore then you can always call one of our experienced friendly brokers to discuss on 1800 123 266.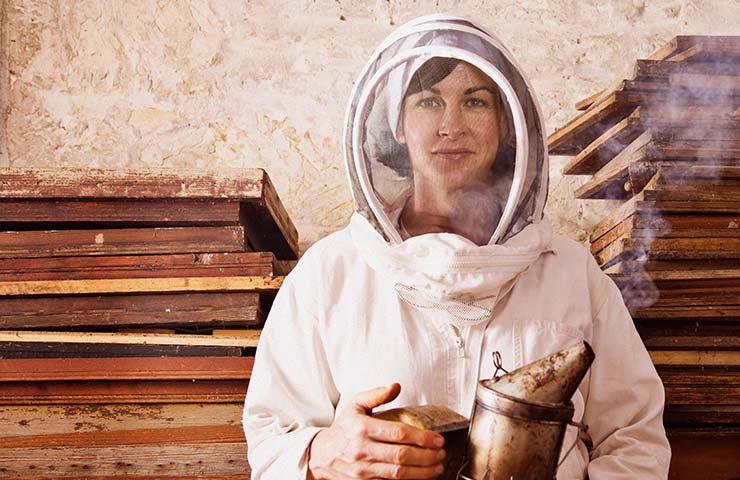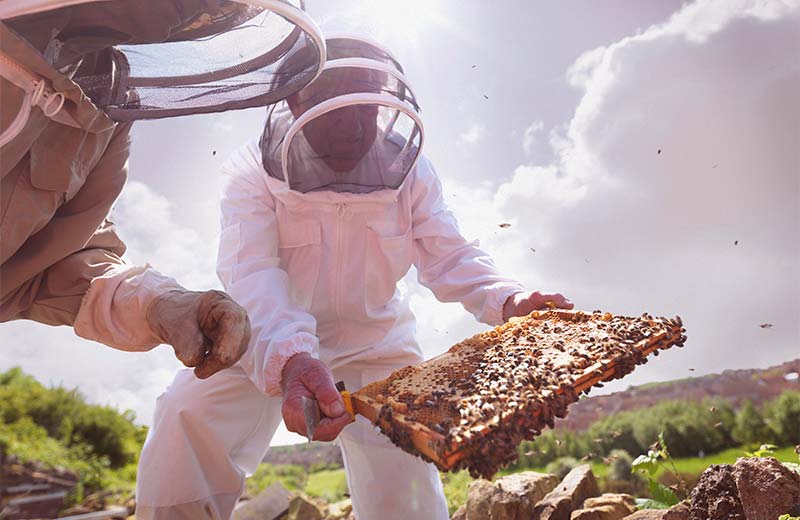 8:30am - 5:00pm AET
Mon - Fri (except public holidays)

Email us