What is Prize Indemnity Insurance?
For companies such as pubs, hotels and clubs, holding prize nights can be a great way of creating awareness, increasing patronage and revenue. Prize draws are commonly used to promote a business and can be a creative way of increasing customer engagement , however, the impact of the promotion can be limited by the amount of funds you have to invest towards the offered prize. A prize indemnity policy is a type of insurance that you can purchase to insure against the cost to you of someone winning a prize.
Prize Indemnity insurance covers* your cost of paying the value of a prize to a third party, allowing you to insure against the risk of the prize your business is promoting at your event, venue or as part of a competition being won. Premiums on prize indemnity insurances are calculated based on the prize value and likelihood of a win. Typically, the higher a prize value or the chance of winning is, the higher premium is likely to be.

Apply Online for a quote or contact one of our friendly, experienced brokers for more information.

*Subject to policy terms, limits and exclusions
Why choose to arrange your Prize Indemnity Insurance through Aon?
Our brokers specialise in arranging insurance for the entertainment industry and can help you understand your prize indemnity insurance options so you can make confident decisions about the type of cover you choose for your business needs. In the event of a prize win, if you have to make a claim, our team can help advocate on your behalf with the insurers and assist through the claims process.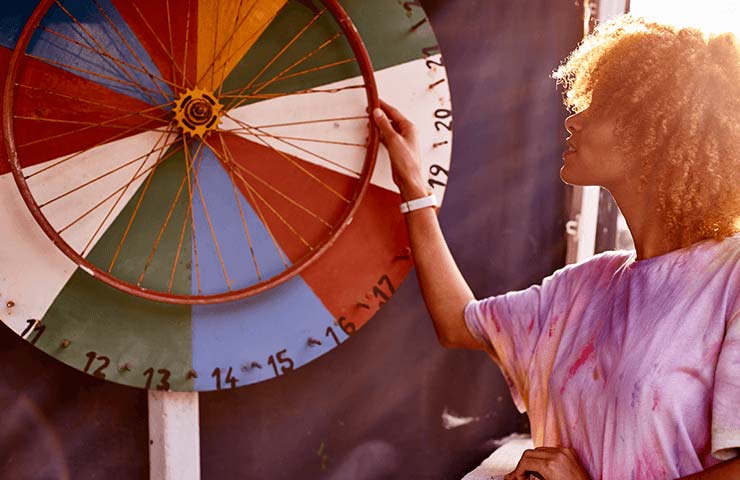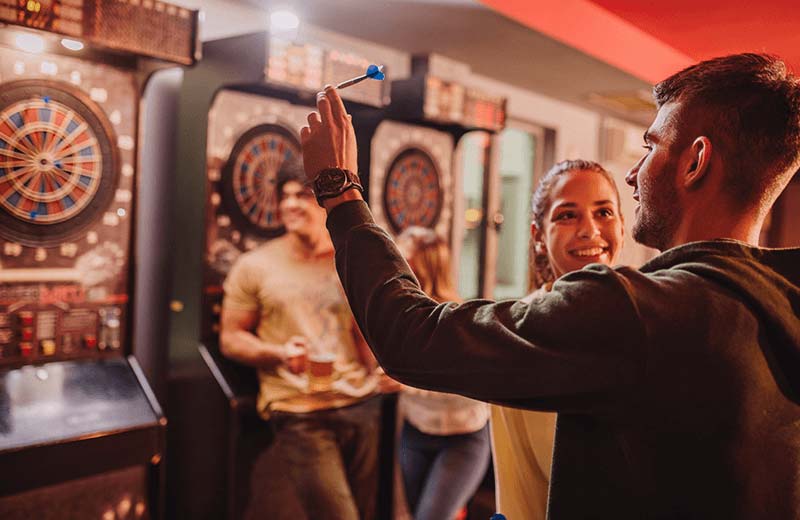 Frequently Asked Questions
Here are answers to some commonly asked questions by our clients.
Get in touch with our specialists

8:30am - 5:00pm AET
Mon - Fri (except public holidays)

Email us
© 2021 Aon Risk Services Australia Limited ABN 17 000 434 720 AFSL 241141 (Aon)

The Prize Indemnity Policy is arranged by Aon on behalf of the underwriter, Allianz Australia Insurance Limited, ABN 15 000 122 850 AFSL 234708. If you purchase this insurance, Aon will receive a commission that is a percentage of the premium. Further information can be found in our FSG click here or provided upon request.

The information contained in this document is general in nature and should not be relied on as advice (personal or otherwise) because your personal needs, objectives and financial situation have not been considered. Before deciding whether a particular product is right for you, please consider the relevant Product Disclosure Statement (if applicable) and full policy terms and conditions available from Aon on request. All representations in this document in relation to the insurance products we arrange are subject to the full terms and conditions of the relevant policy. Please contact us if you have any queries.