Why do hotels need insurance?
If you're running a hotel, you've probably perfected the art of making your guests feel welcome. From the services and activities you offer, to every little finishing touch, you do a lot behind the scenes to make your customers experience as pleasant as possible. However, in the operation of your hotel, there are many things that could go wrong that could lead to significant financial difficulty for you. Whether a client alleged your negligence caused them an injury, or a storm caused damage to your premises, events such as these can quickly escalate and bring with them unexpected burden. It's therefore important you consider insurance for your hotel to ensure you can keep the lights on even if you do experience such events.
Why choose Aon for Insurance?
Aon is committed to making life easier for Hotels. When it comes to protecting your business with the right cover, it's worth being with a broker who understands the risks commonly faced by your sector.

Endorsed by many of Australia's leading hotels associations, Aon has taken the time to understand the ins and outs of the hotel industry, working with insurers to design cover that caters to the common needs of hoteliers.

With 30 years of experience in the hotels sector, and over 1,400 hotel clients nationally, our team of friendly experienced brokers will take the time to talk everything through to ensure all your essentials are covered.

Approved by many of Australia's leading hotels association, we understand the challenges of this sector and work hard to make sure your hotel is protected.
---

Frequently Asked Questions
Here are answers to some commonly asked questions by Hotel owners.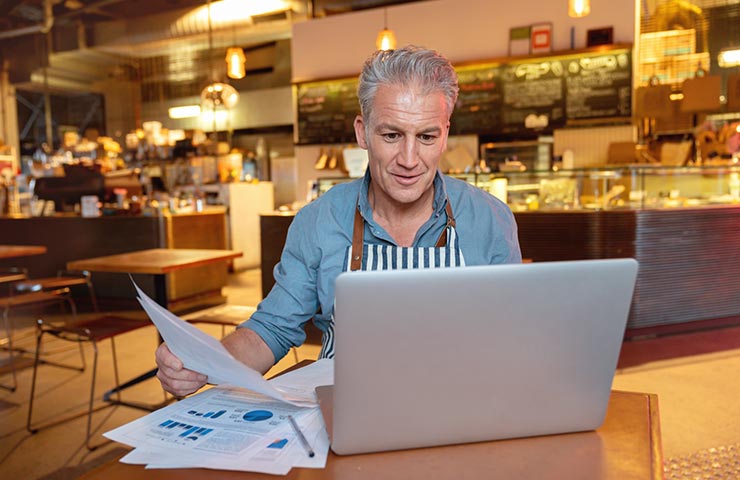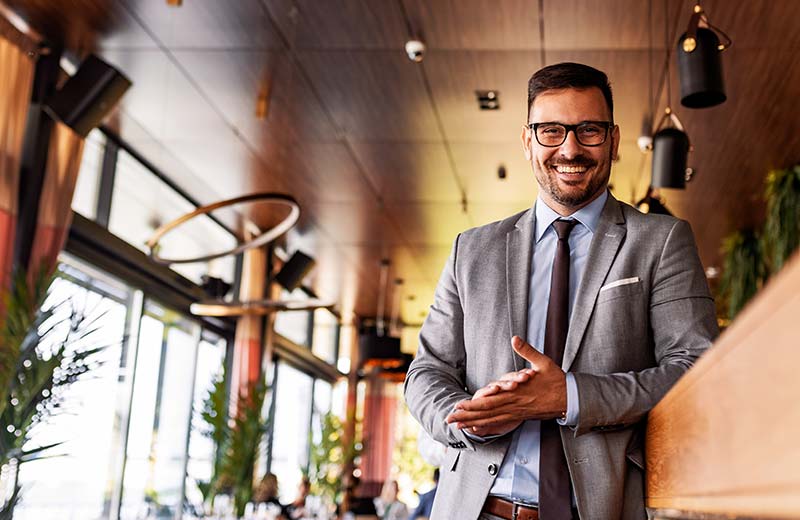 8:30am - 5:00pm AET
Mon - Fri (except public holidays)
1Subject to the full terms, conditions and limits of the policy. Please review the full policy wording for more information.

2We will process your certificate of currency request instantly but, depending on your internet speed and email server, it could take a few minutes to get to your inbox.

3Hunter Premium Funding is a third party independent of Aon, however Aon will receive a commission if you pay for your policy through a premium funding agreement with them.