If you have experienced an event which you need to claim for, Aon's claims team are a phone call or email away. We understand making a claim can be stressful, so our team are on hand to walk you through the process and help make it as easy as possible for you.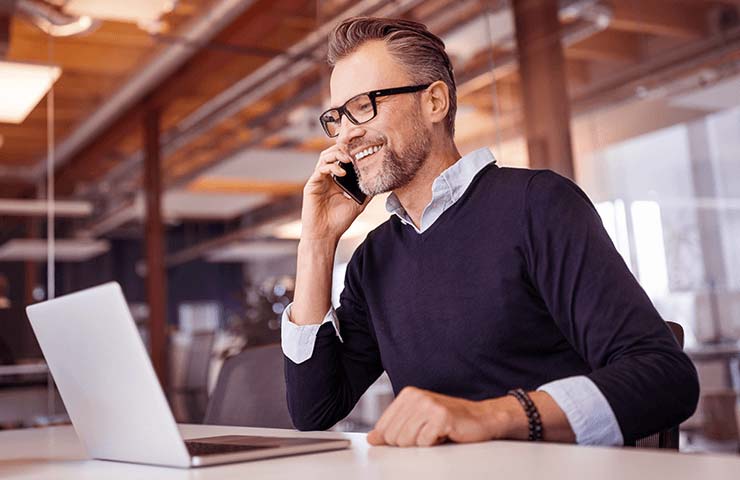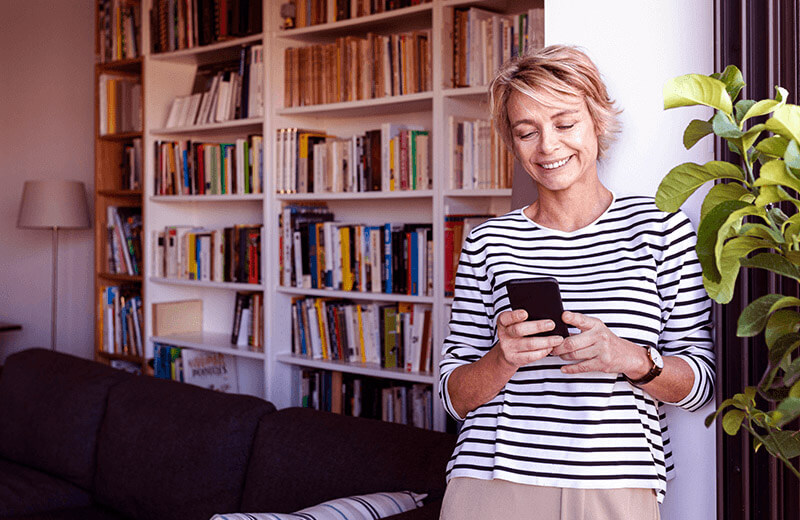 What to expect when making a claim
Every claim is different and is assessed on a case by case basis. While Aon will manage some parts of the process, there may be instances where the insurer may liaise with you directly. At a general glance, here are the steps your claim may go through.
Claims Form
Contact your Aon representative for a copy of a claims form. Fill out this form and return it to your representative.
Supporting Documentation
Depending on the insurance policy you're claiming under, there is likely to be documentation you'll need to provide. For example, court orders or letters from third party solicitors.
Insurer Assessment
The issuer of the insurance policy will assess your claim and determine eligibility and amount required to be settled. You may be asked for further documentation. If your claim is an eligible liability or indemnity claim, a legal panel may be appointed in the defending of your case.
Claims Outcome
Once eligibility of the claim is determined, insurers will settle payments. Payments may be made to you directly where applicable, or to third parties/plaintiffs where applicable.
Some of the information we'll ask for:
Date of the accident
A description of the event, including location
Your ABN and GST percentage claimed on your Business Activity Statement
Bank details for settlement
Report confirming that the items cannot be repaired (if applicable)
Repair/Replacement quotation/invoice
Frequently Asked Questions
Answers to some questions you may have when making a claim.