What is Hole in One Insurance?
Are you planning a golf event and want to offer an attractive prize for a hole-in-one, but worried about the cost implication should someone actually be successful? If you have ever attended a golf day, you will know the attraction of a top prize for scoring a hole in one and how it can help bolster player numbers. Imagine this… the day is going great – the last group are on the 9th tee (the 170 metre par 3), two balls are off the green, player three is up, it pitches perfectly on the green and you are faced with that torturous moment as it rolls up to the hole… 3 inches short, you can breathe again. Suddenly the realisation if it had gone in you have to fork out for the car or the luxury holiday making a huge dent in proceedings. A lucky escape.

Hole in One Insurance means you can still have a great prize, but don't carry the same financial risk you would usually carry if you were required to pay the prize out of the company's pocket. So you can instead concentrate on the day running smoothly.
Aon have developed a tailored Hole-in-One insurance policy to cover your company or charity golf days for exactly this situation. Taking out Hole in One insurance through Aon will allow you to offer a cash prize to encourage participation in your golf day without the burden of having to pay the prize money out of the company's pocket, should a player successfully hit a hole-in-one.
Why choose Aon for Hole In One Insurance?
Our friendly experienced brokers will work with you to establish a budget you can afford for the insurance and discuss what combination of prize value and hole distance/difficulty you can manage within that budget. As the prize value goes up your premium will go up, as the distance and difficulty goes up so your premium goes down. You can find the combination that best suits what you are trying to achieve.

Our team have experience in running a number of hole in one competitions for clients so can also share their knowledge on what has worked and not worked for other customers.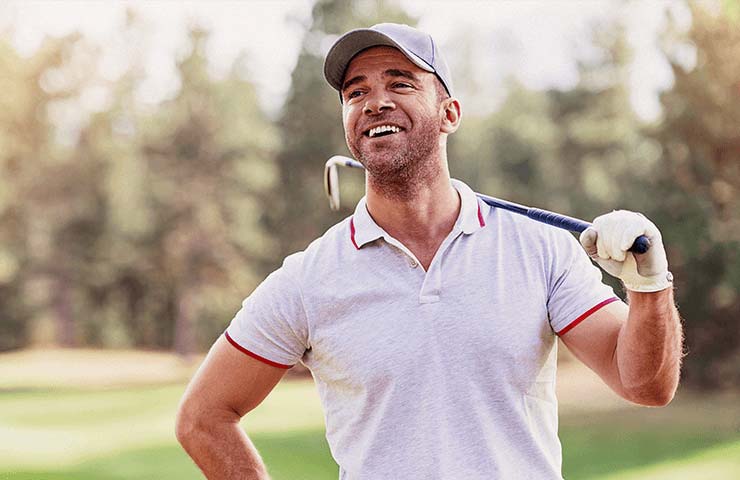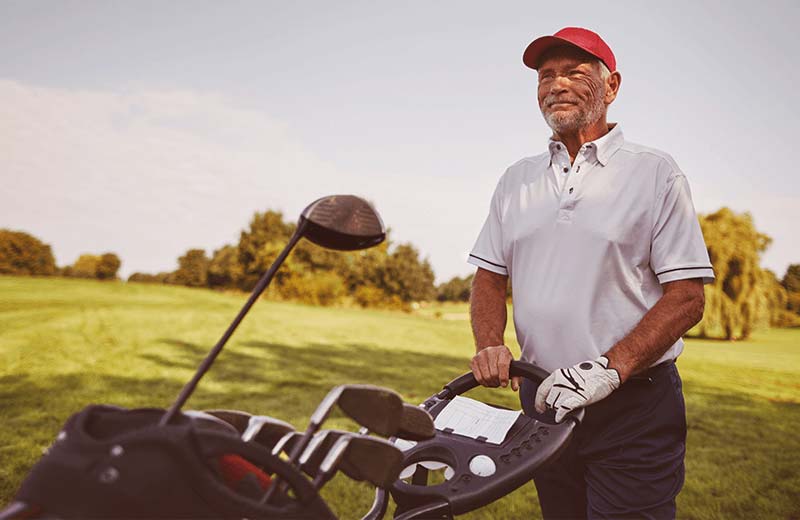 Frequently Asked Questions
Here are answers to some commonly asked questions by our clients.

8:30am - 5:00pm AET
Mon - Fri (except public holidays)

Email us
Hole In One Insurance is arranged by Aon Risk Services Australia Limited ABN 17 000 434 720 AFSL 241141 (Aon) as agent for the insurer, Allianz Australia Insurance Limited, ABN 15 000 122 850 AFSL 234708. If you purchase this insurance Aon will receive a commission that is a percentage of the premium. Please let us know if you would like any further information.