Aon is committed to making life easier for small and medium size business owners with insurance that's easy to understand, buy and manage. If you're a small business owner, your job is anything but small, so when it comes to protecting your business with the right cover, it helps to have an expert on your side.
You can compare covers and take out a policy online in just a few clicks. But if you need help, our team of friendly experienced brokers are a phone call away, so you can have confidence you're making a better decision for you and your business.
As a broker, we also draw upon our long-standing relationships with insurers to manage your claim for you. Making a claim can be stressful and this is one less thing for you to worry about.
Small Business Insurance. Easy.
---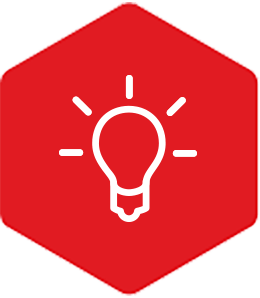 Easy to Understand
Easy to digest information about what insurances your business needs and buy online
Or it's an easy call to one of our experienced, friendly brokers on 1300 836 028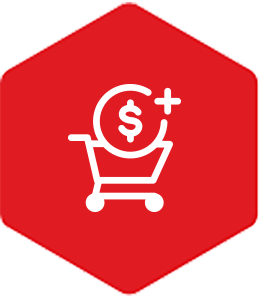 Easy to Buy
Quick quotes available online
Purchase in just a few clicks
Options available to pay monthly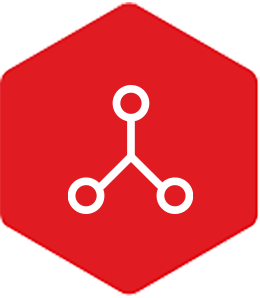 Easy to Manage
Manage your renewals online and adjust your policy anytime you require, with a quick call
Request certificates of insurance quickly and easily
Aon can assist you in filing complex claims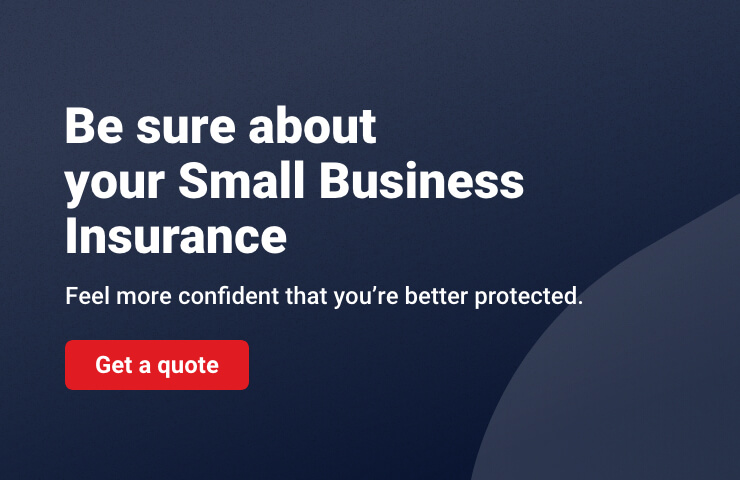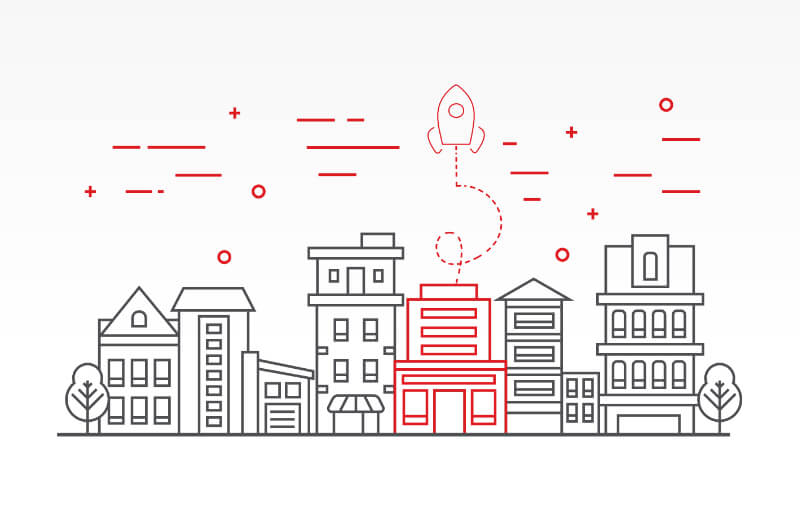 Why use an Aon Broker?
As an insurance broker we are your champion when negotiating with insurers. Working on your behalf, we can ask the right questions to get a thorough understanding of your industry and negotiate with insurers to get you the best possible outcome. We will assist you in obtaining a better deal overall.
At Aon, we believe in strength in numbers. By getting a quote through us, you can be sure you're getting a price that has been negotiated using our collective buying power. Think of it like when you bulk buy from a supplier – you're more likely to get a better deal when your supplier knows you'll be placing a larger order.
Add to this the support we offer you in the event of a complex claim, and the advantages of having a broker on your side will be even more clear.
They say you never know if you have good insurance until you have to use it. By arranging insurance through Aon, not only will you have the confidence of having good insurance, you will also have the added benefit of us standing side by side should you need to make a claim.
Do we cover your industry?
We offer tailored products for a wide variety of industries and professions.
Aon Worldwide
Aon plc (NYSE:AON) is a leading global professional services firm providing a broad range of risk, retirement and health solutions. Our 50,000 colleagues in 120 countries empower results for clients by using proprietary data and analytics to deliver insights that reduce volatility and improve performance. As part of a global company we offer a wide range of services to businesses to help protect what they have, but also manage their business more profitability and effectively in the future.
As part of what makes our offer to small and medium size businesses different, we can share with you learnings from major organisations that you can apply to our business without the need to spend thousands of dollars on consulting.
1Subject to full terms, conditions and limits of the policy. Please review the full policy wording for more information.