If you're operating an accounting firm, you already know how much of an asset your business is to you, so having the right insurance for your own business should be a key part of your equation too. That's why Aon and QuickFee are working together to offer their clients a range of solutions for their professional and business needs.

There are risks in the operation of businesses such as yours, that's why insurance that is customised for the common risks in your industry should be a key consideration when deciding how to protect your business. Whether it's a professional indemnity solution or understanding what Cyber risk solutions are available to you, our team of experienced brokers with specialist experience in the financial services industry can help you today..
Don't just insure, be sure
Business insurance can be complicated. What you think you're paying for isn't always what you get. As a broker and insurance specialist, Aon helps you find a policy customised for the common risk of your industry so you're more confident that you've found the right type of insurance for your business.
Why Aon for Accountants Insurance?
Don't just insure, be sure.
---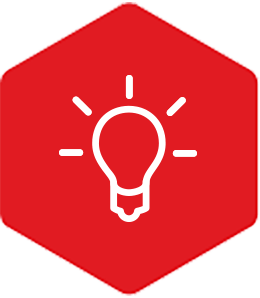 Right type of cover
Aon has worked with insurers to develop professional indemnity insurance designed for Accountants that addresses the common needs and risks faced by your industry.
We help you to understand how your policy protects against the common risks as an accountant
Thanks to Aon's scale and influence, we offer competitive pricing whilst helping you to understand how your policy protects against the common risks within your industry.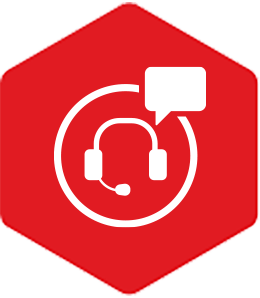 Specialist support
A team of experienced accounting industry insurance specialists to help you at every step
We help you make claims and advocate on your behalf
Australian based teams.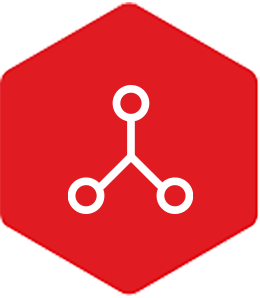 Easy to manage
Quotes online or over the phone on tel 1300 734 274
Options to take out premium funding loans to pay monthly. Fees and charges will apply
Adjust your policy any time. Terms and conditions may apply
Easy renewal management
Online requests for certificates of insurance.
---

Cover benefits of Accountants Professional Indemnity Insurance
Choice of cover limits
Cover limits available from $500k to $10m. Chartered Accountants Australia & New Zealand advise that the minimum require limit for chartered accountants is $2 million.1
Cover for contractors' breaches
Cover for claims arising as a result of a breach of professional duty committed by any consultant, contractor, subcontractor or agent of the insured (you) for breaches you are legally liable for.1
Cover for SMSF advice
Accountants who hold a limited AFSL, are automatically covered for SMSF activity.1
Cover for wrongful employment practices
Cover for claims from staff for wrongful employment practices such as a breach of contract, unfair dismissal or discrimination, with a sub-limit of $300k. Complimentary legal advice: You can access 2 hours of complimentary legal consultation from a legal expert on matters relating to the risk insured by the policy (1 hour per claim).1
Run-off cover
If you retire or leave the profession, or cease to operate, you can apply for 7 years' complimentary run-off cover, which can help to cover the costs for claims relating to incidents that occurred when you were operating.1
Cost exclusive
You don't need to pay any excess towards the costs associated with a legal defence; only the excess towards the settlement of a claim.1
Frequently Asked Questions
Here are answers to some commonly asked questions by QuickFee customers
Get in touch with our specialists

8:30am - 7:00pm AET
Mon - Fri (except public holidays)

Email us
© 2022 Aon Risk Services Australia Limited ABN 17 000 434 720 AFSL no. 241141 (Aon)

The information provided in this communication is current as at the date of publication and subject to any qualifications expressed. While Aon has taken care in the production of this communication andthe information contained in it has been obtained from sources that Aon reasonably believes to be reliable, it does not make any representation as to the accuracy of information received from third parties or in respect of any views expressed by Aon whichrelate to decisions of third parties (such as insurers).

Please also note thatAon and QuickFee Australia Ltd (ABN 75 135 670 674) (QuickFee) act as referrers of the above insurance products and services. Where you purchaseinsuranceproductsas a result of a referral from QuickFee to Aon, QuickFeewill receive a fixed fee from Aon's total remuneration. Where you purchase services as a result of a referral from Aon to QuickFee, Aon will receive a fixed fee from QuickFee's total remuneration. Please feel free to contact us for further information.