Why do Childcare Centres need insurance?
If you're looking for childcare insurance, you're probably looking for a provider who knows your industry and understands risks commonly found in the childcare industry. With 30+ years' experience in the education sector, Aon has been able to organise flexible building blocks of childcare insurance equipped with a deep understanding of the Australian Government's requirements.

Dealing with children, you know first-hand how a minor incident can turn into something much larger and can have a detrimental impact on your business' livelihood. Whether one of your children slips over and breaks their arm or has an allergic reaction, incidents happen to even the most careful businesses. Having appropriate insurance cover in place can help make sure you can keep the lights on in your own business even if you do experience certain disasters.
Why choose Aon for Childcare Centre Insurance?
With over 30 years' experience protecting the NFP industry, you can trust we know the relevant volunteer risks and claims and have tailored this policy to match. We are committed to making life easier for you with insurance that's easy to understand, buy and manage. You can book an appointment with one of our friendly experienced brokers by filling out our online form. Our team will be able to help you understand what insurances you may or may not need, but more importantly why. So you can be confident you're making the right decision for you and your business.

The feedback of our customers has allowed us to create an insurance option that can cover childcare centres for the industry's specific risks, with flexible cover options available that form the building blocks of your centre's insurance coverage, which are outlined below1.

Aon has developed the building blocks that your childcare centre may require to cover for liability, property and business interruption incidents. View the 5 block options here.

---

Frequently Asked Questions
Here are answers to some commonly asked questions by Childcare Centre owners.
The cover we arrange is quite broad, applicable to a range of registered centres involved with childcare including: accredited childcare centres, Kindergartens, before and after school care/minding centres, vacation care/minding centres, pre-schools and registered day cares.
If you become aware of a matter/issue that may be (or give rise to) a claim, you must notify us as soon as possible and provide all relevant correspondence and documentation in accordance with requirements in your policy wording. You can notify a claim by calling Aon on
1800 795 019
, emailing
firstassist@aon.com
, or writing to Aon at PO Box 1331, Parramatta, 2124.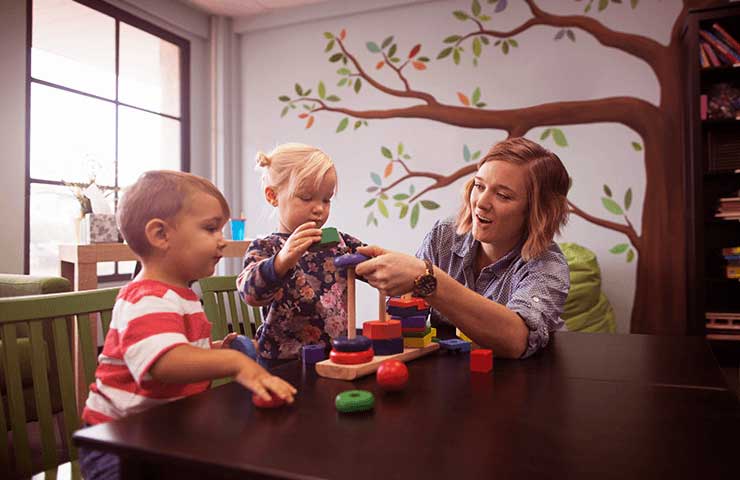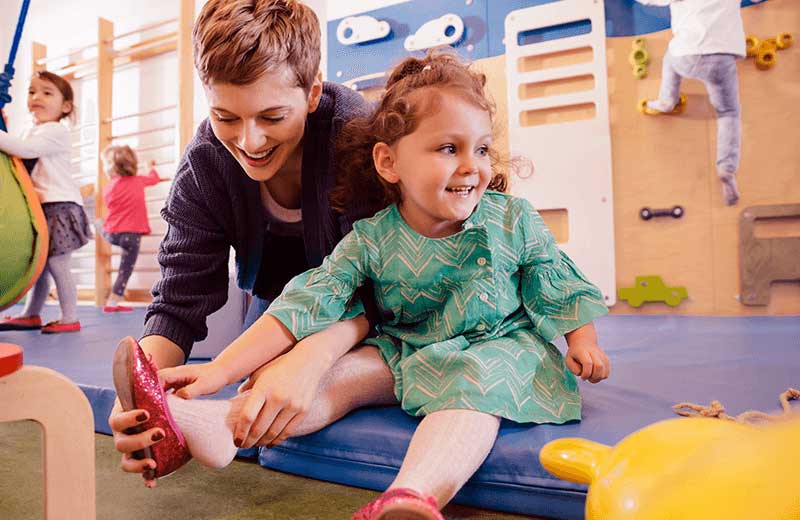 8:30am - 5:00pm AET
Mon - Fri (except public holidays)

Email us
1Subject to the full terms, conditions and limits of the policy. Please review the full policy wording for more information.