Why do CTO members need insurance?
In a perfect world, every member of the community would have equal access to all facilities and necessities. But in our far from perfect world, the services of community transport providers like you are especially valuable. Regardless of the important role you play though, the possibility of a client alleging your service caused them an injury or other type of loss is very real. It is therefore important you hold appropriate insurance for your organisation to help ensure all the good you do isn't wiped away with one small mishap.

As the approved insurance broker to the Community Transport Organisation (CTO), Aon have over 30 years' experience in understanding the risks commonly faced by your industry. By partnering with organisations such as CTO, and leveraging our relationship with insurers, we're able to arrange cover that has been specifically designed to cater to the key risks not-for-profits such as yours.
Why choose Aon for Not-for-profit Insurance?
When it comes to insurance for your not-for-profit organisation, there are a number of options available to you, and you may or may not need more than one. We understand it can be confusing, and there are a lot of pieces to put together. So as part of our commitment to making insurance easy to understand, buy and manage, we've developed the NFP Insurance Puzzle Helper to help you identify what insurance you may need, what you may not need, and most importantly, why.
---

Frequently Asked Questions
Here are some questions commonly asked by clients.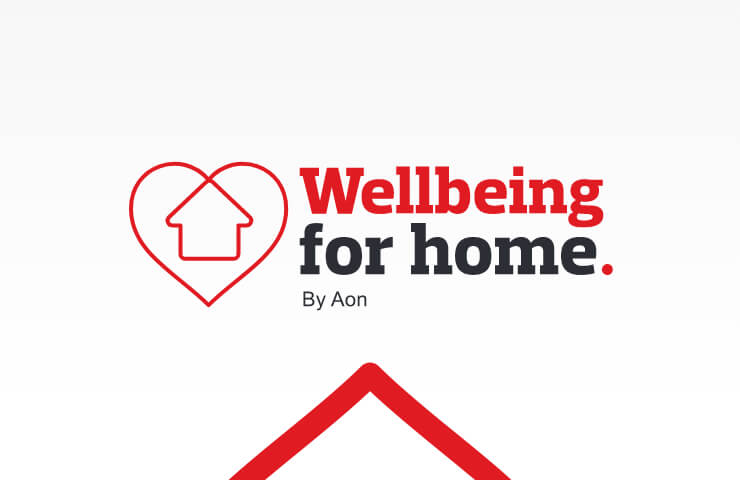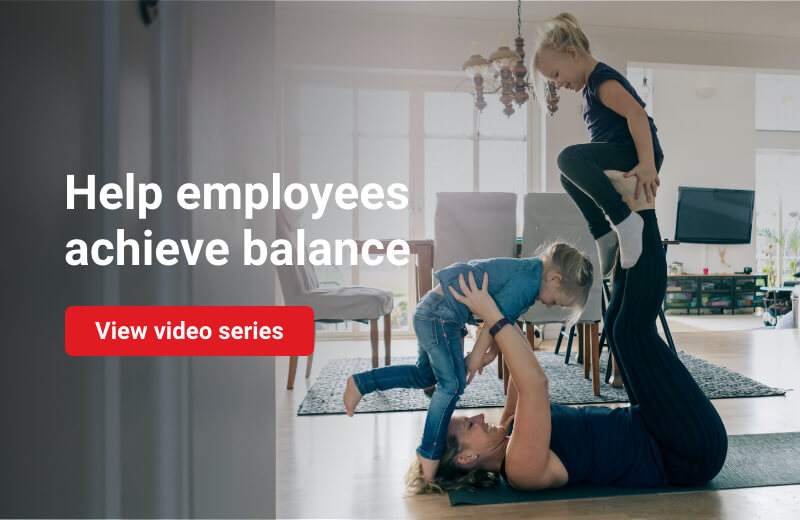 8:30am - 5:00pm AET
Mon - Fri (except public holidays)

Email us
In arranging certain NFP policies, Aon has binder agreements with relevant insurers under which Aon is authorised to commit such insurers to providing cover without reference to them. When acting under a binder we will be acting under an authority given to Aon by the insurer and will be effecting the insurance contract as agent of the insurer and not as your agent. Any information provided about policies is general in nature and does not take into account your particular objectives, financial situation and needs. Before making a decision, you should carefully consider all information provided to you. Our binder arrangements with insurers are such that we remain your agent in the handling of any claim