Why might you need Volunteer Personal Accident Insurance?
Does your Not For Profit work with volunteers in your day-to-day activities? Or even at events? Volunteers are a vital resource for many organisations, especially for NFPs. Should accidental injury or death occur for one of your volunteers, not only will this affect the wellbeing of the volunteer, but your organisation may also be liable for the costs associated with the injury or death. This is why we have worked with insurers to create a comprehensive and affordable, Volunteer Personal Accident (VPA) insurance cover to protect your organisation and your volunteers, should a volunteer sustain injury or death whilst performing their duties.

The Volunteer Personal Accident Insurance we arrange can be purchased by an organisation for the benefit of its volunteers. Plus, unique to Aon, cover may be arranged to protect volunteers of any age, so long as they can take direction and work independently and this is stated in the policy schedule.
Why choose Aon for Volunteer Personal Accident insurance?
With over 30 years' experience protecting the NFP industry, you can trust we are familiar with commonly faced volunteer risks and claims and have tailored this policy to match. We are committed to making life easier for you with insurance that's easy to understand, buy and manage. You can apply online by filling out our online form. If you would prefer to speak to someone, our team of friendly experienced brokers are a phone call away to help you understand what insurances you may or may not need, but more importantly why. So you can be confident you're making the right decision for your business.

As a Not For Profit you are exposed to several risks and it is likely you will need to apply for insurance covers in addition to volunteer personal accident. For example, other relevant insurances may include public liability, association liability and property insurance. To find out what other covers your organisation may require, and to apply for them online, try Aon's NFP Insurance Puzzle Helper, helping you to identify what you need, and just as importantly, what you don't.
---

Cover benefits of Volunteer Personal Accident Insurance
No matter the age, should a volunteer injure themselves whilst carrying out work on behalf of an organisation, you/your organisation will be covered1 in the event of a claim. 

What's covered under this policy:
Death & Capital Benefits $25,000 (higher limits available upon application)
Weekly Benefits $500 (higher limits available upon application)
Non-Medicare medical expenses paid, for up to $10,000
Paraplegia/Quadraplegia – home/car modification costs up to $10,000 
Pharmaceutical expenses due to injury (on doctor's advice) up to $1,000 
Frequently Asked Questions
Here are answers to some commonly asked questions by our clients.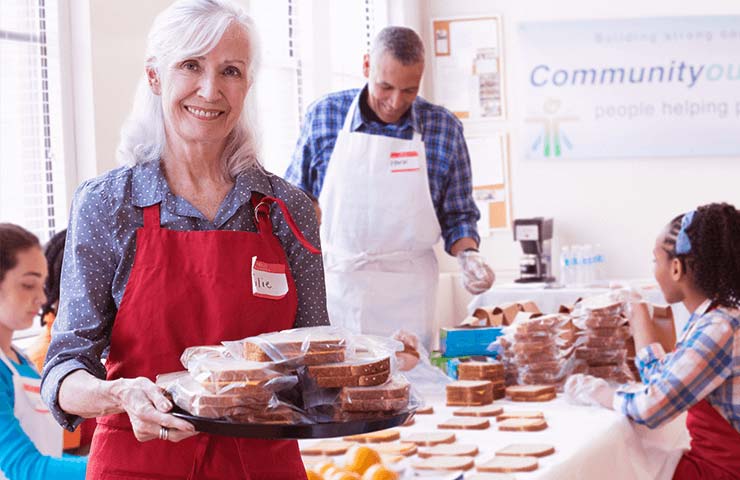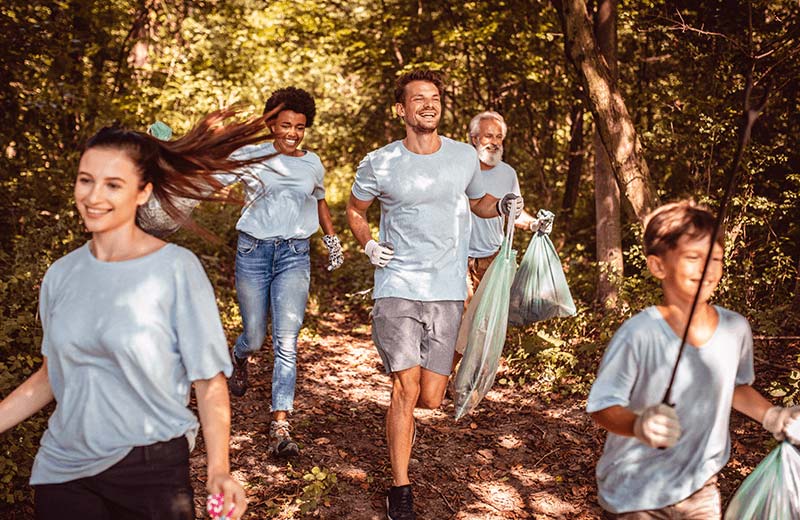 8:30am - 5:00pm AET
Mon - Fri (except public holidays)

Email us
1Subject to full terms, conditions and limits of the policy. Please review the full policy wording for more information.

In arranging certain NFP policies, Aon has binder agreements with relevant insurers under which Aon is authorised to commit such insurers to providing cover without reference to them. When acting under a binder we will be acting under an authority given to Aon by the insurer and will be effecting the insurance contract as agent of the insurer and not as your agent. Our binder arrangements with insurers are such that we remain your agent in the handling of any claim.