Why do Cinematographers need insurance?
Just as they say beauty is in the eye of the beholder, the narrative of a film is in the eye of the cinematographer. Your art brings a story to life one frame at a time, and there is no detail that is too small for your eyes. But despite your immaculate attention to detail, in the course of your work, there are incidents that can happen that can quickly bring an unexpected twist in your own story. It is therefore important that Cinematographers have adequate insurance in place to ensure you're protected against such events, and don't find yourself drowning in a sea of financial worry.
No matter where you perform your activities – indoors, outdoors, at an event or in the outback – there is always the risk that a third party could be injured or have their property damaged as a result of your actions, regardless of the precautions you make take.

The Cinematography Public Liability Insurance we arrange includes cover for your legal liability for property damage and/or bodily injury to a third party which happens during the period of insurance and is caused by an occurrence which arises from your actions or business activities. In addition to Public Liability Insurance, as a cinematographer, you may also need Equipment Insurance to protect the equipment you use for your work.
Why choose Aon for Cinematographers Insurance?
When it comes to insurance for Cinematographers, deciding on the cover you need might not be easy. Aon is committed to making life easier for you by arranging insurance that's easy to understand, buy and manage, so you can get quotes by using our simple online form. Or if you do need help, our team of friendly experienced brokers are a phone call away to help you understand what insurances you may or may not need, but more importantly, why; helping give you confidence that you're making a better decision for you and your business.
---

Frequently Asked Questions
Here are answers to some commonly asked questions by Cinematographers.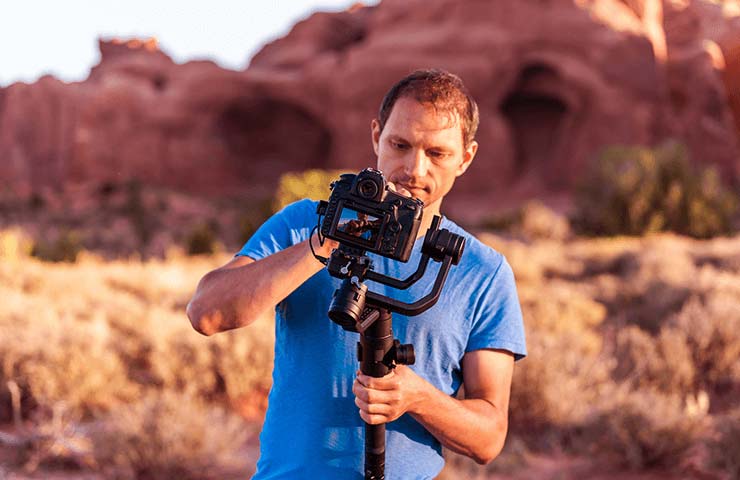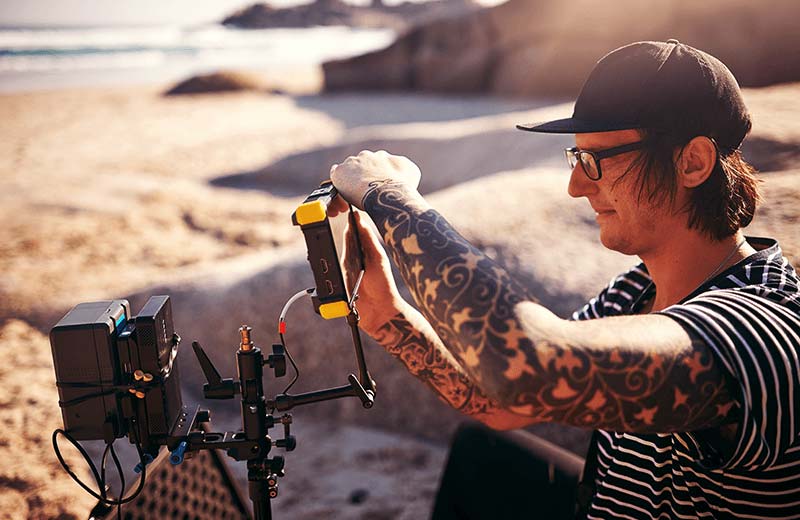 8:30am - 5:00pm AET
Mon - Fri (except public holidays)

Email Us
1Offer Subject to the full terms, conditions and limits of the policy. Please review the full policy wording for more information.

2North America is USA and Canada, you will need to inform Aon if you require cover in North America, please contact us on 1800 806 504

Cinematographers, Camera Operators and Outside Broadcasters Public & Products Liability insurance is arranged by Aon Risk Services Australia Limited ABN 17 000 434 720 AFSL 241141 as agent for the insurer, Certain Underwriters at Lloyds. If you purchase this insurance, Aon will receive a commission that is a percentage of the premium. Further information can be found in our FSG click here or provided upon request.