Why do NFPs need insurance?
As a not-for-profit association, the value you add to your sector is priceless. By helping to connect like-minded people, sharing learning's and advising around your sector, your service helps foster a strong community that is well-rounded, innovative and knowledgeable.

However, as with any NFP or charity, and even with the invaluable service you offer, there are a number of risks to which your organisation may be susceptible in day to day operations. It is therefore important that you have in place adequate insurance for your organisation. This can help you weather the storm if an event such as an allegation of negligence or mismanagement were to surface, and you were suddenly faced with significant legal costs.
Don't just insure, be sure
Insurance can be complicated. What you think you're paying for isn't always what you get. As a broker and NFP insurance specialist, Aon helps you find a policy customised for the common risk of your industry so you're more confident that you've found the right type of insurance for you.
Why Aon for Association Liability insurance?
Don't just insure, be sure.
---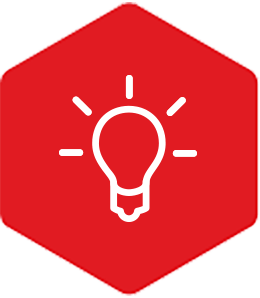 Right type of cover
Aon arranges Insurance tailored to protect against common risks in the NFP sector
We help you to understand how your policy protects against the common risks as an NFP employee
Competitive premiums thanks to Aon's scale and influence.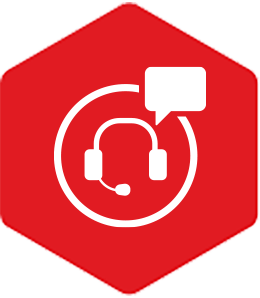 Specialist support
A team of experienced NFP insurance specialists to help you at every step
We help you make claims and advocate on your behalf
Australian based teams.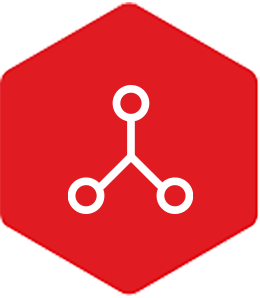 Easy to manage
Quotes online or over the phone on 1800 123 266
Options to take out premium funding loans to pay monthly. Fees and charges will apply
Adjust your policy any time. Terms and conditions may apply
Easy renewal management
Online requests for certificates of insurance.
Rely on Aon's industry expertise in NFP insurance
Insurance can be complicated. What you think you're paying for isn't always what you get. At Aon, we want you to feel confident you've made a smart decision for your insurance needs.

As SME specialists for NFP insurance, we understand the risks that you face and how to insure against them. We know insurance policies and understand that the detail of your policy wording is critical to providing the type of cover your s needs. That's why we help you by arranging policies customised for the common risks of your industry.

Our team of Australian-based SME insurance experts are here to support you every step of the way. We'll give you access to the relevant information required to help you understand the cover options available to you so you can feel more informed about your choice of insurance.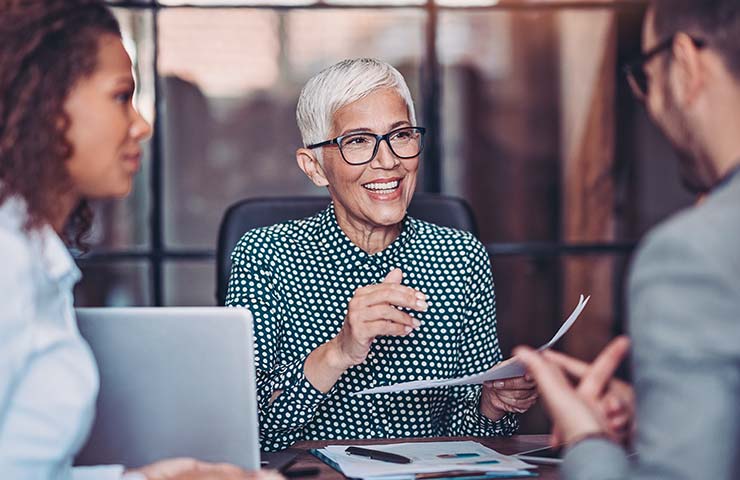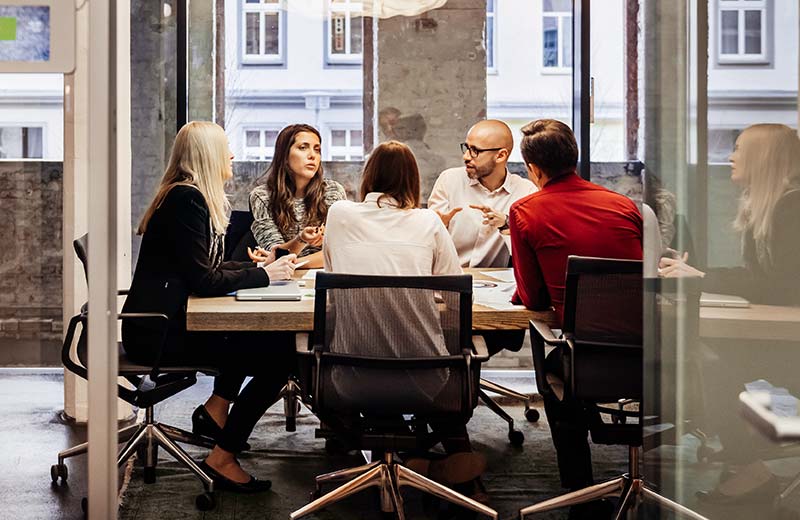 What does Protector/Association Liability through Aon cover?
---
This provides cover for your organisation with respect to the delivery of your professional services, including in the giving of advice. Examples may include Claims arising out of your provision of professional services (counselling services) as outlined in your policy schedule under "Insured Services", respite/health care services, education, and advice on the installation of home modification and maintenance.1
This is designed to cover liability incurred by an individual in their capacity as a Manager or Officer. Claims examples may include allegations of breach of duty, incompetent supervision, or ineffective administration.1
This provides cover for liability claims made or commenced against the association.1
This is designed to help cover compensation and defence costs payable in relation to an Employment Practices Claim. I.e. alleged wrongful/unfair dismissal, discrimination and harassment complaints.1
This is designed to respond to cover Financial Loss caused by the fraud or dishonesty of an Employee. Examples include theft of contributions or membership fees, dishonest allocation of government grants. Full Crime option available.1
This is designed to cover liability arising out of your activities as a Superannuation Fund Trustee.1
Cover benefits of Protector/Association Liability Insurance
Legal advice – Access 2 hours of complimentary legal advice on risks covered by this insurance from legal industry experts through the Aon product. Legal advice relating to your policy is not included.1

Automatic reinstatement – If a claim amounts to your cover maximum, we'll automatically reinstate your cover value.1

No Excess –Many organisations can commence with nil excess for certain professional indemnity, directors and employment related dispute claims, subject to the terms and conditions of you policy and only where stated in your policy schedule.1

Dedicated teams for service & claims
Frequently Asked Questions
Here are answers to some commonly asked questions by customers.

8:30am - 5:00pm AET
Mon - Fri (except public holidays)

Email us
1Subject to full terms, conditions and limits of the policy. Please review the full policy wording for more information.

In arranging this policy, Aon has a binder agreement with CGU, Chubb and Allied World under which Aon is authorised to commit such insurers to providing cover without reference to them. When acting under a binder we will be acting under an authority given to Aon by the insurers and will be effecting the insurance contract as agent of the insurers and not as your agent. Any information provided about policies is general in nature and does not take into account your particular objectives, financial situation and needs. Before making a decision, you should carefully consider all information provided to you. Our binder arrangements with insurers are such that we remain your agent in the handling of any claim.