What is Public Liability Insurance?
Public liability insurance protects your business against claims of personal injury or property damage made by a third party because of your negligent business operations. For example, if someone slips, falls, and injures themselves on your business premises, or their property is damaged while you're providing a service, they may take legal action against you or your business to recover their loss.
Read our comprehensive guide on Public Liability Insurance here to learn more.
What does Public Liability typically cover?
Legal Liability:
Damages you're legally responsible to pay a third party for the personal injury or property damage caused by your negligent business activities. This can also include their legal fees.

Defence costs:
Your legal costs incurred in responding to the claim, even if a court decides you're not liable to the third party.
What does Public Liability typically not cover?
Claims of injury made by you or your own employees
Damage made by you or your employees to your own / business property
A cyber-attack experienced by your business
Allegations of defamation brought against you
Who needs Public Liability Insurance?
Public liability insurance is designed for professionals and businesses who interact with clients, customers, or members of the public or if your business operates in public spaces.
Public Liability Claims Examples
Claim #1
Margaret* was walking down the escalators at a shopping centre, when she slipped and fell. She suffered severe cuts as a result of the fall, as well as a fracture. It had been raining that day, and while there were warning signs, and non-slip mats throughout the centre, the floor was still wet due to customers coming in. Due to the injuries suffered by Margaret, she took legal action against the centre as she believed her injuries were due to the shopping centre's negligence.

The shopping centre was required to pay Margaret compensation, as they were held legally liable for her injuries. Public Liability Insurance held by the shopping centre covered the cost of legal representation for the owners of the shopping centre, as well as the compensation required to be paid to Margaret.

Claim #2
Debbie* was an elderly woman who enjoyed travelling. She rented a holiday home managed by Grant*. As she sat on a plastic chair on the balcony, the chair broke under her weight. Debbie suffered serious injuries as a result of this fall. She took legal action against Grant, as well as the owner of the property as she believed they were negligent in keeping a defective chair at the holiday apartment. Grant's Public Liability Insurance arranged through Aon was able to help cover the legal fees he incurred in defending himself, as well as the compensation he was required to pay Debbie.
Frequently Asked Questions
Here are some questions commonly asked by clients.
Do we cover your Industry?
We offer tailored products for a wide variety of Industries and professions.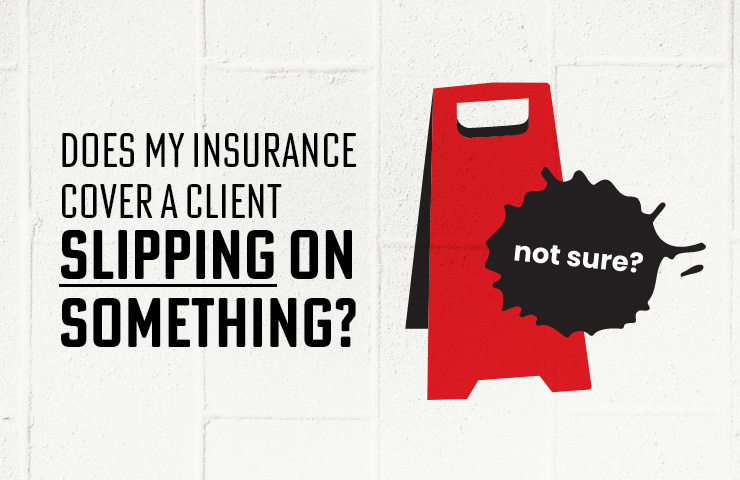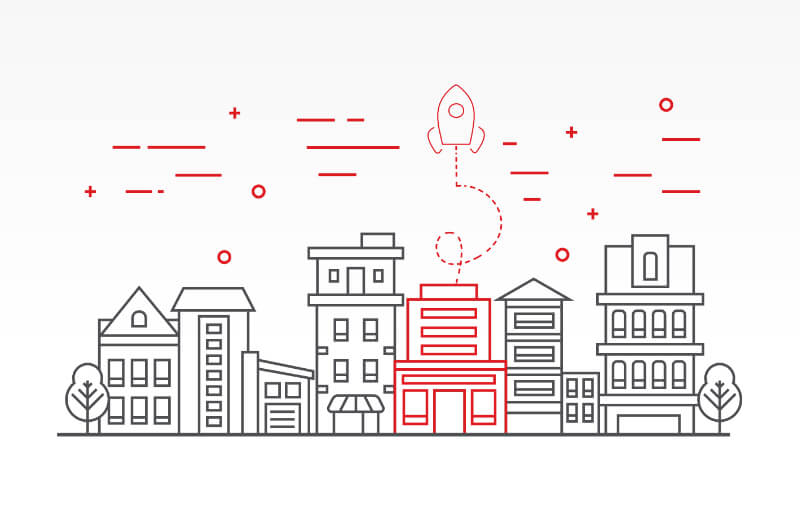 Get in touch with our specialists
8:30am - 7:00pm AET
Mon - Fri (except public holidays)
Find your local branch
Coast to country, covered.
Explore Now
*Names have been anonymised for privacy reasons