What is Workers' Compensation Insurance?
Workers Compensation Insurance is designed to cover an employer's liability for benefits payable to an employee who is injured while working for them. Employees are among an organisation's most valuable assets, so it is one of the most important covers to hold. It is also mandatory in Australia for any business that employs staff to have Worker's Compensation in place. Some requirements are set by Safe Work Australia, but each state also has its own governing body.
Why do I need Workers Compensation Insurance?
An employee being injured in the workplace is something no employer would ever want to face. Whilst there are many steps you may take to ensure the safety of your employees, an unfortunate reality is that injuries do happen. Safe Work Australia reported 107,335 serious claims in the year 2017-18.

Not only is Worker's Compensation mandatory, it' also one of the most important covers to have in place to help lessen the emotional and financial challenges that come with a workplace injury, for both employees and employers. It helps protect employers from the financial strain resulting from work related injuries, and assists injured workers maintain their livelihood with weekly payments and assistance with medical and rehabilitation costs.
What does Workers Compensation cover?
If an employee is injured while working or suffers an illness as a result of the work they perform for you, the employee may become entitled to Workers' Compensation, which includes but is not limited to, the following, subject to full policy terms and conditions:
Wages, or a percentage of the employees' wages, while the employee is unfit for work
Cost of medical expenses to assist recovery
Rehabilitation costs to return back to work
Do we cover your Industry?
We offer tailored products for a wide variety of Industries and professions.
---

Why Aon?
Workers' Compensation Insurance. Easy.
---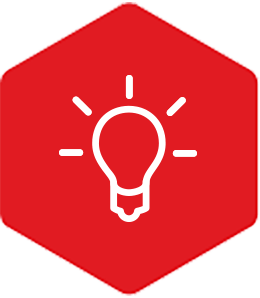 Easy to Understand
Easy to digest information about insurances your business needs
Experienced, friendly brokers on 1300 836 028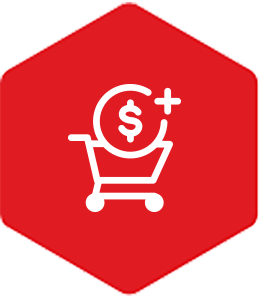 Easy to Buy
Pay monthly options available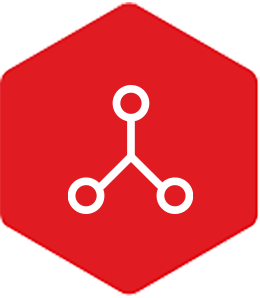 Easy to Manage
Manage your renewals easily
Adjust your policy anytime
Request certificates of insurance quickly and easily
Assistance in complex claims
Why choose Aon for Workers Compensation?
Aon is committed to making life easier for small and medium business owners with insurance that's easy to understand, buy and manage. If you're a small business owner, your job is anything but small, so when it comes to protecting your business with the right cover, it helps to have an expert on your side.
You can compare covers and take out a policy online in just a few clicks. But if you need help, our team of friendly experienced brokers are a phone call away, so you can have confidence you're making a better decision for you and your business.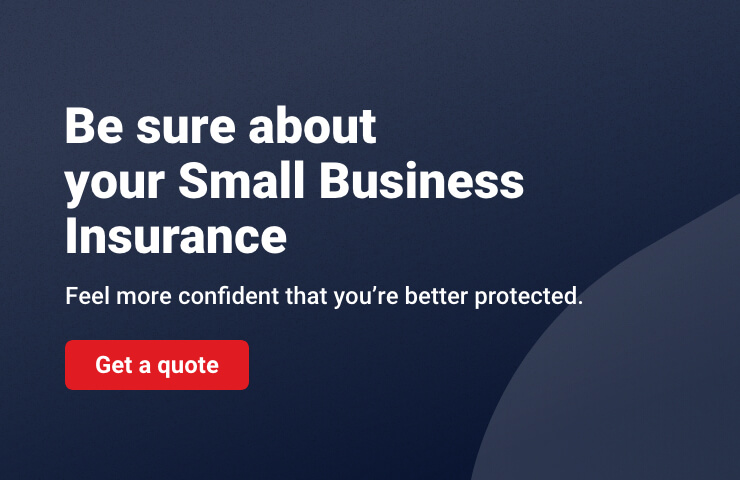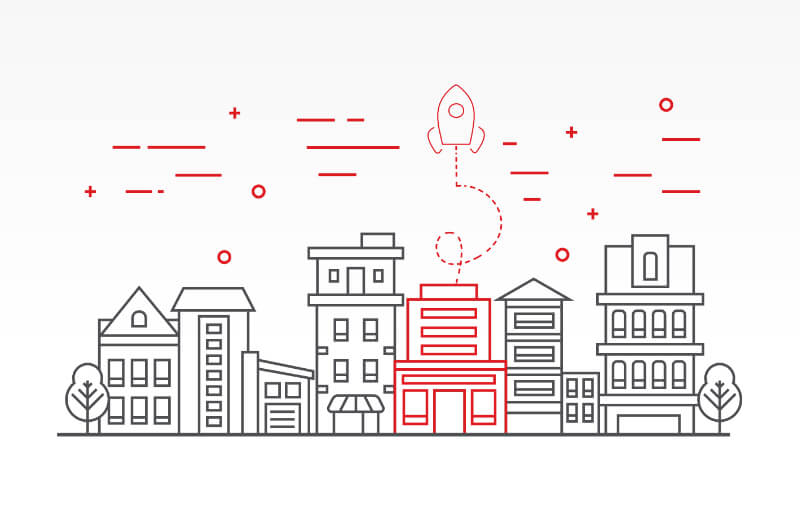 Frequently Asked Questions
Here are some questions commonly asked by clients.

8:30am - 7:00pm AET
Mon - Fri (except public holidays)

Find your local branch
Coast to country, covered.
Explore Now
1Cover is subject to full policy terms, conditions and exclusions.