As a manufacturer, you'd be among the first to see the impact that quality production and delivery has on your customers' moods, and their repeat business. No matter what type of goods your business sells, bringing your customers quality products, and providing exceptional service is your priority. Unfortunately, though, there are times when things don't go according to plan. Whether a pandemic causes stock damage and/or delays; theift occurs at your warehouse and property is damaged, or an employee is injured on your premises, operating a manufacturing business brings with it its own set of risks. These sorts of events aren't so easy to checkout from if they do occur, so having the right insurance in place for your business is essential.

Why Aon?
Manufacturers are operating in an environment like never before – e-commerce, shifting customer behaviours, logistical changes, changes to manufacturing and an uncertain economic climate have completely shaken up our sense of normal. So when it comes to protecting your business, its worth being with a broker that has an insightful understanding of your industry and the unique challenges you face. You need more than off-the-shelf insurance, and Aon's team of friendly, experienced brokers are dedicated to understanding the needs of your business and finding the most appropriate cover for you.
Why Aon?
Manufacturing Insurance. Easy.
---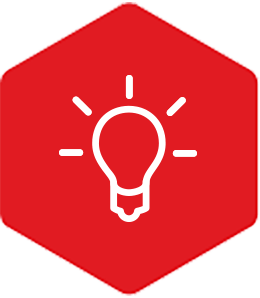 Easy to understand
Easy to digest information about what insurances your business needs and buy online
Or it's an easy call one of our experienced, friendly brokers on 1300 836 028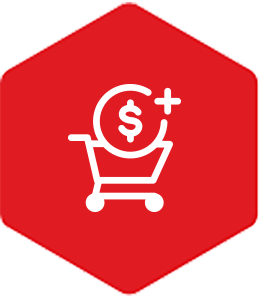 Easy to Buy
Quick quotes available online
Purchase in just a few clicks
Options available to pay monthly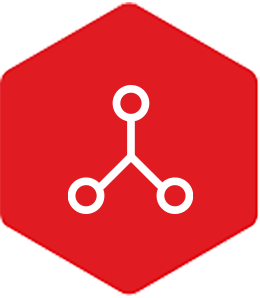 Easy to manage
Manage your renewals online and adjust your policy anytime you require, with a quick call
Request certificates of insurance quickly and easily
Aon can assist you in filing complex claims
Why choose Aon for Manufacturing Insurance and Advisory?
When it comes to manufacturers and their facility, there are a few options available to you, and deciding which insurance provider you need might not be easy. Aon is a leading broker of industry-specific products and services that are designed to mitigate and manage business risks. Aon is committed to making life easier for you by arranging insurance that's easy to understand, buy and manage, so you can get quotes and take out a policy online in just a few clicks. Or if you do need help, our team of friendly experienced brokers are a phone call away to help you understand what insurances you may or may not need, but more importantly, why. Helping give you confidence that you're making a better decision for you and your business.
---

Frequently Asked Questions
Common questions when purchasing manufacturing insurance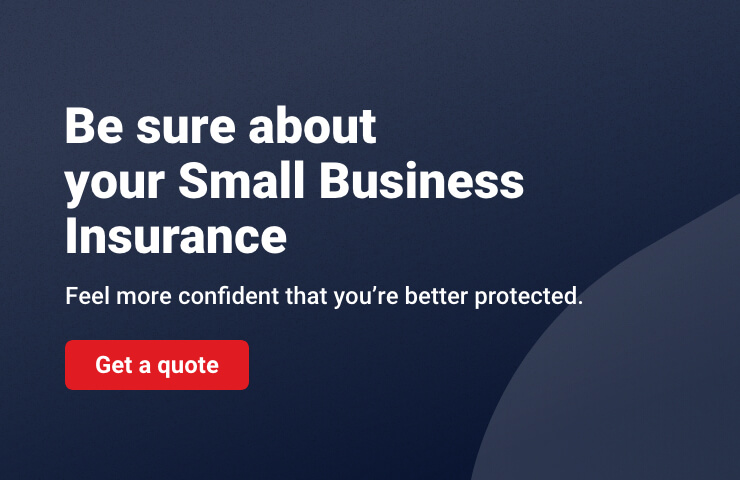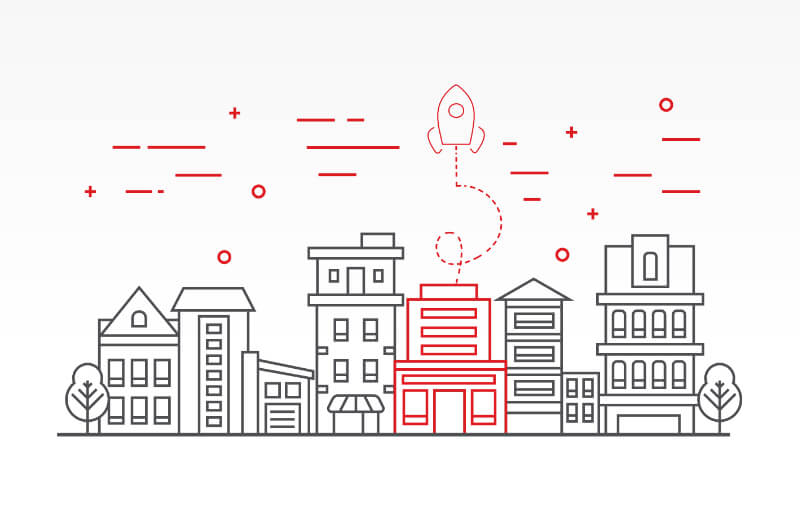 8:30am - 7:00pm AET
Mon - Fri (except public holidays)

Email us
1Subject to full terms, conditions and limits of the policy. Please review the full policy wording for more information.

2Hunter Premium Funding is a third party independent of Aon, however Aon will receive a commission if you pay for your policy through a premium funding agreement with them.

© 2020 Aon Risk Services Australia Limited ABN 17 000 434 720 AFSL 241141

Aon Risk Services Australia Limited (Aon) has taken care in the production of this page and the information contained in it has been obtained from sources that Aon believes to be reliable. Aon does not make any representation as to the accuracy of the information received from third parties and is unable to accept liability for any loss incurred by anyone who relies on it. The recipient of this document is responsible for their use of it.