Contact us in a way that best suits you.
Your local Insurance & Business Partner
At Aon Brisbane, we understand the importance of a local and accessible broker for our customers and being a part of the local community. This sits at the heart of what we do. Our team of experienced, friendly insurance brokers have the expertise to simplify insurance requirements for businesses across a range of industries, and sectors from health to education. Whether you're in the workshop or the boardroom - we're here for you.
As a local broker, we pride ourselves on offering world-class personal service. But what makes us different as Australia's largest insurance broker, is that we can offer you access to markets others may not be able to, including national data and analytics that help us give you deeper understanding and advice that enables you to make better decisions about your business. You have the choice with Aon, speak to a friendly local Aon broker, or get an easy online quote today.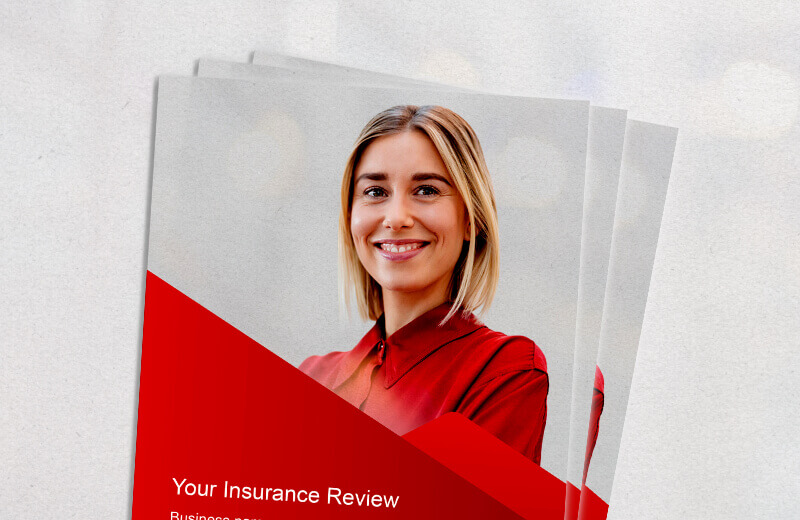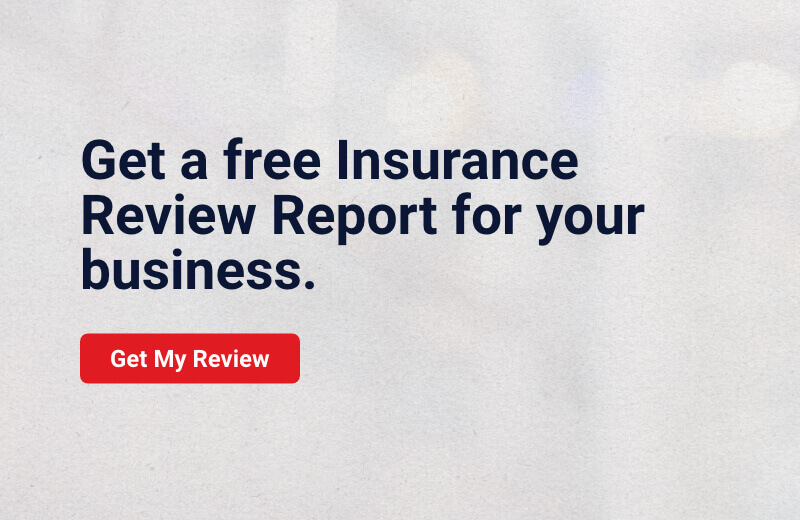 Your Aon Insurance Review report will include
Powerful benchmarking with industry peers to assess if your current coverage limits and excesses are appropriate for your business.
Expert advice and commentary with a holistic picture of your business' risk profile and quality insurance options from multiple markets.
Current insurance cost competitiveness to assess if you have the best coverage option based on quality, coverage and price.
Advanced in-house analytics and data driven insights to help solve your insurance and risk exposure challenges.
Risk Gap Analysis to unpack your key policies and risks to assess gaps in your current program.
Accelerate your insurance decisions ahead of renewal time pressures - get the information you require and plan ahead.
Our broad industry expertise
---
As a leading risk and insurance advisor to the education sector, we offer independent schools and universities across Australia specifically designed insurance programs, while aiming to lower overall coverage costs in the medium to long term for our clients. We also work with our clients to help you manage and reduce your risk exposures by leveraging our deep insights, and invaluable knowledge of the inherent risks faced by educational establishments.
As one of Australia's largest growing industries, we're experienced in providing tailored end to end insurance and risk solutions for construction & mining businesses, big and small. We offer clients deep industry insights and the experience of our dedicated construction practice group - the largest construction risk and insurance practice in Australia. This enables us to offer solutions across financial risk exposures such as trade credit, people and safety solutions, workplace health & safety and more. Aon also has a joint venture with the Housing Industry Association.
Aon is a leader in insurance and risk management the aged care sector. Our tailored insurance and risk management programs for aged care sector clients are designed to reduce exposure based on their specific requirements. Our solution is also strengthened by the industry knowledge, and technical expertise of our national practice group. We are also proud to support the sector's peak industry bodies, such as Aon's national membership with Leading Aged Care Australia (LASA) and Aged & Community Services Australia (ACSA).
The transport and logistics industry has one of the highest rates of injury and claims in Australia. Little surprise when you consider the size and the nature of work entailed. At Aon we are not only specialists in your general insurance needs, but our Transport & Logistics team can offer your business a range of insurance and risk mitigation solutions to protiect your business.
From hospitals to medical and dental practices, we arrange tailored and innovative insurance and risk solutions for businesses both large and small, within the Australian healthcare industry. We're backed by a team of industry experts from our Health Industry Practice Group where we can leverage greater insights to help lower costs, optimise assets and minimise liability. While also unlocking workforce potential for the organisation or practice.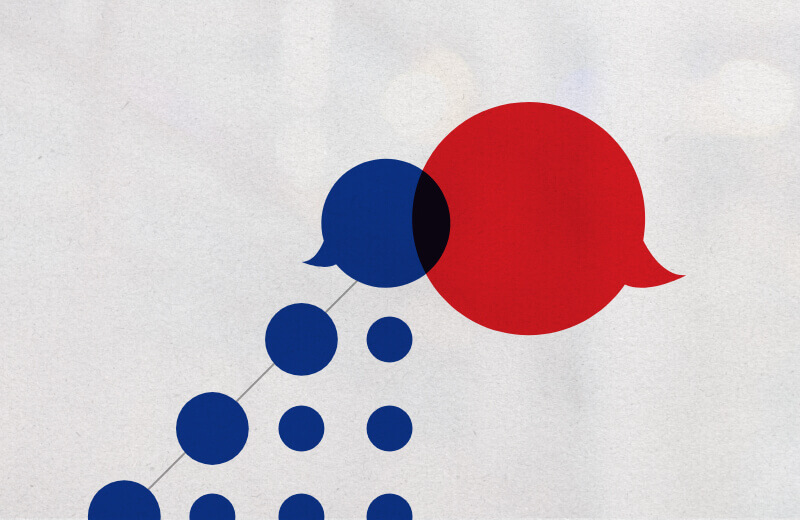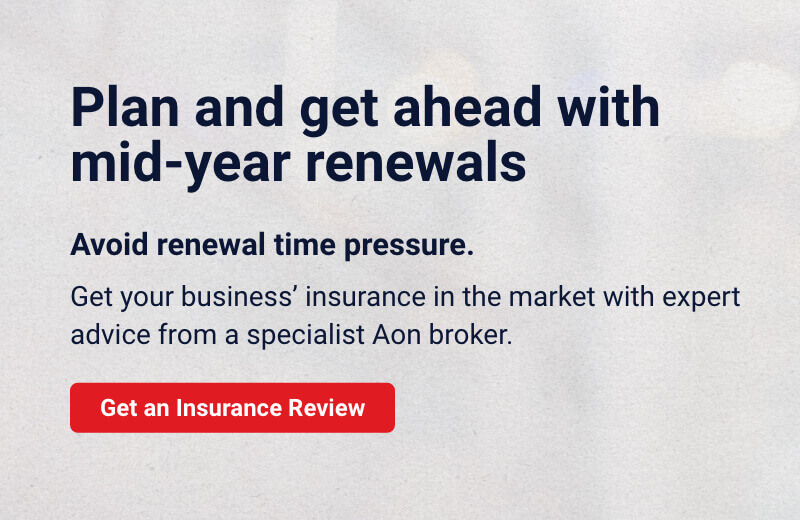 Business solutions
Explore a range of insurance and business solutions available through Aon.
---
"We bring over 30 years in the industry, Aon Brisbane are proud to be a part of this thriving community and delivering a high quality of service to our clients."
Grant – Regional Director



Your friendly local broker
At Aon Brisbane, we're in the business of helping you make better decisions, and protecting what matters most to you.
1
Source: http://mastersinlaw.champlain.edu/internet-privacy-in-the-digital-age/