Thank you! Your form has been submitted. We'll be in touch with you soon.

The news you need to know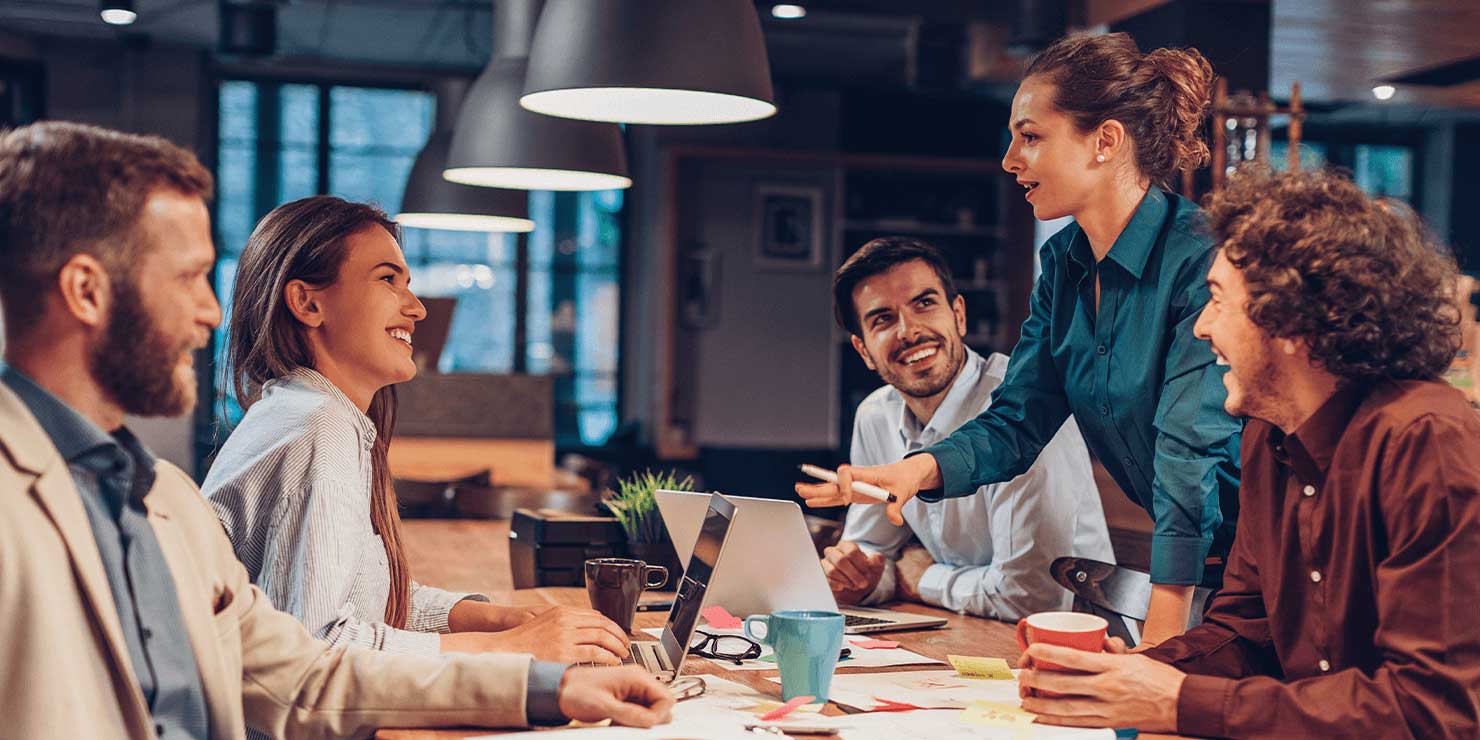 Small Business
|
7 min read
How small business owners can boost employee morale.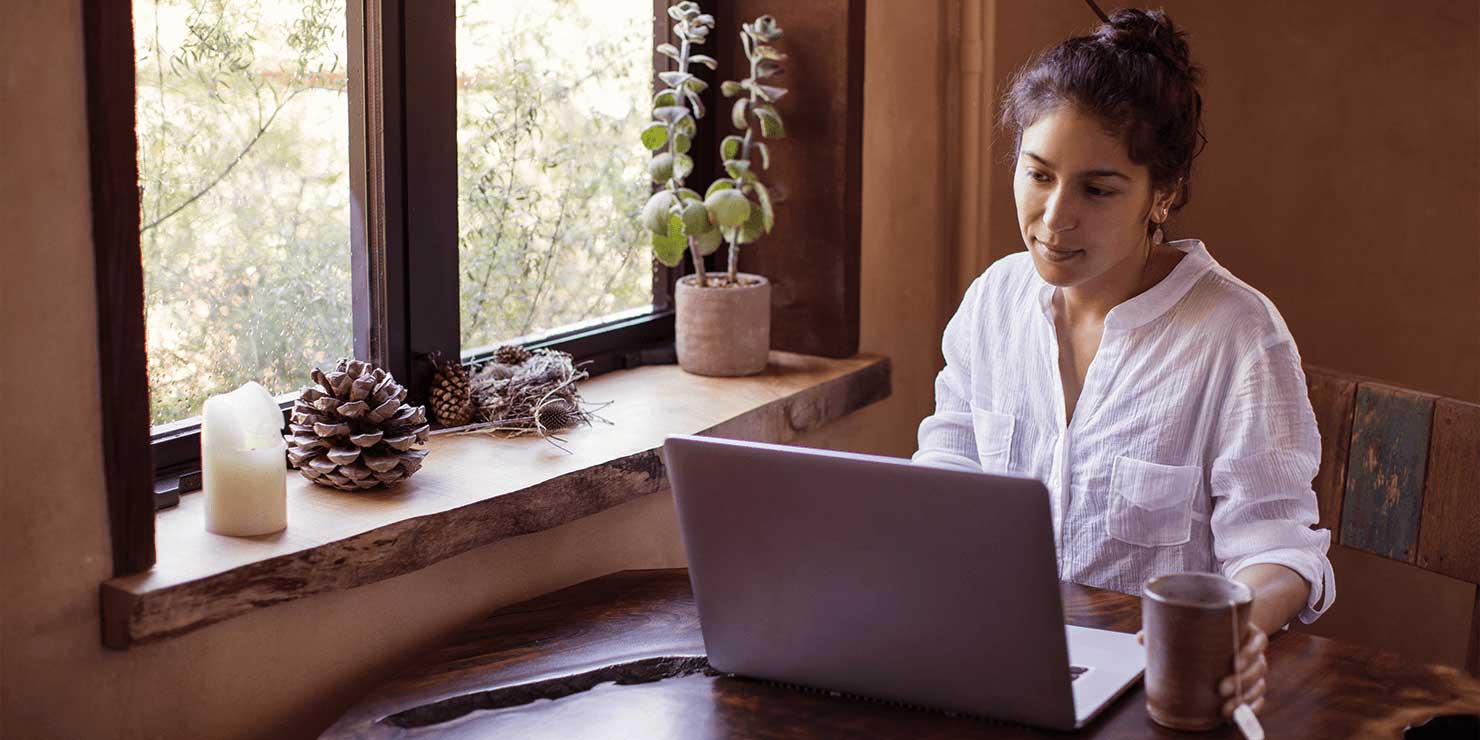 Small Business
|
6 min read
Cyber Safety While Working Remotely
Protecting your business from cyber threats while you and your employees are working from home.