Small Business
When the future is uncertain, be sure about your business
Staying confident during uncertainty
Change used to be the only constant. But in the current world, it may as well be replaced with uncertainty. Dealing with uncertainty in your personal life is uncomfortable enough, but when running a business, it's a question of your livelihood, and can be that much more overwhelming. So while there is no crystal ball to tell you the exact fate of your business (or anything else in life), here are 4 things you can do to help you feel more confident and in control when running a business during uncertain times.
Take control where you can
Whether your business is up and running fully, or still finding its feet again, there are a few factors in your business that are well within your control. Whether that's finding where you can reduce costs, improving your overall financial wellbeing by looking at factors such as cash flow, or simply giving your marketing a bit of shake-up, focusing on factors that you can directly act on can help keep your mind on the potential positive outcomes, and prevent you from getting caught up in a web of worst possible 'what-ifs'.
Plan for continuity
A global pandemic was probably not on your list of 'what-if' scenarios before 2020, yet here you are, having lived through possibly one of the most significant events of the century. But contingency planning doesn't just have to be for major global events. It's about considering all the possible scenarios that could impact the smooth operation of your business. For example, if you have a staff member who is highly knowledgeable and essential to your business, if they were to fall ill or resign, would you be able to assign some of their tasks to other employees easily? If you needed to temporarily operate out of another site, could you easily let your customers know?

It doesn't have to be a big fancy presentation, but having some form of basic plan on paper can help you be prepared mentally, and train your brain to think more creatively when it comes to finding solutions to possible hurdles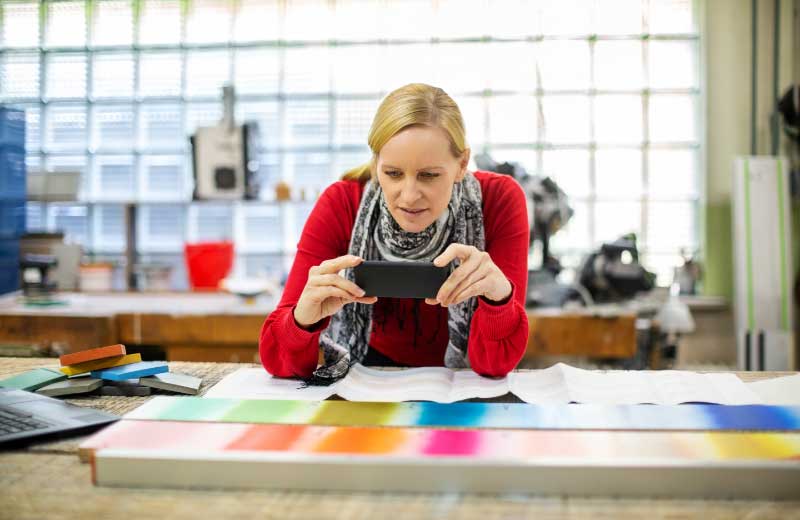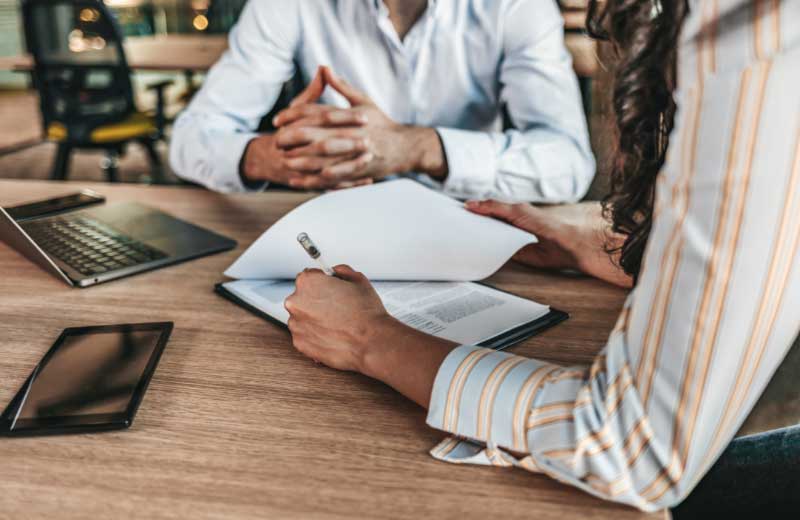 Review your insurance cover
It wasn't until a global pandemic hit that many business owners realised that business interruption due to infectious diseases may not be covered under all insurance policies. And the truth is, if COVID-19 didn't happen, it possibly would have continued to go unnoticed. Reviewing your insurance cover should help you understand not only what is covered, but also what isn't. That's why the best time to review your cover, and remove any doubts you may have is when you're not in the middle of an event or need to make a claim. Some events will always be excluded under insurance, but getting the facts right on what is covered under your policies can help you be confident with the cover you hold, and help avoid surprises if you do need to make a claim. It's also worth being well informed of the various factors to consider when comparing different policies or providers.
Renew your focus on mental wellbeing
The toll uncertainty can have on mental wellbeing is inevitable. While you can't control the challenges that might come your way, taking time to focus on your mental health will help you to tackle these challenges, and benefit your staff and your business. By concentrating on things which are within your control, breaking down your day into manageable goals and focusing on the small tasks, you can prevent feeling unsettled and anxious. If you are feeling stressed or worn out, there are some simple things you can do to help manage your stress.
Get the latest articles delivered to your inbox
The views expressed are those of the interviewee only and do not necessarily reflect those of Aon. Aon has taken care in the production of this document and the information contained in it has been obtained from sources that Aon believes to be reliable. Aon however does not make any representation as to the accuracy of the information received from third parties, nor its suitability of fitness for any purpose. This information is intended to provide general information only. It is not intended to be comprehensive, nor does it, or should it (under any circumstances) be construed as constituting legal advice. You should seek independent legal or other professional advice before acting or relying on any of the content of this information. Aon will not be responsible for any loss, damage, cost or expense you or anyone else incurs in reliance on or use of any information contained in this document.