Professions | 6 min read
The Benefits a Legal Advice Helpline for Professional Indemnity Claims
Here's how having access to a Legal Helpline can help real estate agents in the event of a complaint
Professions | 6 min read
Virtual Event Mishaps & How to Avoid them
How you can help reduce risk of mishaps during your virtual event.
Professions | 6 min read
A Day in the Life of a Dance Teacher
Side Hustle Street: Occupational Therapist by day, Dance Teacher by night
Get the latest articles delivered to your inbox
Professions | 5 min read
5 Times Real Estate Professionals needed Business Insurance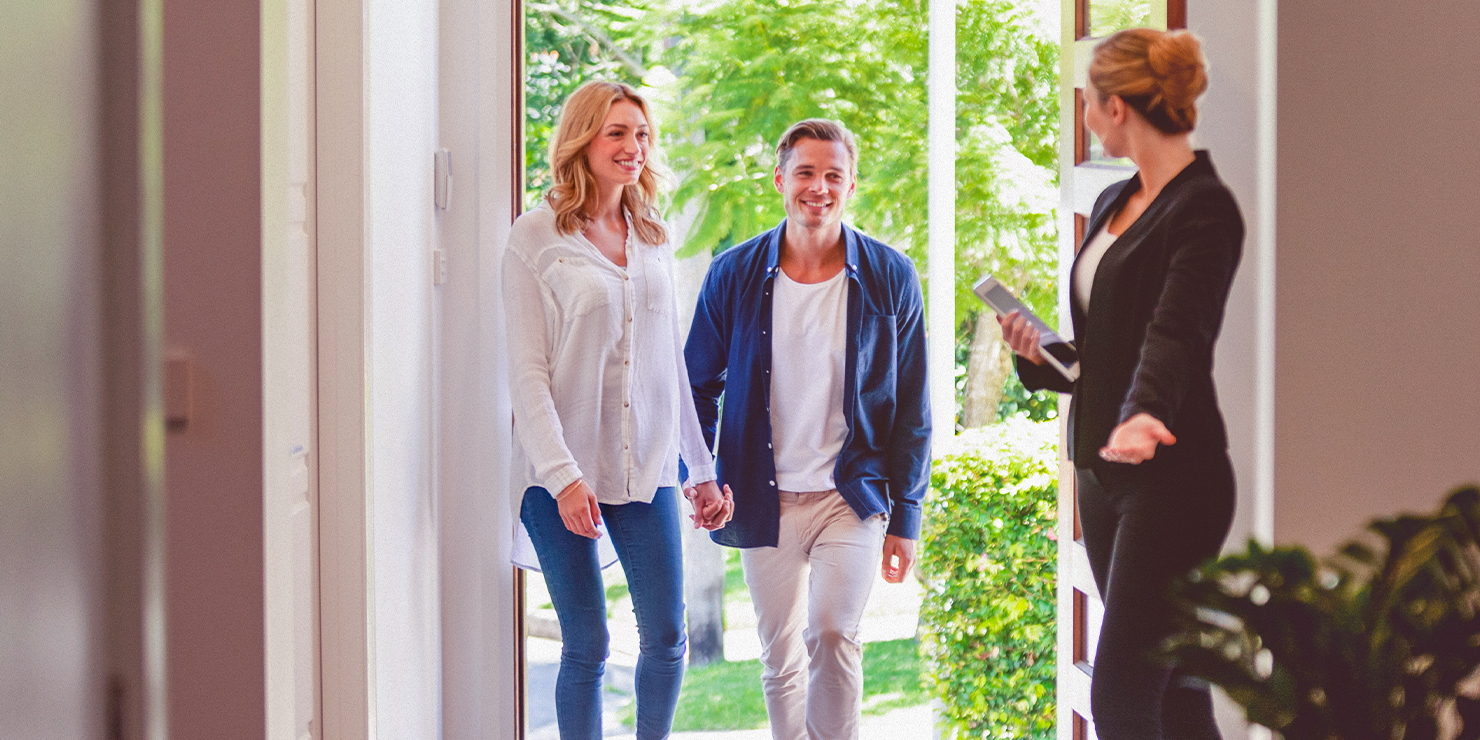 Professions | 5 min read
COVID-19 & The Future of the Real Estate Industry
Our thoughts on how COVID-19 may shape the future of the real estate industry.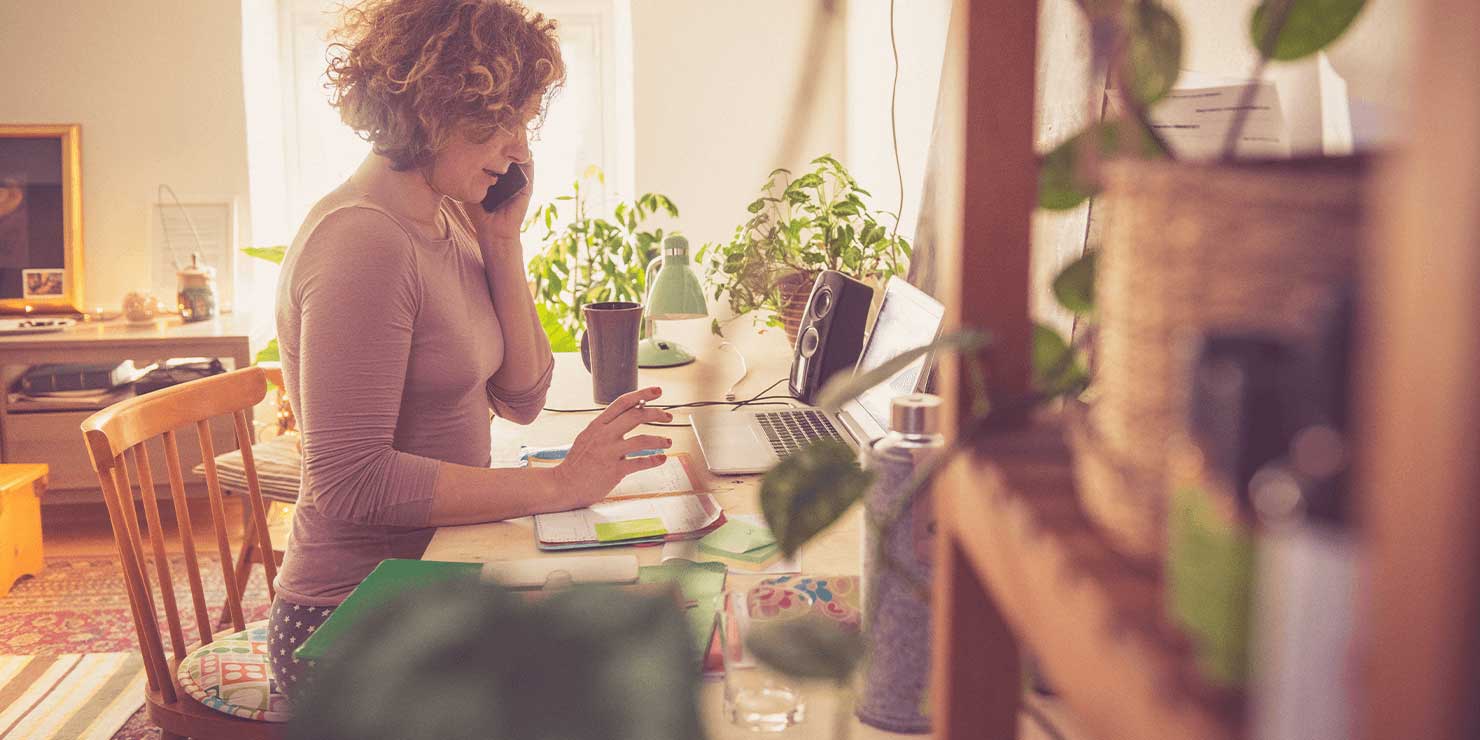 Small Business | 7 min read
Working Remotely
5 things to keep in mind when working remotely.
Risk & Insurance | 6 min read
Charity Fundraising Mistakes
8 mistakes to avoid when organising a charity fundraising event
Popular stories read by business owners like you.