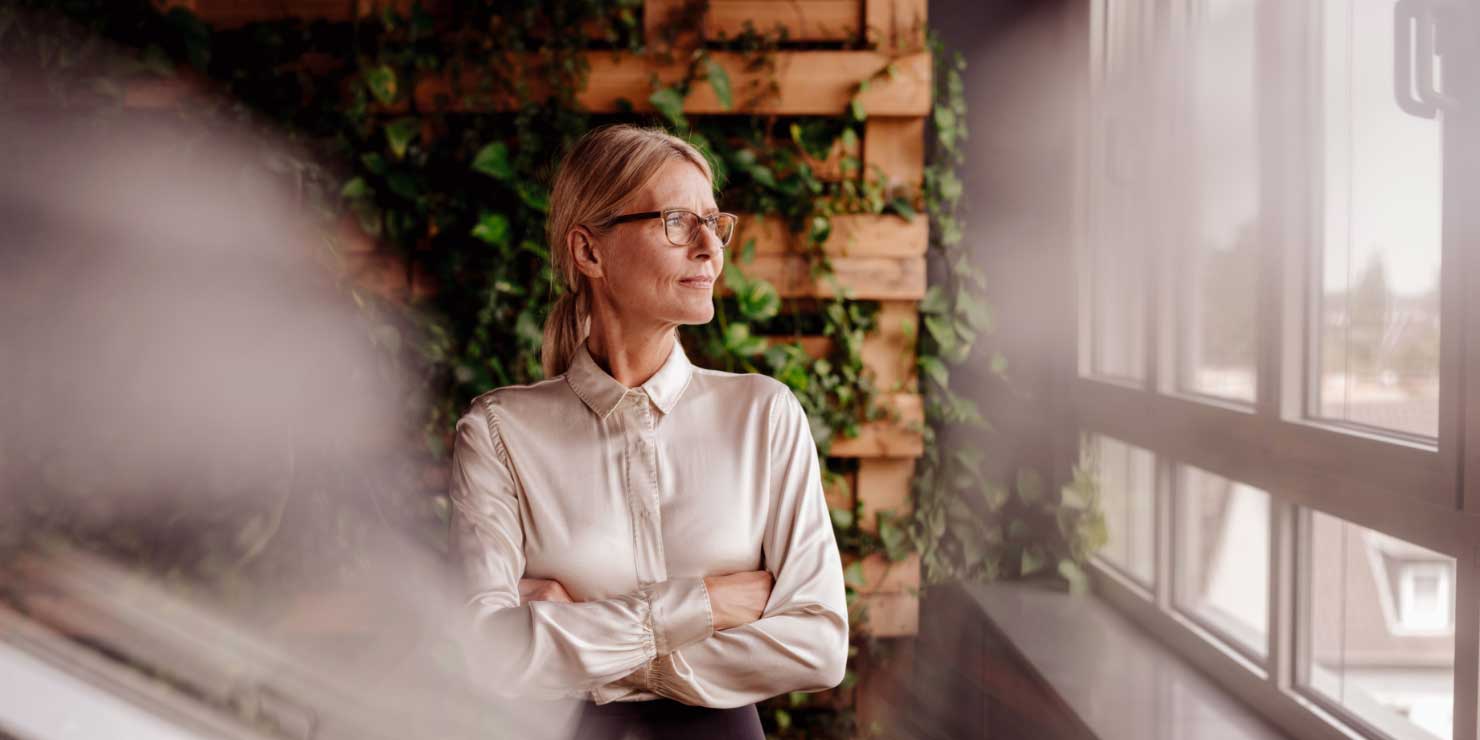 Professions
An equal future in a post-COVID-19 world
Why COVID-19 has adversely impacted women's jobs more, and how small business owners can lead change...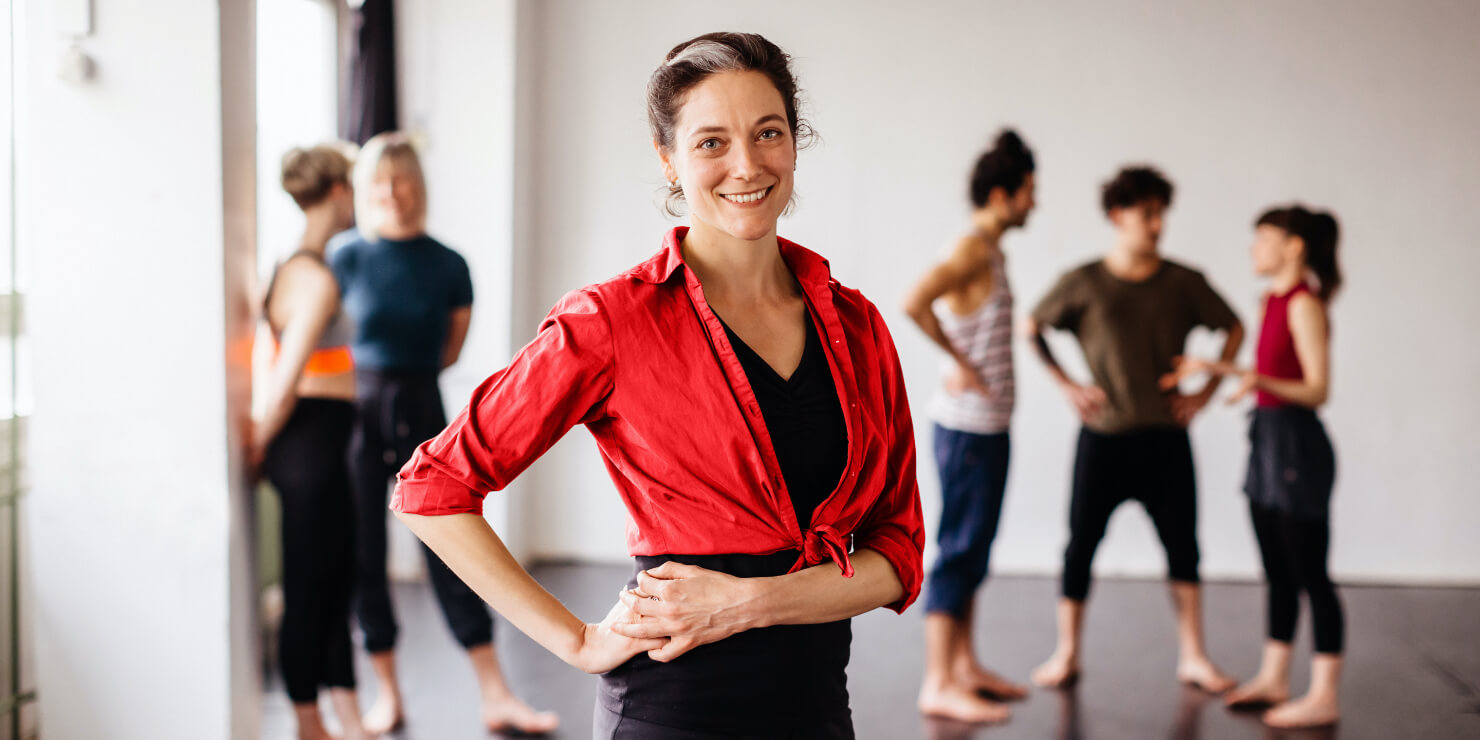 Professions
Dance Disasters
The dance mishaps you don't want to face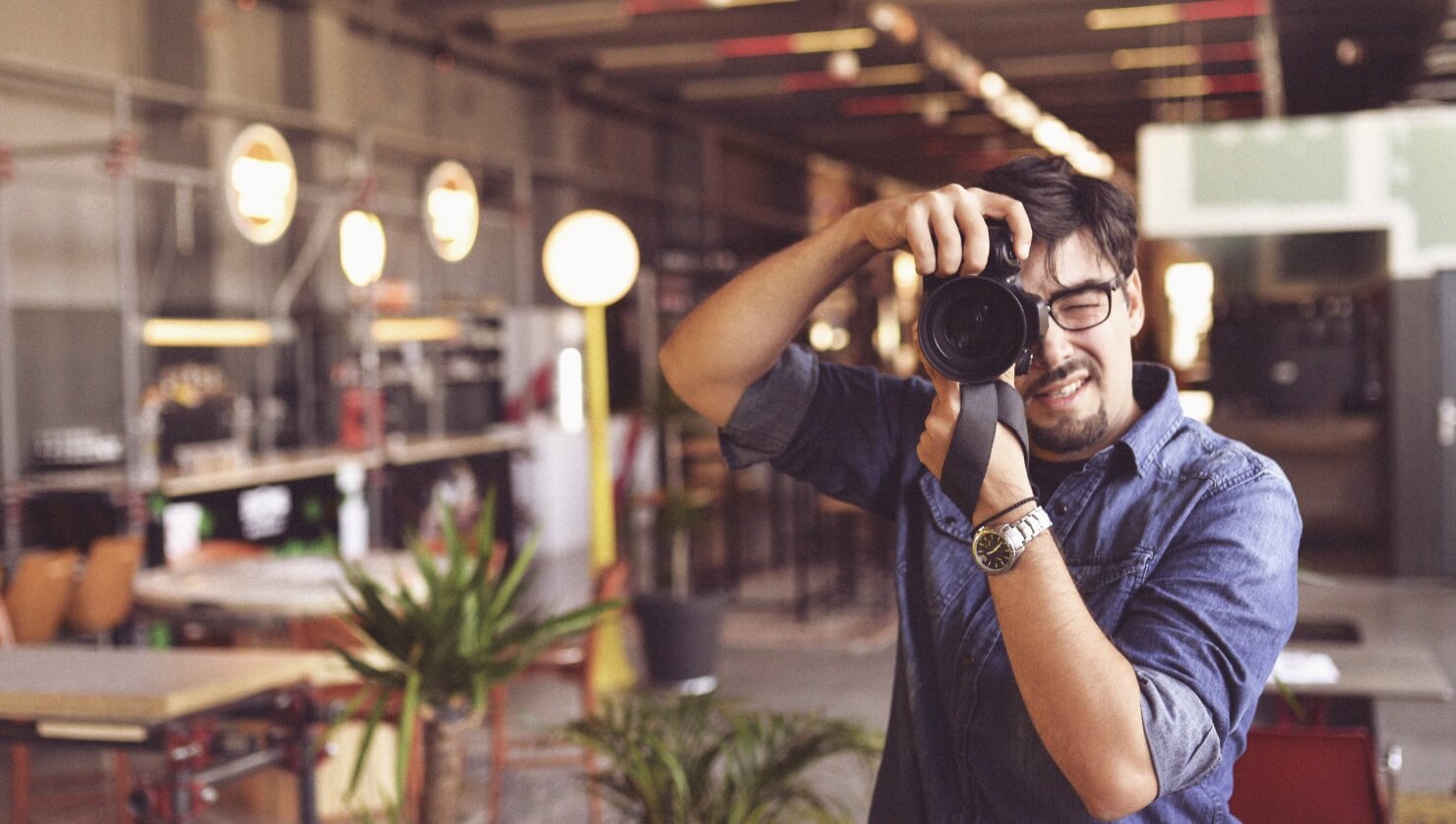 Professions
Photography Misadventures
Events that might break your business in a flash
Get the latest articles delivered to your inbox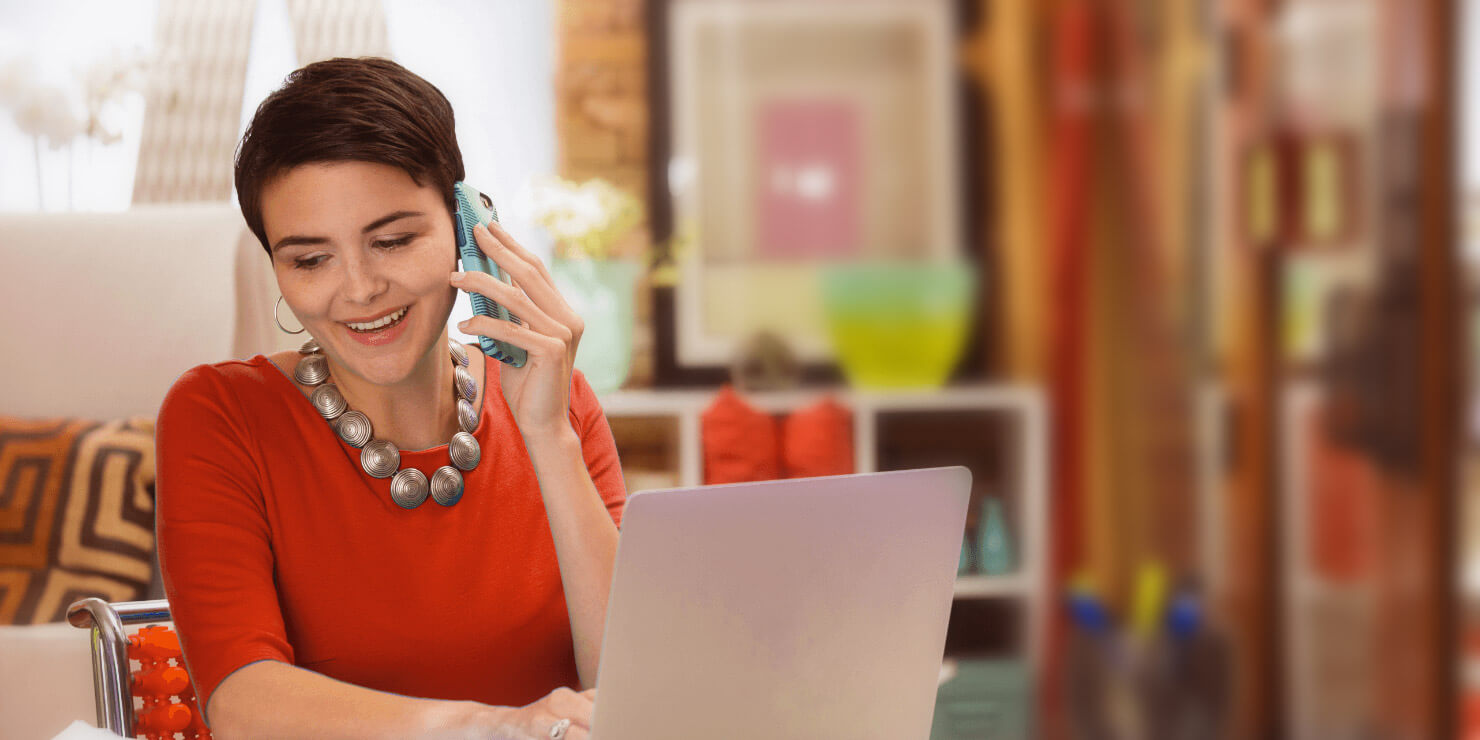 Professions
Cyber Crime in the Real Estate Industry
Why Cyber Criminals might target Real Estate Agents, and how you can protect your business.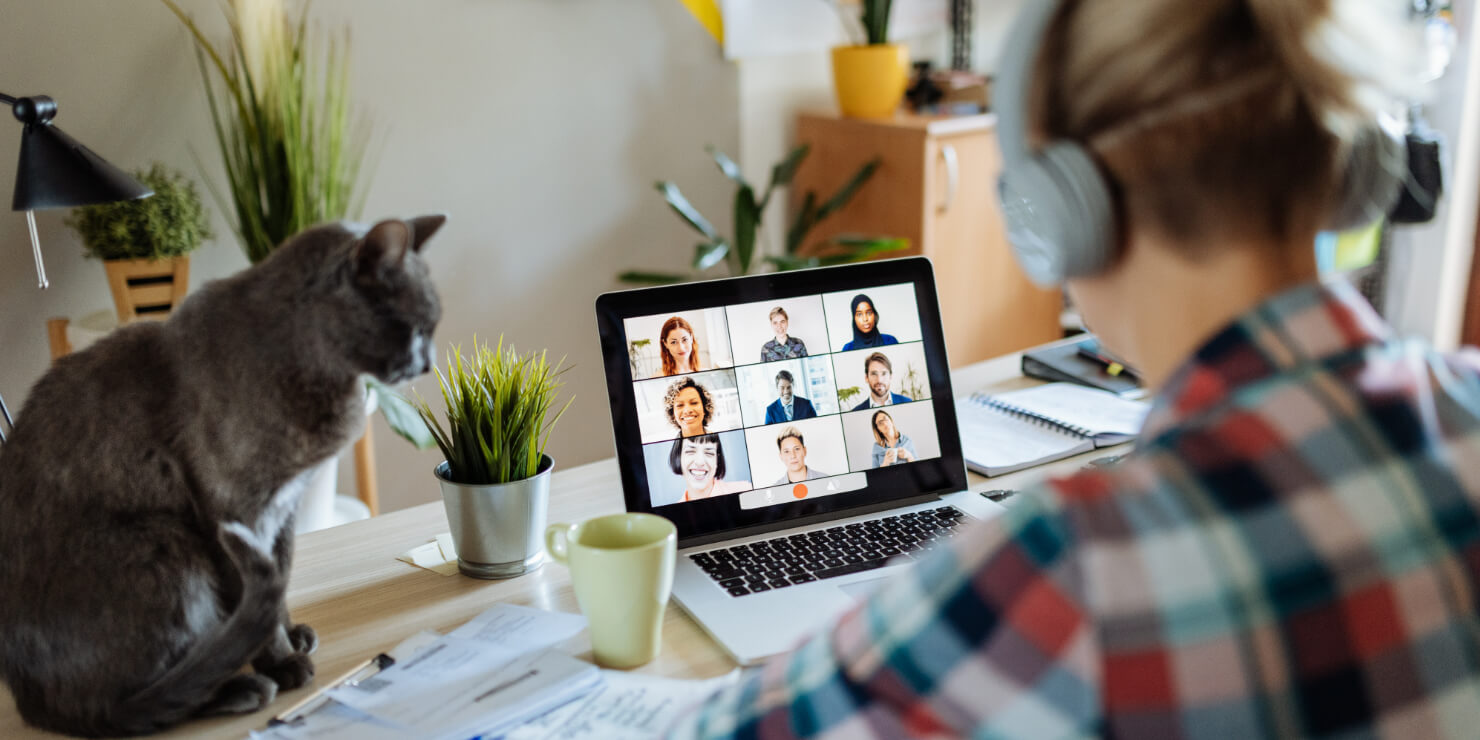 Professions
Virtual event mishaps & how to avoid them
How you can help reduce risk of mishaps during your virtual event.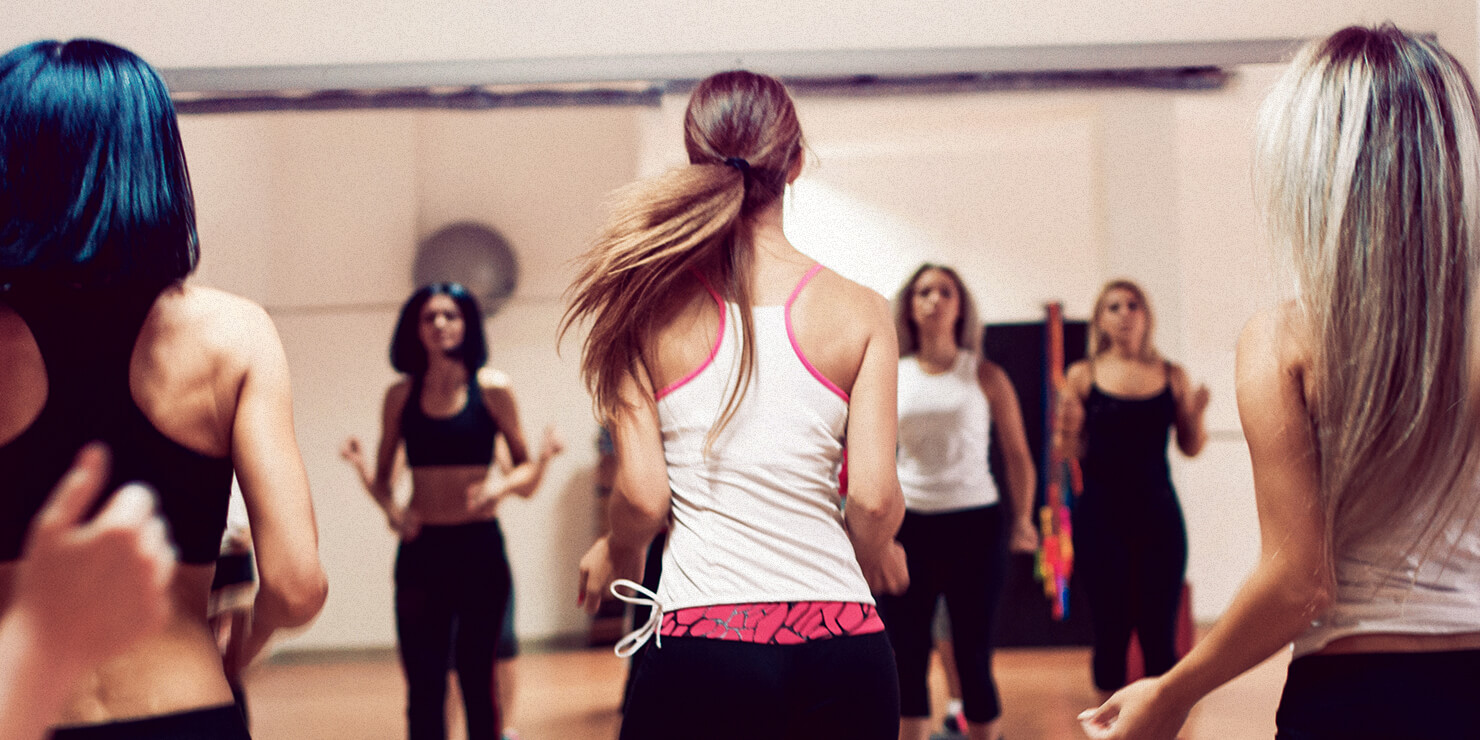 Professions
A Day in the Life of a Dance Teacher
Side Hustle Street: Occupational Therapist by day, Dance Teacher by night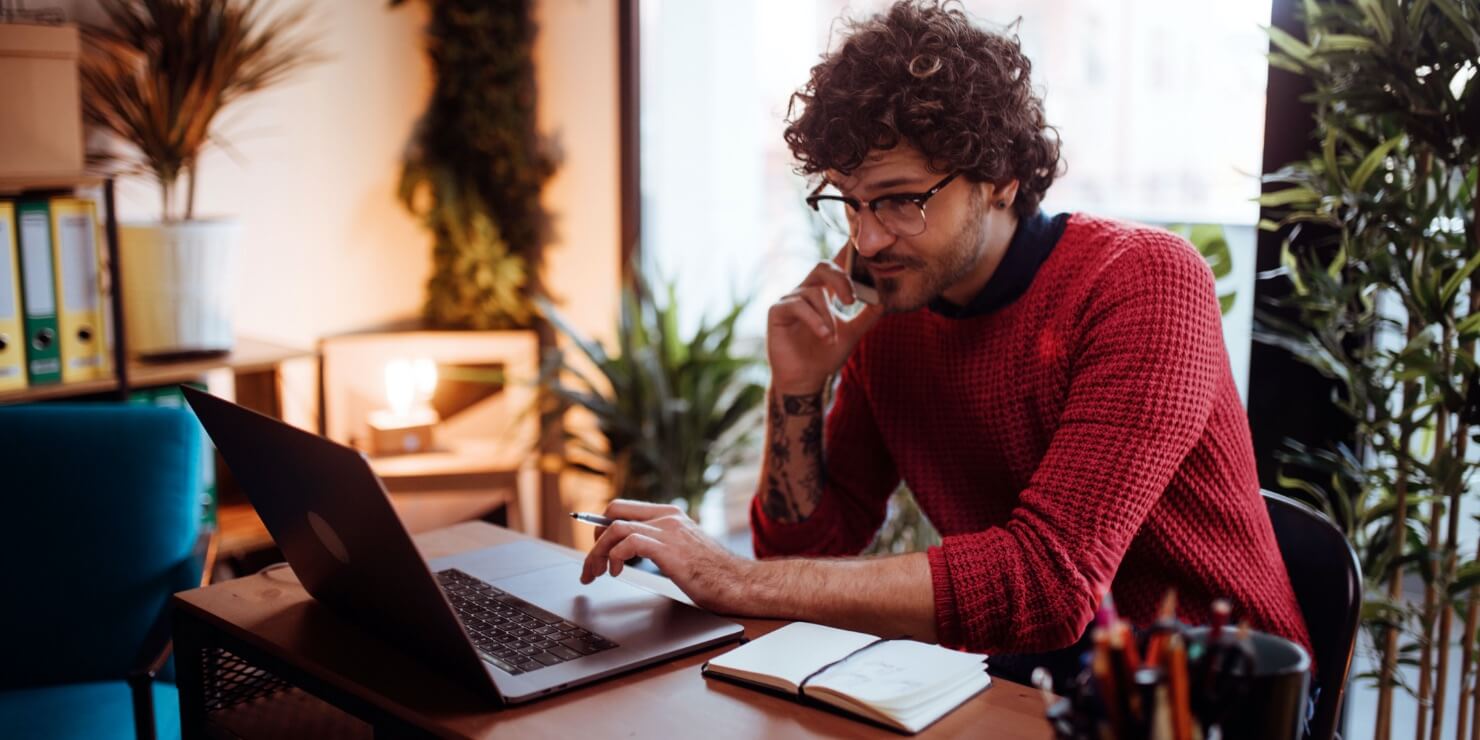 Professions
The Benefits a Legal Advice Helpline for Professional Indemnity Claims
Here's how having access to a Legal Helpline can help real estate agents in the event of a complaint
Popular stories read by business owners like you.