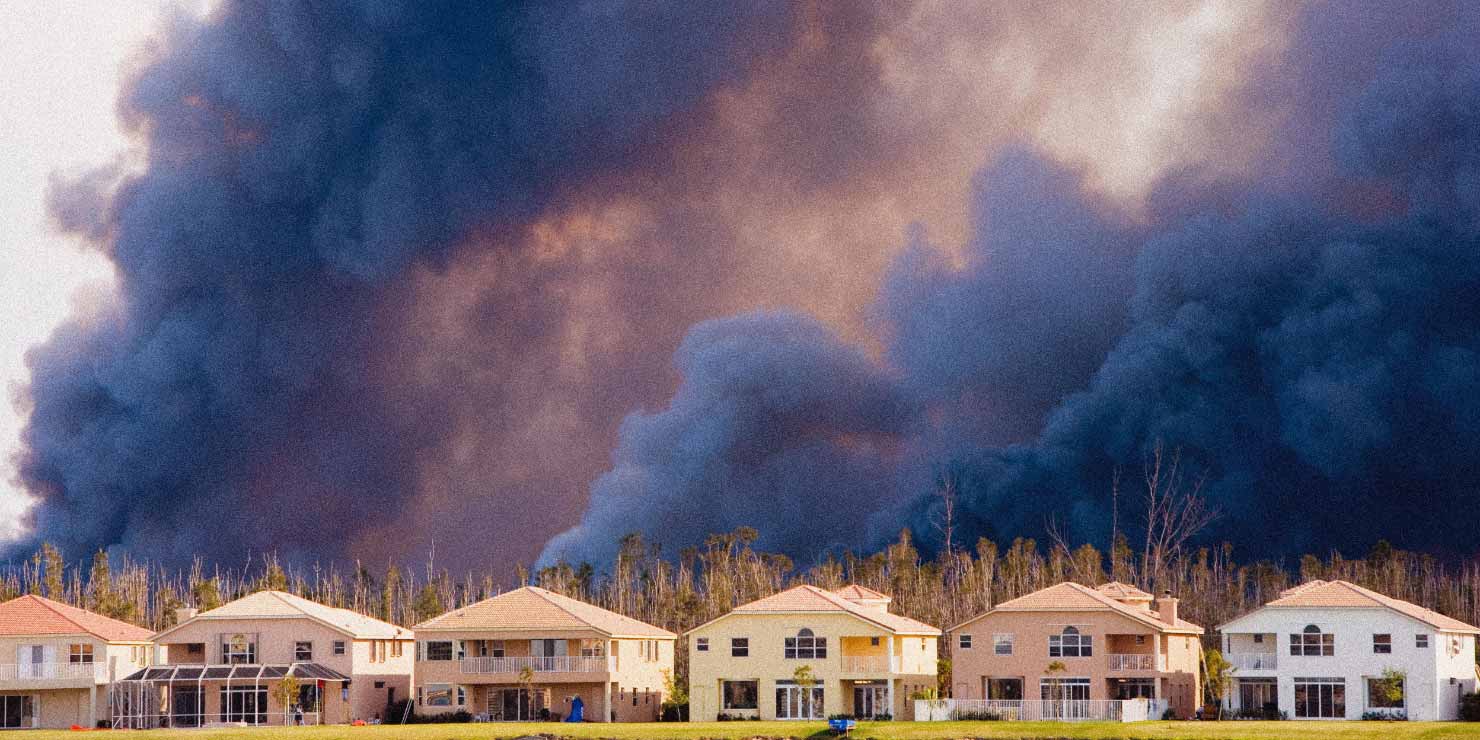 Professions
Bushfires & the future of housing design
How bushfires may shape Australian housing design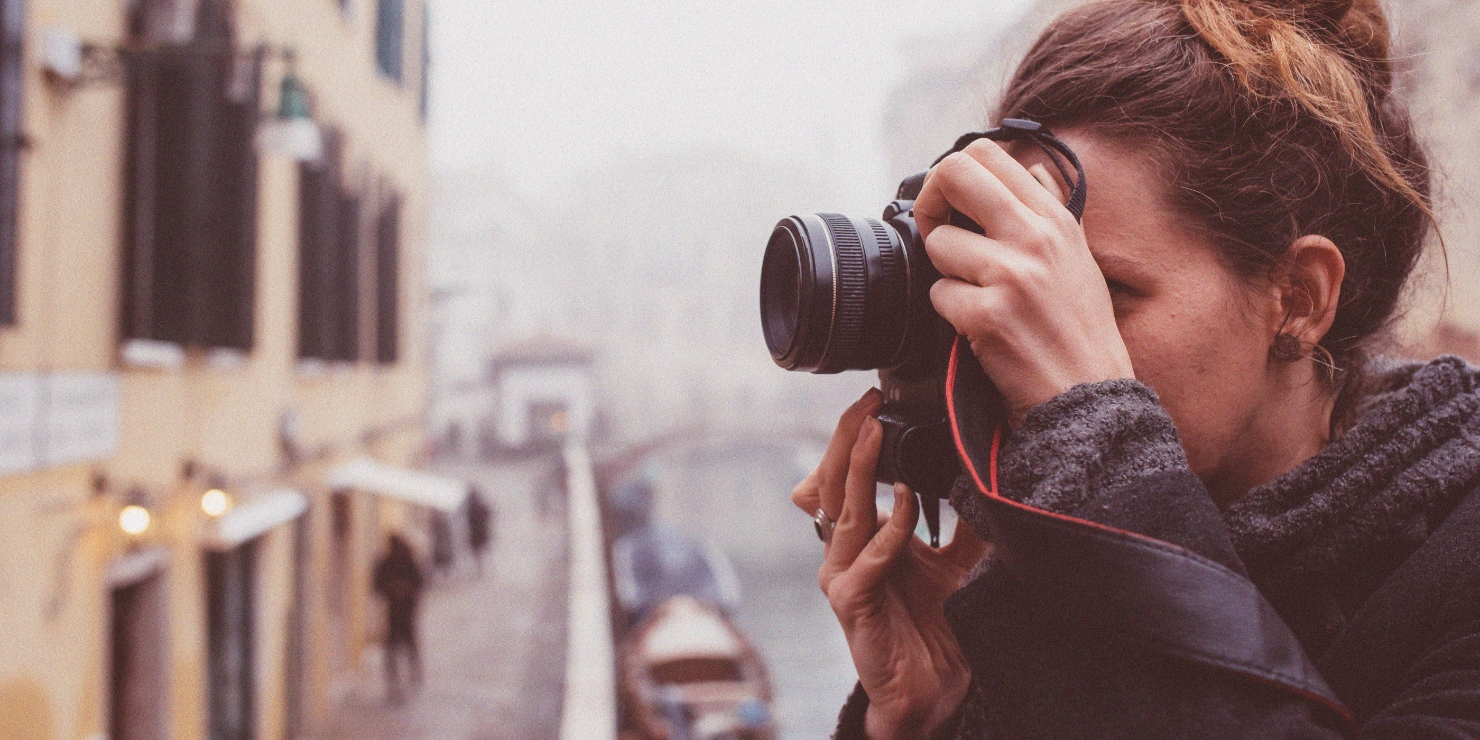 Professions
Growing your photography business
Turning your passion for photography into your business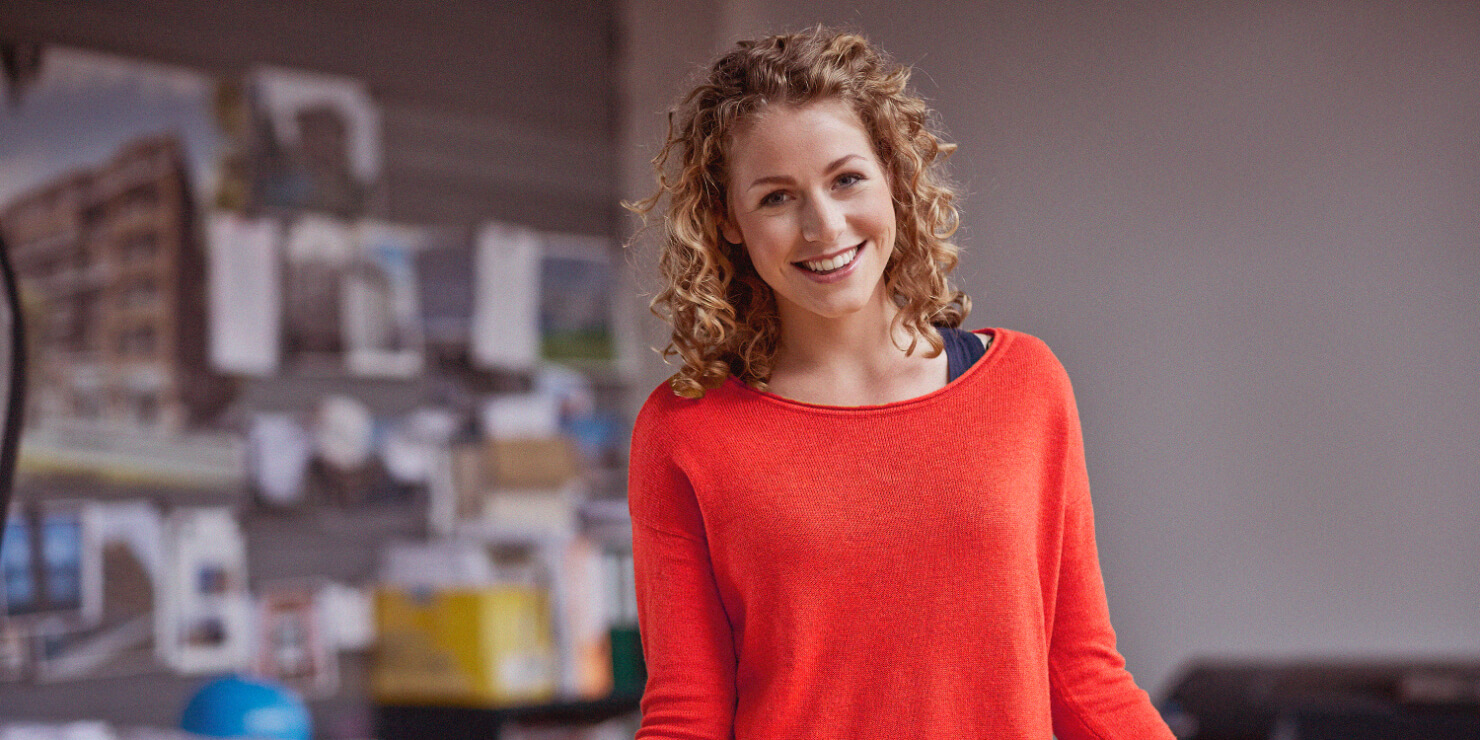 Professions
COVID-19 & The Future of Architecture
How COVID-19 may shape architecture in the near future
Get the latest articles delivered to your inbox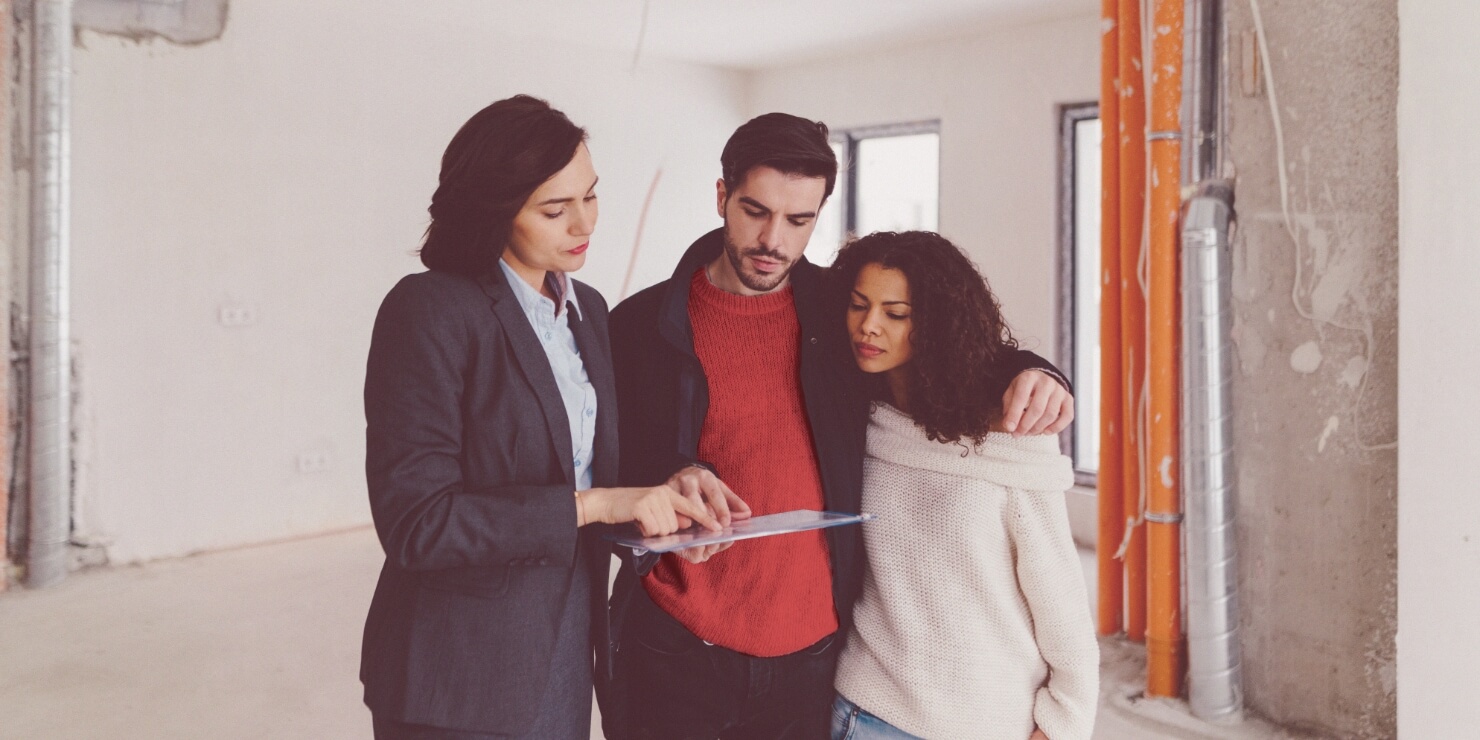 Professions
How much could an unclean property cost you?
The importance of maintenance for Resident Unit Managers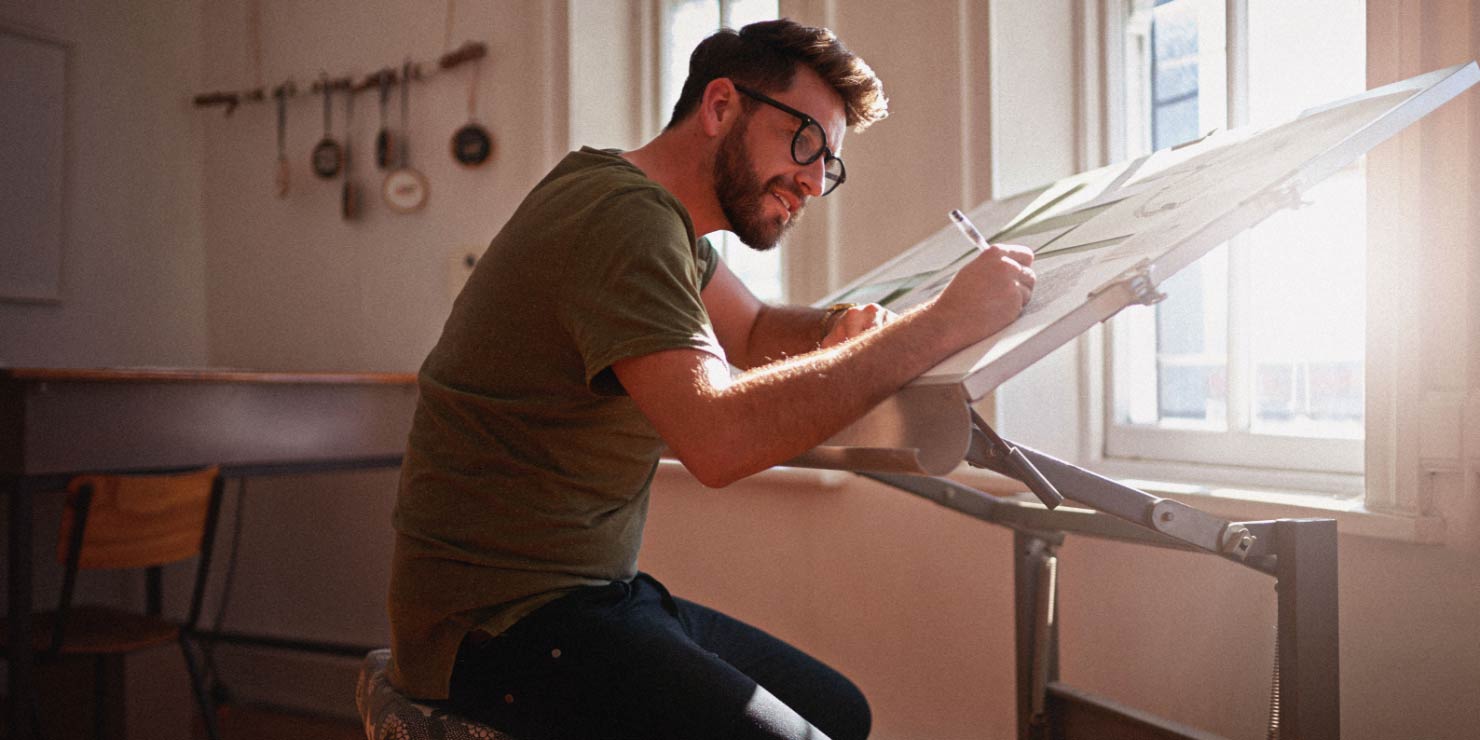 Professions
Modular Homes – The Way Forward or a Fad?
The role of modular homes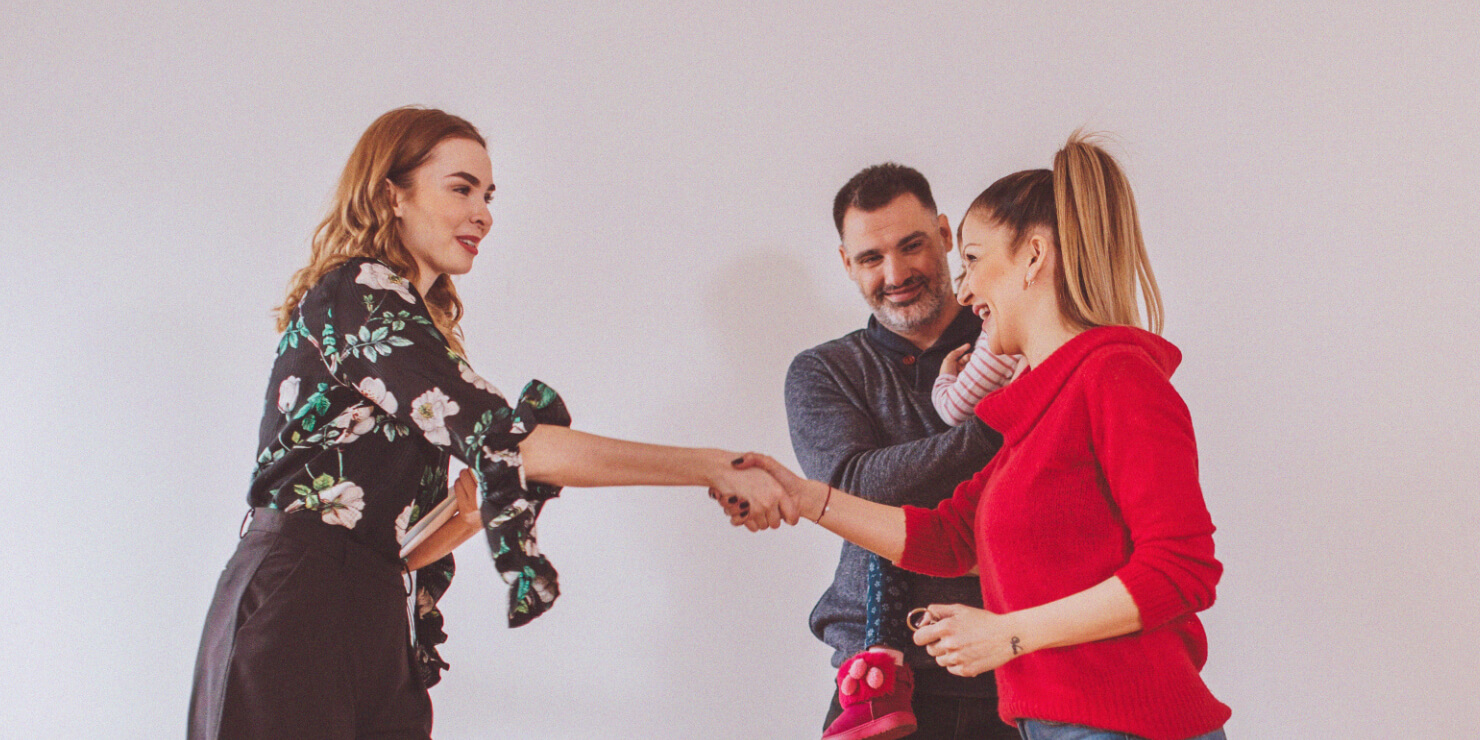 Professions
Misrepresentation in Real Estate
What is misrepresentation and how does insurance help?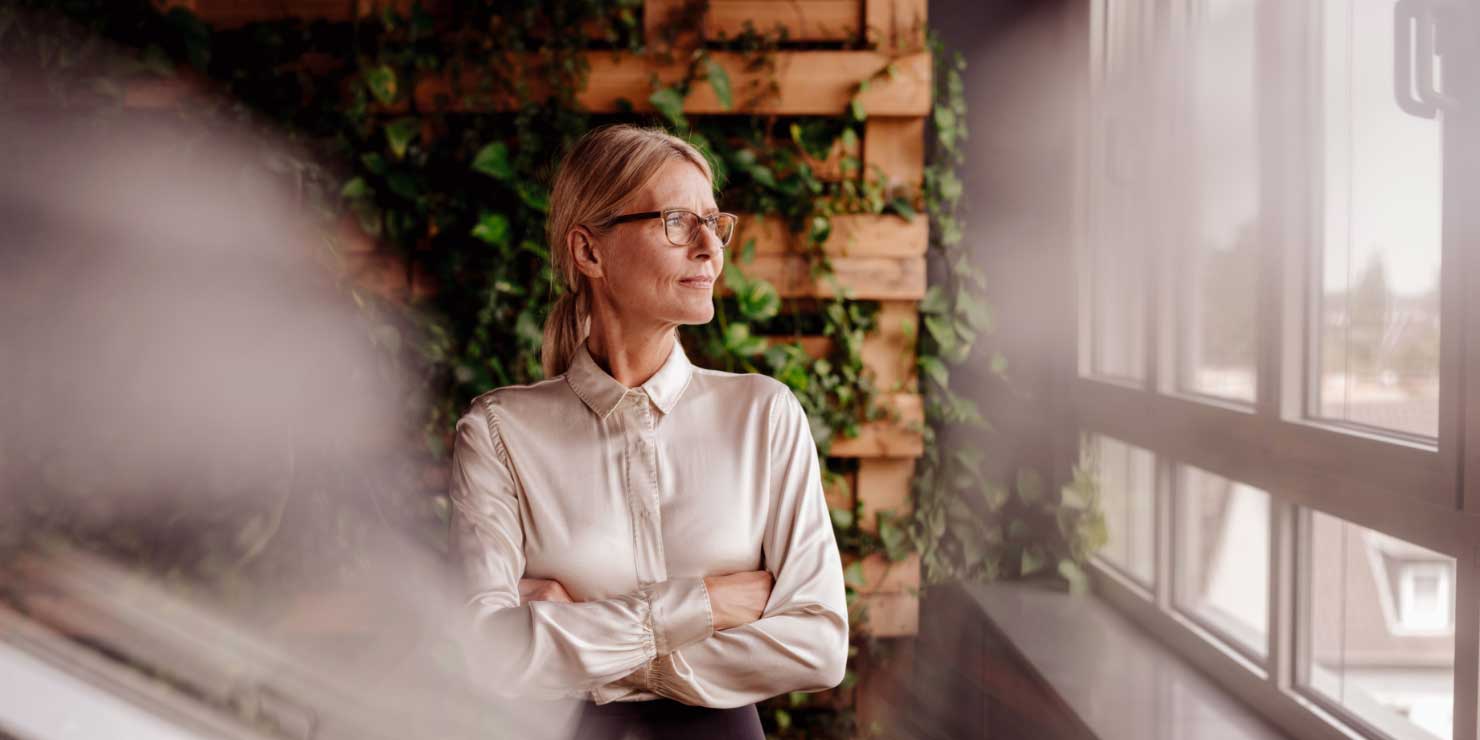 Professions
An equal future in a post-COVID-19 world
Why COVID-19 has adversely impacted women's jobs more, and how small business owners can lead change...
Popular stories read by business owners like you.