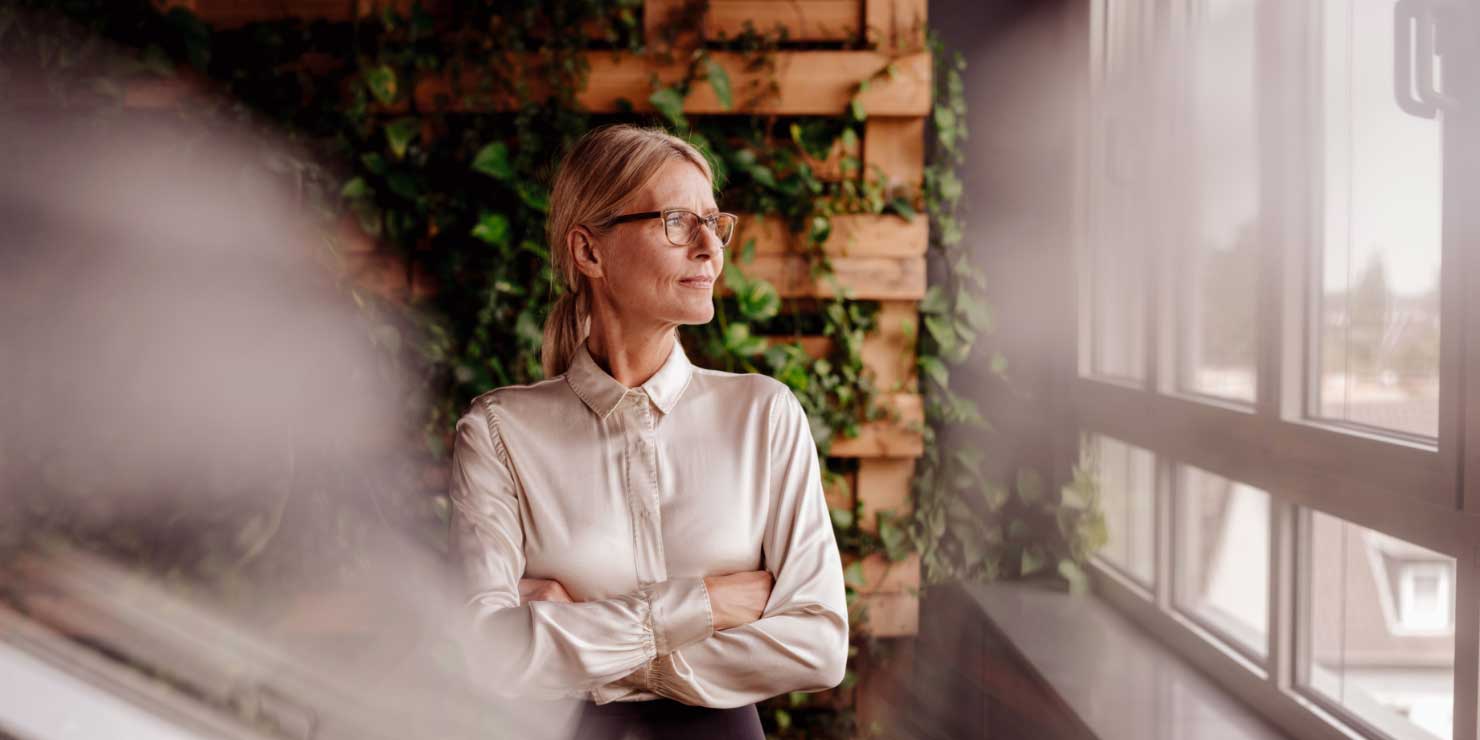 Professions
An equal future in a post-COVID-19 world
Why COVID-19 has adversely impacted women's jobs more, and how small business owners can lead change...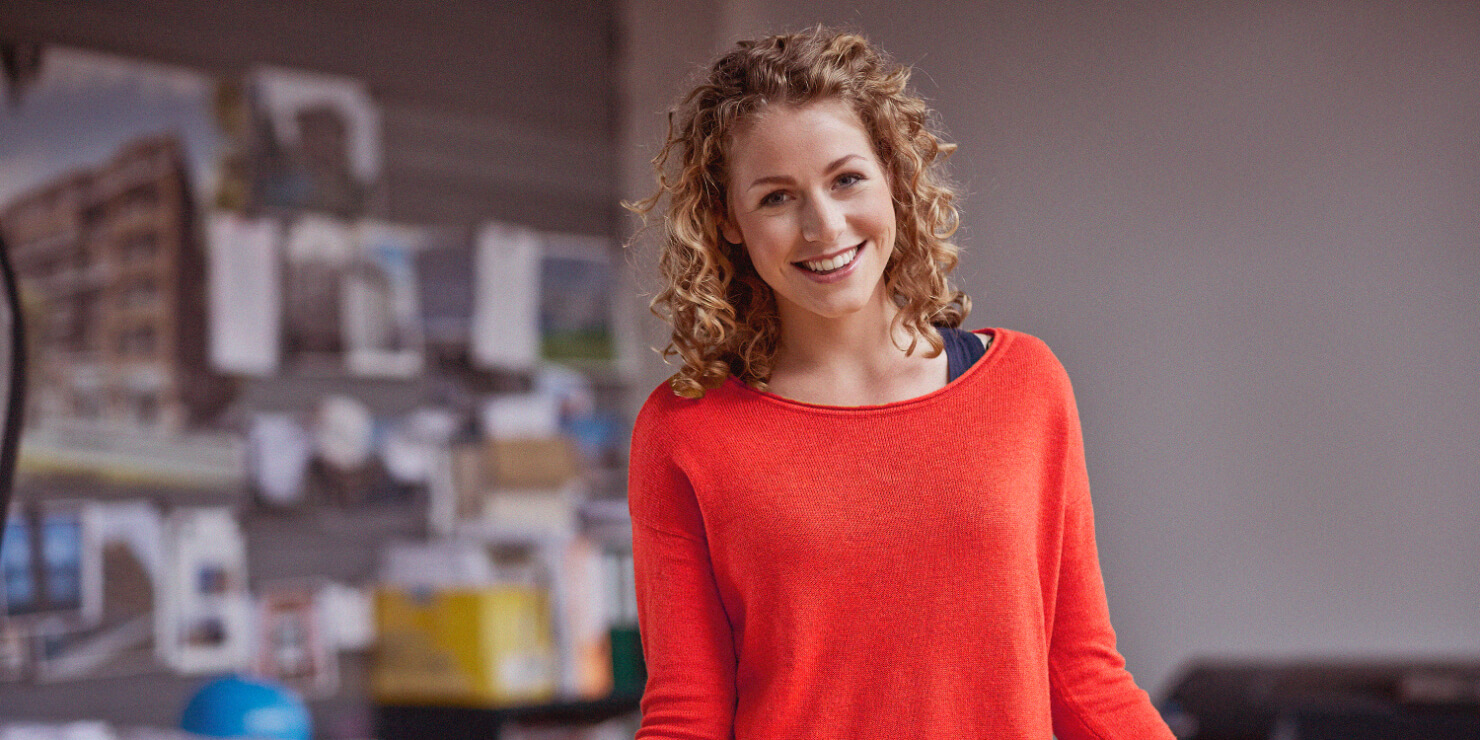 Professions
COVID-19 & The Future of Architecture
How COVID-19 may shape architecture in the near future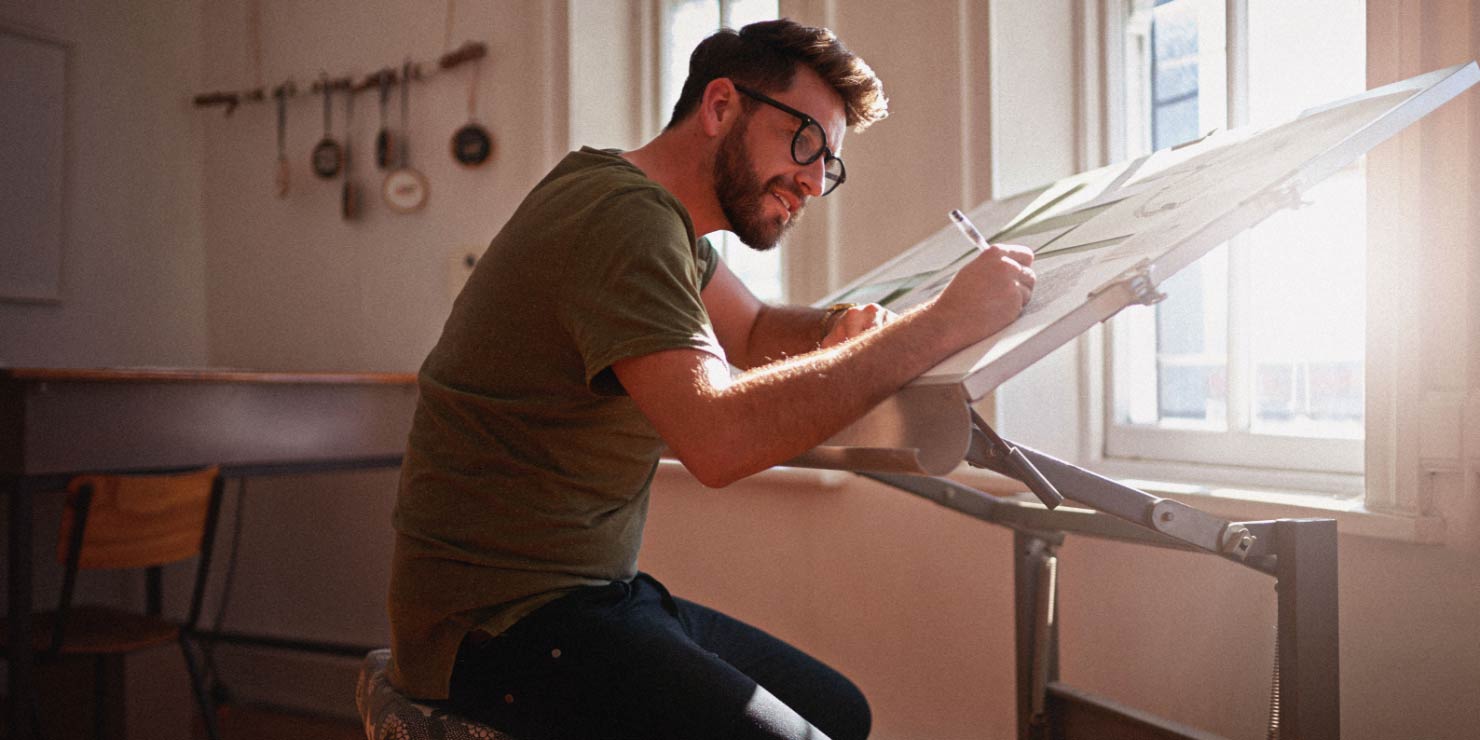 Professions
Modular Homes – The Way Forward or a Fad?
The role of modular homes
Get the latest articles delivered to your inbox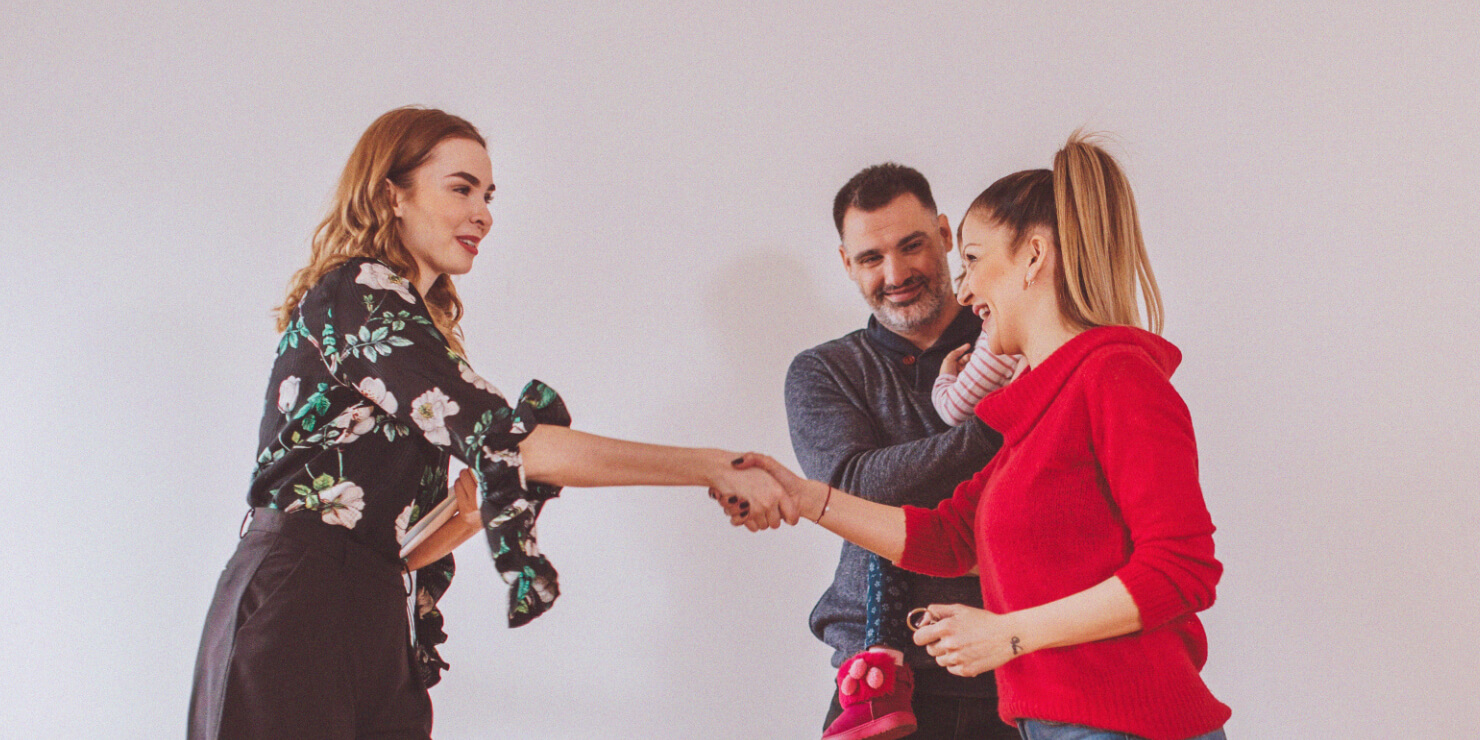 Professions
Misrepresentation in Real Estate
What is misrepresentation and how does insurance help?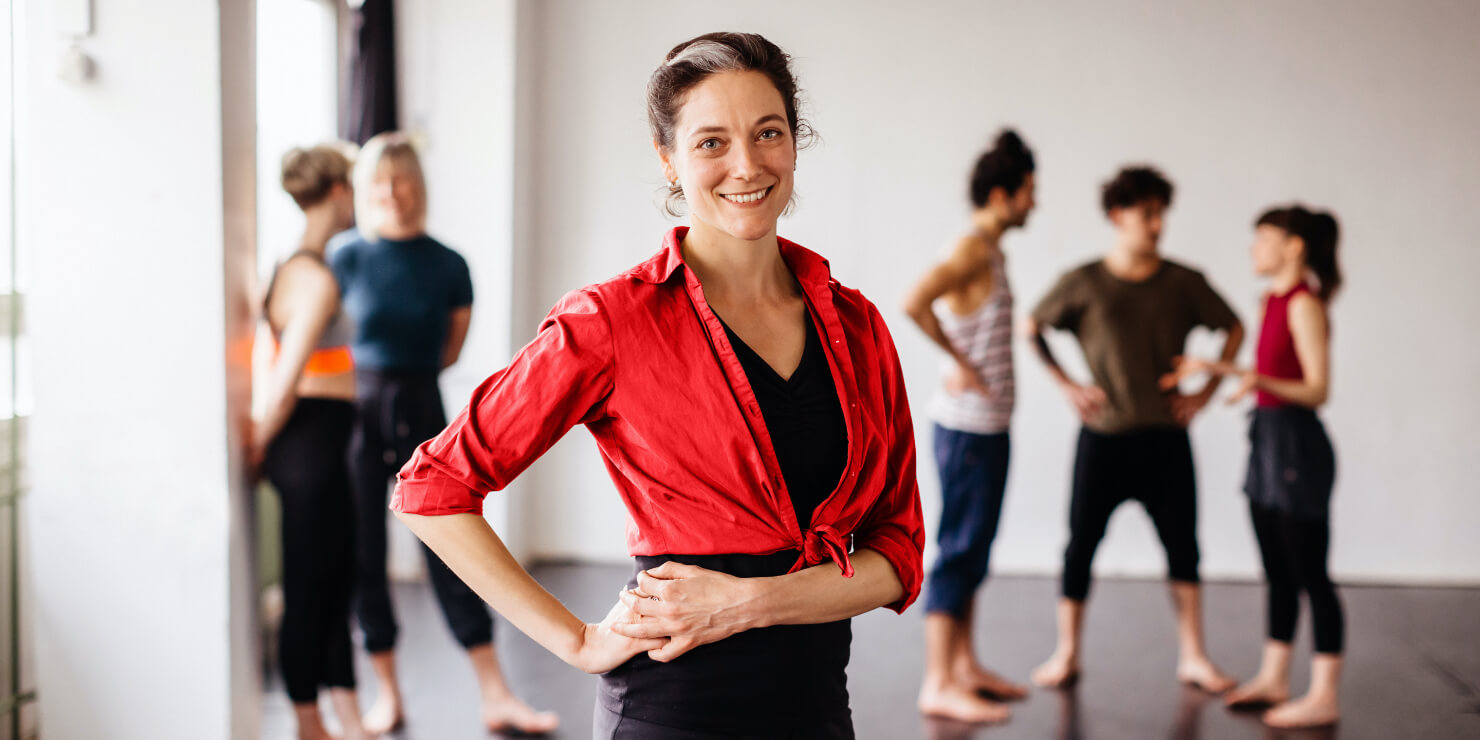 Professions
Dance Disasters
The dance mishaps you don't want to face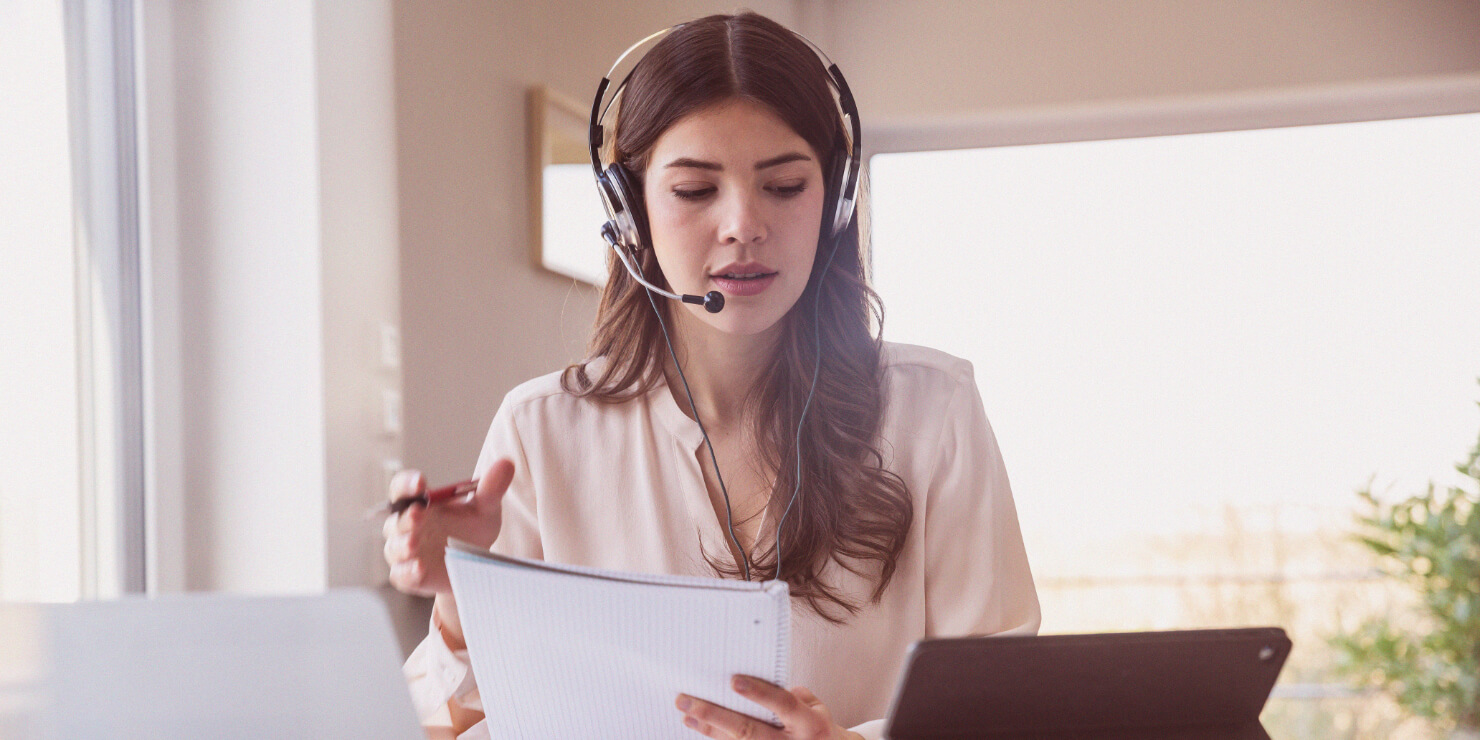 Professions
Telehealth – A step forward or double edged sword?
Professional Indemnity Risks in Telehealth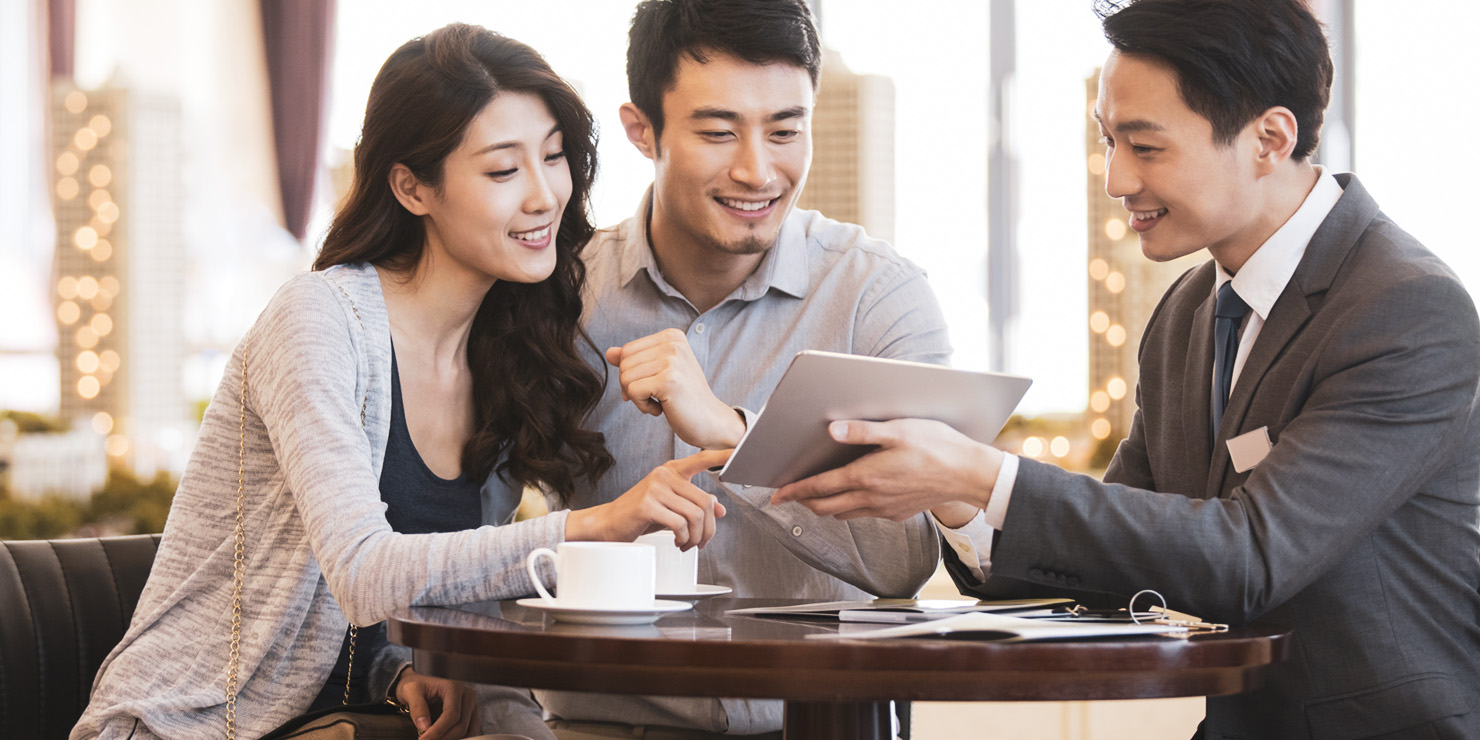 Professions
The future of the real estate industry
A discussion with leading industry experts
Popular stories read by business owners like you.