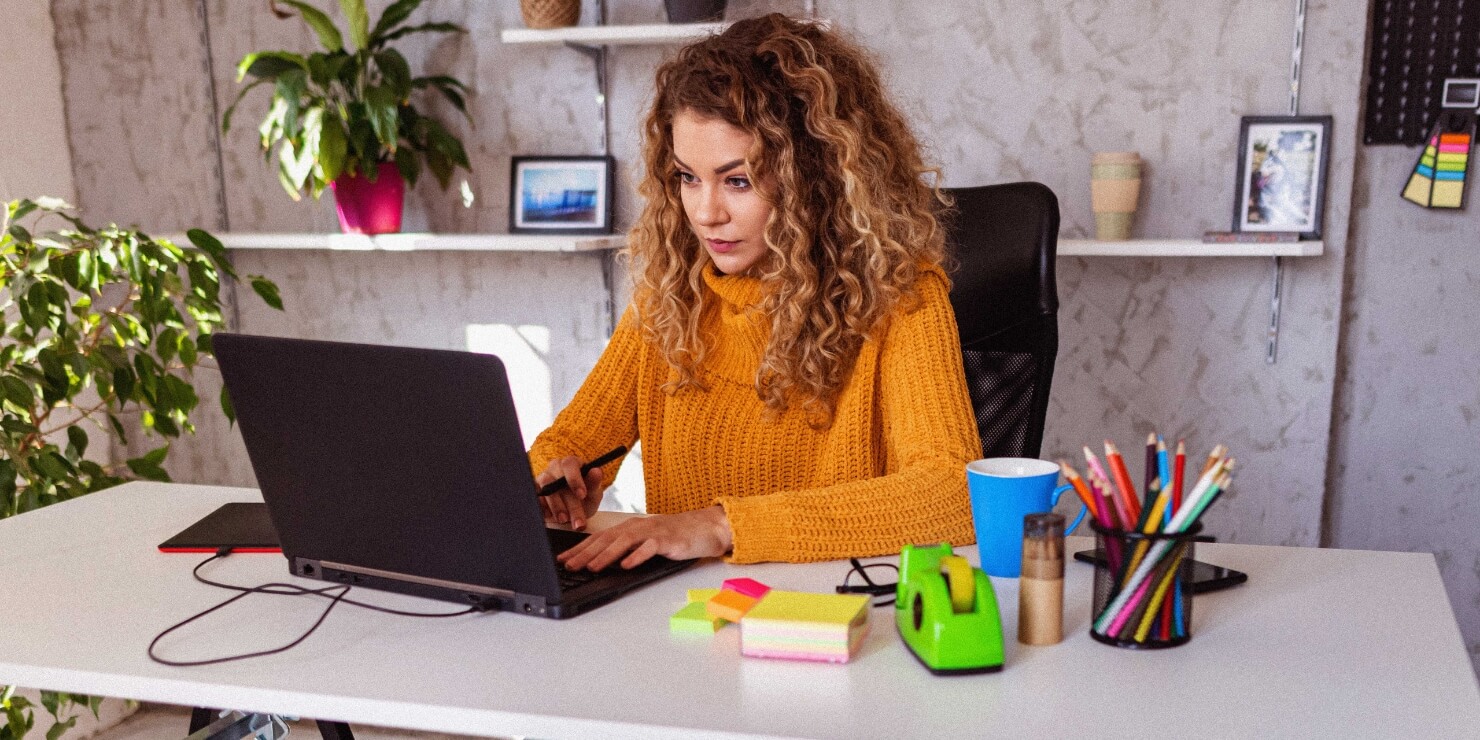 Risk & Insurance
Remember these 5 things before taking out a Business Insurance Pack
Podcast: Babylon, Pirates & Coffee houses
How insurance developed through the ages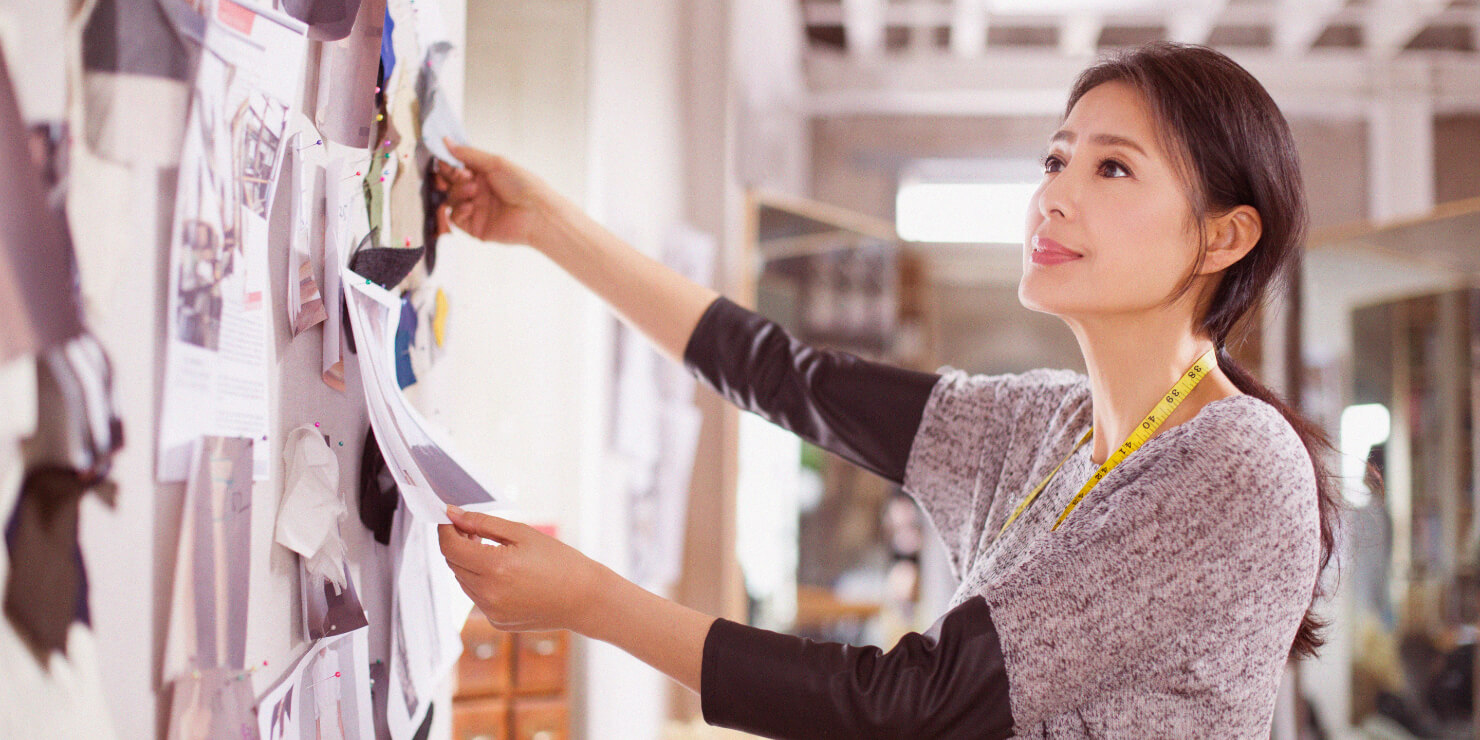 Risk & Insurance
There's more to managing risk than insurance
6 pillars of managing risk in a service based business
Get the latest articles delivered to your inbox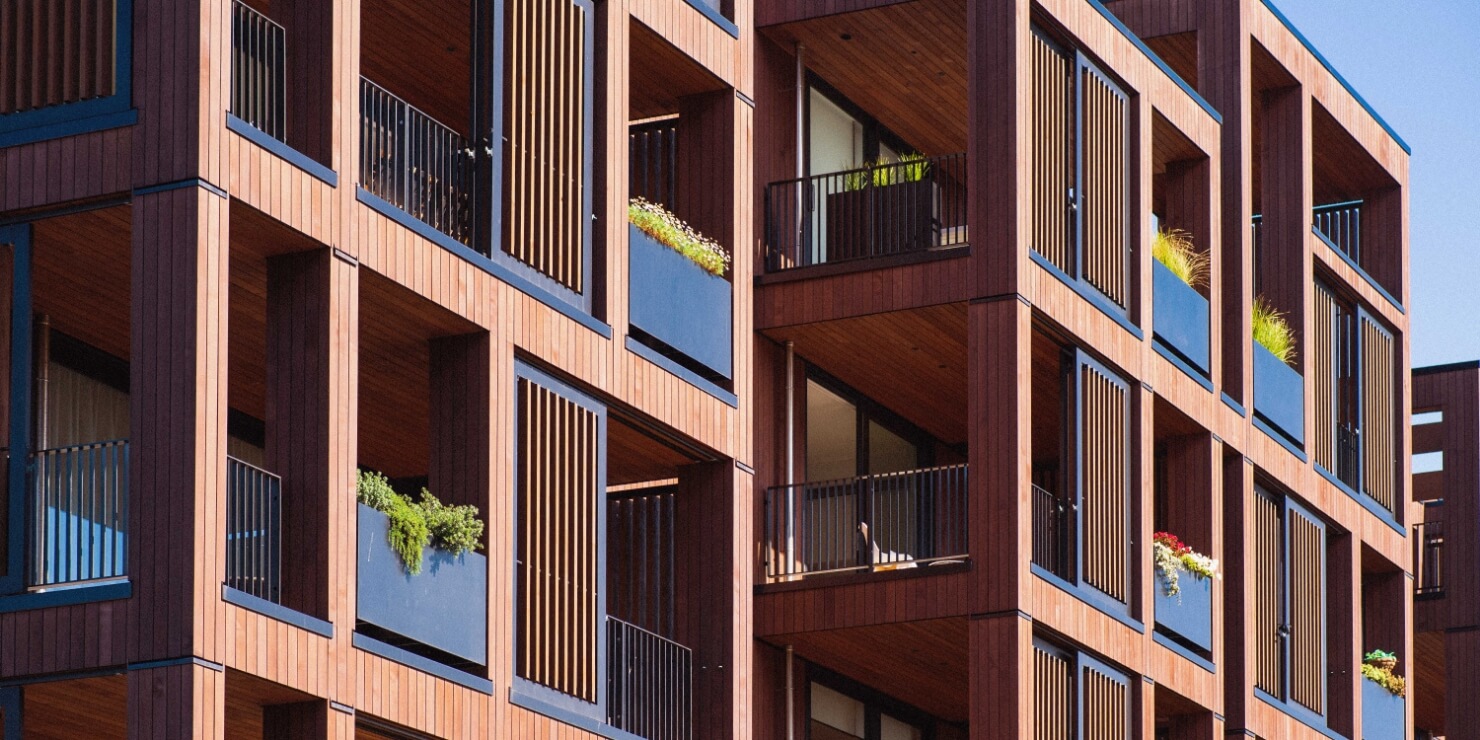 Risk & Insurance
Cladding complexities in PI/ PL insurance
Why cover for cladding for design professionals is a grey area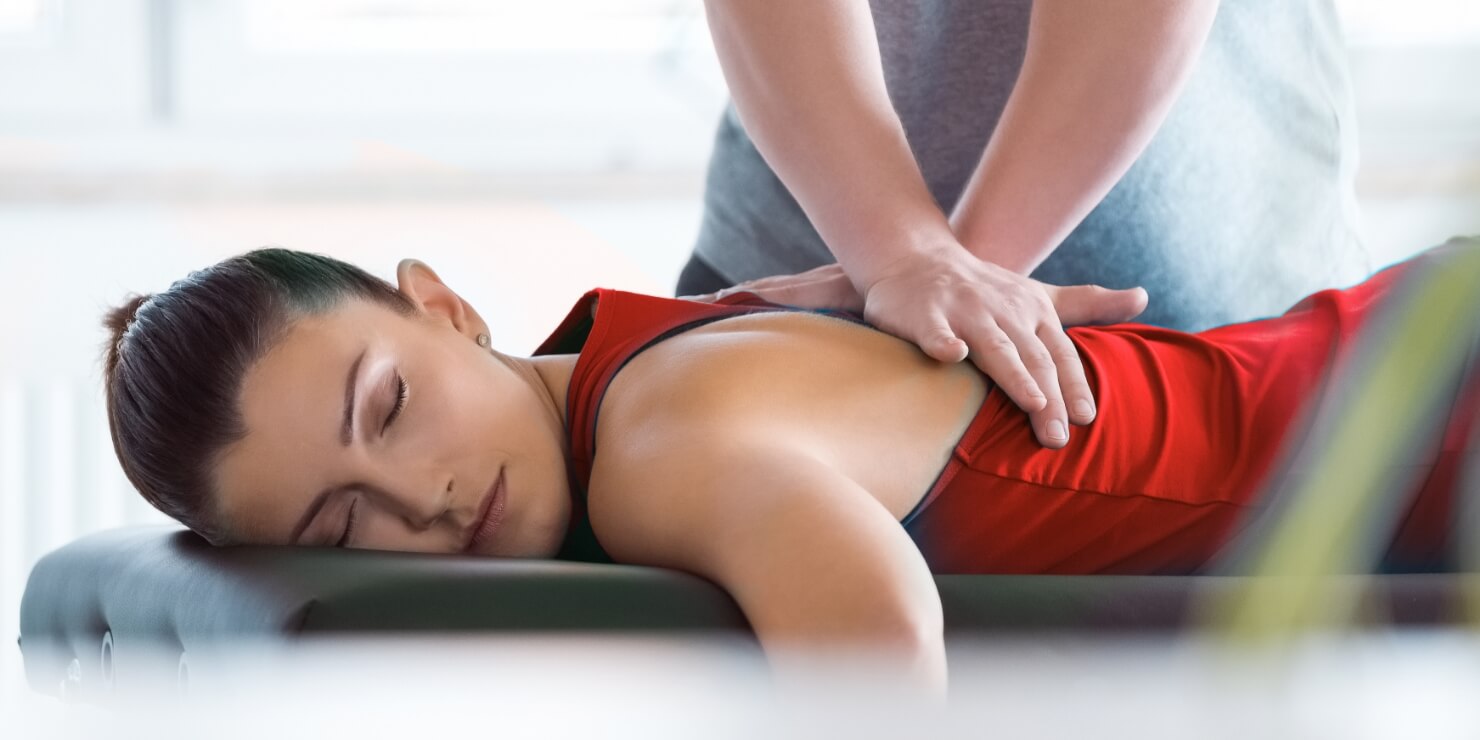 Risk & Insurance
Guilty until proven innocent?
Common PI claims against Chiropractors, and staying diligent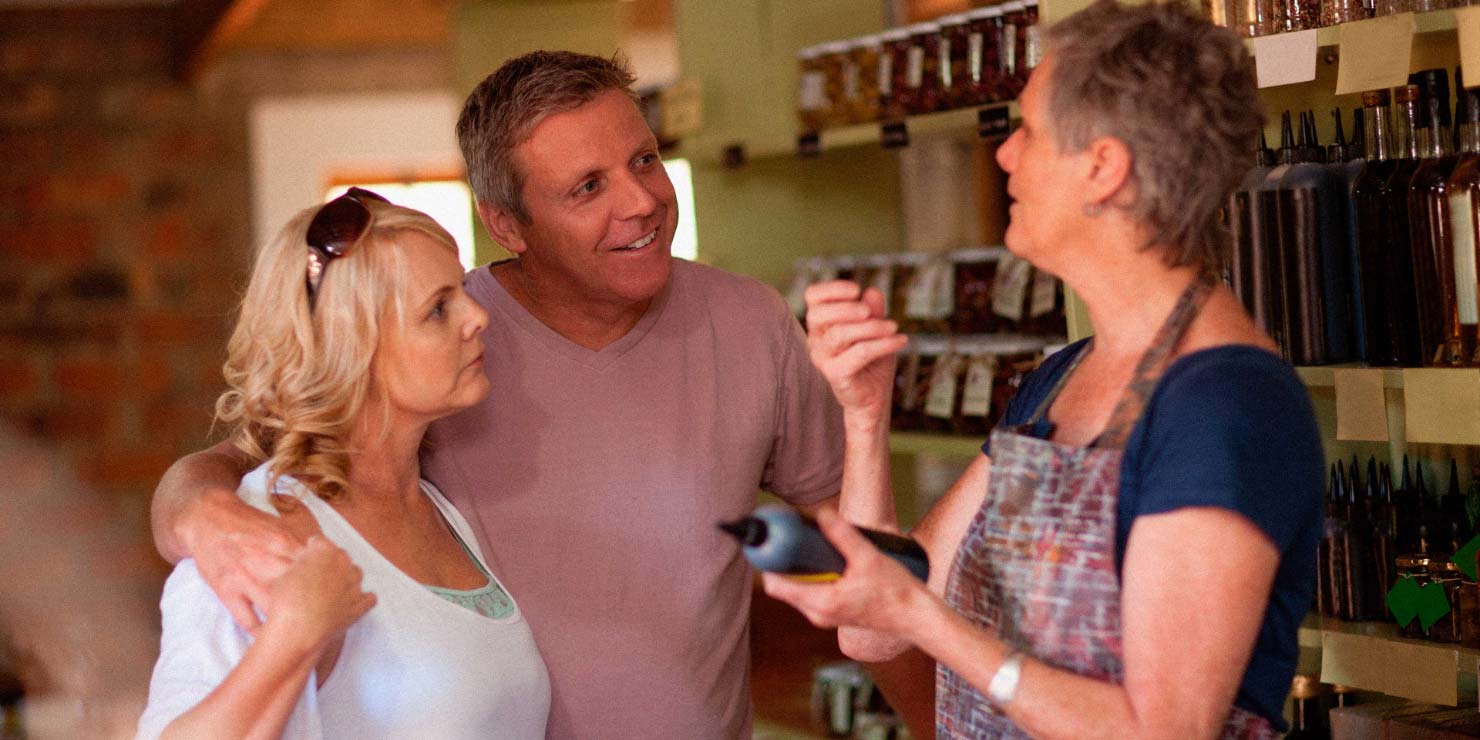 Risk & Insurance
What is Product Liability Insurance & do I need it?
Our ultimate guide to Product Liability Insurance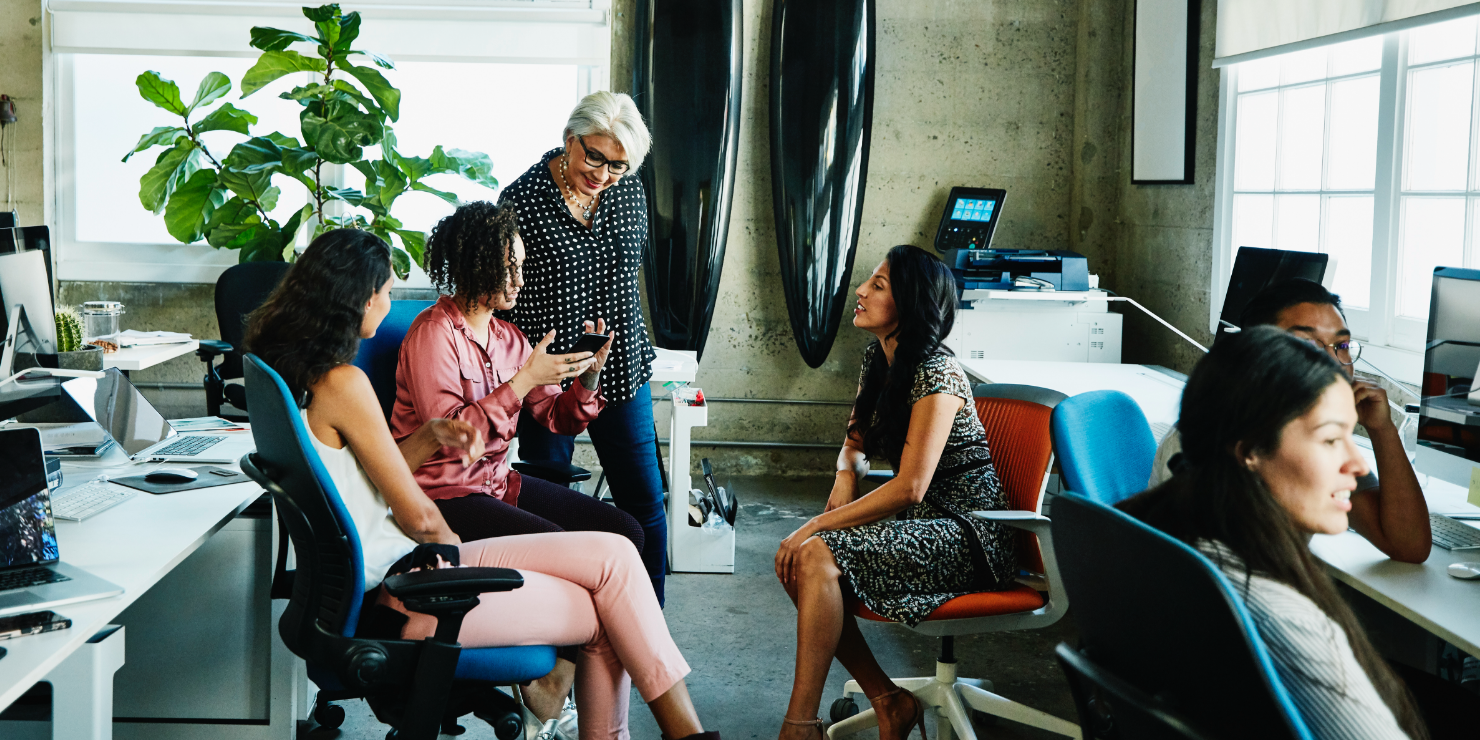 Risk & Insurance
Does Public Liability Insurance Cover Employees?
Find out what the difference is between Public Liability and Worker's Compensation
Some more stories you might be interested in.