Risk & Insurance
When Tensions Escalate
A Massage Therapist Claim Story
Risk & Insurance | 4 min read
Starting an Internship & Insurance
Do you need your own insurance as an intern or work experience candidate?
3 min read
Non-Medicare expenses for Not-for-profits
Are your volunteers aware of the gap?
Get the latest articles delivered to your inbox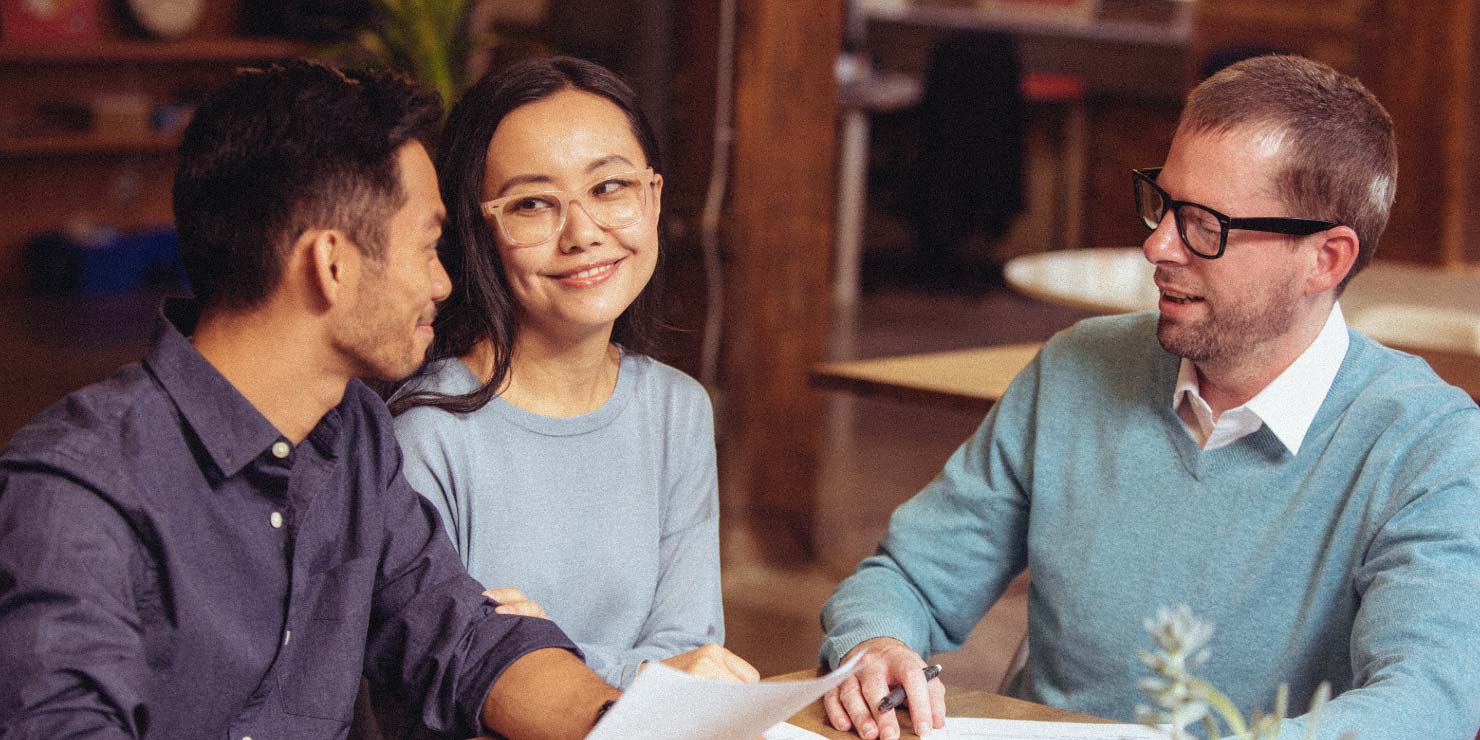 Risk & Insurance |
The Wrong Set of Wheels
An Occupational Therapist Claim Story
Risk & Insurance |
Questions to ask your broker
A few questions to ask your broker when taking out or renewing a policy.
Small Business | 2 min read
3 Steps to Keep You Cyber Safe
Cyber safety starts with protection, awareness and preparation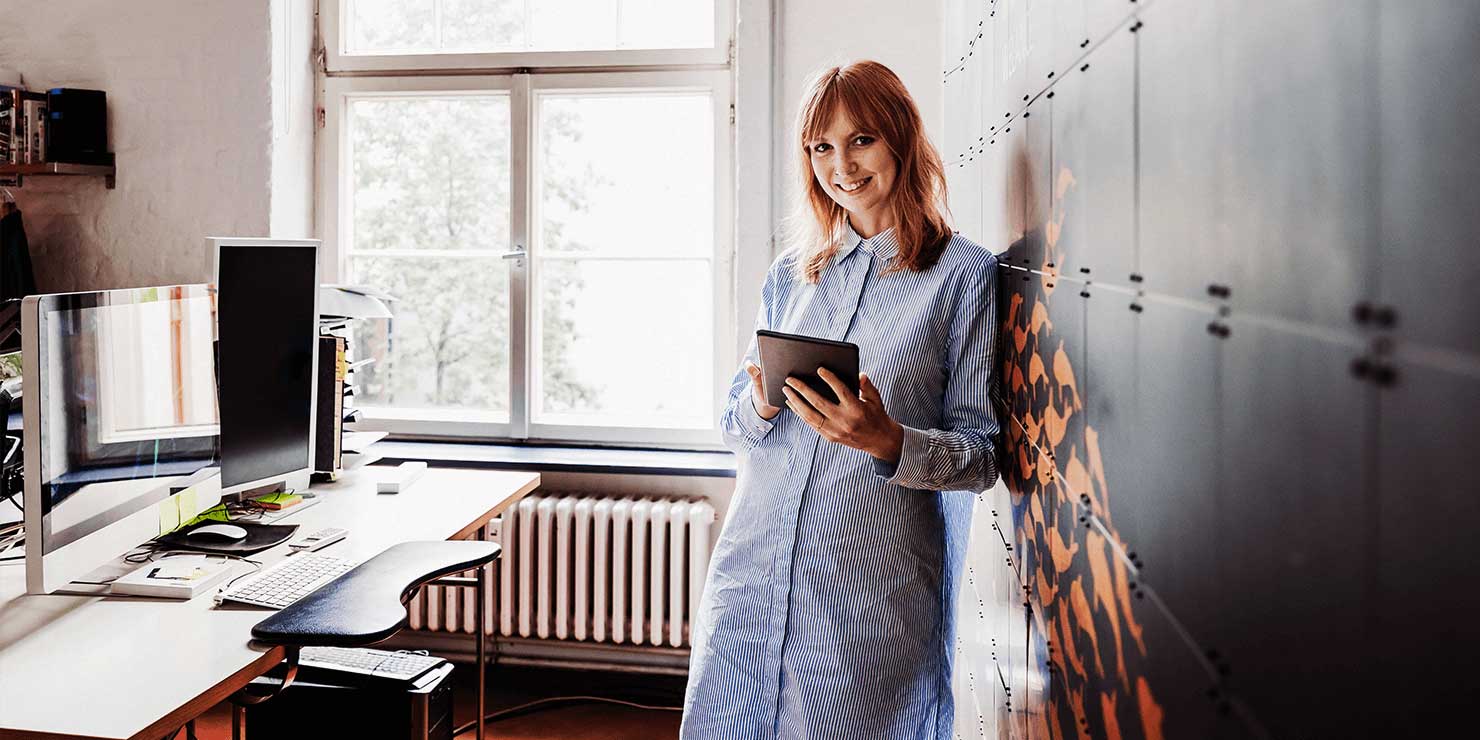 Risk & Insurance | 3 min read
Do you need a broker?
Top reasons to use a broker for your business insurance.
Some more stories you might be interested in.