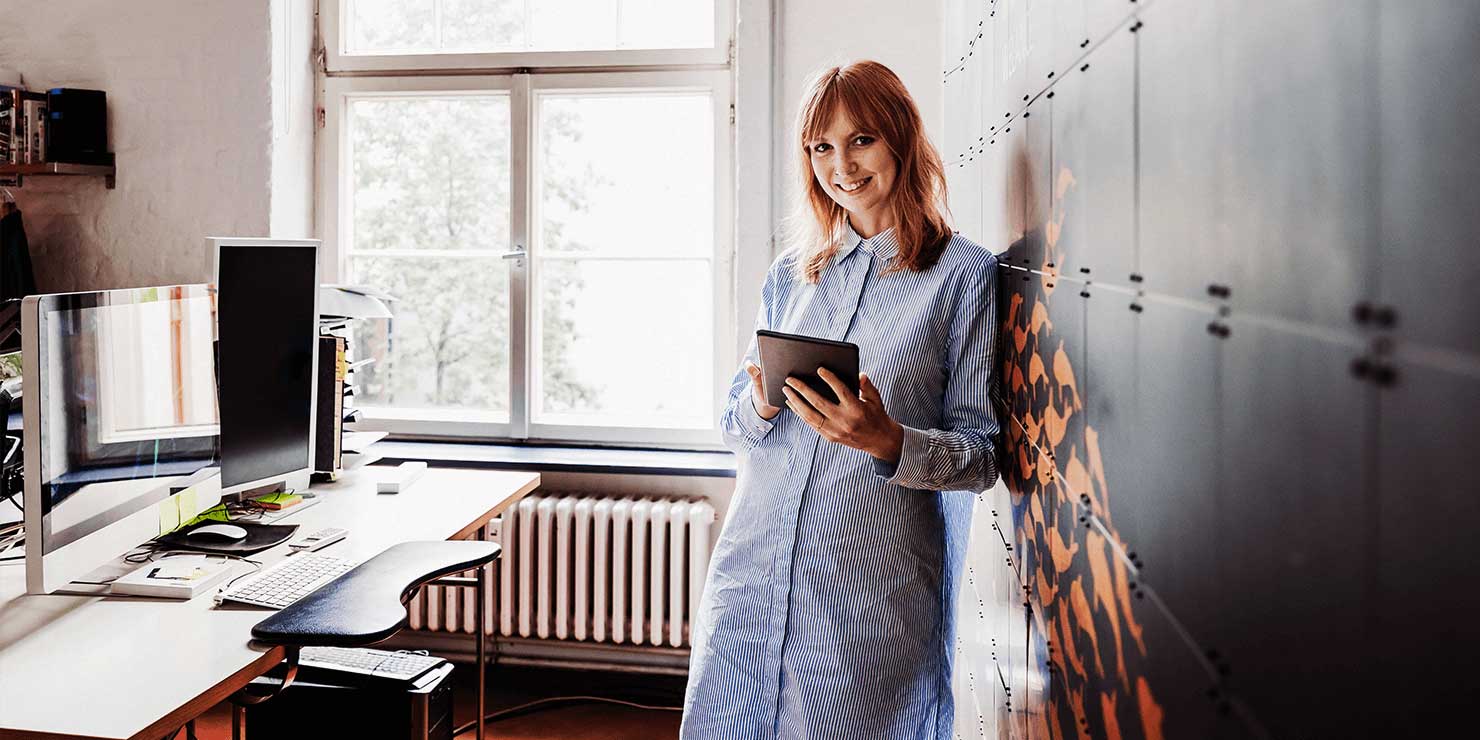 Risk & Insurance | 3 min read
Do you need a broker?
Top reasons to use a broker for your business insurance.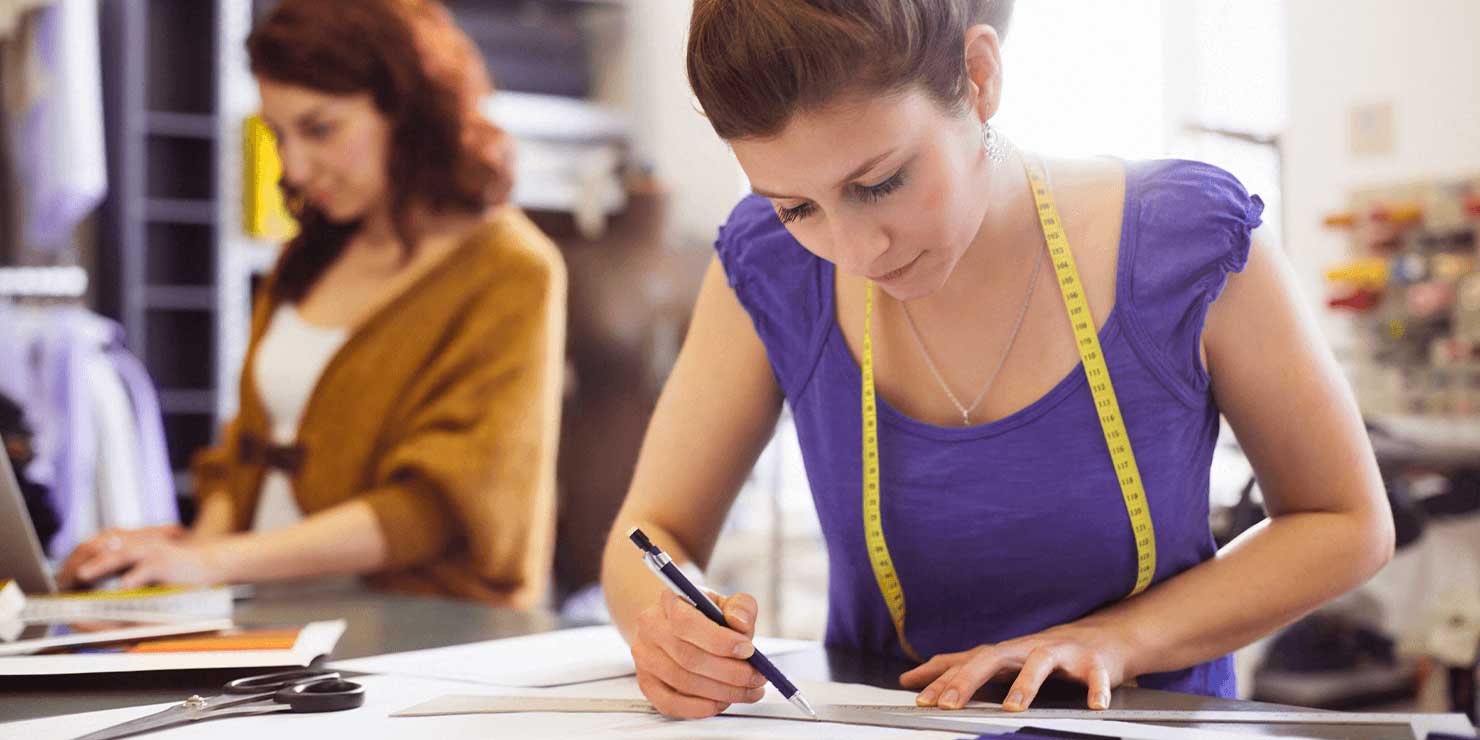 Risk & Insurance | 2 min read
Hiring Contractors
What to consider before hiring a contractor.
Risk & Insurance | 5 min read
Climate Change & Underinsurance
Is there a link between climate change & underinsurance?
Get the latest articles delivered to your inbox
Some more stories you might be interested in.