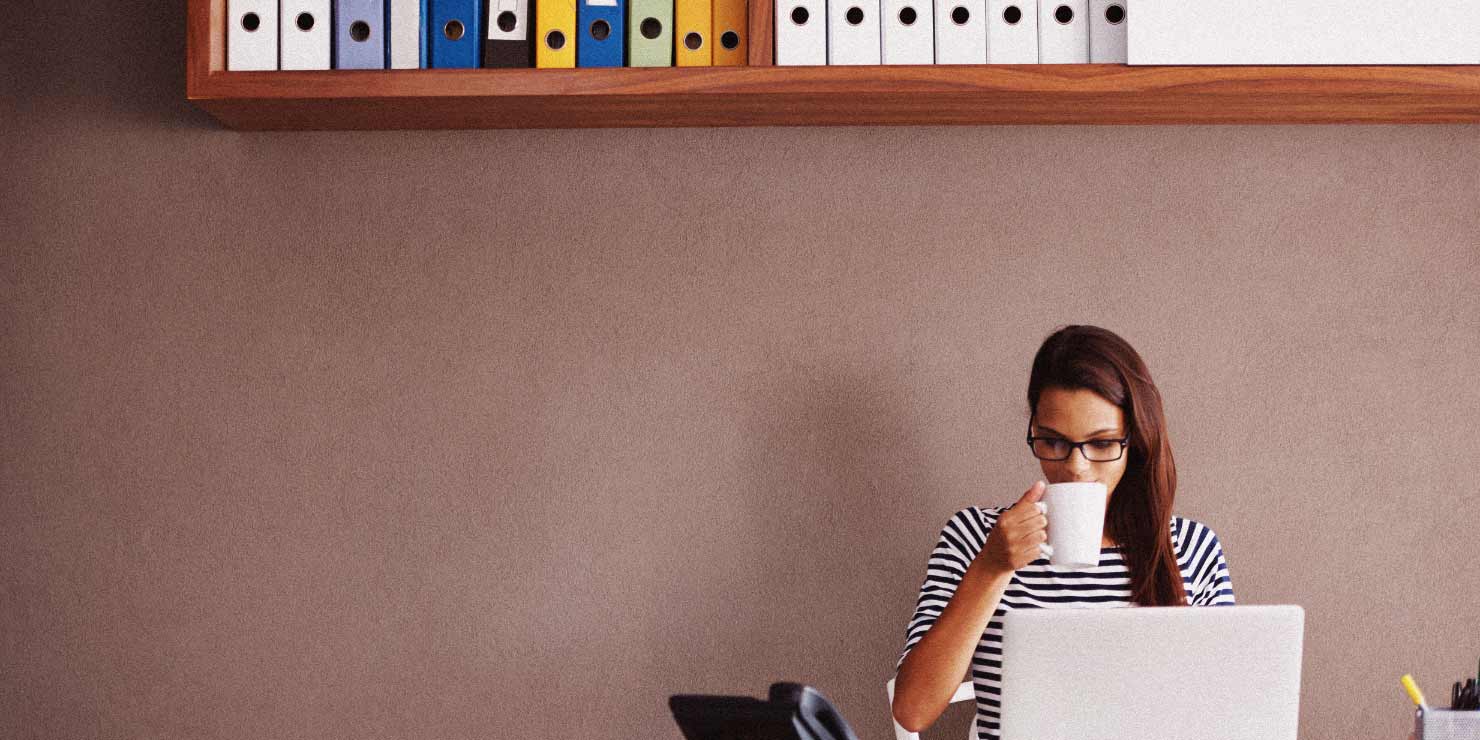 Risk & Insurance
A guide to Professional Indemnity for your small business (2021)
Professional Indemnity Insurance Explained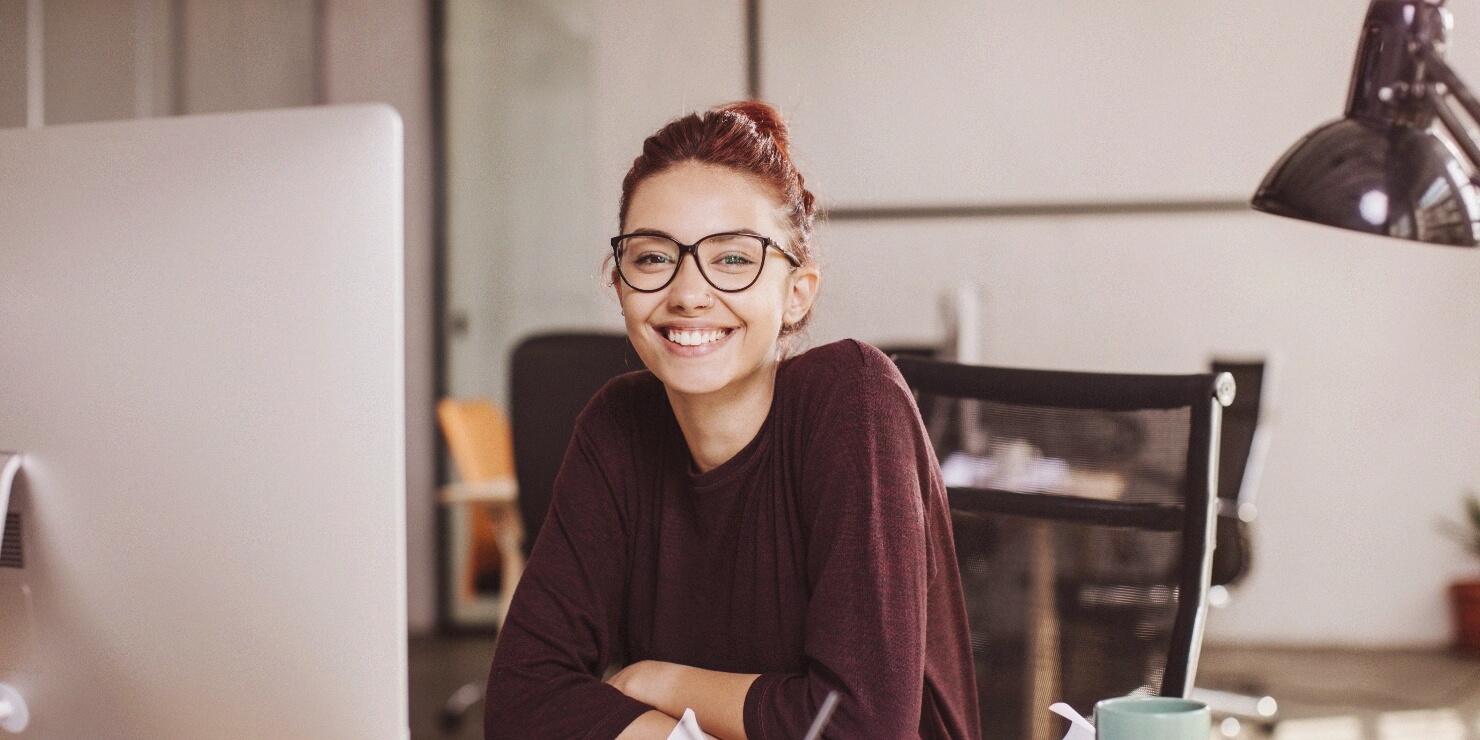 Risk & Insurance
Gig economy risks as a small business owner
What the gig economy means for your business insurance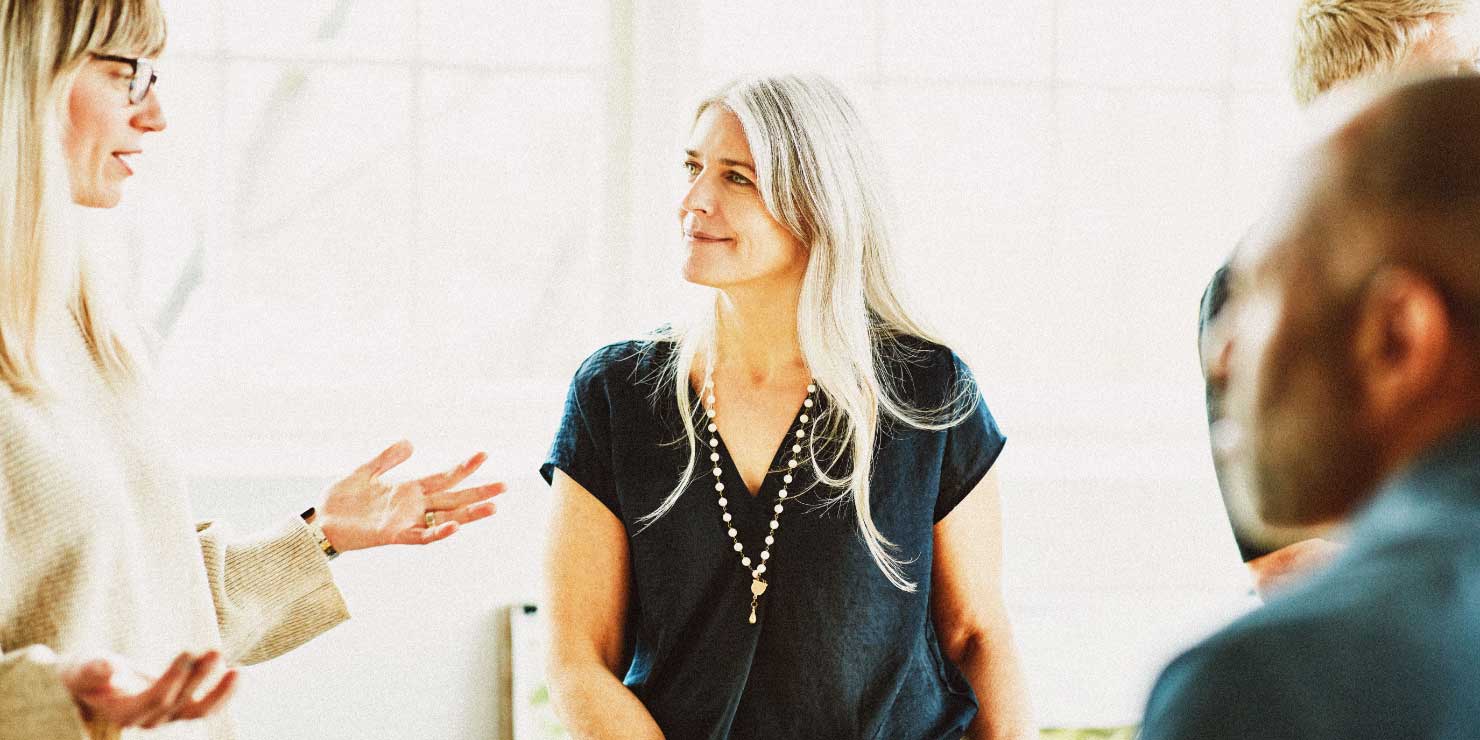 Risk & Insurance
Public Liability Insurance Explained
A detailed guide to Public Liability Insurance
Get the latest articles delivered to your inbox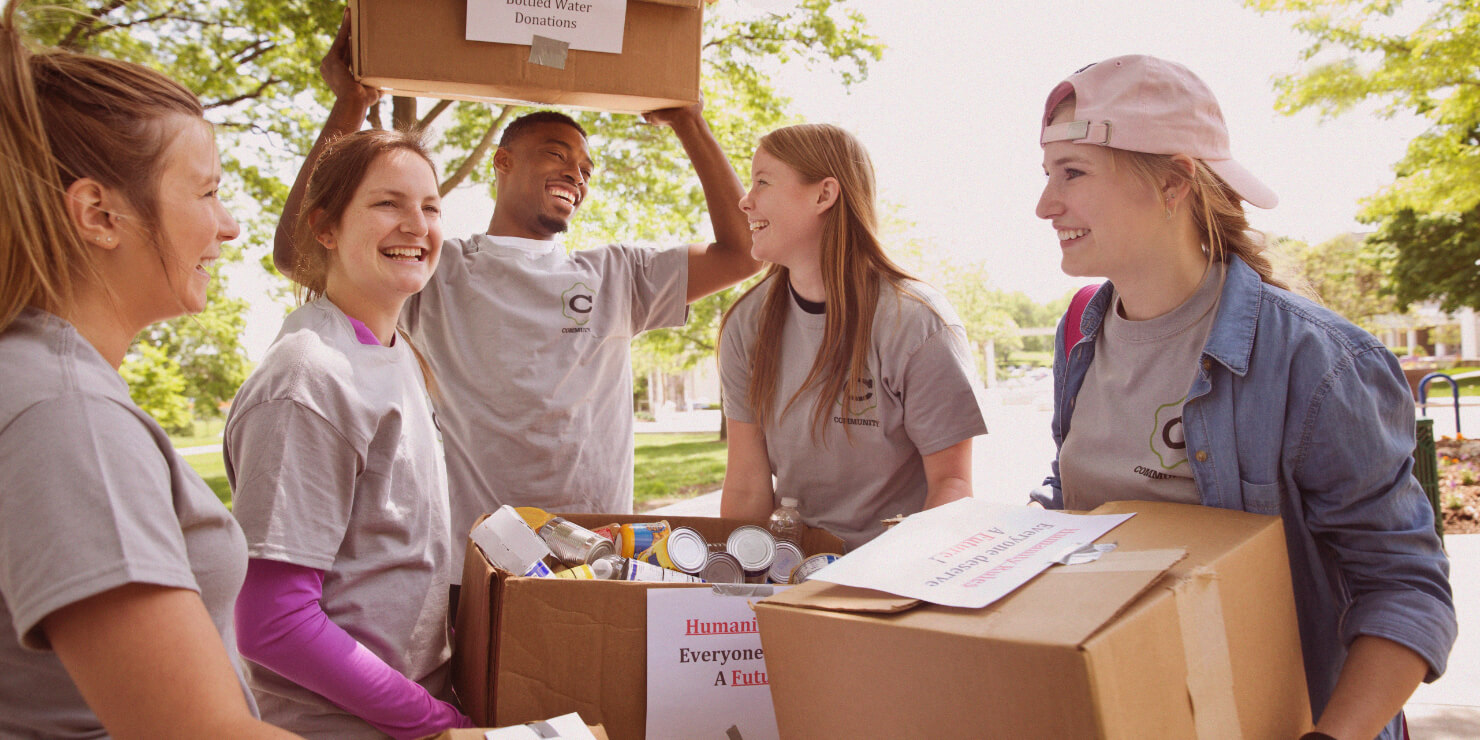 Risk & Insurance
Not-for-profit Insurance 101
A comprehensive guide to the insurance options available to NFP's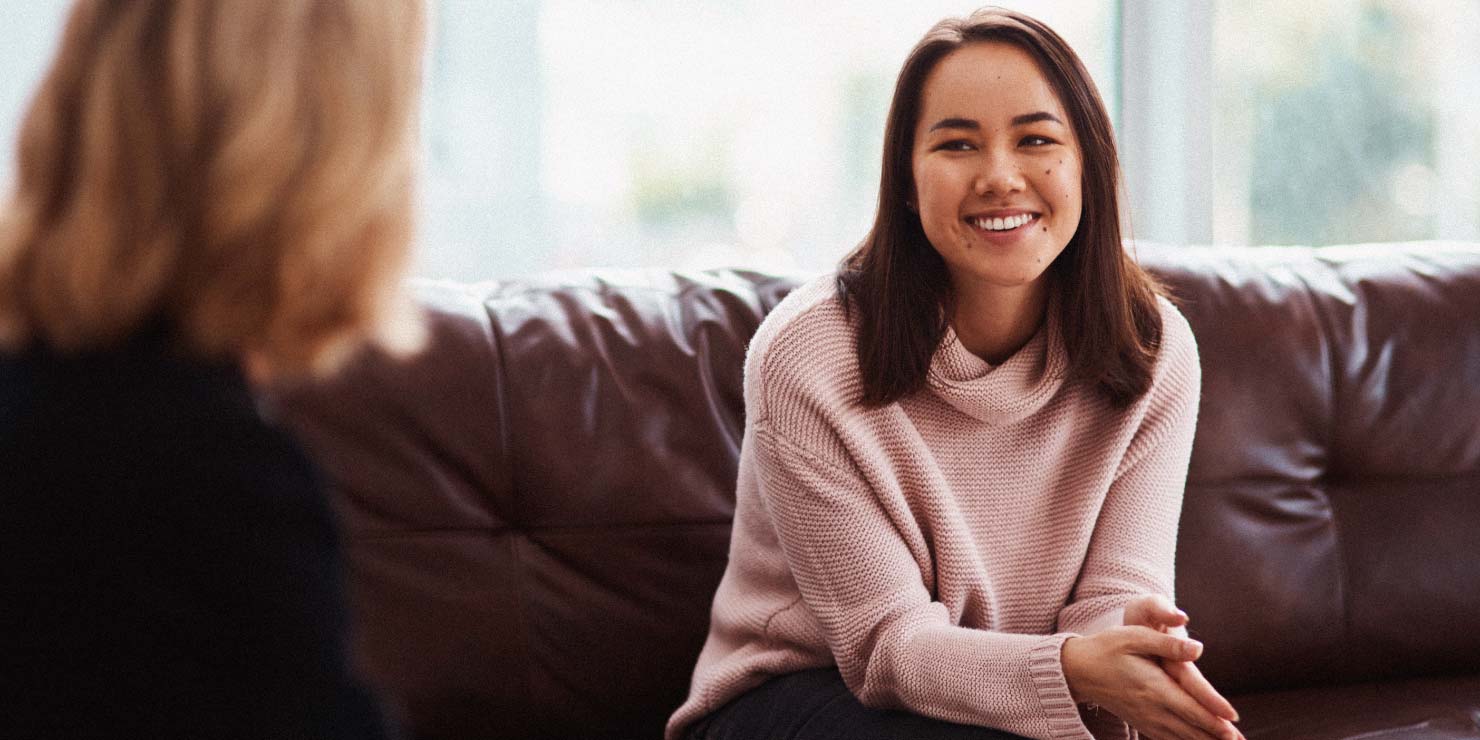 Risk & Insurance
Professional Indemnity – A claims-made policy
Are you facing a complaint or a potential complaint?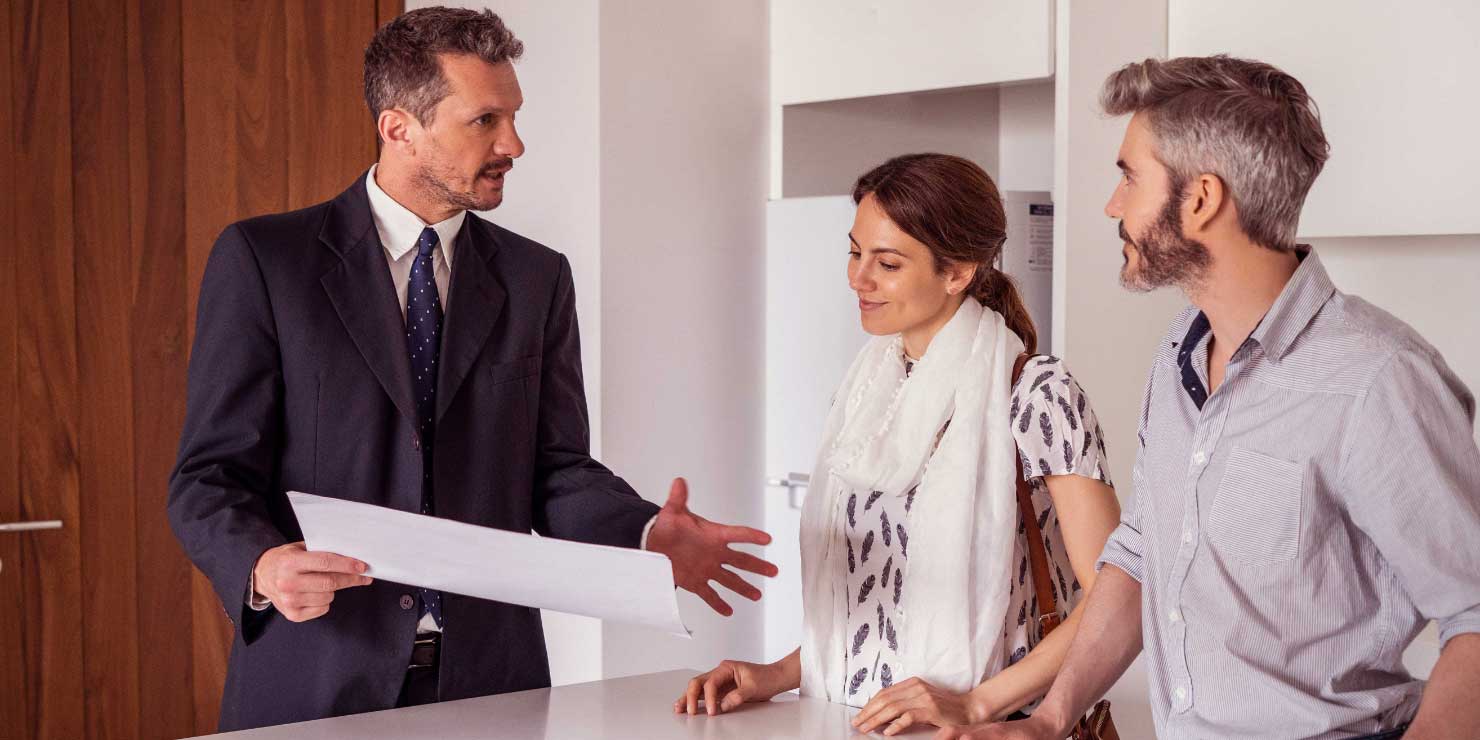 Risk & Insurance
Insurance Market Update for the Real Estate Industry
How recent events have impacted insurance for real estate agents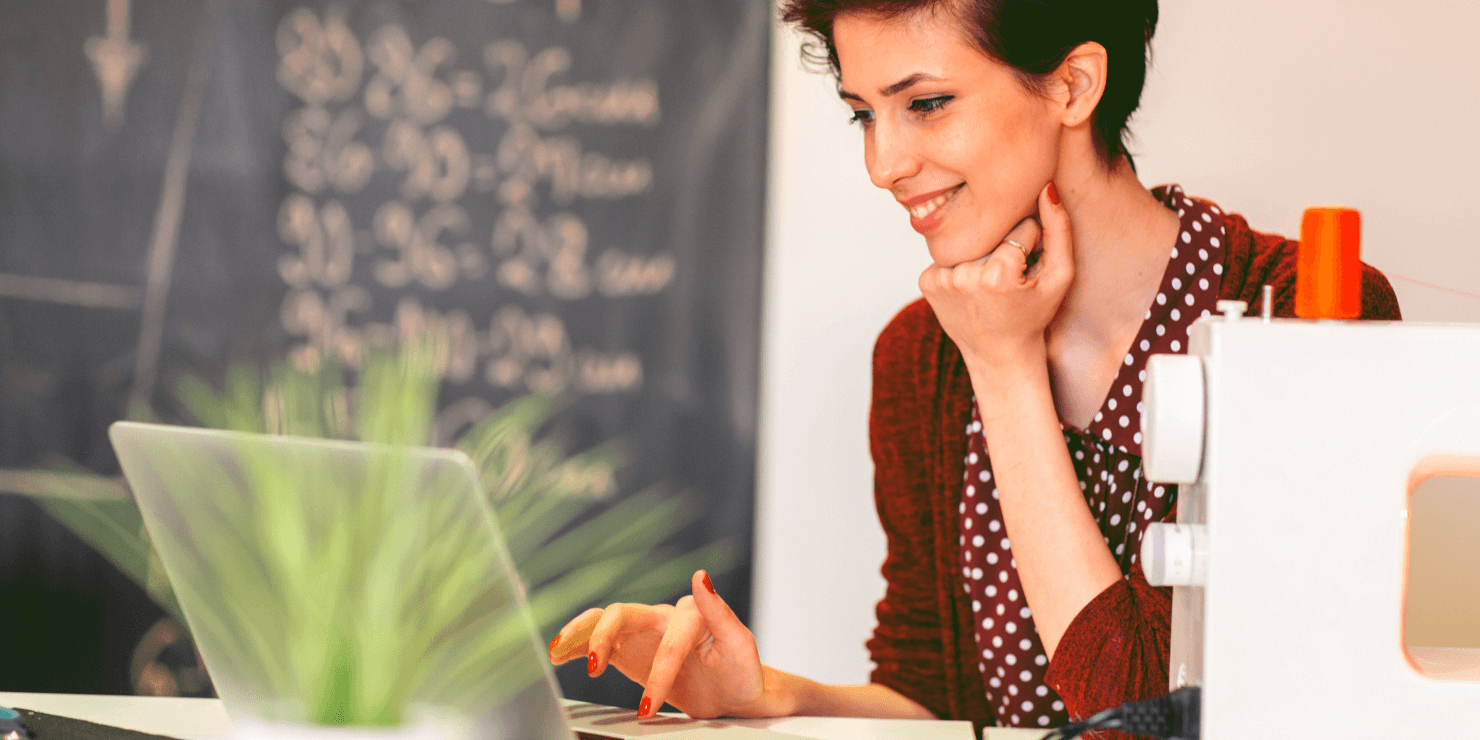 Risk & Insurance
What is cyber insurance and why should you consider it?
Here is what you need to know about Cyber Insurance and what it covers
Some more stories you might be interested in.