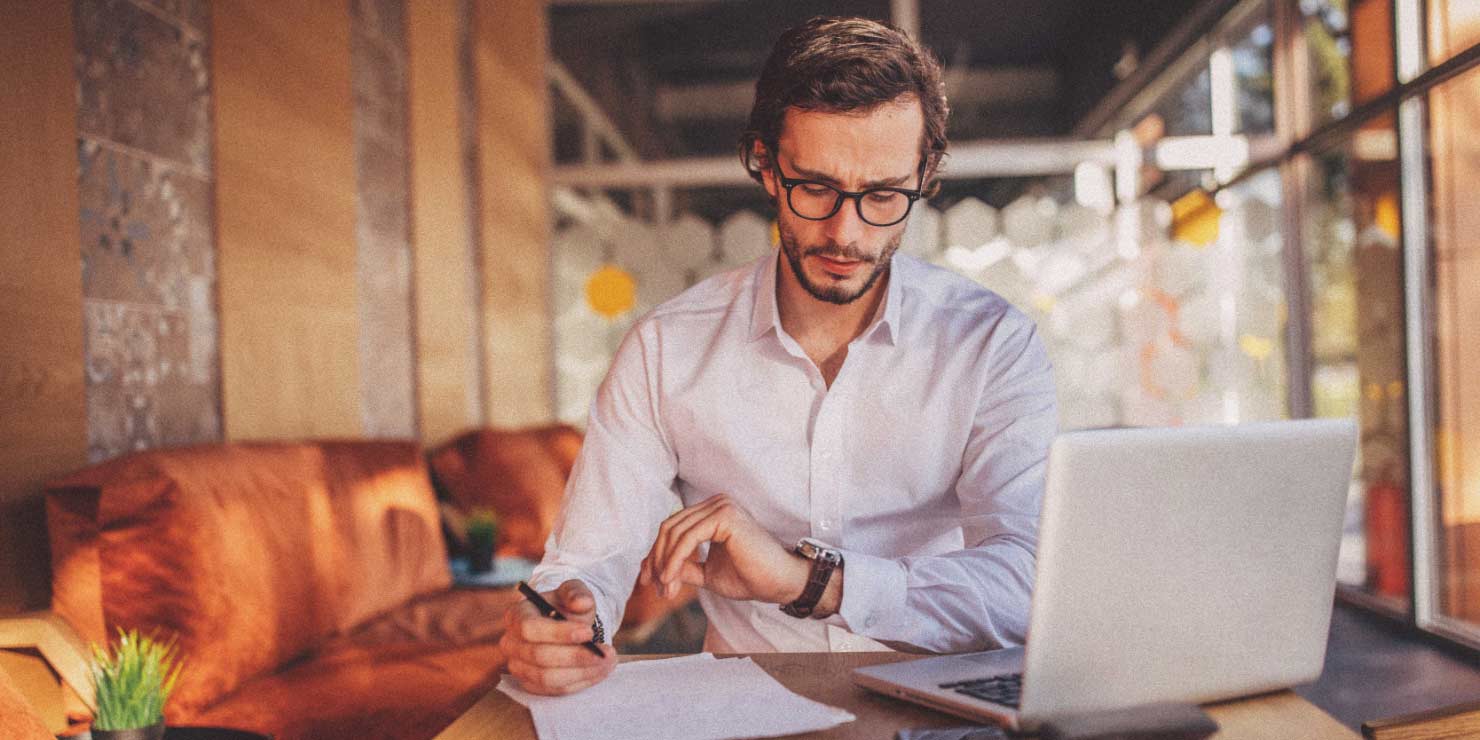 Risk & Insurance
Top reasons for PI claims
Here are the some of the ways PI claims can come about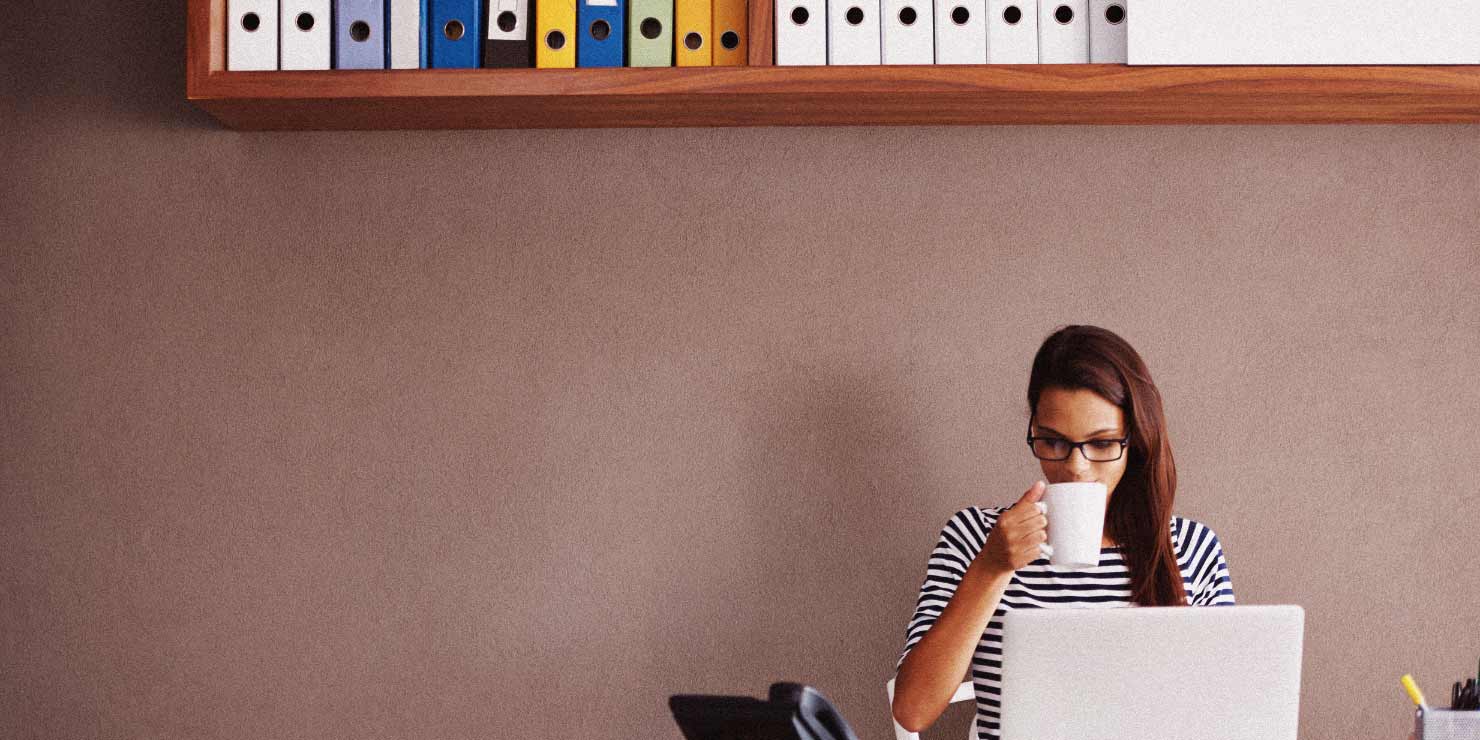 Risk & Insurance
A guide to Professional Indemnity for your small business (2021)
Professional Indemnity Insurance Explained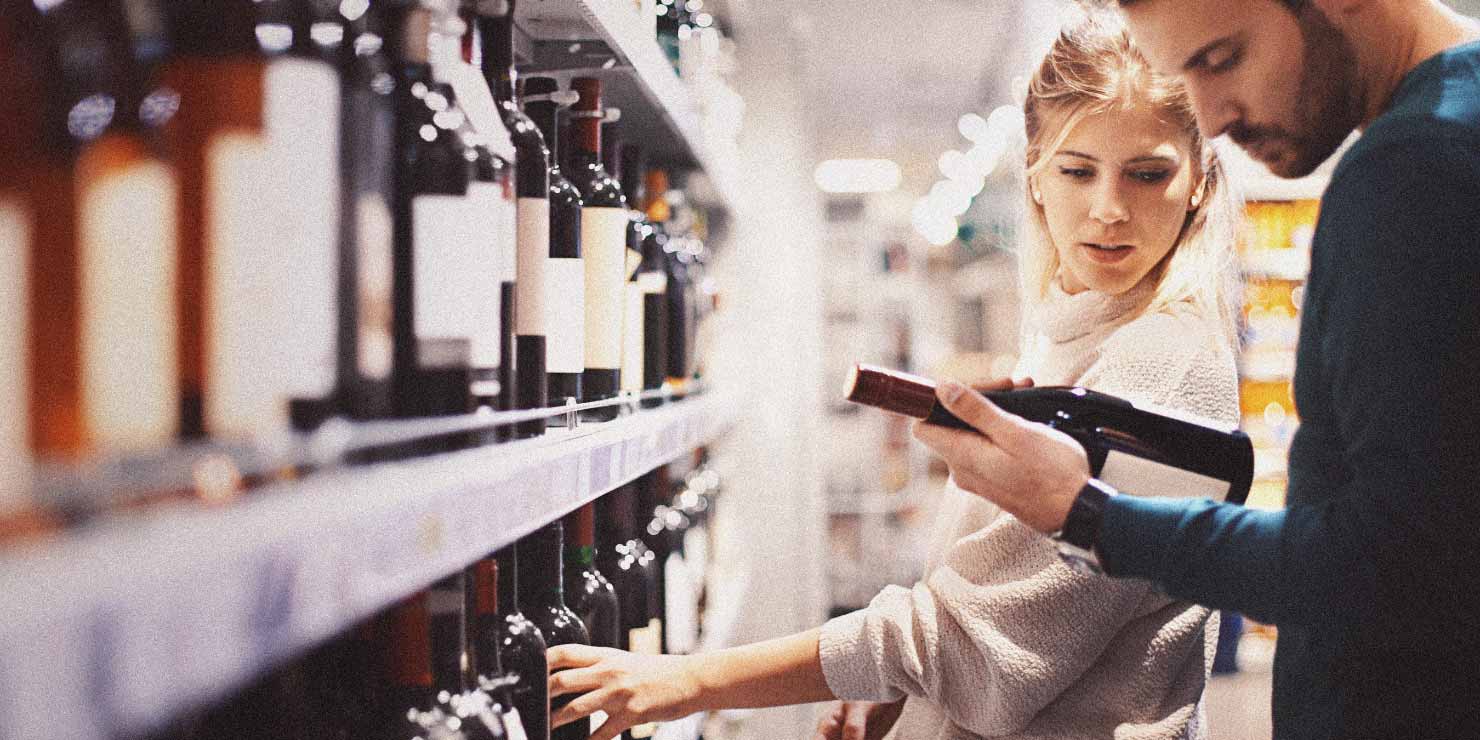 Risk & Insurance
Insurance market update for retail drinks industry
How recent events have impacted insurance for liquor retailers
Get the latest articles delivered to your inbox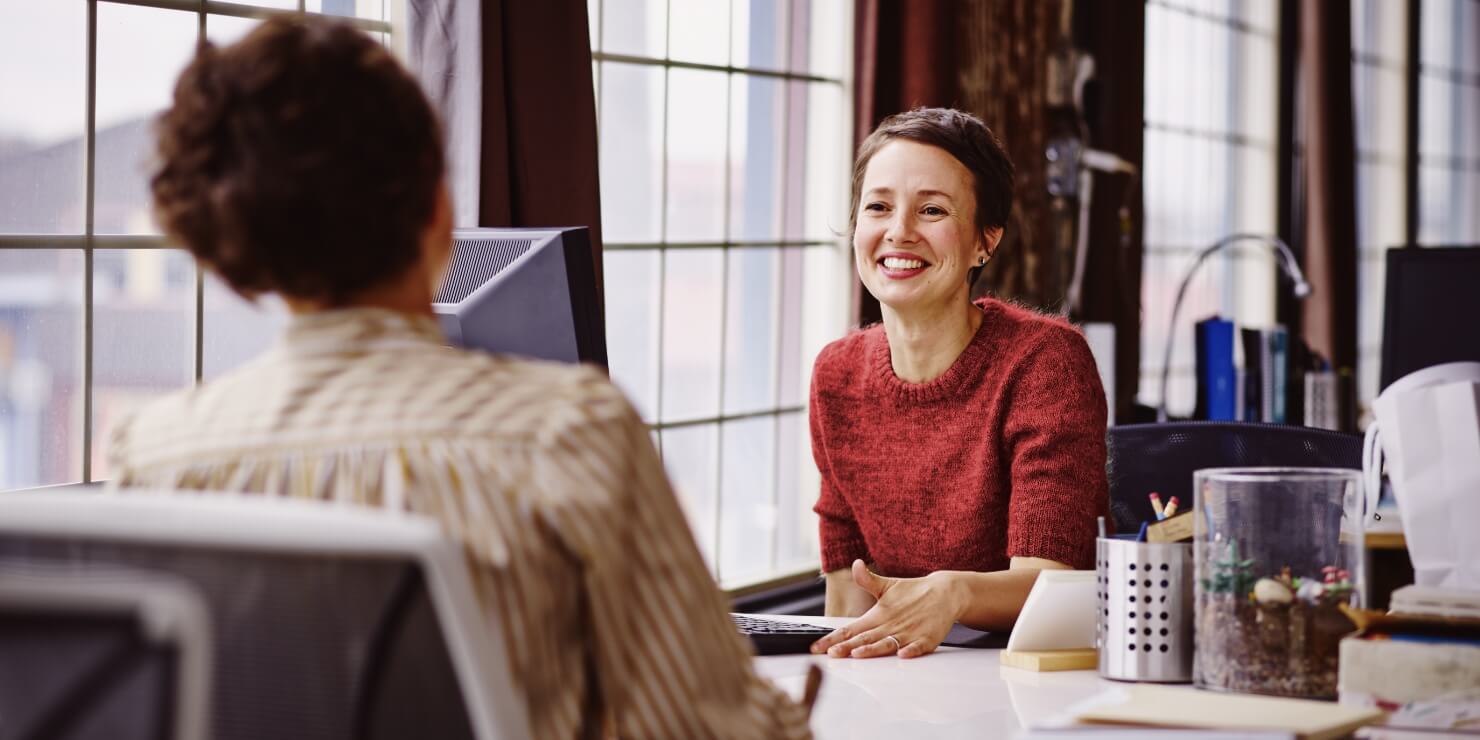 Risk & Insurance
The difference between Public Liability & Professional Indemnity
How well do you understand the difference between these two covers?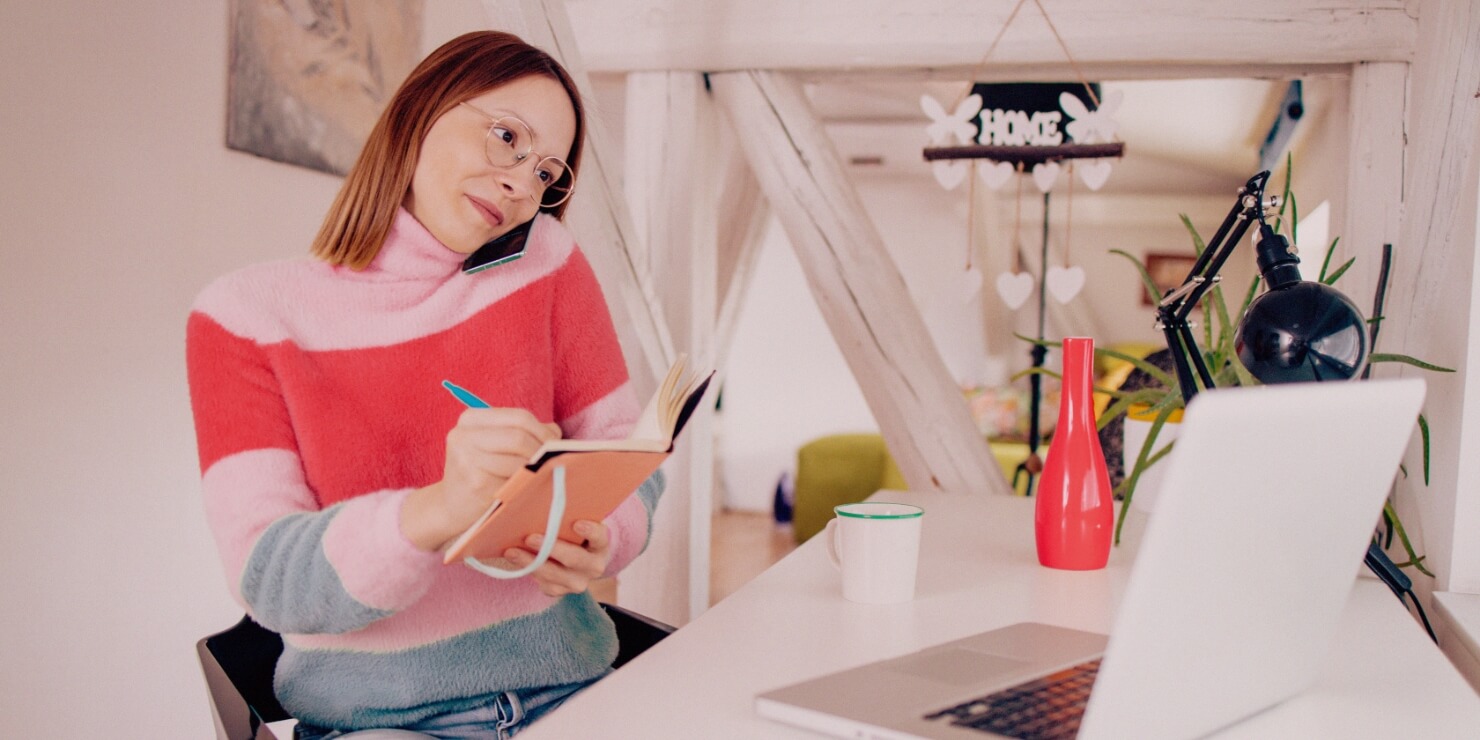 Risk & Insurance
The importance of record keeping in a digital world
Why keeping appropriate records can help during a claim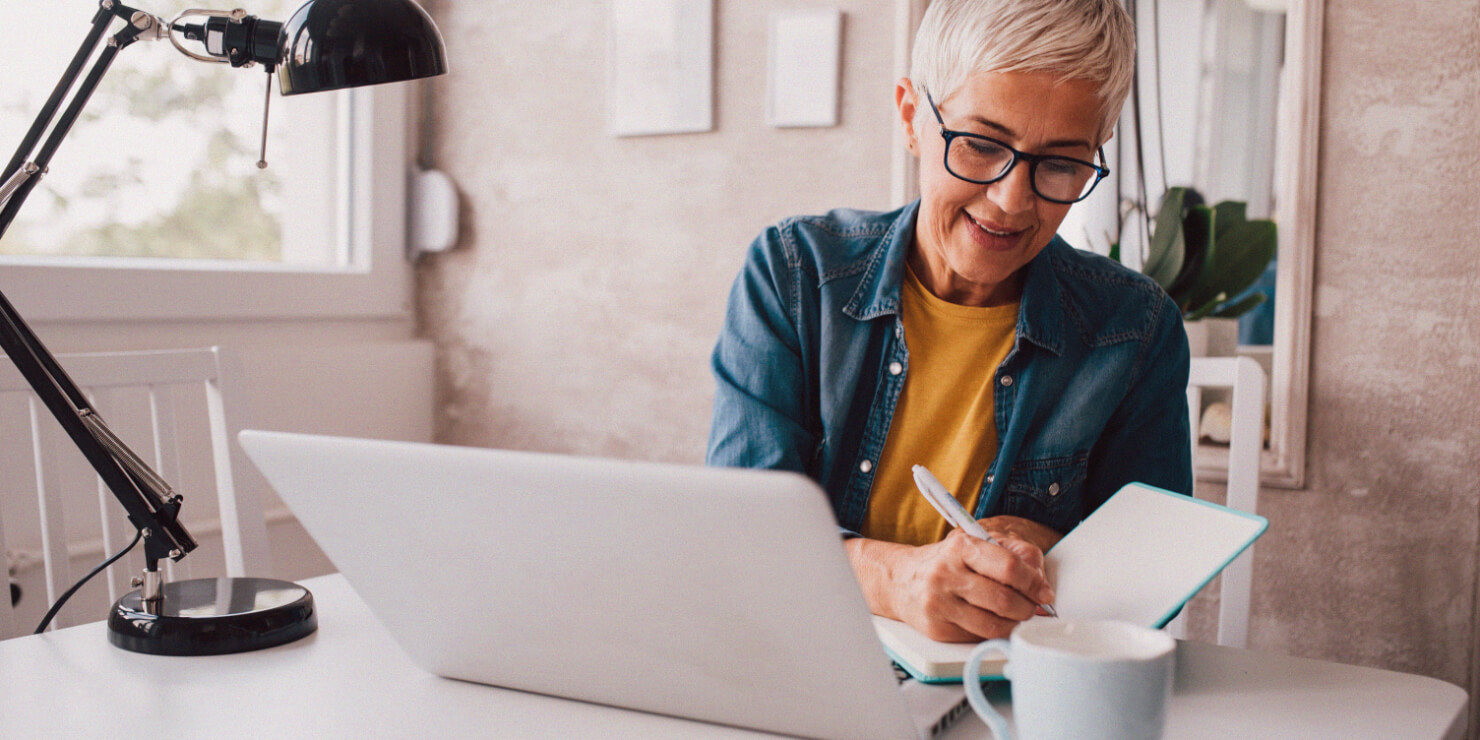 Risk & Insurance
Do freelancers need insurance?
A guide to insurance cover you might need as a freelancer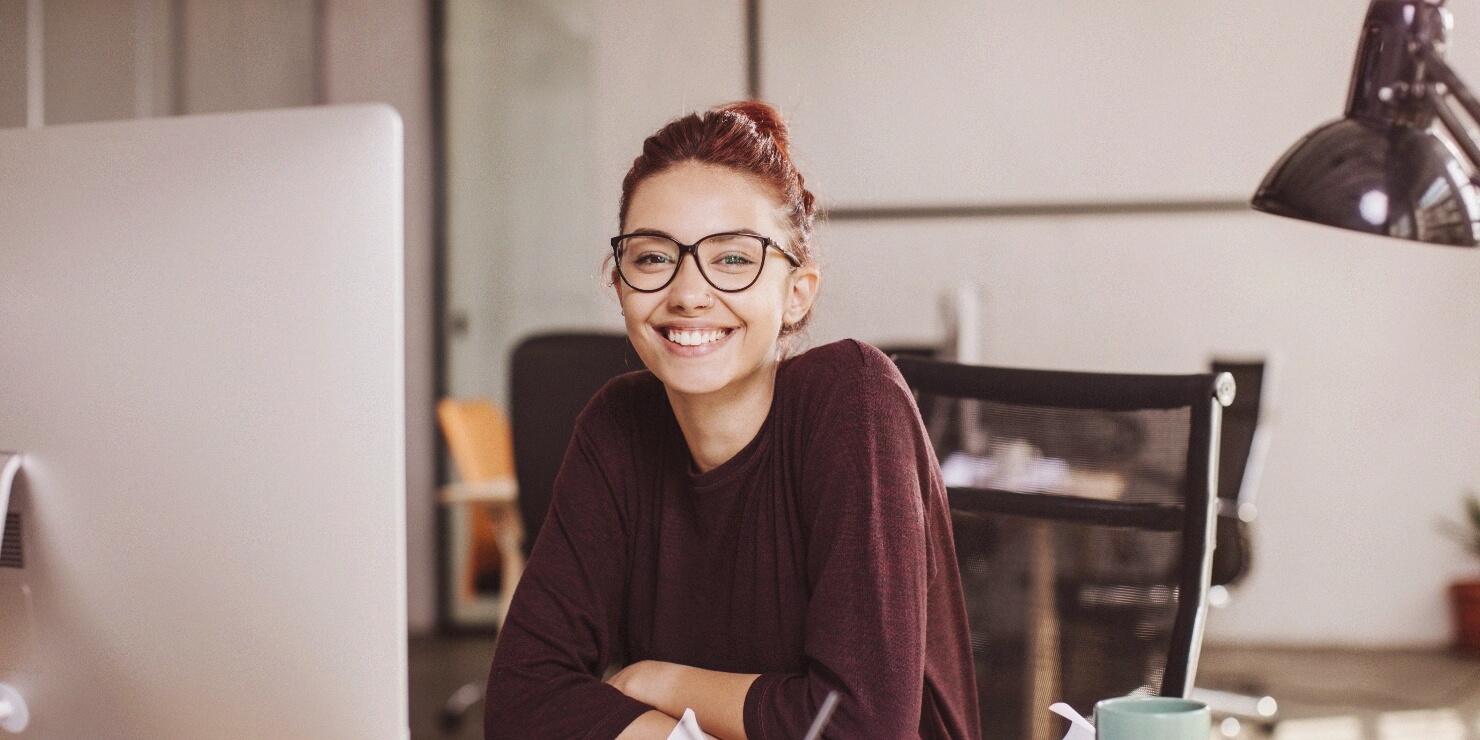 Risk & Insurance
Gig economy risks as a small business owner
What the gig economy means for your business insurance
Some more stories you might be interested in.