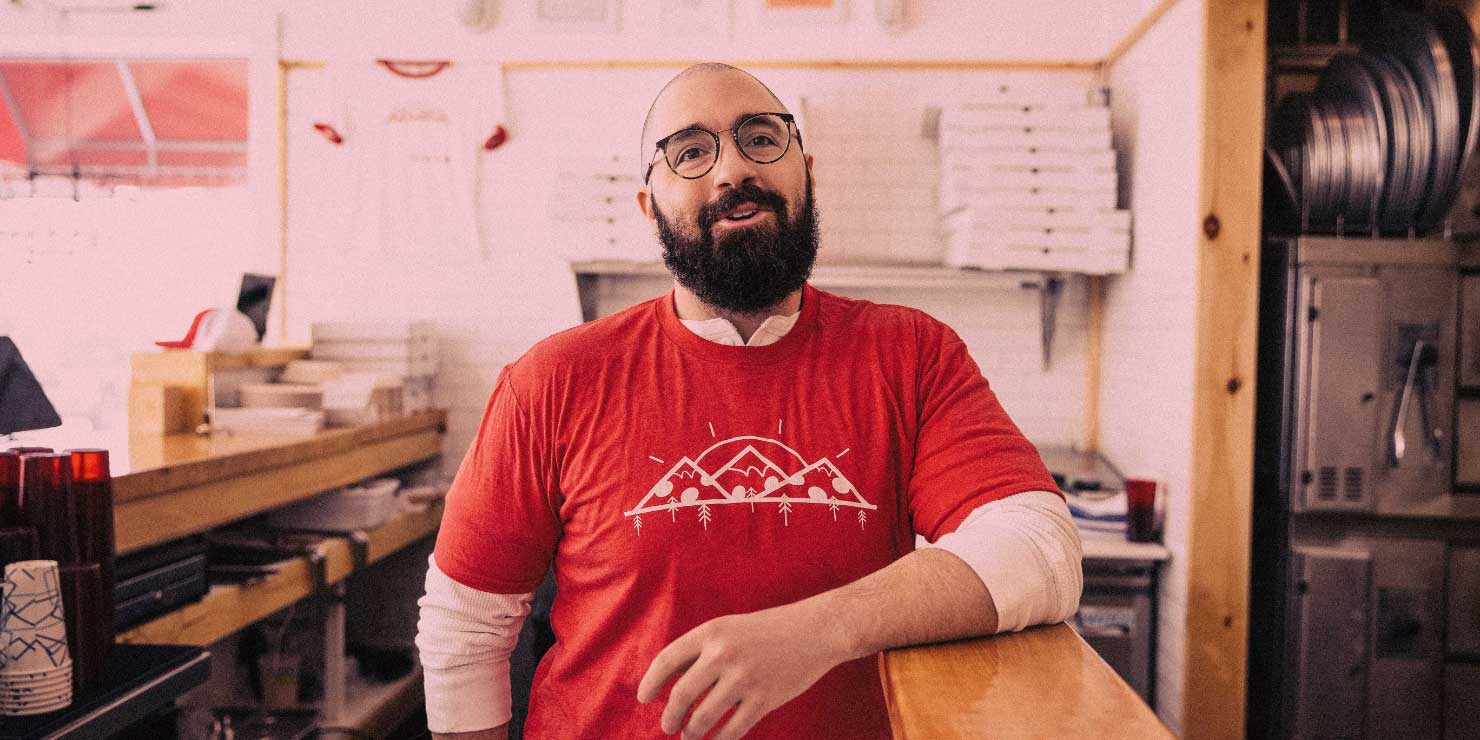 Risk & Insurance
Common Public Liability Claims
Here are some of the ways Public Liability Insurance claims can come about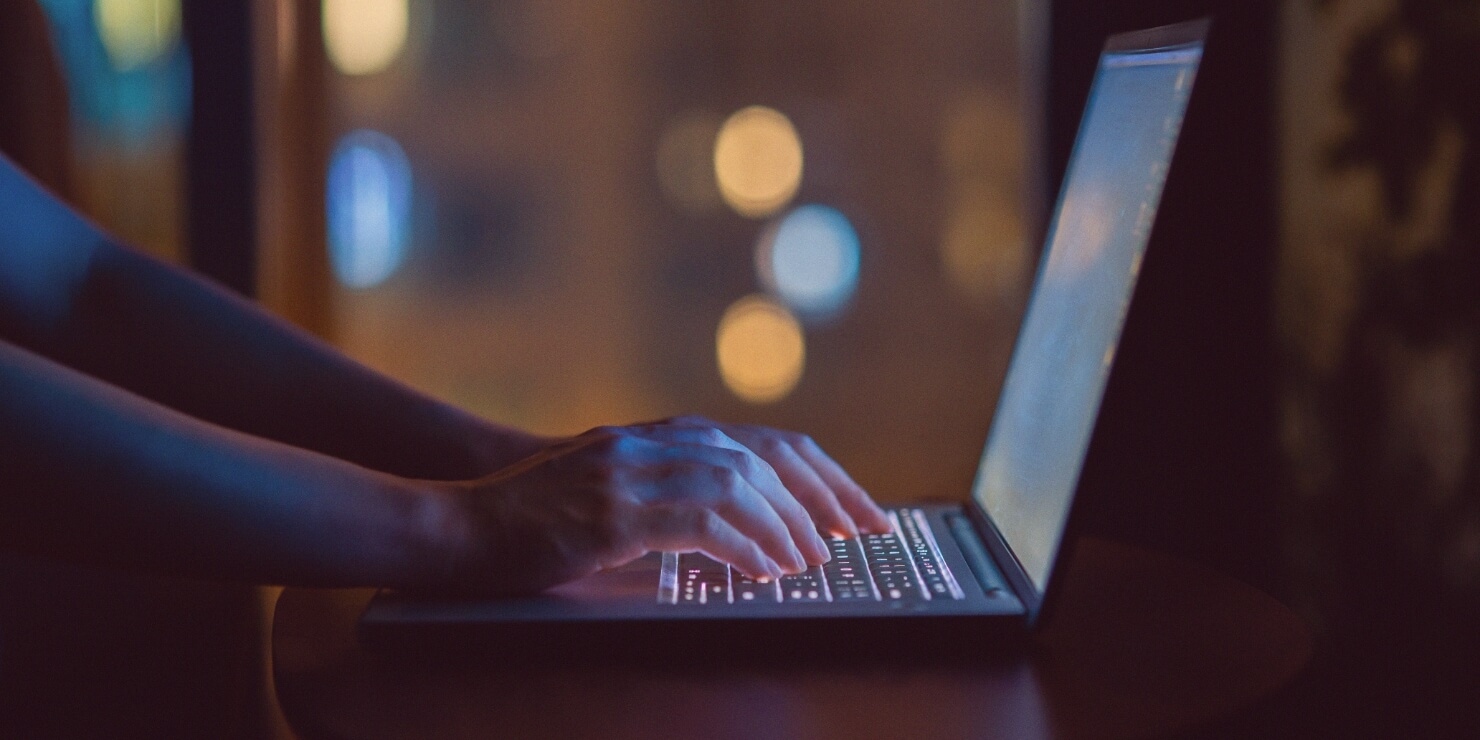 Risk & Insurance
What is a Cyber Attack and How Can You Help Protect Your Business?
Here are the different types of cyber-attacks, and how you can protect your business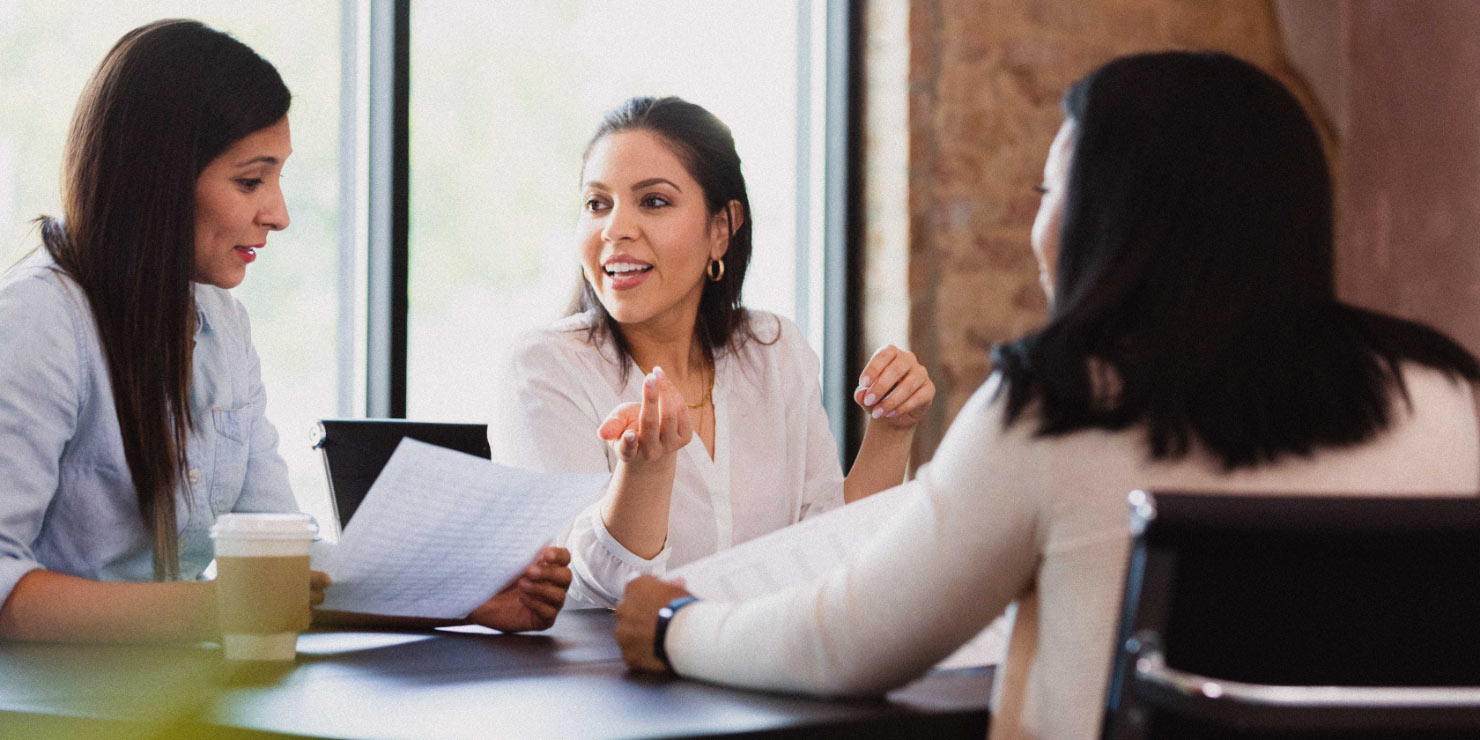 Risk & Insurance
Struggle to find cover? Here's how a broker can help
How a broker can help when you have complex insurance needs
Get the latest articles delivered to your inbox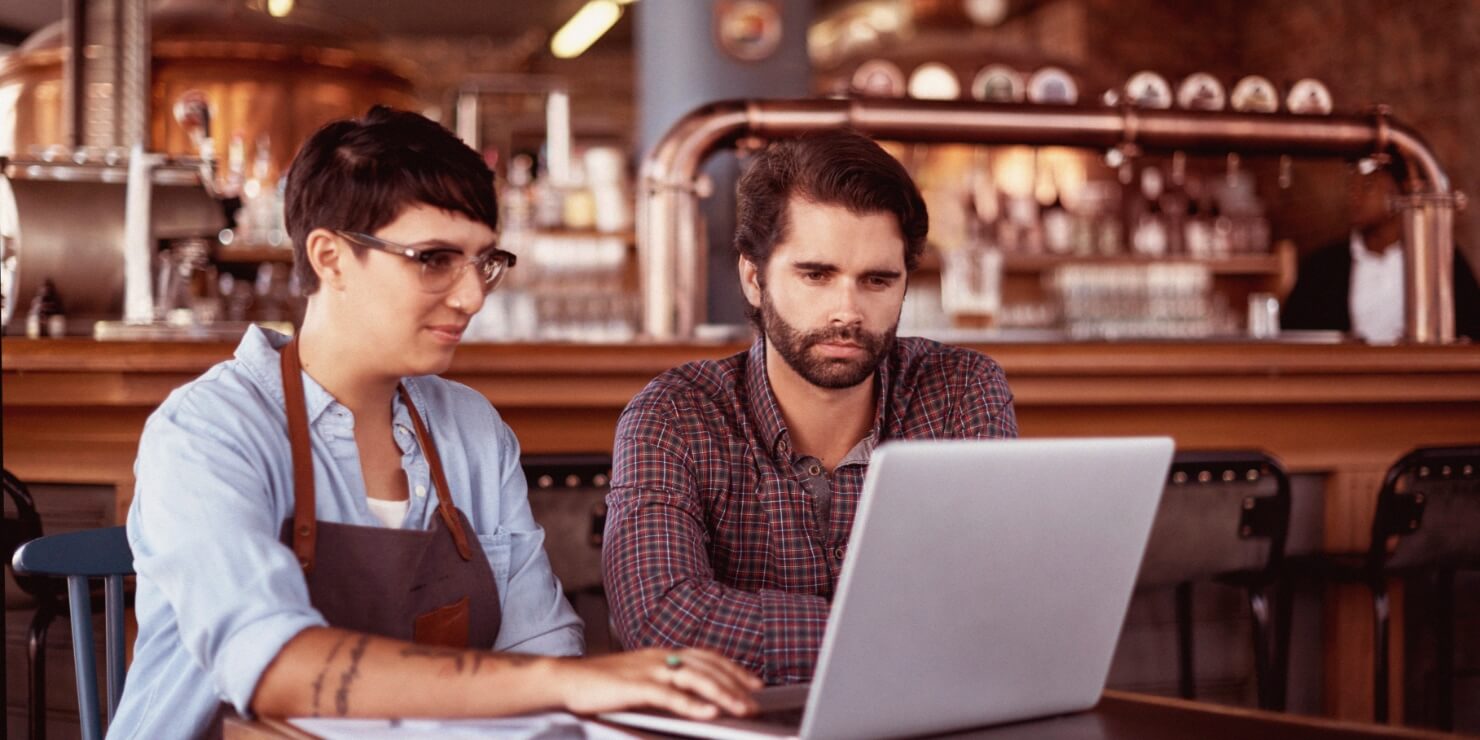 Risk & Insurance
Difference between Public Liability and Legal Liability
Here's what you need to know about the difference between Legal Liability and Public Liability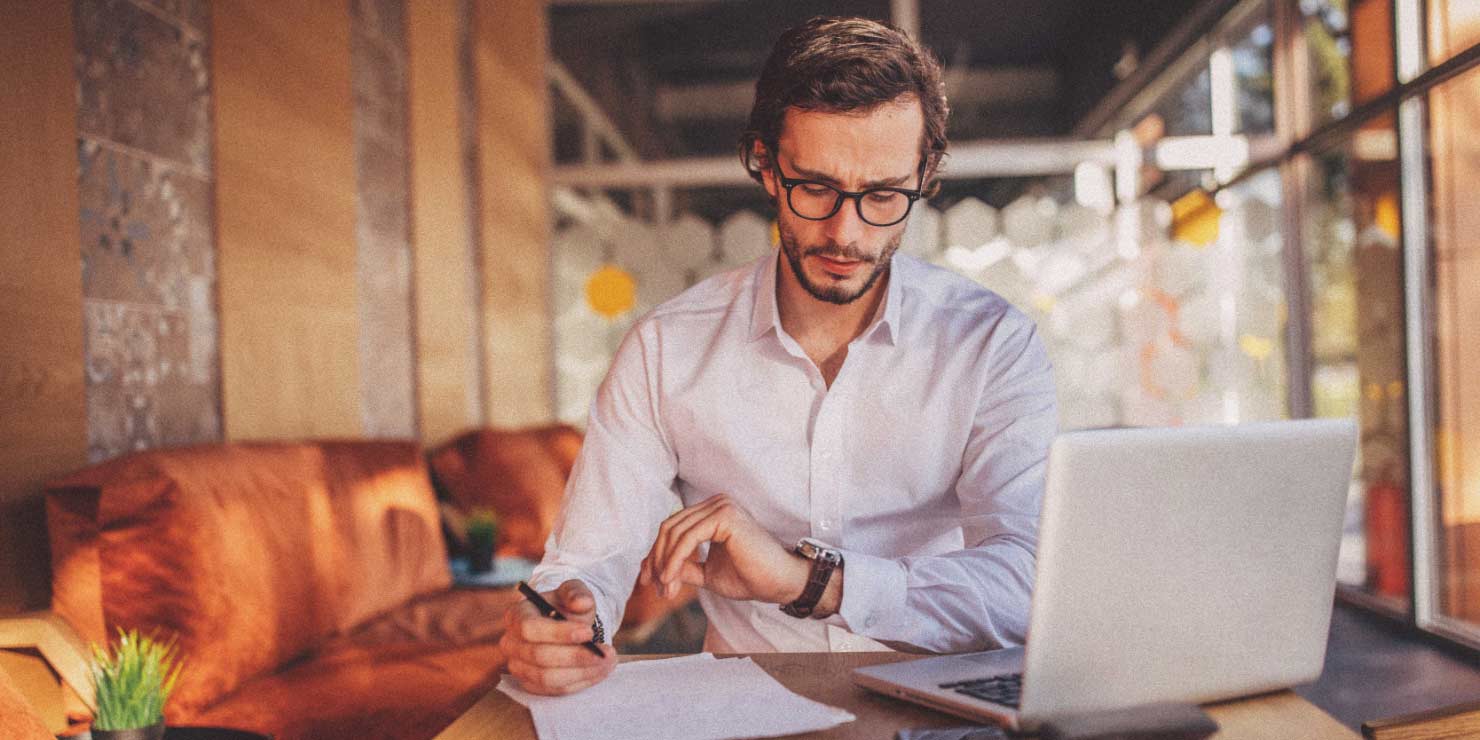 Risk & Insurance
Top reasons for PI claims
Here are the some of the ways PI claims can come about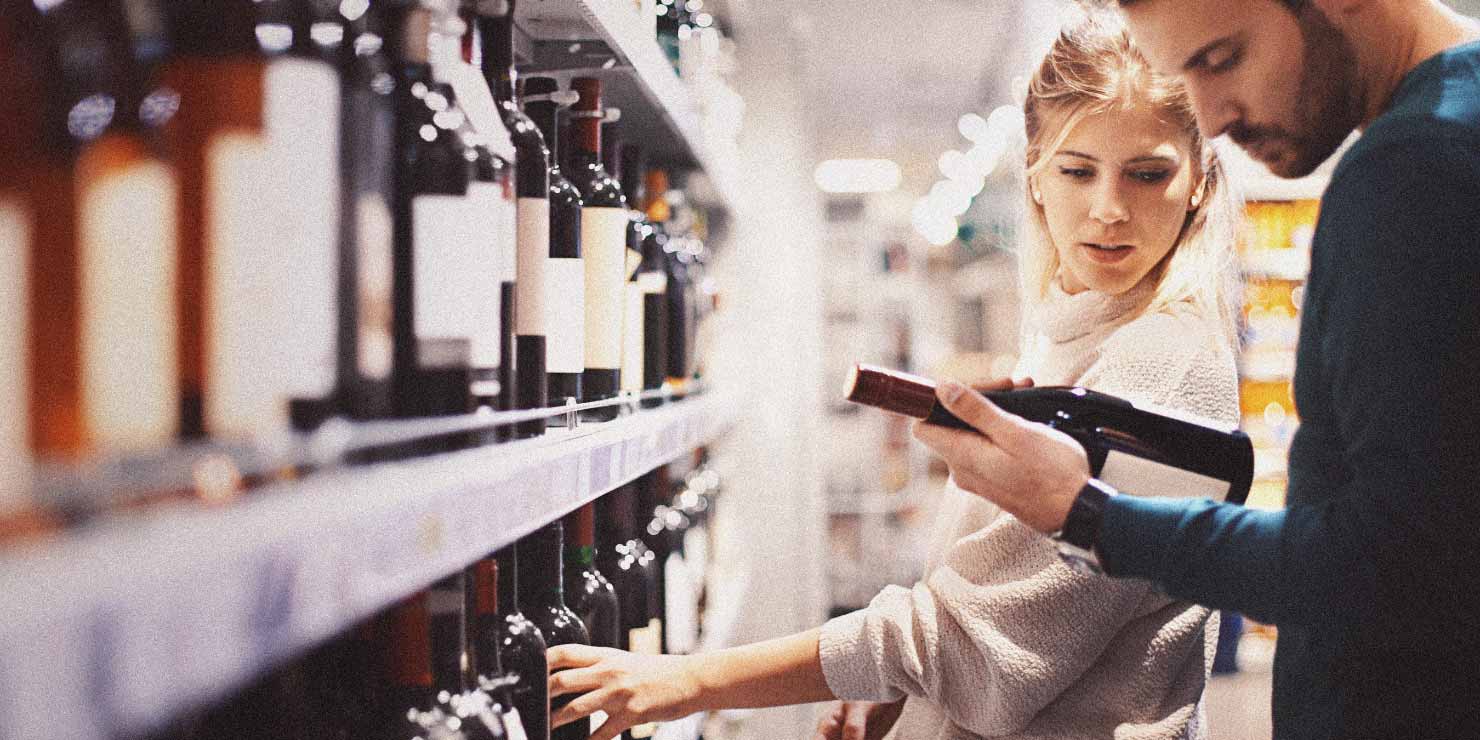 Risk & Insurance
Insurance market update for retail drinks industry
How recent events have impacted insurance for liquor retailers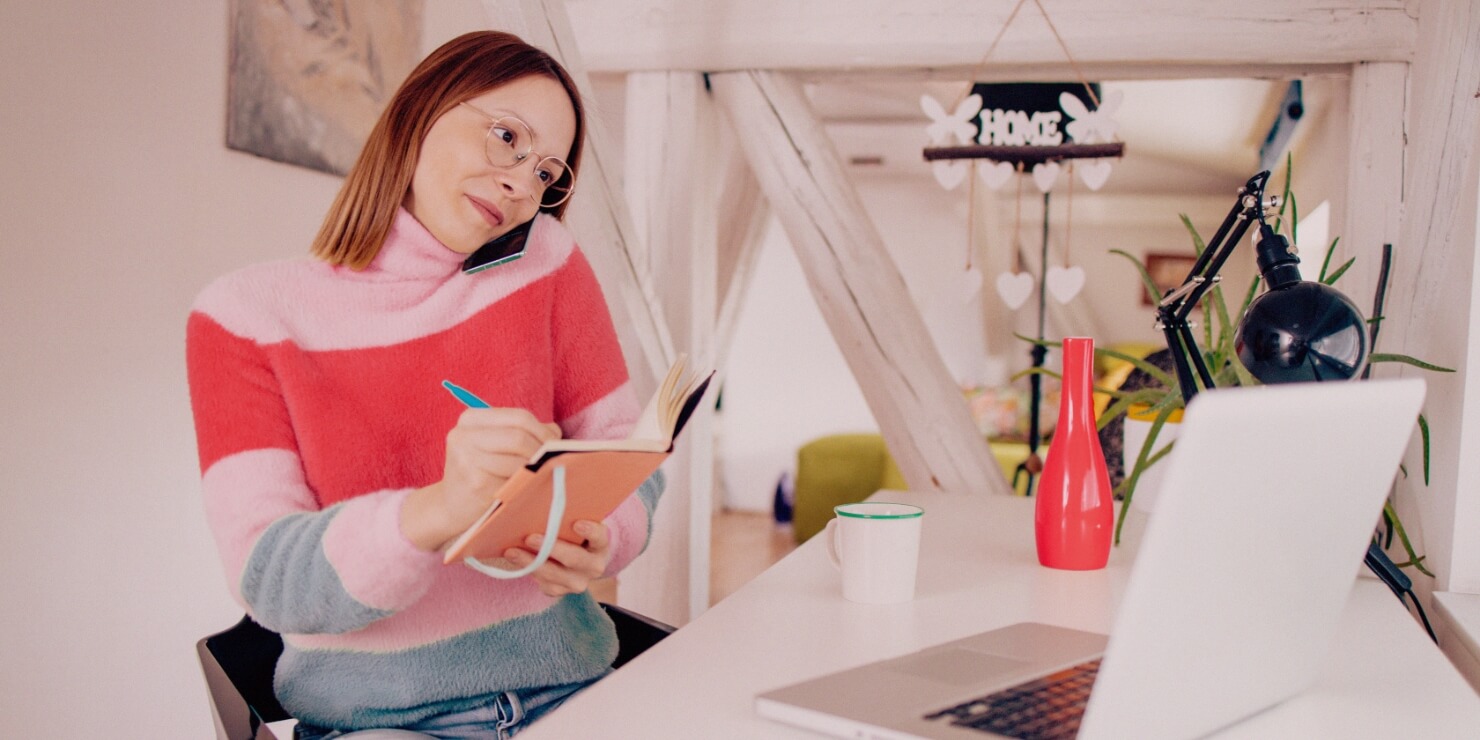 Risk & Insurance
The importance of record keeping in a digital world
Why keeping appropriate records can help during a claim
Some more stories you might be interested in.