Small Business
Financial wellbeing for small businesses
Habits that can help you better manage cash flow and grow sustainably
It has been estimated that as much as 60% of small businesses have to shut their doors within their first 3 years of life. But when a business finds itself unable to pay debts as they fall due, or grows too quickly and can't keep up with the scale, the chance of survival becomes even more slim. One of the key reasons for this, as explained by industry bodies is that many small businesses simply lack the know-how to restructure their business and get them out of a bad debt cycle. But bad debt also isn't the only culprit – growing sustainably, and the ability to identify warning signs early on all play an important role in a small business's financial health.

The latest ASBFEO data says over 8,000 businesses entered external administration in 2018/19, and it's frightening to imagine what this number is likely to be as Australia enters into one of the worst recessions in decades. While economic conditions impact heavily of the overall financial performance of a business, maintaining the financial health of your business is still something that can be achieved with some good habits and diligence. Here are a few of our suggestions:

Cash Flow
According to ASIC, almost half of business failures are due to poor cashflow. While the issue of money coming in and going out at a similar speed is a fairly simple one, it appears to be something many businesses, large and small, struggle to manage well.

One of the simplest ways to manage cash flow is to stay on top of accounts receivables. Accounts receivables can be among your most important assets, but failure to chase up payments can ultimately lead to you not being able to pay your own suppliers and result in a vicious cycle of late payments; fees and/or higher interest. Some sensible steps to improve the turnover of accounts receivables include offering discounts to clients for early payment, asking for a deposit when taking orders and following up invoices promptly if there is a delay. If your business is in a position to do so, considering Trade Credit insurance to help protect your accounts receivables is also a good idea as a means of transferring the responsibility of chasing money owed to your business. By providing access to a network of debt collectors to chase the payments, Trade Credit insurance lets you focus on the more valuable tasks for your business.

Equally important for cash flow is managing accounts payables. Remember, even if it feels like business is booming and you're seeing a healthy amount of revenue come in every day, it doesn't necessarily mean your future bills are being covered. Managing accounts payables is a balancing act between meeting all your payments on time, but also not parting ways with your money until you absolutely must. For example it may mean fully taking advantage of creditor payment terms and cautiously considering early payment discounts and the associated fine print. When it comes to selecting a vendor, choosing the lowest price may not always be the wisest option either. Selecting a vendor that offers flexible payment terms, or payment plans may be more beneficial for your cash flow even if it means you end up paying a little more in the long term. When taking out or renewing insurance, also be sure to ask your broker about the option to pay monthly, or accessing premium funding arrangements to help break up the cost of your premium.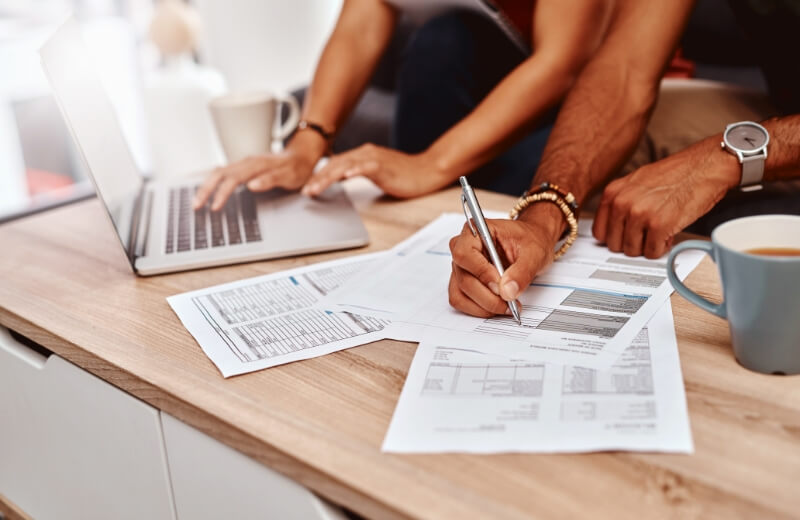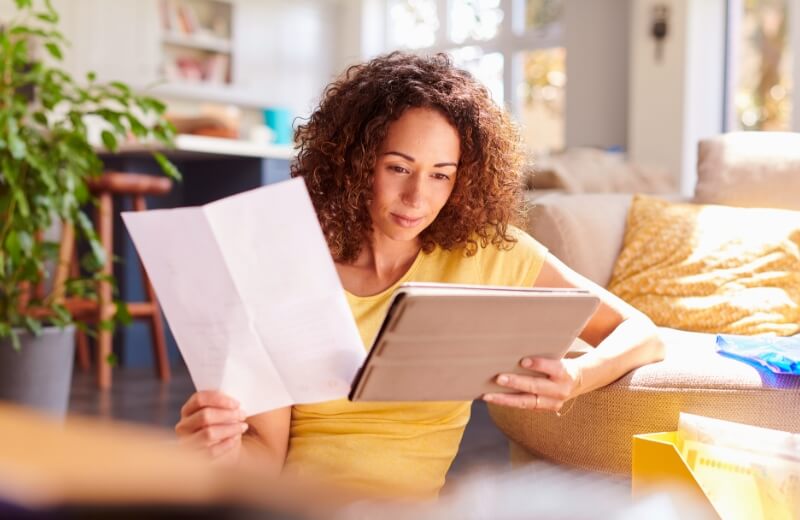 The Importance of Sustainable Growth
When you first started your business, you probably thought that growing too fast would be the best possible problem to have. Unfortunately though, growing too quickly can bring about its own set of challenges, and can be a reason for a business failing completely. When examining businesses that failed due to growing too quickly, a common thread seems to be that these businesses over-invested in additional capital to keep up with the demand, but when demand tapered off and revenue was reduced, they were not able to service the resulting debt to sustain their investments, which in turn led to cash flow issues.

Growing at an unsustainable rate can also bring about additional problems. For example, your employees may find the increased workload difficult to manage leading to low morale. If they're feeling overworked enough, you may see an increase in absenteeism or even lose some of your most experienced staff members. Another common problem of growing too quickly is that your standards of customer service will start to deteriorate as you deal with the increased volume.

In essence, while business growth is an important objective to work towards, it is important to be smart in how you go about it. Having a strong foundation to support the growth is crucial, as is making informed decisions about where you invest, which clients you take on, and how staff are trained. A well-planned strategy for growth should account for all possible scenarios, including how to pivot or hit the brakes if growth is occurring too rapidly.

Identifying Warning Signs
While problems with cash flow and rapid or slow growth are challenges most business owners are likely to face at some point, a key factor in not letting these become the reason for insolvency is being able to identify warning signs early on. Looming financial difficulty can sometimes be blindingly obvious, but there are early warning signs that you may be able to pick up on to help you assess your financial position and act early. Some of these include:
Regularly needing to dip into your "rainy day" fund, or reserves set aside for GST/PAYG or superannuation

Needing to reduce discretionary spending such as stationery; maintenance or staff amenities

Needing to use personal credit cards to pay business expenses

​Making supplier payments late more often than on time
Whether you decide to seek financial advice from a qualified financial planner, or work closely with your accountant to identify problems, the worst thing you could do when you first identify warning signs is to sit back and hope your next big contract will solve everything.

In the current economic climate, there is no silver bullet to help your business boom, and there are few businesses that are likely to not be impacted by the economic conditions. Implementing good practices in managing cash flow, being cautious about how you grow your business and taking small steps from the moment you recognise potential financial difficulty are even more important steps in the current atmosphere. Following these can help make sure you're not forced to make difficult decisions later down the track.
Get the latest articles delivered to your inbox
Aon has taken care in the production of this document and the information contained in it has been obtained from sources that Aon believes to be reliable. Aon does not make any representation as to the accuracy of the information received from third parties and is unable to accept liability for any loss incurred by anyone who relies on it. The recipient of this document is responsible for their use of it.