Small business owners have some tough decisions to make in the current economic climate. Business may be starting to pick up again, but it might be clear by now that you can't afford to go back to running your business the exact same way you used to in pre-pandemic times. But cutting costs doesn't have to be a difficult exercise. The evolved environment means now is the time to go back to basics when it comes to deciding the areas of your operations that you can save money on.
To help provide tips to small business owners on cutting costs in the post pandemic climate, Aon spoke to Kenneth Leo from LLB Accountants and Associate Director of Pilot Partners Cameron Woodcroft. Here are some of the top tips we received:

1. Consider Outsourcing
According to Kenneth, outsourcing non-core functions of your business is a great way to reduce costs, and free up your time to focus on more valuable aspects of running your business.

"An example of this is bookkeeping services," Kenneth highlights. "You may do it in-house, but a trained professional only doing bookkeeping may do it much faster, and if you cost out your time appropriately, it will become clear how much money you're saving as a result".

If you are considering outsourcing some of your operations, it is important to carefully choose what you will outsource. Tasks or operations that directly influence the quality of your service may be best kept in-house.

2. Review your fixed expenses
Cameron from Pilot Partners highlights reviewing fixed expenses as another key factor in helping reduce business costs: "This really comes down to identifying the 'nice-to-have's' against the absolute 'must-haves'," he explains. "You might need to be a little bit brutal in this process. Ask yourself, what is actually required for the operation of your business? Are there any fixed costs that haven't been renegotiated for some time?" Managing to reduce fixed costs not only saves money in the short term, but also in the long run.

3. Assess your commercial rental space
If your business operated remotely during COVID-19 lockdowns, and your staff started working from home, it may be worth considering making this an ongoing part of your operation. Cameron points out "Consider whether you are utilising all of the space you have. Have your business needs changed in ways that could result in you reducing your current floor space or utilising it in a more effective manner?"

This recommendation was echoed by Kenneth, "Many businesses think they will grow into the space they have, but the overhead will kill them before they reach that size. Consider partitioning a space and renting it out, especially if you're in an office building."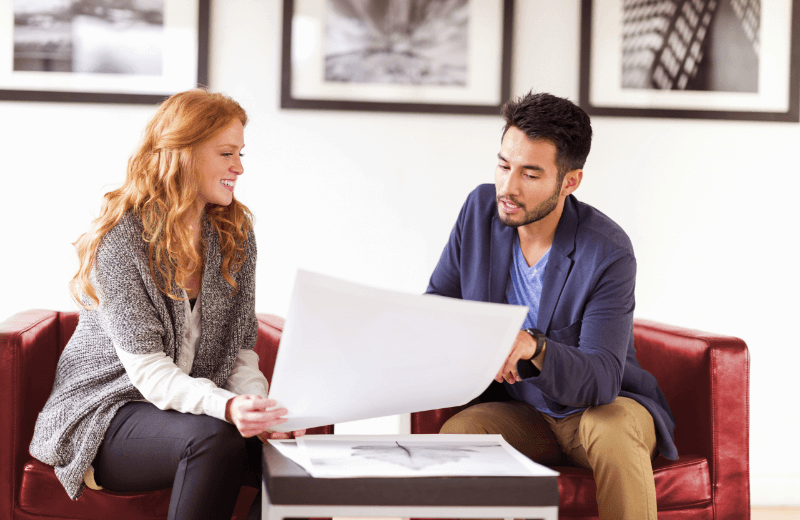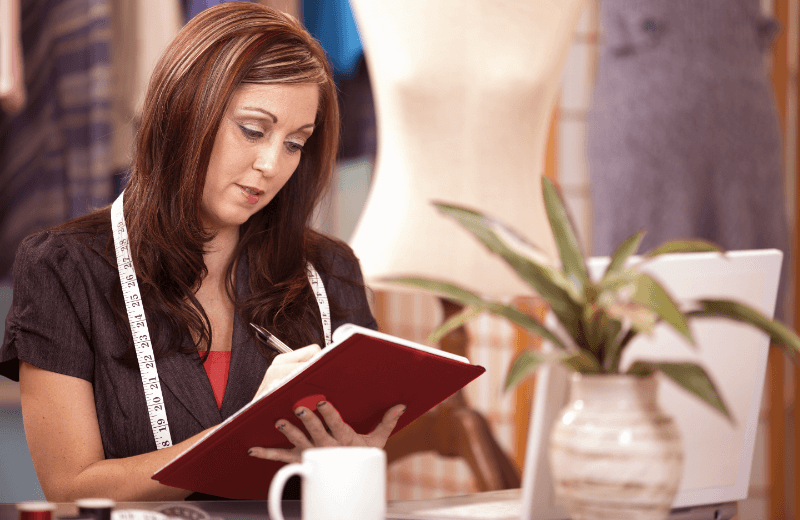 4. Invest in technology
"Investing in new technology or innovative practices can help you become more efficient and reduce costs in the long term, although there is an initial outlay involved," explains Cameron. "Many software programs are available to help you streamline processes or in the best scenario, automate them."

Technology leads to overall efficiencies regardless of the industry your business is in. For example, Kenneth highlights that many of his clients are in the hospitality sector, and the use of ordering apps has allowed them to cut down on their staffing costs:

"Letting your staff members take orders via an app, rather than having them manually write up orders means you can have one person managing the full process. Many of these apps are linked to your till as well, which streamlines your payment process."

5. Take control of your stock and ordering practices
If your business is involved in the sale of goods, stock levels are another important part of helping you manage your costs. According to Cameron, "Holding too much stock and not utilising pay-on-time discounts with your suppliers can cost you,". He goes on to add "Slow turnover stock is dead money as these funds could be used elsewhere within your business."

Get the latest articles delivered to your inbox
The views expressed are those of the interviewee only and do not necessarily reflect those of Aon. Aon has taken care in the production of this document and the information contained in it has been obtained from sources that Aon believes to be reliable. Aon however does not make any representation as to the accuracy of the information received from third parties, nor its suitability of fitness for any purpose. This information is intended to provide general information only. It is not intended to be comprehensive, nor does it, or should it (under any circumstances) be construed as constituting legal advice. You should seek independent legal or other professional advice before acting or relying on any of the content of this information. Aon will not be responsible for any loss, damage, cost or expense you or anyone else incurs in reliance on or use of any information contained in this document.