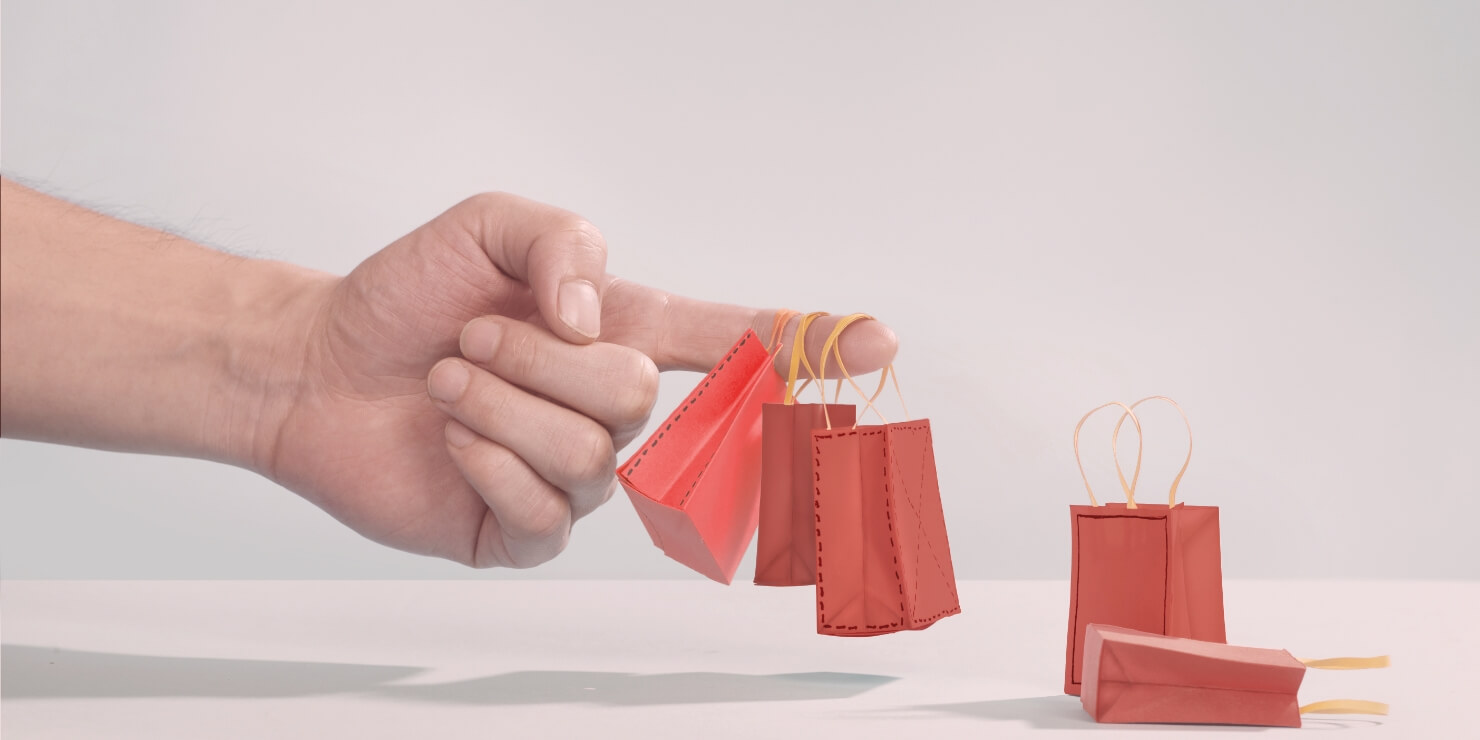 Small Business
Building up your small business squad
Tips to shop small as a small business owner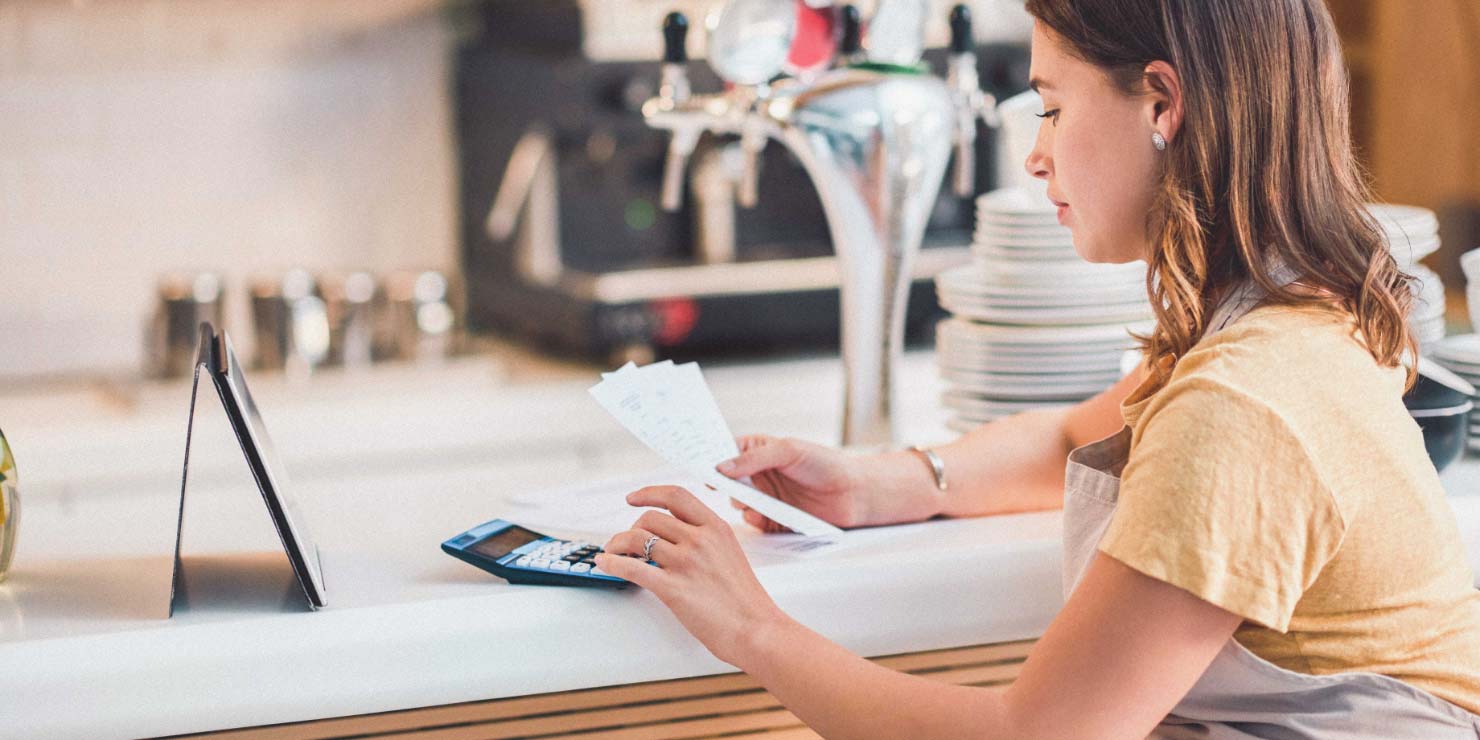 Small Business
Break-even Analysis: How To Calculate a Break-even Point
We explain how you can find out if your business is breaking even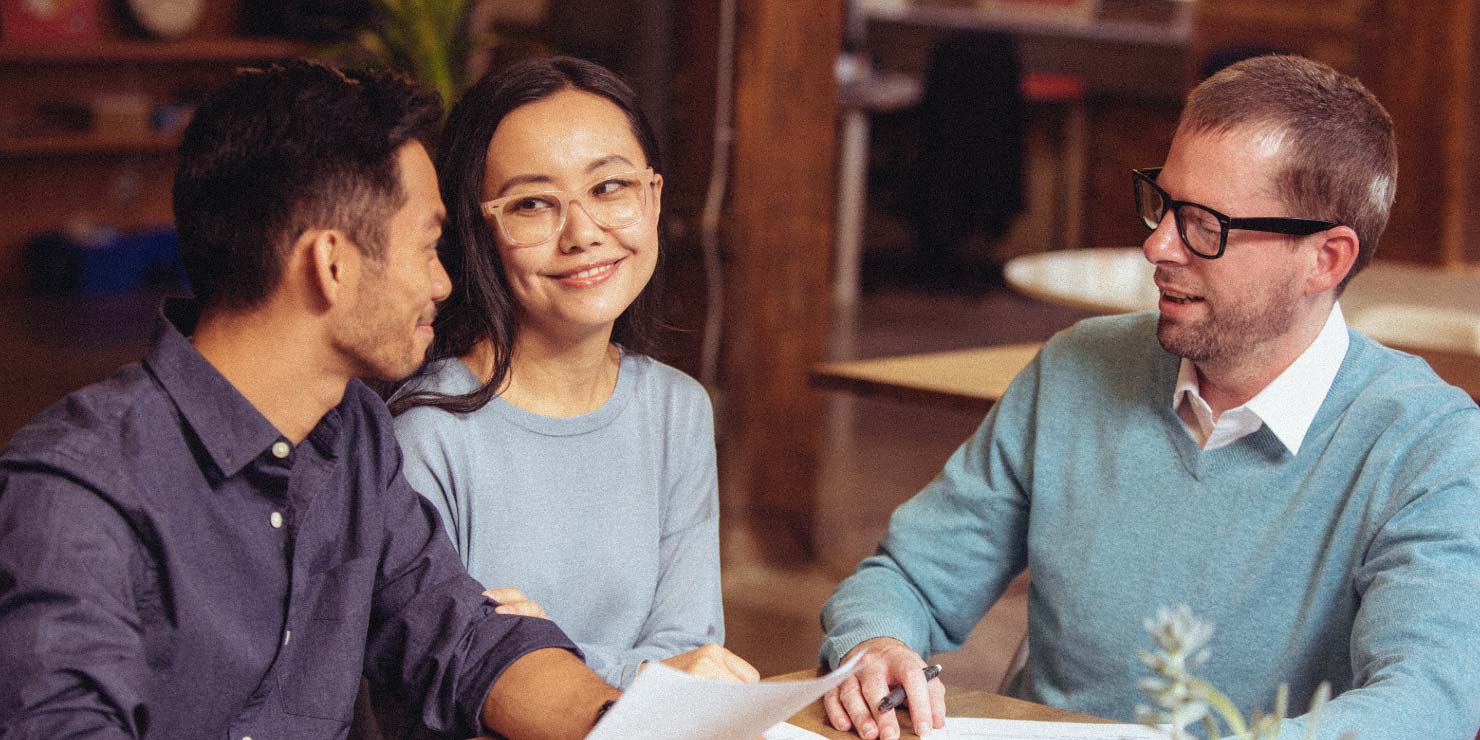 Small Business
How to get a small Business Loan
Get the latest articles delivered to your inbox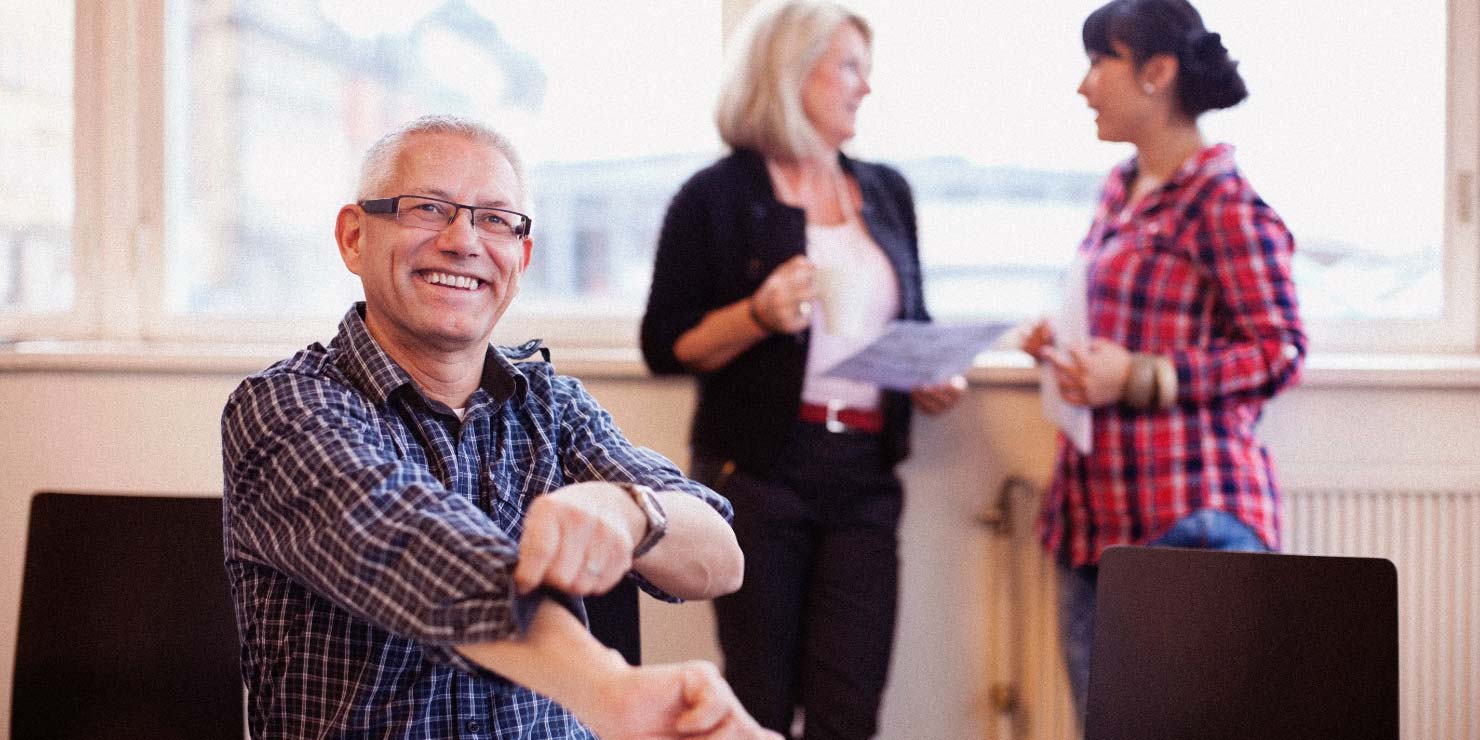 Small Business
What is an Angel Investor?
Are angel investors a good idea for your business?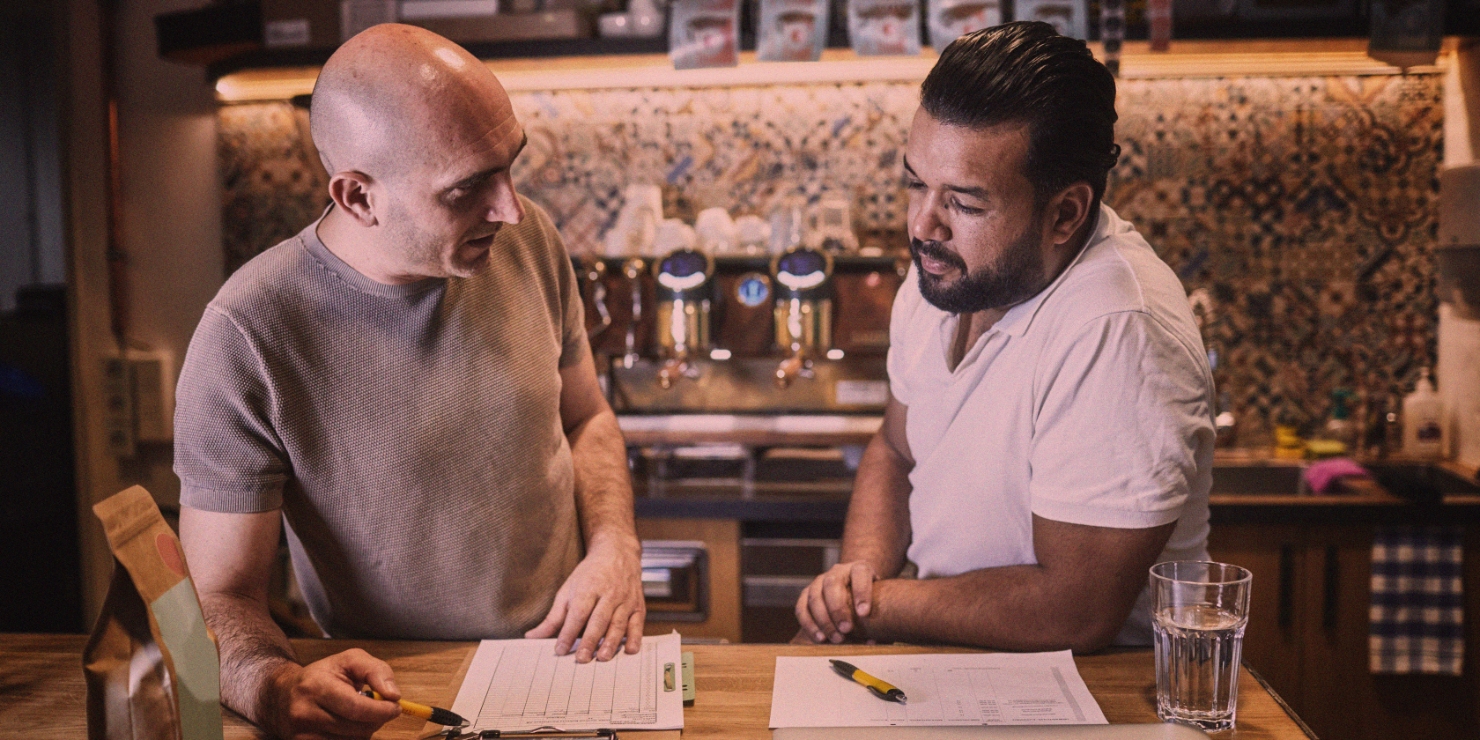 Small Business
How To Write An Employee Contract For Small Business
Your guide to writing an employment contract for your staff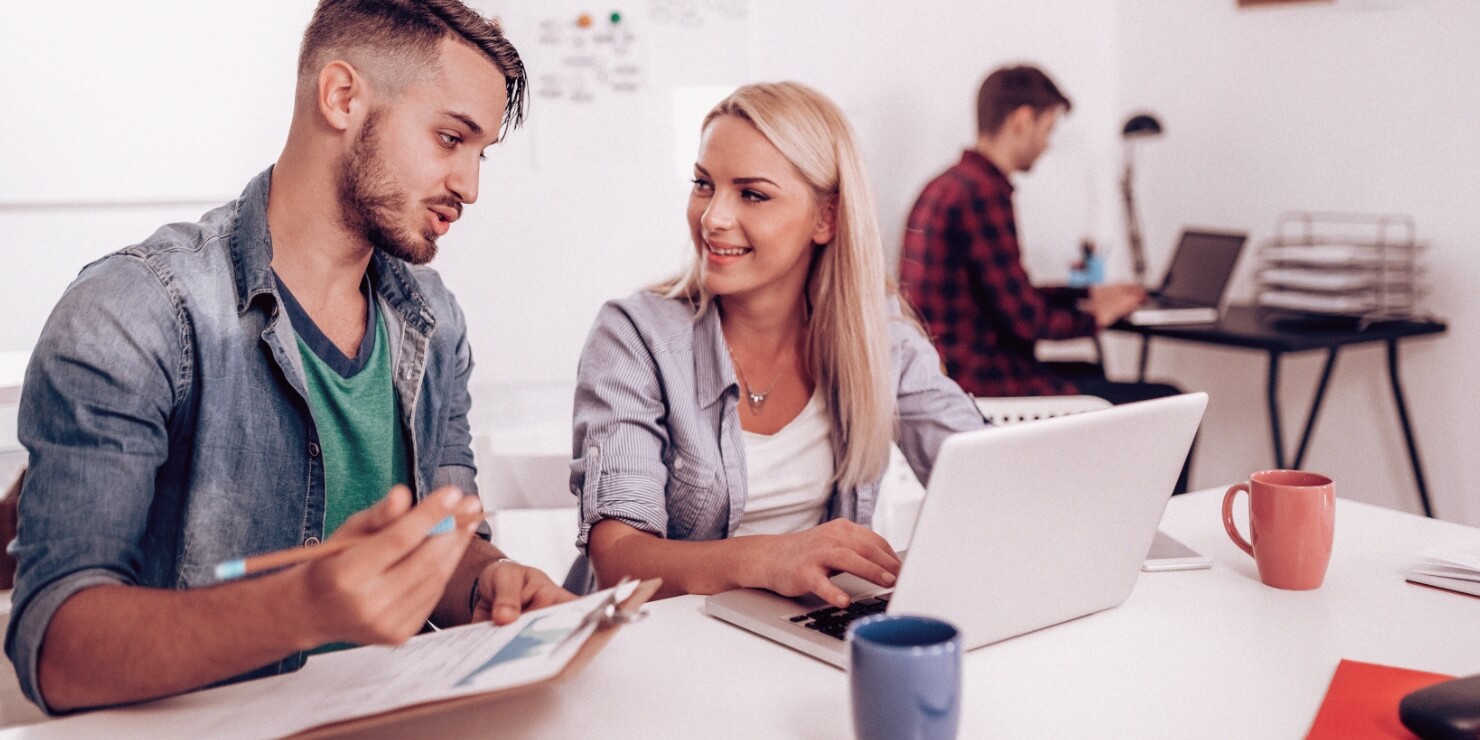 Small Business
Does My Small Business Need a Privacy Policy?
Find out about privacy policies and whether your business needs one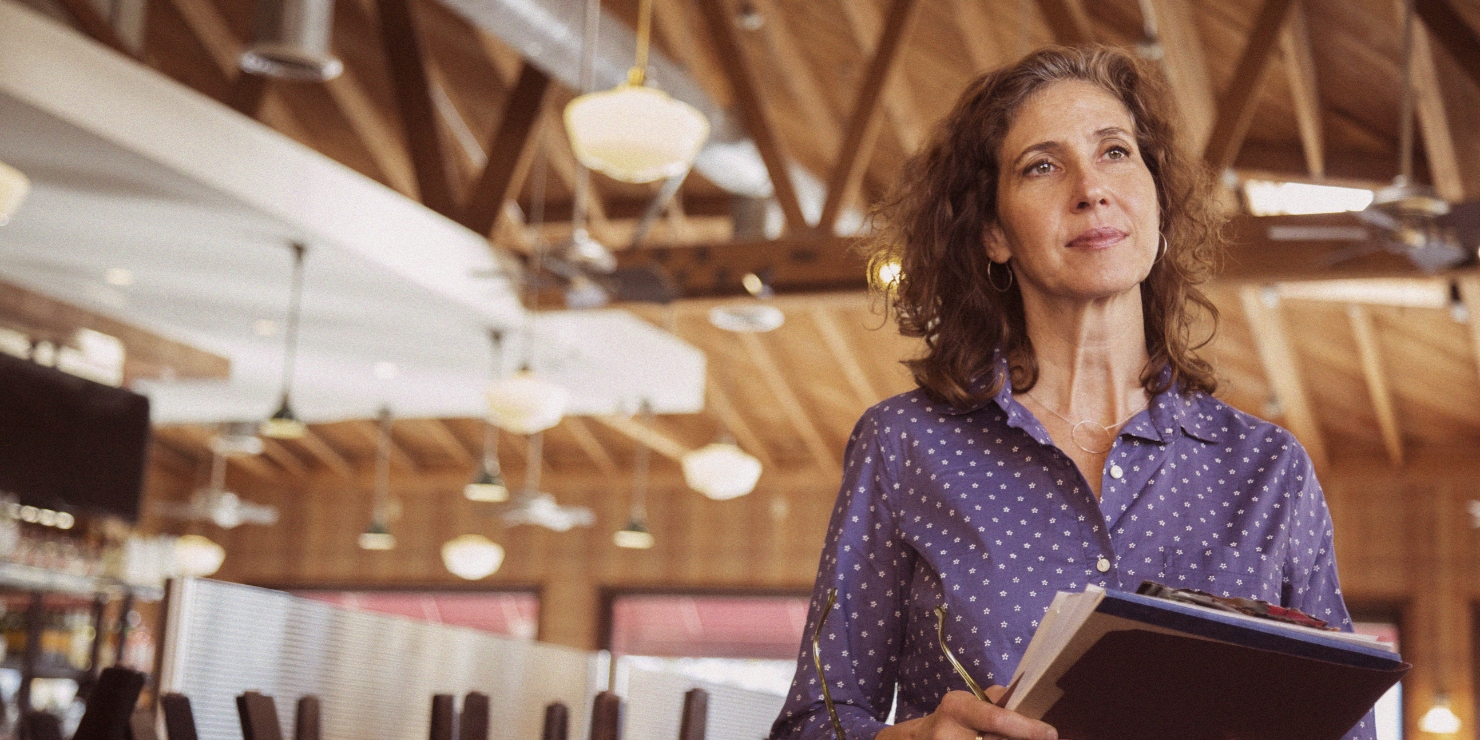 Small Business
What is an ACN (Australian Company Number)?
Here's what you need to know about ACNs
Popular stories read by business owners like you.