In today's rapidly changing economy, businesses are under increased pressure to be competitive while at the same time adapting to be compatible with the changing workforce. One look at a workplace several decades ago, and it quickly becomes clear just how much the workforce has changed; and chances are, if we fast forward to the next 10 or 20 years, it will likely again look very different. Understanding the factors that drive and impact performance and wellbeing is an essential element to ensuring a business can make the most of its workforce to help their bottom line while enhancing the employee experience. Below we talk about 3 megatrends that have become evident in the workforce, and how your business can adapt to ensure you are equipped to make the most of the changing workforce.

New ways of working
It would be almost impossible to talk about new ways of working without mentioning remote work. If this wasn't already an emerging trend, COVID-19 has exponentially accelerated the rate at which it has become the norm, with a third of Australians working from home for the last few months.

Whilst the benefits of mobile working are evident for both businesses and employees, there have been some downsides recognised that should be kept in mind to ensure it can continue to serve the benefits. Firstly, the unstructured nature of working from home, or remotely, may lead to feelings of isolation and the breakdown of teams. This can have a significant impact on employee stress and mental health. When employees work from home, they may lose the distinction between work and home, and find themselves working at odd hours of the day, which may lead to burnout. Also worth noting is the reliance on virtual infrastructure required for remote work may make your business more susceptible to cyber crime, therefore, managing cyber risk, and ensuring you have adequate insurance to protect against it should be another priority for your business as remote working continues to become more widespread.

Another emerging trend is the rise of 'hybrid jobs' – this is where a job requires a combination of skills, instead of specialised skills in one area. Skill combinations we never would have imagined years ago are now finding their way onto many job descriptions (for example, IT project managers are likely required to demonstrate elements of both creativity and visual design). As hybrid jobs become more common, an important consideration and challenge for small business owners is achieving an ideal balance between role clarity and role fluidity. While employees may value variety in the work they perform, and the ability to make full use of their skills, too much variety can lead to lack of clarity in their role, and this again can lead to work-related stress or low employee morale. Collaboration with employees is therefore key in ensuring job design, flexibility and working conditions are set up to adequately support employees to achieve the best outcomes.

Ageing workforce
An ageing workforce is well known and accepted as a global, not just a local challenge. The statistics speak for themselves. By 2060 half of men and four out of 10 women aged 64 or older in Australia will still be employed.

So what implications does this have for business owners and employers? Firstly, it places the onus on you as an employer to be aware of unconscious bias. Ageism and misconceptions about working with older employees has been shown to be a barrier to older adults remaining in the workforce. However, older workers can bring valuable industry knowledge and perspective, social maturity and stability, and are able to pass on critical knowledge to younger workers. A collaborative environment where each individuals' input is valued regardless of their age and experience, and where learning and mentoring is encouraged can help to reap the full benefits of an age-diverse workforce, and improve a business's overall performance.

However, workers in the 50-54 age group also had the highest rate of injuries in 2017/18 so there is an increase in workers compensation liability which is also something small business owners need to consider.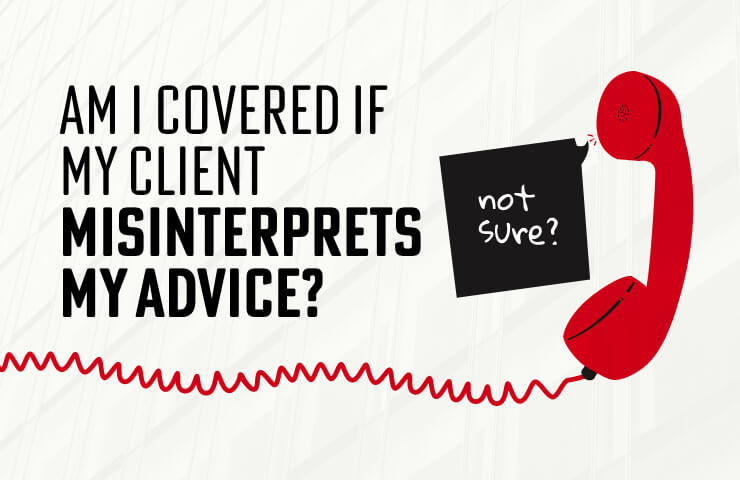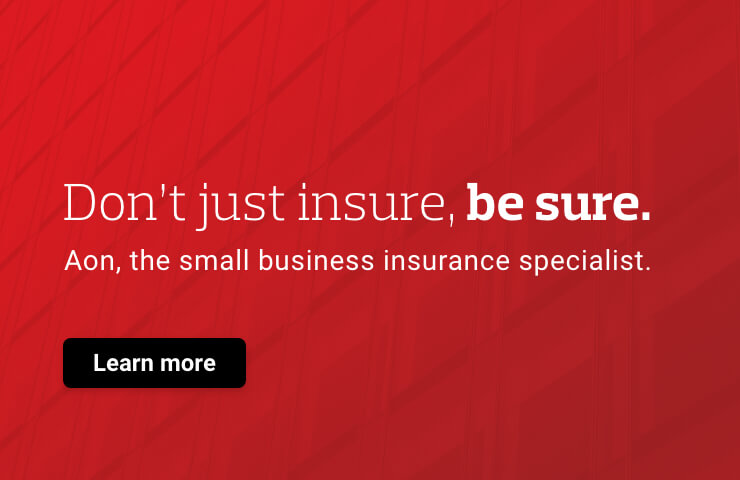 Mental health
Mental health and wellbeing, the third megatrend, is another area that has gained more and more attention in recent years. Although awareness of it has grown exponentially in recent years, it is not a new risk facing organisations. Safe Work Australia estimates that $543 million is paid in compensation for work-related mental health conditions annually, accounting for six per cent of all serious workers compensation claims. Failure to adequately address mental health wellbeing leads to reduction in engagement and increase in absenteeism. Furthermore, our research has shown that a five point increase in employee engagement is linked to a three point increase in revenue growth in the subsequent year.

The increasing awareness of, and focus on, mental health means that employers and business owners also need to make this a consideration and find ways to help their employees if there are concerns raised. Employee Assistance Programs (EAP) are a great option in providing employees with mental health support. Aon has partnered with Lifeworks to provide an affordable counselling and support program to optimise mental, social, physical and financial wellbeing for small business employees. Whether you choose to invest in an EAP program or not, there are steps you can take in the day to day operations of your business to foster a supportive environment and keep a focus on mental health in your workplace. Read more here.

Get the latest articles delivered to your inbox
© 2020 Aon Risk Services Australia Limited ABN 17 000 434 720 AFSL no. 241141 (Aon)
The views expressed are those of the interviewee only and do not necessarily reflect those of Aon.
Aon has taken care in the production of this document and the information contained in it has been obtained from sources that Aon believes to be reliable. Aon however does not make any representation as to the accuracy of the information received from third parties, nor its suitability of fitness for any purpose. This information is intended to provide general information only. It is not intended to be comprehensive, nor does it, or should it (under any circumstances) be construed as constituting legal advice. You should seek independent legal or other professional advice before acting or relying on any of the content of this information. Aon will not be responsible for any loss, damage, cost or expense you or anyone else incurs in reliance on or user of any information contained in this document.