There is a hidden expense that may be costing your business's bottom line more than you'd expect - the impact of mental health on the wellbeing of your employees. With 1 in 5 Australians experiencing a mental health challenge in any given year, the issue may be a lot closer to home than you think. Poor mental health can impact your business in several ways, and the costs go further beyond claims for compensation. Below, we look at some of the costs and impacts of mental health in the workplace.
Absenteeism
Just like physical ill health, employees who are stressed or struggling with their mental health are likely to call in sick. A survey undertaken by Heads Up showed that, 21% of employees admit to taking time off work due to feeling mentally unwell. The nature of your workplace is also likely to impact this, as employees who consider their workplace 'mentally unhealthy' are almost 4 times more likely to take time off due to feeling mentally unwell. The impact of absenteeism goes beyond the immediate backfilling of work loads with extra tasks to cover. It is estimated that absenteeism caused by mental health conditions costs Australian businesses $4.7 billion per annum.,
Presenteeism
Even if all your employees are turning up to work every day, it does not necessarily mean that employee stress is not impacting your business. Presenteeism, where employees turn up to work but are significantly less productive is another impact of a mentally unhealthy workforce. Presenteeism impacted by mental health conditions are estimated to be costing Australian businesses $6.1 billion a year.

In the COVID-19 environment, presenteeism has also taken on a different form – employees who are working remotely may feel pressure to always be online and working, leading to burnout and reduced productivity. The challenge with addressing presenteeism is that is less obvious than absenteeism – your employees may be struggling without you realising it.

Worker's Compensation Claims
Safe Work Australia estimates that $543 million is paid in Worker's Compensation claims for work-related mental health conditions each year. Although this figure is one of the most concrete measures in determining the impact of mental health challenges, it's important to note that this number is indicative of employees who made Worker's Compensation claims and received compensation. These staff members may have also demonstrated some of the above behaviours prior to making their claim, so the true cost is possibly much higher.
---

Employee Turnover
There was once a time when spending your entire career with one employer was common. While those days are probably long gone, employee retention of key talent is still an important business objective . Any business owner would be familiar with the cost of employee turnover – by the time you add up the time you spend in recruiting a new employee, from interviews to screening, and training them up, it's unsurprising that employee turnover can cost employers 33 per cent of an employee's salary.

Turnover can also be a direct cost impacted by mental health , especially if stress is work related – surveys have shown that 42% of employees have changed jobs due to stress.
The Combined Impact
Unaddressed mental health conditions in the workplace can cost your business. If you have employees who are struggling with their mental wellbeing, often in silence, it's possible your business may be impacted significantly already.

Few businesses can effectively support employee wellbeing without the assistance of a specialist provider. Aon has partnered with LifeWorks to provide an affordable counselling and support program to optimise mental, social, physical and financial wellbeing. LifeWorks can help to remove the barriers that prevent employees from seeking support, all at the click of a button. With mobile phone-based technology, LifeWorks offers ongoing pro-active support, not just in times of crisis, so employees don't hesitate to get help when they need it. Start protecting your business and employees today. Visit aon.com.au/lifeworks to find out more or download a brochure.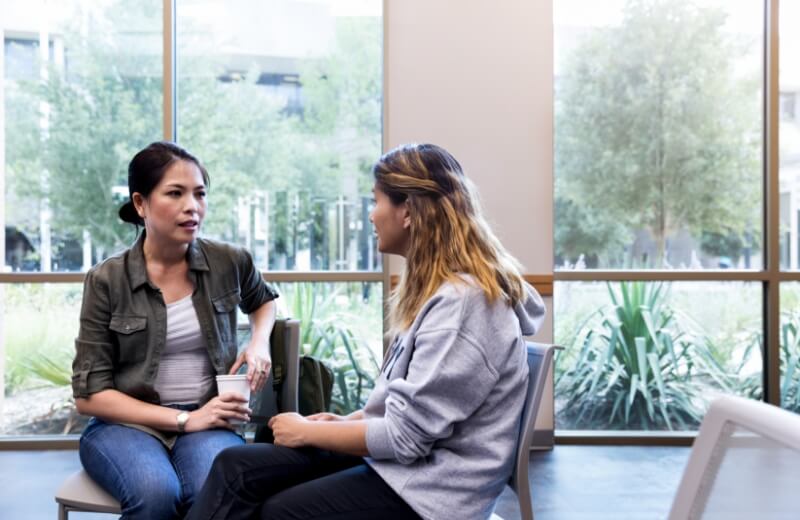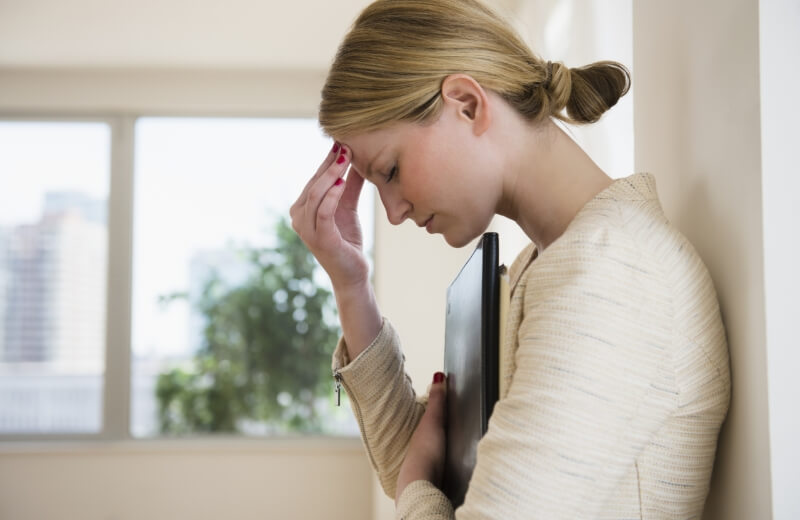 Get the latest articles delivered to your inbox
This information is intended to provide general insurance related information only. It is not intended to be comprehensive, nor does it, or should it (under any circumstances) be construed as constituting legal advice. You should seek independent legal or other professional advice before acting or relying on any of the contents of this information. Aon will not be responsible for any loss, damage, cost or expense you or anyone else incurs in reliance on or use of any information contained in this article.