Small Business
How To Write An Employee Contract For Small Business
Your guide to writing an employment contract for your staff
This information is intended to provide general insurance related information only. It is not intended to be comprehensive, nor does it, or should it (under any circumstances) be construed as constituting legal advice. You should seek independent legal or other professional advice before acting or relying on any of the content of this information. Aon Risk Services Australia Limited will not be responsible for any loss, damage, cost or expense you or anyone else incurs in reliance on or use of any information contained in this article.
What is an employee contract?
Simply put, an employee contract is a formal agreement made between an employer and an employee. The contents of this contract may vary, but most include key information about the expectations of the role, the employee's rights in relation to pay and conditions, and any confidentiality or intellectual property protection terms. Although an employee contract may be verbal in nature, it is more commonly outlined in a written document.
What should a small business employee contract include?
Although each employee contract will differ slightly, some of the basic inclusions most will feature include:
The names and details of the employee and the employer
The job title
A description of the role and the regular duties involved
The type of employment, whether that be casual, part-time or full-time
The regular place of work
The regular hours of work
The date that the employment will commence and, if the employment will only be for a specific period, the date that the employment will end
The position's pay rate, the standard superannuation contribution rate and any applicable allowances or benefits
Details around leave allowances, including annual leave, personal leave and long service leave
Notice requirements for the employee or the employer to end the employment relationship
Any relevant confidentiality and intellectual property clauses
Employment termination conditions, including redundancy
All employee contracts must contain the minimum legal entitlements for the industry the employee will be working in, but an employer can choose to add more generous contract terms if they wish.
When to use an employment contract
You should look to use an employment contract each time a new employee starts working at your business. Not only does an employee contract help to clarify the scope of the role and outline the responsibilities of the employee, but it can also help to protect your business if a dispute were to arise in the future. If possible, look to have the contract put into writing to help ensure you are covered if any issues were to develop in the months or years ahead. Both you and the employee can refer to the contract for agreed details surrounding pay, leave and more.
Consider providing a potential employee with a copy of the contract before they accept the role to ensure they are aware of any unique terms and conditions contained within the contract.
If you do not choose to create a contract, the National Employment Standards (NES) will still apply. The NES includes the minimum entitlements each employee is automatically provided under Australian law, including leave entitlements, maximum weekly hours and more. A copy of the Fair Work Information Statement must also be provided to the employee, outlining the contents of the NES.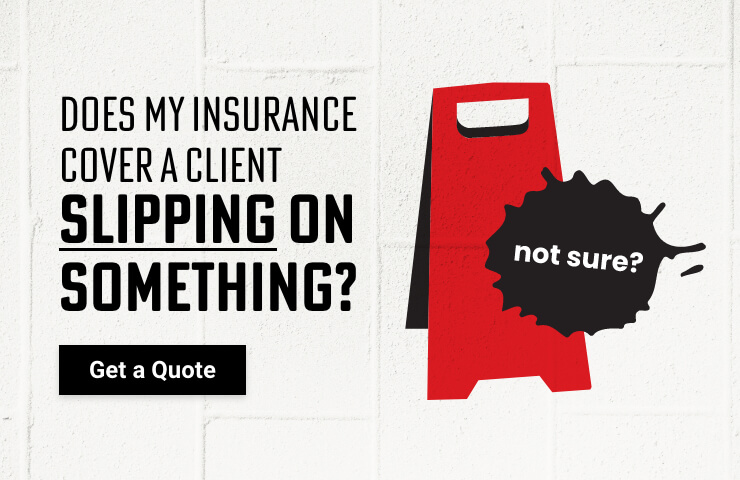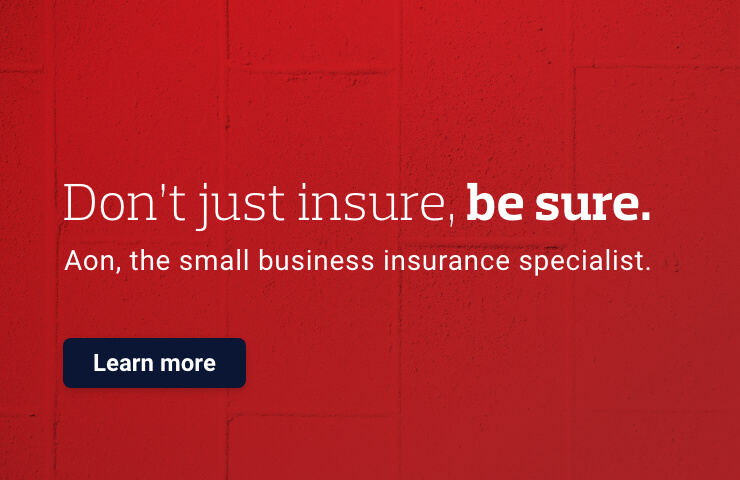 Small business employee contract template
If you're needing to create an employment contract for a new hire at your business, the following structure can be a good starting point. As with any legal document, however, it's recommended that you consult with your lawyer to ensure that you have made all necessary inclusions.
If they are relevant to the position, you can also include some additional clauses relating to the following:
Looking for more great information to help you start your small business? Explore the great tips and resources hosted on our small business blog.
Position title
Duties
Employment terms and conditions
Workplace
Employment type
Employment dates
Hours of work
Breaks
Pay
Payment method
Superannuation
Annual leave
Parental leave
Personal/carer's leave
Compassionate leave
Community service leave
Family and domestic violence leave
Public holidays
Long service leave
Dismissal
Resignation
Redundancy
If they are relevant to the position, you can also include some additional clauses relating to the following:
Probation period
Flexible hours
Averaging hours
On-call or standby
Rosters
Additional superannuation
Penalty rates and overtime
Allowances
Commission
Annual bonus
Annual pay review
Additional parental leave
Employee obligations
Conflict of interest
Confidentiality
Intellectual property
Consultation for workplace changes
Disputes
Misconduct

Looking for more great information to help you start your small business? Explore the great tips and resources hosted on our
small business blog
.
Get the latest articles delivered to your inbox
Aon has taken care in the production of this document and the information contained in it has been obtained from sources that Aon believes to be reliable. Aon does not make any representation as to the accuracy of the information received from third parties and is unable to accept liability for any loss incurred by anyone who relies on it. The recipient of this document is responsible for their use of it.