Risk & Insurance
Insurance Market Update for the Real Estate Industry
How recent events have impacted insurance for real estate agents
With record breaking performance in some states and significant legislative change, all coming at the back of a very unusual year, businesses may not have had an opportunity to review their business risk exposure. Like most other industries, the uncertain economic conditions have also impacted the business insurance market. The impact of increasing frequency of natural disasters, costly litigation and claims and COVID-19 is starting to be felt by some agents and their brokers. Here are some of the emerging trends within the real estate insurance market, and how agents can make sure they're taking the right steps to best protect their business.
Professional Indemnity
Allegations of professional negligence continue to be a prominent risk in the real estate industry. Legislation changes across real estate, rental reforms and government stipulations such as eviction moratoriums have added a further layer of complexity. Real estate businesses need to carefully assess their risk exposure.

These factors, combined with economic uncertainty and a rise in unemployment, have led insurers to anticipate an increase in claims activity under Professional Indemnity. Insurers have become more scrutinous of businesses before issuing cover. If you haven't felt this, it's likely that you will in the coming 12 months as brokers start to feel the change in approach from Insurers.

Agents need to keep in mind that when considering PI cover, the coverage outcome can depend on a broker's relationship with the insurer. A broker who has a strong relationship with insurers and is willing to take the time to present a clear and concise business case to the insurer, is more likely to secure the right protection for you.
Cyber Crime
In March last year, online scams increased by over 400% compared with previous months. Cyber crime is not only increasing in frequency, but the complexity of the breaches, and severity of the damage being caused also continues to increase. Damage to reputation amongst other risks is very real – and the increasing digitisation of the industry has made real estate businesses a very appealing (and relatively easy) target for cyber criminals.The application process for Cyber Insurance is becoming more challenging and there is more pressure on premiums as insurers start to react to this increasing risk.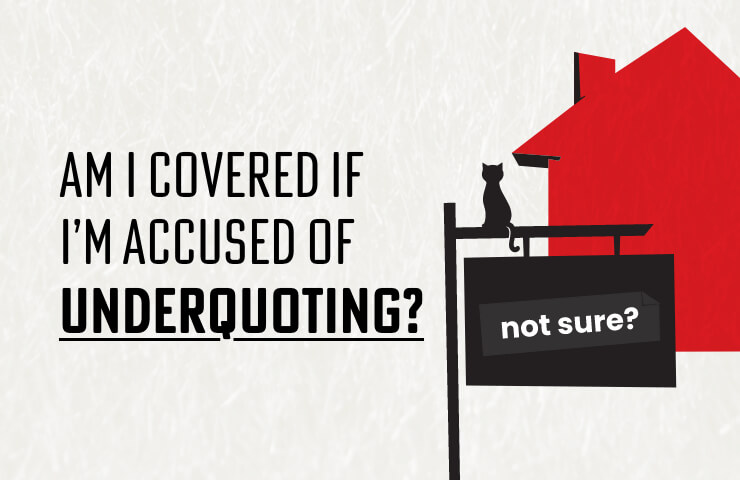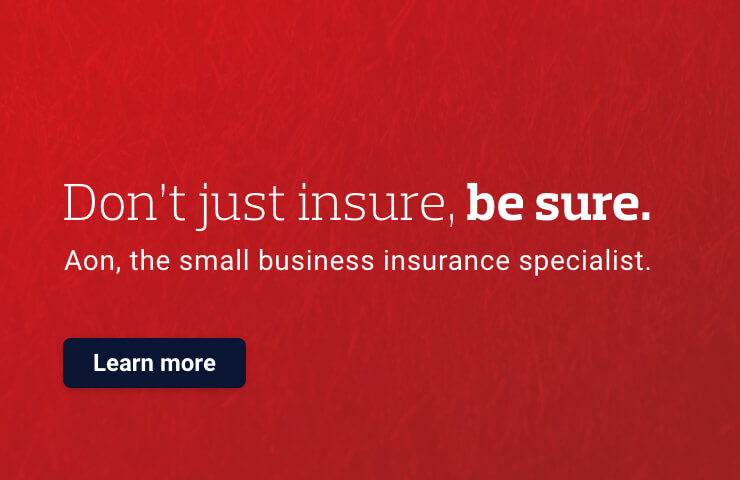 Natural Disasters
Looking at the impact of weather disasters – which cost Australia $35 billion in 10 years, climate experts have predicted that the bushfires during the summer of 2019-20 were just the beginning of the effects of climate change. Frequent weather events lead to increased claims costs. This ultimately results in increased premiums as insurers are faced with rising reinsurance costs, and are required to safeguard their pool of funds to ensure future claims can still be paid. This is why sometimes agents might find their premiums increase at renewal even if they haven't made a claim.
Be sure by working with your broker
Increasing scrutiny in the Insurance market can be difficult for real estate businesses to understand, it's also highlighted the importance of having access to an experienced insurance broker with Real Estate Industry specialization.

By selecting a broker who has a deep understanding of the property industry and its risks, you can leverage their relationship with insurers within the market. Choose a broker that is committed to going the extra mile in securing the right protection for you , and willing to be your advocate if you need to make a claim, and you'll have the confidence they're acting to protect your business's livelihood now and into the future.
---
Friendly, experienced brokers
Prefer to discuss before you buy? We are here to answer all your questions over the phone.
1300 836 028

Get the latest articles delivered to your inbox
Aon has taken care in the production of this document and the information contained in it has been obtained from sources that Aon believes to be reliable. Aon does not make any representation as to the accuracy of the information received from third parties and is unable to accept liability for any loss incurred by anyone who relies on it. The recipient of this document is responsible for their use of it.