You've probably heard the term Business Insurance, but you might not know that it can have two meanings. Firstly, business insurance can refer to any insurance which is designed to cover businesses. More commonly though, Business Insurance can refer to a packaged insurance policy which is designed to cover your business and its assets & equipment against events like fire, storms, and theft. This policy is also known as a Business Insurance pack. If you are looking to take out a Business Insurance pack, here are 5 important points to understand to help ensure you're not left with any gaps in cover.

A packaged insurance policy
Firstly, understand that a Business Insurance pack is exactly that … a packaged policy. This means that it generally consists of various sections of cover which you can choose from according to your business's needs. It's therefore important to take the time to understand these various sections, and what they cover and don't cover before deciding on the sections to take out. Remember, if you don't select a particular section, you won't be covered for it. For example, even if you've taken out cover for contents, unless you also select the theft cover, your contents will not be covered if they're stolen from your business premises. It's therefore important to not make any assumptions about what is included. You can learn about the various sections of Business Insurance packs here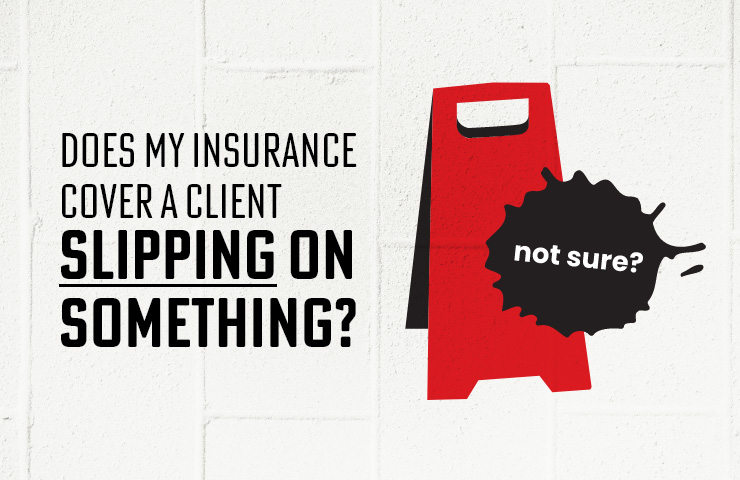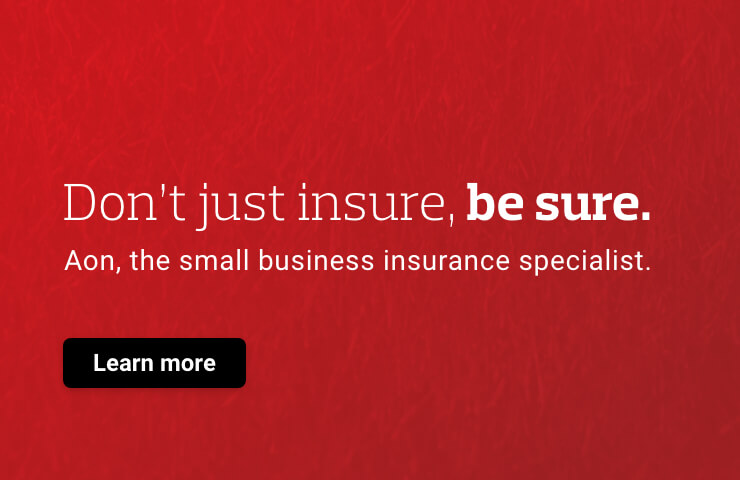 New replacement value
When you take out a Business Insurance pack, you'll be asked to nominate a sum insured, which is the amount your assets will be covered for. This amount can also be referred to as a limit of liability. When nominating this sum insured some of the sections of cover available require you to choose an amount that reflects new replacement value. This means the sum insured must be equivalent to the amount it would take to replace all your contents with brand new items that have a similar function, output, and construction, or rebuild your building from scratch. If you fail to do this, in the event of the claim, you're likely to find you're underinsured, which may lead to you being out of pocket.

Underinsurance
Underinsurance occurs when assets are insured for less than the amount required to replace them. This means that if something happens to your items or buildings, your insurance policy may not cover the full cost to repair or replace them, and you may find yourself with out-of-pocket costs. It's also a misconception that underinsurance only matters during a total loss claim, such as if your property burns down completely. Say some of your business equipment is destroyed by a storm. During the claim, if your insurer finds your assets have been underinsured, the amount you are paid towards the replacement may be reduced in line with the amount your assets have been underinsured for. Therefore, to prevent underinsurance, Aon recommends you consider getting an insurance valuation of your assets. There is a difference between a bank valuation and an insurance valuation, for example an insurance valuation should take into consideration access to the property, escalating costs if a natural disaster has occurred, even the products that your building is constructed from can impact your costs, such as removing and getting rid of asbestos from the site.

Business Interruption
This is a key feature under Business Insurance and is designed to cover your lost revenue following an insured event, for the time it takes to repair or replace your business assets and return your revenue to what it was before the incident occurred. For example, say a severe storm damages a piece of equipment at your business which is crucial for you to operate and results in a loss of revenue. While the equipment is being repaired, or in the time it takes for it to be replaced, Business Interruption will help cover the revenue you lose during the time you're not able to operate. Business Interruption will have a maximum amount of time for which your loss of revenue will be covered, this is called the indemnity period. Also bear in mind, that for business interruption to cover your lost revenue, the event that caused the damage, and the assets must also be covered under the policy.

Public & Products Liability
This is also a feature available under a Business Insurance pack. Public Liability is designed to cover you if a member of the public alleges your business activities caused them personal injury or damage to their property. It can generally also be taken out as a standalone policy through most brokers/insurers. If you already hold
Public & Products Liability Insurance, you might be thinking you can skip it under a Business Insurance pack, however there are some instances where you may also be required to have it in place under a Business Insurance pack. It's therefore important to discuss your business structure and insurance policies you already must determine what cover you require.

An efficient way of buying a Business Insurance pack…
Given the nature of Business Insurance packs, the process of taking out a policy can be time-consuming and confusing. Most standard applications involve various questions on all types of risk – even if they are not relevant to your type of business. That's why we're developing an efficient method of buying cover for Health professionals, with three pre-selected online options designed to suit the most common business needs in your industry. Click here to find out more about the packages available.
Health Professionals Business Insurance is arranged by Aon Risk Services Australia Limited ABN 17000 434 720 AFSL 241141 (Aon) under a binder agreement on behalf of the underwriter, Zurich Australian Insurance Limited (ZAIL) ABN 13 000 296 640 AFSL 232507. When acting under a binder we will be acting as agent of the insurer and not as your agent. Our binder arrangements with the insurer are such that we remain your agent in the handling of any claim. If you purchase this insurance, Aon will receive a commission that is a percentage of the premium. Further information can be found in our FSG or provided upon request.